[Rent contract flow] Finding property to moving in – 7 steps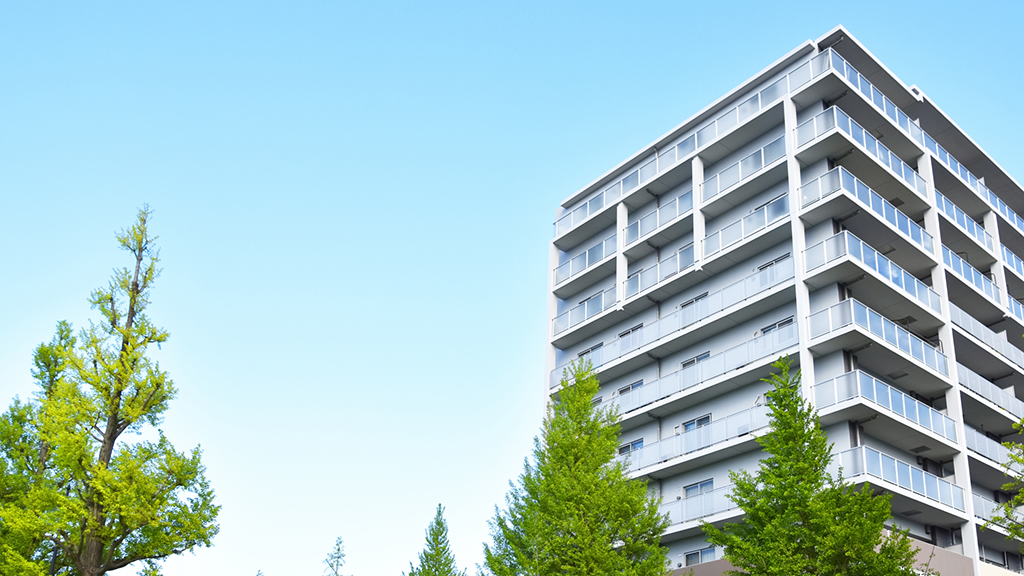 This post is also available in 日本語
Despite the fact that the number of foreign nationals living in Japan is increasing, most real estate information is in Japanese, and screening before entry remains strict. Generally, there are seven steps to take when you want to rent properties in Japan. Here, I will introduce the "flow of a lease contract" to provide foreign nationals with the information they need to smoothly search for properties to rent.
Step 1: Investigate the property
Budget
It is said that the market price, when renting properties, is one third of your monthly income, including administration costs and common charges. If your take-home pay is ¥200,000 it is necessary to keep your rent within ¥60-70,000.
Even if you are within budget when looking at the rent alone, you can go over budget after factoring in administration costs and common charges. Make sure you understand your take-home pay, and necessary expenses, such as the food costs and utility fees you need for living, when setting the rent.
Further, while standards differ depending on the screening company, the normal criteria for entry screening is that rent should be below one third of your income.
Location
Learn what train lines and stations make an easy commute to your workplace or school. Areas near lines and stations with many transfer points, and stations where the express train stops tend to have high rents.
Your rent will be higher the closer you are to the station, so think about what walking time is acceptable for you. Additionally, if you are worried about rent and move too far away from your workplace or school, you may end up using a bus from your closest station, which may make it more expensive, so please consider this point. Please note that the walking distance displayed by real estate agents is based on a walking speed calculation of 80 m per minute.
Layout
When living alone, layouts in the form of 1R, 1K or 1DK are popular. 1R refers to a layout where the room kitchen are not separated. 1K has a partition between the room and the kitchen, separating them. 1DK is a layout where the kitchen is larger than in the case of a 1K.
The kitchen is a space equivalent to 4.5 to 8 tatami mats and is big enough for you to place a dining table there for meals.
The rent tends to be lower for types where the bath and toilet are a single unit, and higher when the bath and toilet are separate and there is an independent washbasin.
Number of floors
The rent for the first floor tends to be cheap and become more expensive as you go higher, for reasons of crime prevention. However, in the case of an old condominium, there may not be an elevator. Think about what number of floors is acceptable for you to live on.
Storage space
Think about how much storage space you need for clothes etc. If there is not sufficient storage space, you will need to prepare closets etc.
The following items will be more useful for people who are used to living in Japan when looking for their next room.
Sunlight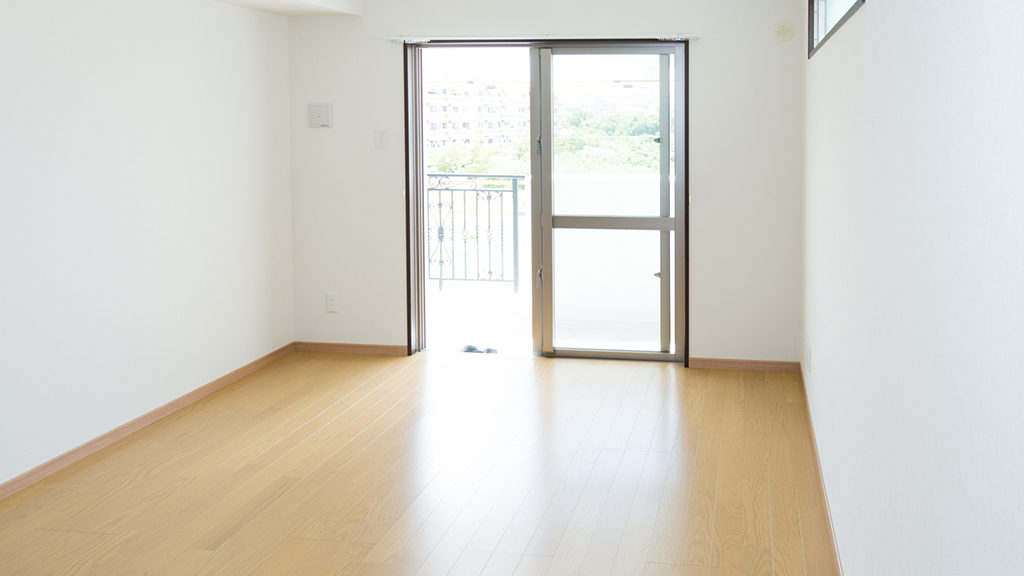 South-facing rooms have good sunlight and the rent is generally higher. West-facing rooms is exposed to the afternoon sun and north facing rooms generally have poor sunlight and the rents tend to be lower. If you are only there at night, you should not really worry about this too much. However, if you are there during the day, the room having poorer sunlight will mean that you tend to turn on the lights and use the heater when it is cold more often. Choose this based on your own lifestyle.
Age of the building
Rent for newly constructed properties is higher. Recently, there are properties that, despite being old, have been renovated, and had new facilities attached.
Sound prevention
Wooden structures tend to have poor sound prevention, whereas concrete tends to block noise well. People who are active late at night or listen to loud music should consider a property with good sound prevention features.
Lifestyle
Think about how you want to spend your time outside work or school. If you plan to cook yourself, whether there is a supermarket nearby, and if you want to keep fit, whether there is a fitness club near your closest station, will be important points when choosing where to live.
Moreover, for foreign nationals, I think there are areas where there are large communities of nationals from each country, so that may be worth considering to ensure that you have a fulfilling life in Japan
Step 2: Search for a property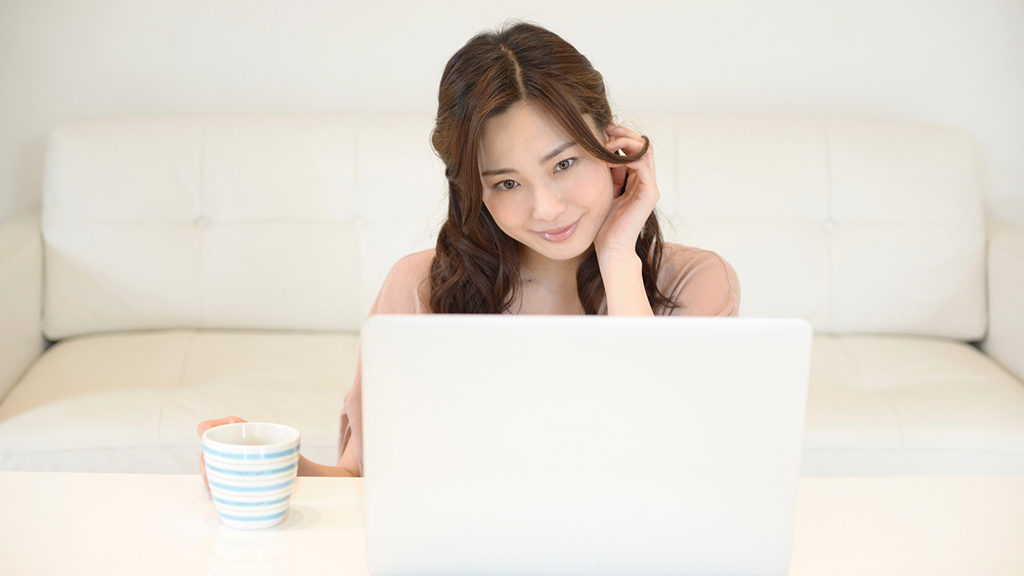 Search for the property on rental information website
Use a rental search website to search for a property.
If you enter the rent + area you want to live in Google or Yahoo!, a number of different rental search websites will be displayed. Although this differs depending on the rental search website, there will be items to enter, such as rent, area you want to live (train line), layout, and walking distance from the station. Enter your desired conditions that you considered based on the previous article "How to choose a property". If you set this in too much detail, this will reduce the number of relevant properties. Enter 2 or 3 desired conditions that you want to prioritize, to expand the scope of the search.
If there is a property that you are interested in, make an enquiry to the real estate company. It is possible that there is already an application for that property, so finding several candidates first will make searching more efficient.
Visit the real estate company
In addition to the method of going to the real estate company after searching on a rental search website, there is also the method of going directly to real estate companies. In the same way as when you search on a rental search website, you will be asked about rent, where you want to live (train line), layout, and walking distance from the station, so think about your requested conditions before going.
If you communicate these requested conditions, they may introduce you to new or recommended properties that are not listed on rental search websites. You can avoid waiting time by making a reservation by telephone in advance, and you may get a private viewing on the day in question.
Step 3: Private viewing
Once you have gone to the real estate company, and narrowed down on candidate properties, you will be able to actually get a private viewing (see inside the room itself). When you see inside the property, check that there is no gap with your requested conditions. If you want to consider this after returning home, you can take photos as a record on your phone.
Properties during the moving season, and popular properties, may get taken right away, so if you want to make an application as soon as you find a property you like, prepare the necessary documents (tax withholding statement) for entry and inkan (stamp) in advance.
Step 4: Apply and undergo entry screening
If you have a private viewing and like the product, you will need to make a contract. Fill in the necessary items, such as address, name, company, annual salary, and number of working years etc. in the "entry application form" to officially apply.
For the entry screening, the proof of income (tax withholding statement) for the contracting party, and the proof of income (tax withholding statement) for the guarantor is required. Check these conditions as they differ by contracting party.
What is a guarantor?
A person who will take over the responsibility for payments in case the contracting party is unable to pay their rent due to illness or other unavoidable circumstances is referred to as a guarantor. Often your parents or other relatives will be your guarantor. If you are a foreign national and your family are not resident in Japan, you will need to find somebody at the company where you are working or another person with the ability to pay. In recent times, in an increasing number of cases money is paid to a "guarantee company" that provide guarantees, in place of finding a guarantor.
Step 5: Receive an explanation on important matters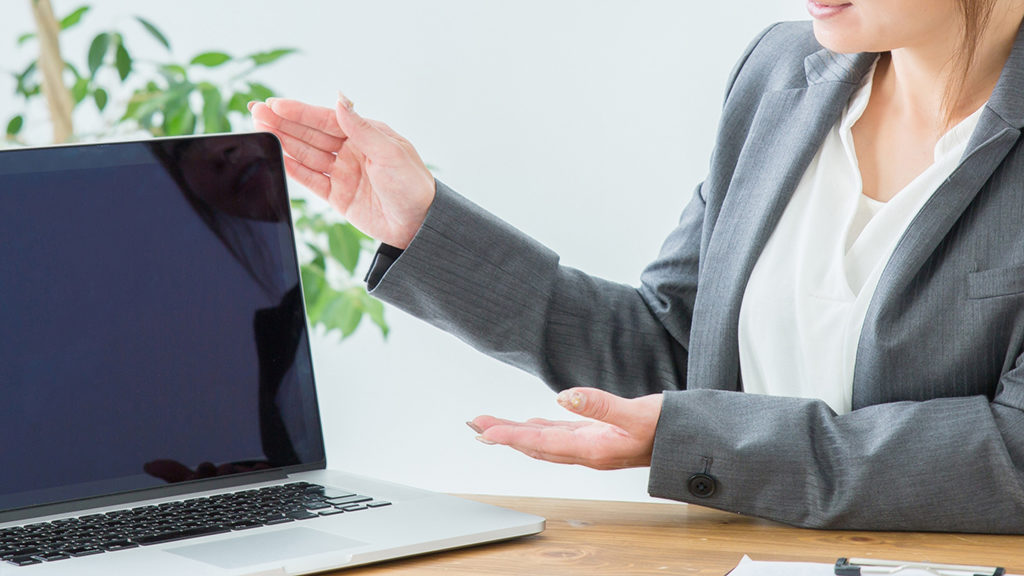 Once the screening is passed, you will receive an explanation on important matters. The explanation on important matters is vital for checking the particularly important items included in the transaction for the property, and will include matters such as content for which the contracting party will be liable for on leaving the property, such as cleaning charges and key replacement fees etc. Check all of these items before you sign the contract to avoid having problems with this later. In the case of real estate companies that cannot provide services in English, you might like to request one of your Japanese acquaintances to accompany you if you are feeling uneasy. If there are no problems with the explanation on important items, proceed with the contract.
Step 6: Pay the initial fees
Pay the full sum of money required to take out the contract, including deposit, key money, and agent's fees.
The timing may differ depending on the real estate company with whom you contract, but in many cases they will request payment before signing the contract.
Step 7: Transfer of property (receive a key to the property)
Once the contract procedures and payment of the initial fees is complete, all that is left is the transfer of the property. In principle, you will receive the key on the day in question, so you can enter (move into) the room. Make sure you have completed your preparations in advance of the entry date.