[Explained by a Legal Professional]Basics of Residence Cards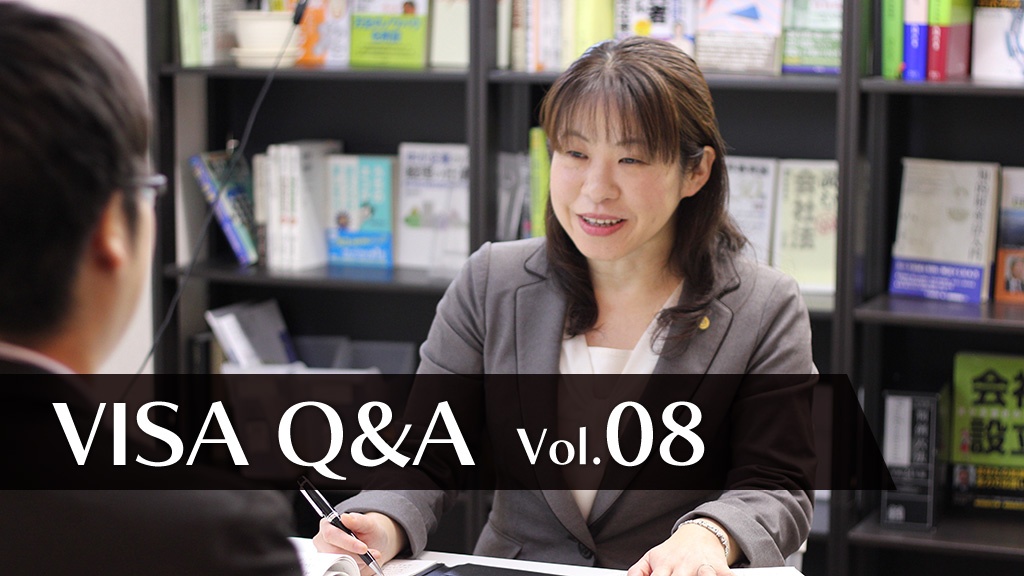 This post is also available in 日本語
This time, I shall explain about the "Residence Card" held by many foreigners staying in Japan for the mid- to long-term. What kind of things are written on the residence card? First, let us confirm the basic items.
Basic Items on the Residence Card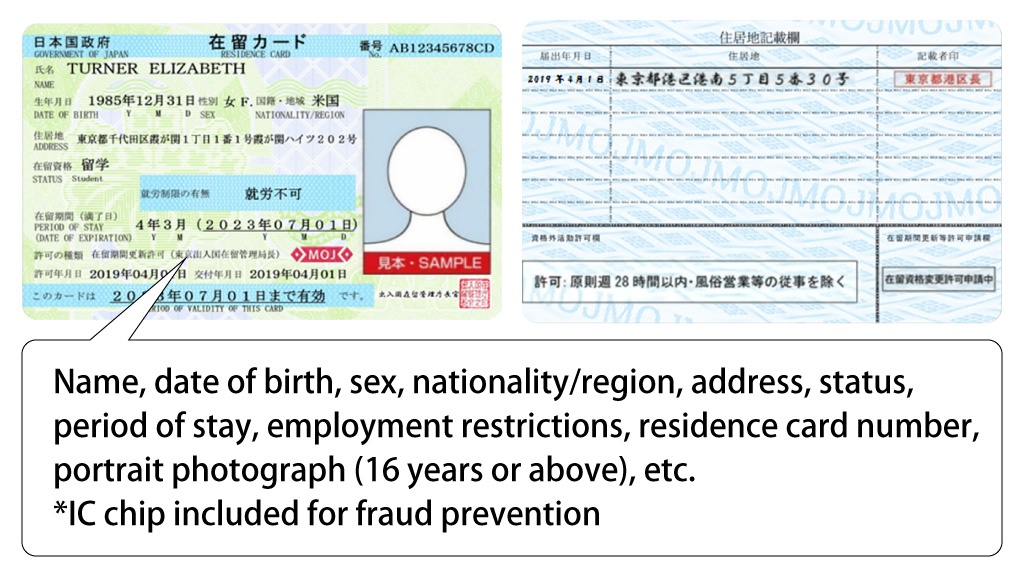 Citation Immigration Services Agency of Japan
What about if there is a change to the recorded content?
There is a duty to report any changes to the information on the residence card. For example, if your address changes, you must notify your municipal office within 14 days of your move. After the change of residence procedure is completed, your new address will be written in the "Residence column" on the back of the Residence Card. If there is a change in the details other than your residence, this must be notified to the Immigration Bureau of Japan within 14 days.
Should you always carry your Residence Card?
You have a duty under the law to carry your residence card with you at all times and, if you are requested to do so, present it to immigration officials or police officers. Take care as violating this rule could result in a fine of up to 200,000 yen!
If you lose it…
If you realize, "I have dropped my wallet somewhere! I had my residence card in my wallet too! What should I do?", you should notify an officer at the nearest police station or police box! You will submit a "Lost property report", and you will be issued with a certificate that shows you no longer have it (loss notification certificate or theft report certificate). The police will contact you if it is found.
If it is not found, you will need to notify your nearest Immigration Bureau of the fact that you have lost your Residence Card within 14 days of being aware of the loss. If you do not apply for reissue within this period, you may be liable to imprisonment for up to one year or a fine of up to 200,000 yen.
Summary
The Residence card plays the role of a certificate to prove that foreign nationals who are staying in Japan for a med- to long-term period are here legally. Additionally, it is an important item that contains the required information for your stay in Japan. Handle with care!
Living in JAPAN VISA
Living in Japan VISA will help companies who want to hire foreign people and foreigners who want to work in Japan by introducing notary publics who are specialized in Residency Status to end up with "worry-free hiring and worry-free job."