Do you use Suica? "Suica available for foreigners coming to Japan"!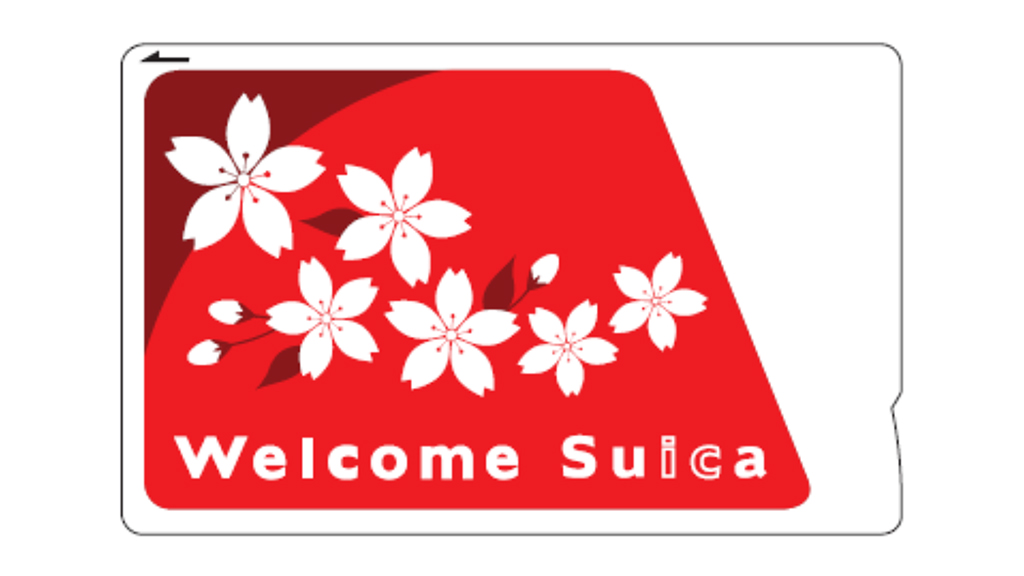 This post is also available in 日本語
Among traffic IC cards that have been used around the world, Japanese transportation IC cards are said to be convenient because they can be used mutually by various railway companies.
Above all, there may be many users. "Suica", which can be used mainly in the metropolitan area and has a wide range of mutual use.
From Suica on September 1, 2019, IC card "Welcome Suica" for foreign visitors to Japan will be available.
It is an IC card specialized for inbound passengers for short-term use, not a card for domestic residents assuming normal repeat use.
There is no deposit required, and the card has a Japanese-like design which is not only for one use but also can be used as a souvenir during your trip.
Would you like to tell a friend who will come to Japan after this fall?
Reference:
East Japan Railway Company
https://www.jreast.co.jp/e/pdf/ic_card_press_e.pdf
What is "Welcome Suica"?
Unlike "Suica for foreigners", which has been released so far, "Welcome Suica" is an IC card specialized for inbound passengers for short-term use. Expiration date set, no deposit required.
Japanese-style Design!
Welcome Suica is appealing as it has a very a Japanese-style design.
This design shows many Japanese symbols such as red cherry tree image with the image of Hinomaru in the background and a white cherry blossom illustration. You can also take it home as a souvenir.
Price and availability period
The sales price will be selectable from 1,000 yen, 2,000 yen, 3,000 yen, 4,000 yen, 5,000 yen, and 10,000 yen per card.
As we do not collect deposit of 500 yen, it does not take time to refund on return. You can use "28 days" from the date of purchase.
However, please note that you can not refund the payment (charge) balance. It can be used even at convenience stores, so it is best to use it completely until the end.
Where will they sell it?
"JR East Travel Service Center (Narita Airport Station, Airport Terminal 2 Station, Tokyo Monorail Line Haneda Airport International Terminal Station, Tokyo Station, Shinjuku Station, Shibuya Station, Shibuya Station, Ikebukuro Station, Ueno Station, Hamamatsucho Station)", and Narita Airport It will be sold at the station, Airport No. 2 Building Station.
JR East Travel Service Center is a facility that provides services for people visiting Japan from abroad. We support you for tourist information and baggage related services.
Reference:
East Japan Railway Company
https://www.jreast.co.jp/e/customer_support/
How do you use "Welcome Suica"?
Welcome Suica is a prepaid electronic money. Within the charged amount range, you can pay for transportation or use it for payment for stores and tourist facilities.
Big success at ticket gate of the station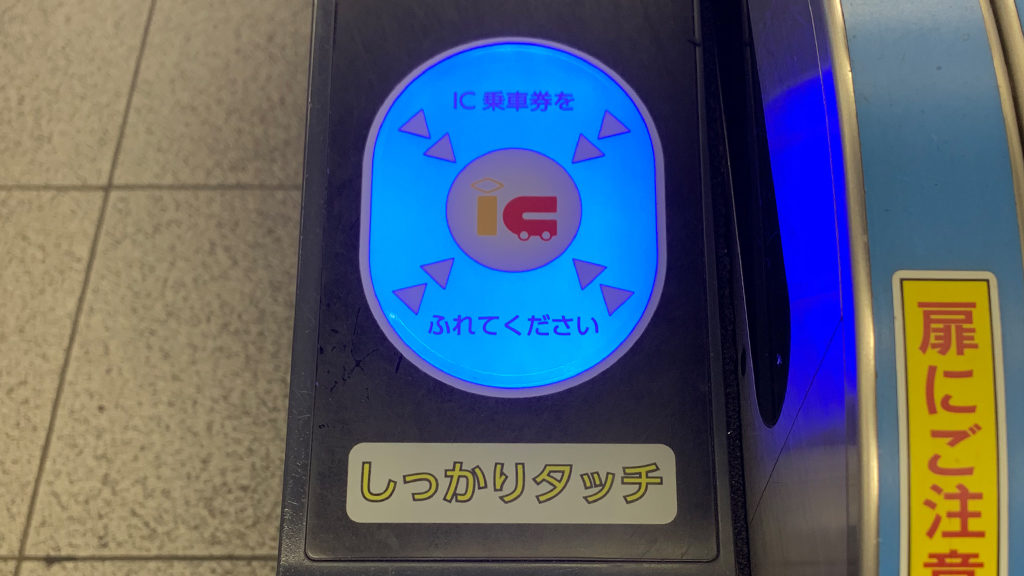 If you are in a compatible area in the area where Suica can use, you can pass through the ticket gate just by touching Suica on the automatic ticket gate without buying a ticket in advance. The fare is automatically deducted from the balance when you touch the Suica card on the automatic ticket gate at the station where you got off the train.
The route map of the metropolitan area of Japan is very difficult to understand and it is troublesome to buy tickets, so I think it is very convenient for foreigners visiting Japan on a trip etc.
However, if the deposit balance is less than the first ride IC fare, the gate will not open and you will not be able to enter. Similarly, if the charge balance is low and the fare on the boarding section is insufficient, the gate will not open and you will not be able to participate. Charge the necessary amount in advance, or use a pay-as-you-go payment machine in the station, or settle using a manned ticket.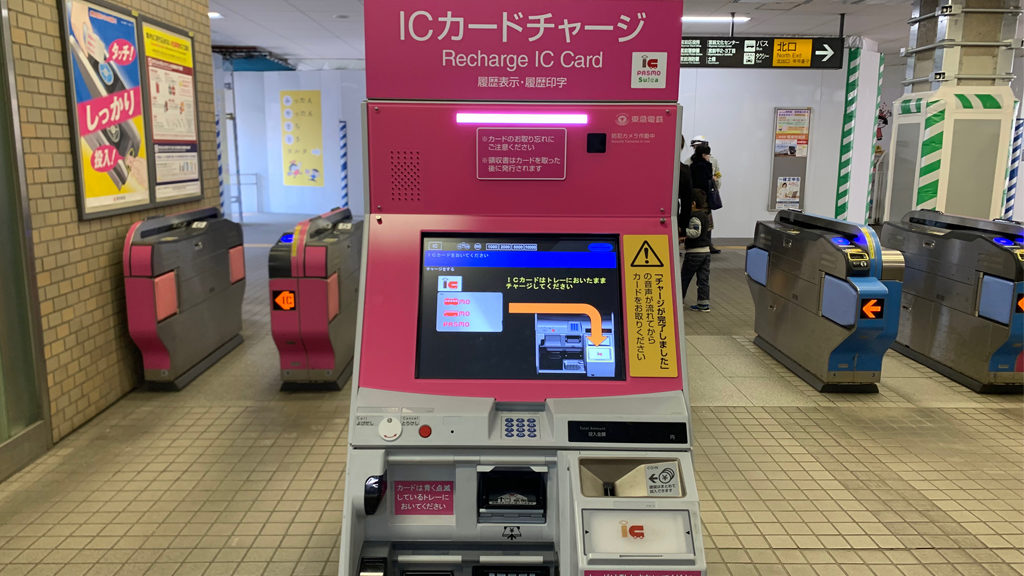 It is possible to settle only the missing amount, but depending on the station, it is possible to charge more. (It may be possible to charge at a convenience store within the station.)
You can also pay for the bus fare using Suica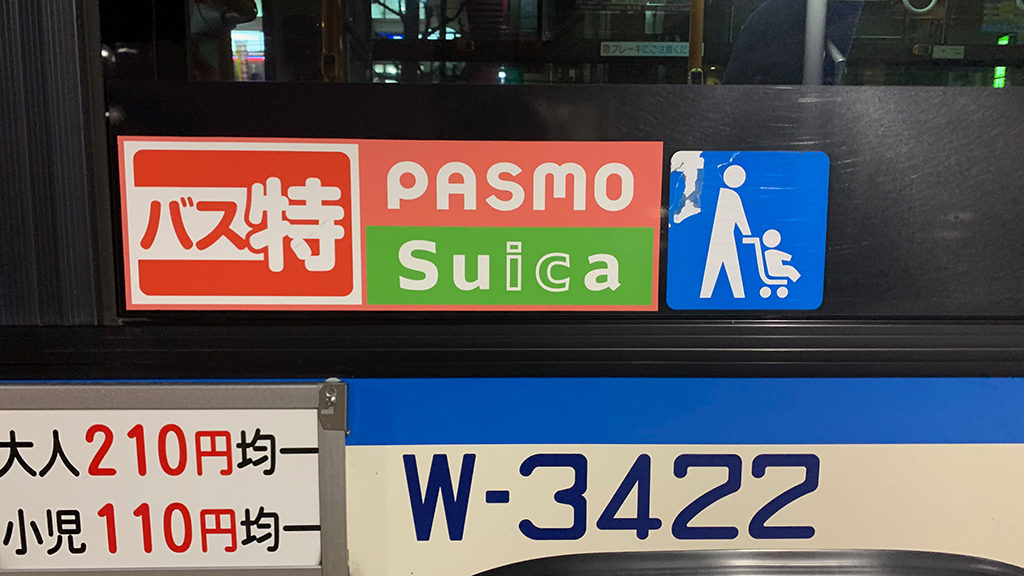 As well as trains, there are also buses that allow you to pay fares at Suica.
There are differences between prepaid and postpaid fares depending on the route and section of the bus, so check the information posted on the information board on the bus stop and the bus entrance.
Also can use in shopping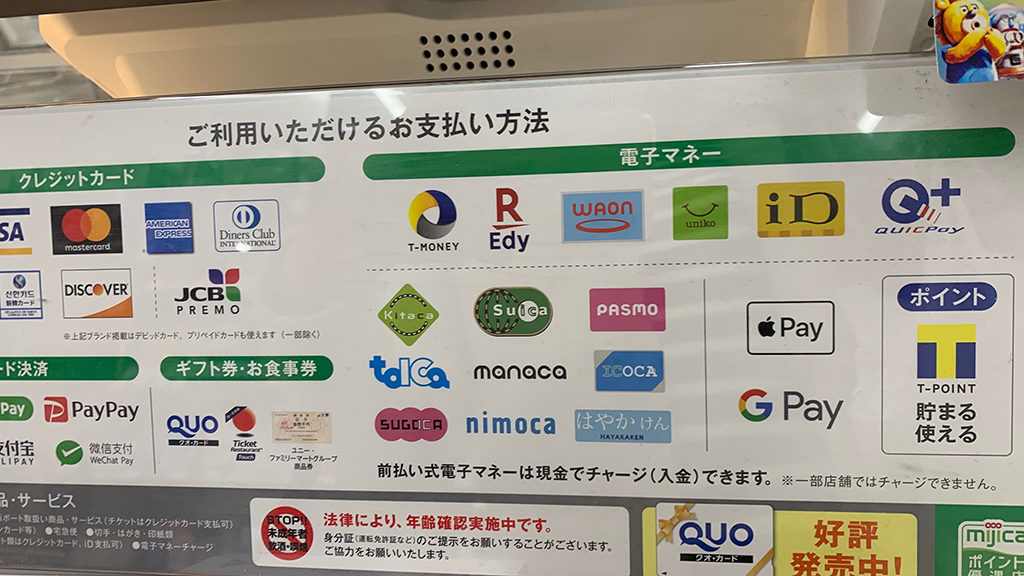 Japan is known for using cash, but it is slowly becoming a cashless society. In particular, Suica has increased the number of stores available, such as station stores, convenience stores and home appliance stores. (Please be sure to check before using it to see if it supports Suica payments.)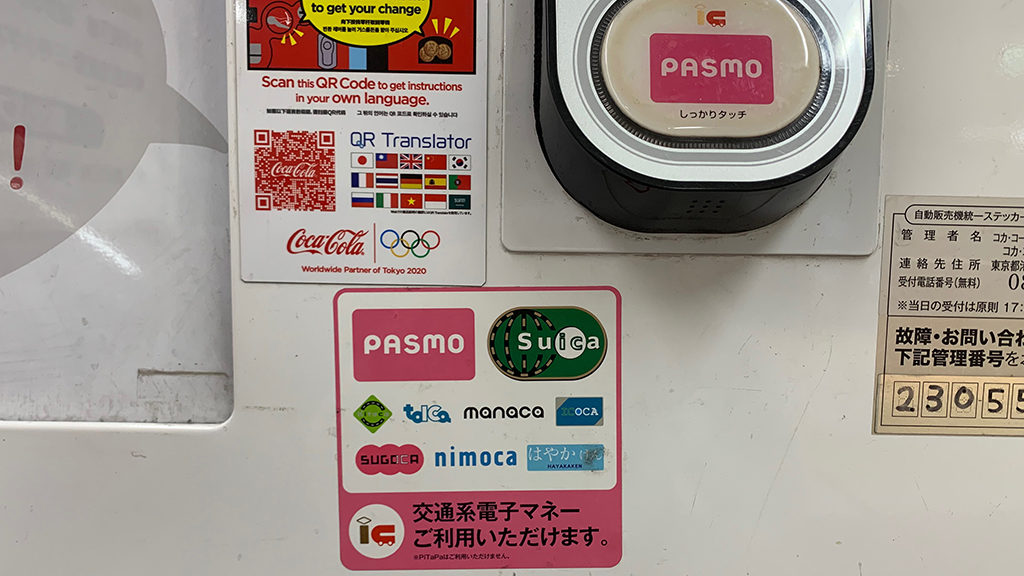 Some vending machines are Suica compatible. Press the button of the drink you want to buy, when the amount is displayed, you can hold Suica over the terminal and pay.
Tell your family or friends visiting Japan to use "Welcome Suica"!
The Welcome Suica for foreign visitors to Japan is not only useful for travel around the Tokyo metropolitan area, but it will also be a great souvenir.
The design of these cards will certainly cheer anyone up.
The release is still half a year ahead, but if your family and friends plan to come to Japan, please let them know about "Welcome Suica"!