Cities Easy for Foreigners to Live by Country of Origin.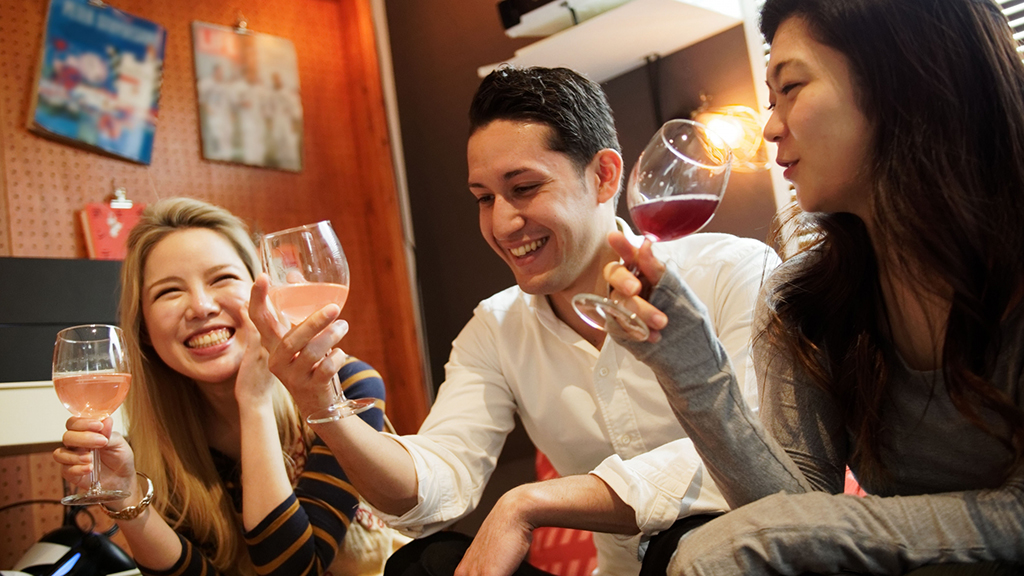 This post is also available in 日本語
In Japan, there are many communities where people from the same country gather. These are called "Gaikokujin-gai" (foreigner towns). In addition, although of a smaller scale, there are other places which have communities from various countries. I will introduce you to some of these.
India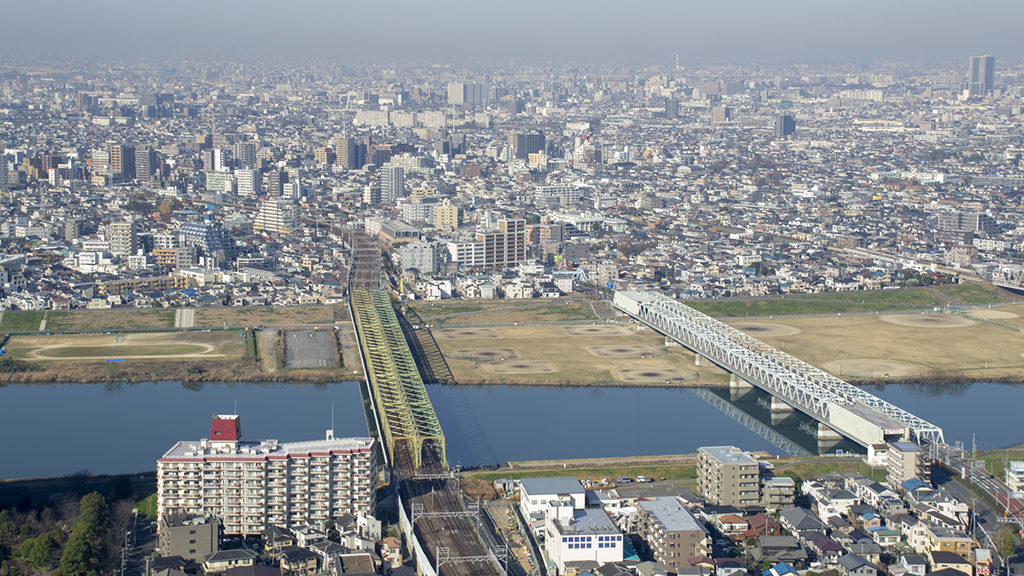 Nishi-Kasai, Edogawa Ward, Tokyo
One place where it is easy for people from India to live is Edogawa Ward in Tokyo. This is also referred to as "Little India", and the "Tokyo Diwali festival in Nishi-Kasai" is held every year. Many Indians living in Japan work as IT engineers for financial institutions and the fact that it has easy access to the business district is one reason for its popularity. In addition to the obvious Indian restaurants, there are many stores where you can purchase authentic spices, and there is also an Indian school.
Myanmar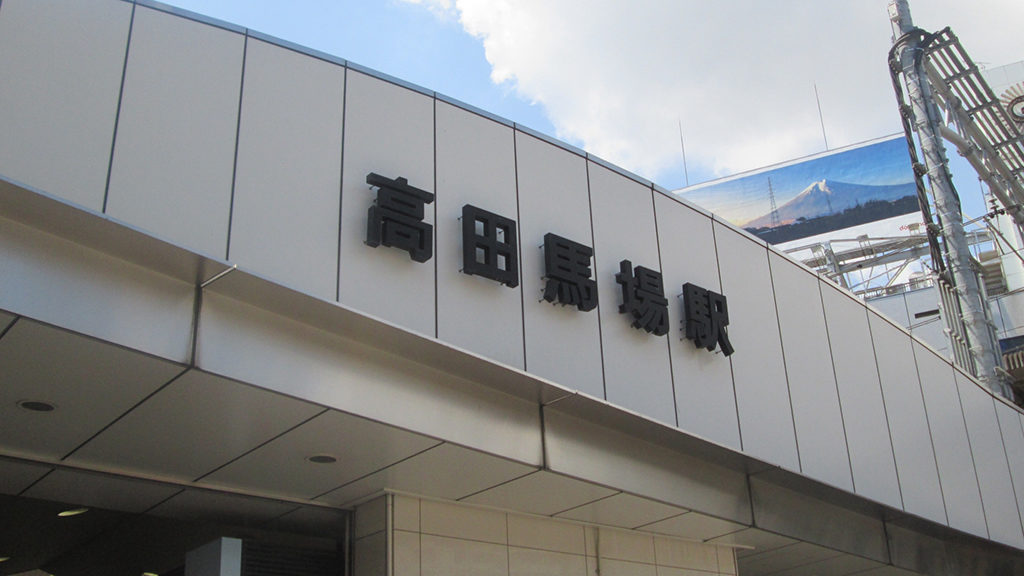 Takadanobaba, Shinjuku Ward, Tokyo
Otsuka, Toshima Ward, Tokyo
There is a high population of Myanmar nationals here and it has been called "Little Yangon". Previously, this existed in Nakai in Shinjuku Ward, Tokyo, but at some points it relocated. You can find restaurants serving Burmese food, and shops selling Burmese food ingredients, clothing, and sundries.
China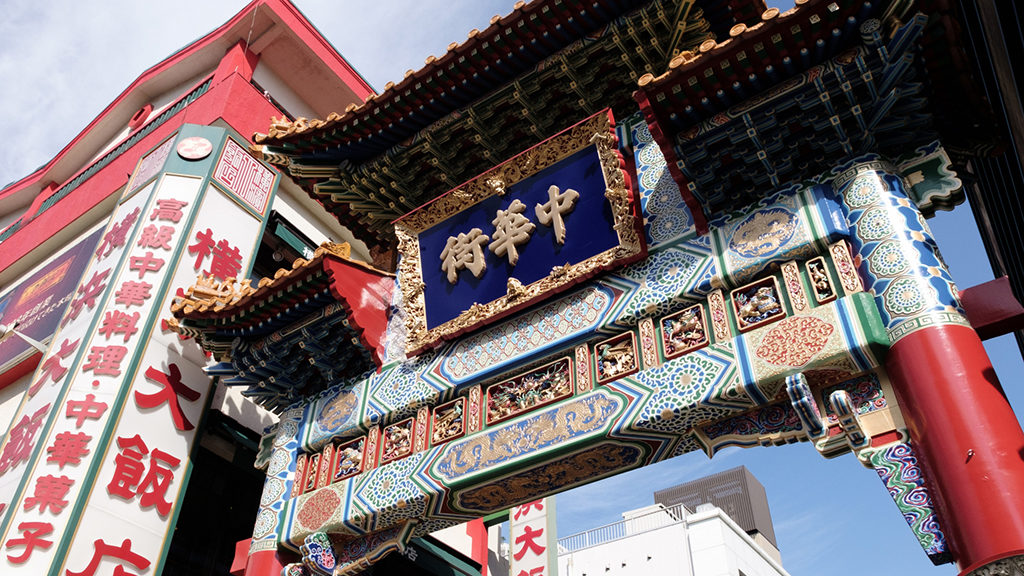 Yamashita-cho, Naka Ward, Yokohama City, Kanagawa (Yokohama Chinatown)
Kawaguchi City, Saitama
Nishi-Kasai, Edogawa Ward, Tokyo
Ikebukuro, Toshima Ward, Tokyo
Kobe City, Hyogo (Nankin Chinatown)
Nagasaki City, Nagasaki (Nagasaki Shinchi Chinatown)
Kume, Naha City, Okinawa
There are Chinese communities all over Japan. In Chinatown, there are places of employment where you can work even if you can only speak Chinese, and there are also hospitals with doctors who speak Chinese. If you search for properties in which there are a large number of Chinese people, it may be easier for you to get a contract. Additionally, as there are many Chinese people in the area, you will have no problem exchanging information on a daily basis.
South-Korea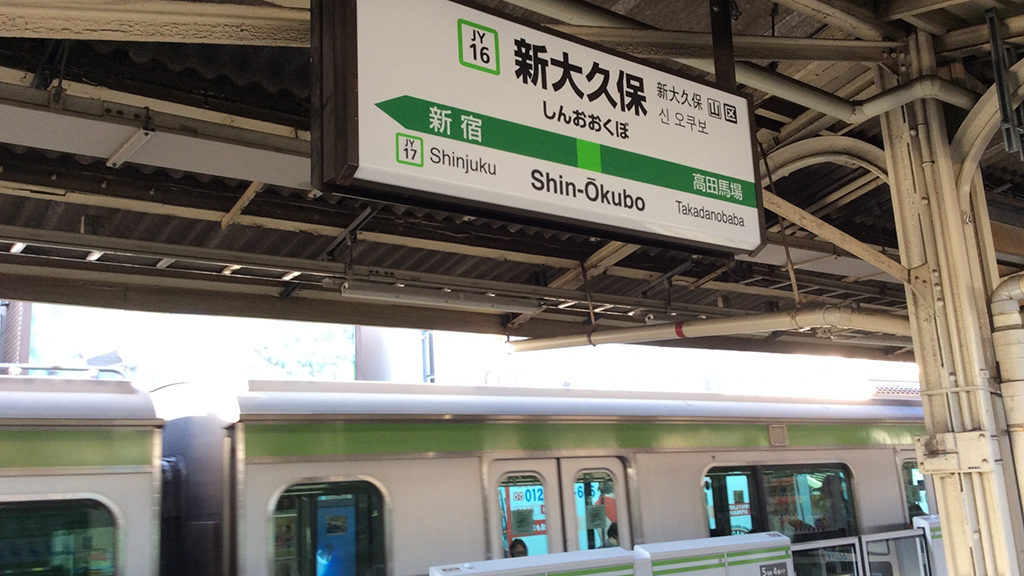 Ueno, Taito Ward, Tokyo
Okubo, Shinjuku Ward, Tokyo (Shin-Okubo)
Nagoya City, Aichi
Ikuno Ward, Osaka City, Osaka (Tsuruhashi)
Shimonoseki City, Yamaguchi
There are also Korean communities all around Japan. In Korean towns, there are many restaurants where you can get part-time jobs even if you are only a beginner in Japanese, so it is very popular for people on working holidays. There are many Korean restaurants and stores selling Korean ingredients, as well as hospitals where Korean is spoken, and Korean schools. This tends to be popular as a place within the city where you can work while studying at a Japanese school and then find a job after graduation.
Brazil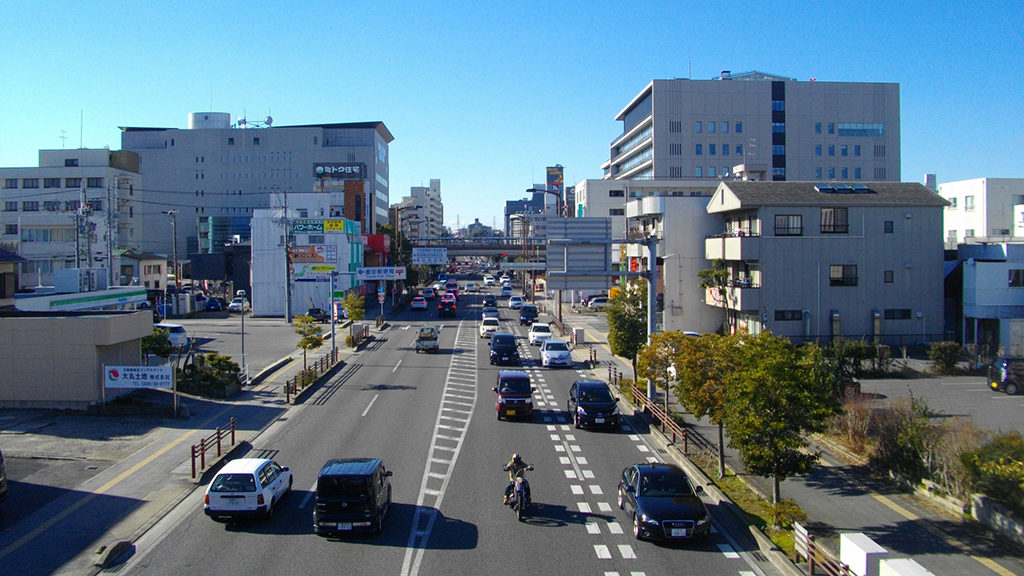 Oizumimachi, Gunma
Chiryu City, Aichi
Communities of Brazilian nationals are mainly concentrated in the Tokai region, such as Aichi, Shizuoka, Mie, Gunma, and Gifu prefectures. There are many Brazilians who come to Japan to work in the manufacturing industry, and this is one reason why areas with automobile manufacturers are popular. Among these, are regions where the town as a whole is revitalized based on South American culture, by placing station buildings and public toilets etc. reminiscent of Brazil, such as in Oizumimachi, Gunma.
Australiia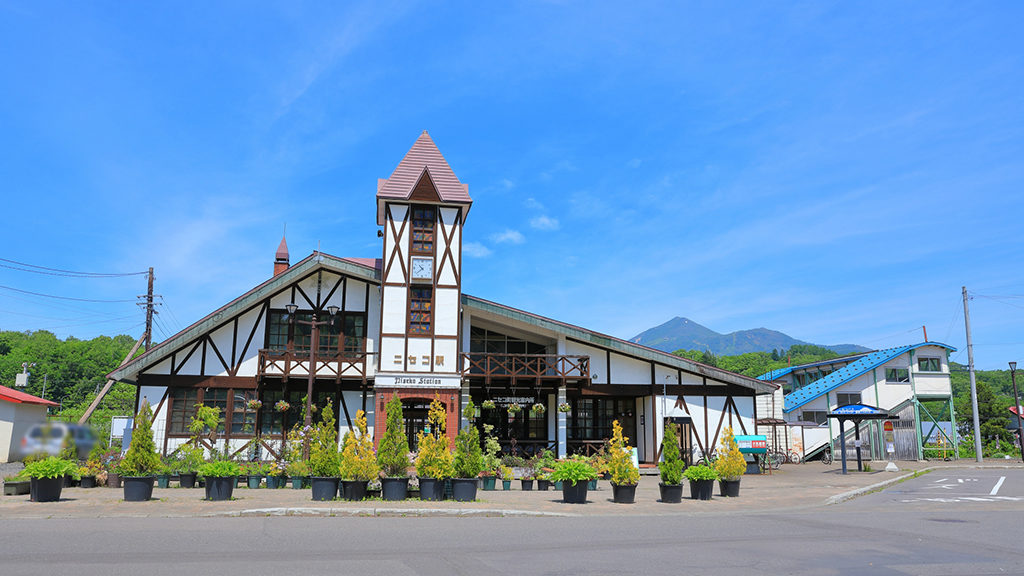 This is a leading ski resort in Hokkaido, and for the last decade or so, the number of foreign nationals, largely Australians, coming here has been increasing. It seems that these are mainly employees who have been hired to provide hospitality for foreign tourists. There is a private school providing Western-style education, from preschool to sixth grade, regardless of your nationality, and the classes are conducted in English. There are a number of initiatives for the purpose of supporting foreign nationals, in terms of residence, health, and education.
First try living in a community from the same country
If you are not so confident of your Japanese ability or are a little anxious about living abroad for the first time, it may be easy for you to live close to these kinds of communities. Real estate agents and the City Office etc. will be used to handling foreigners, and you can use your native tongue in part-time employment etc. First, try living in this kind of community, as a relaxed introduction to live in Japan.