What are deposits/key money? Rent contract costs and market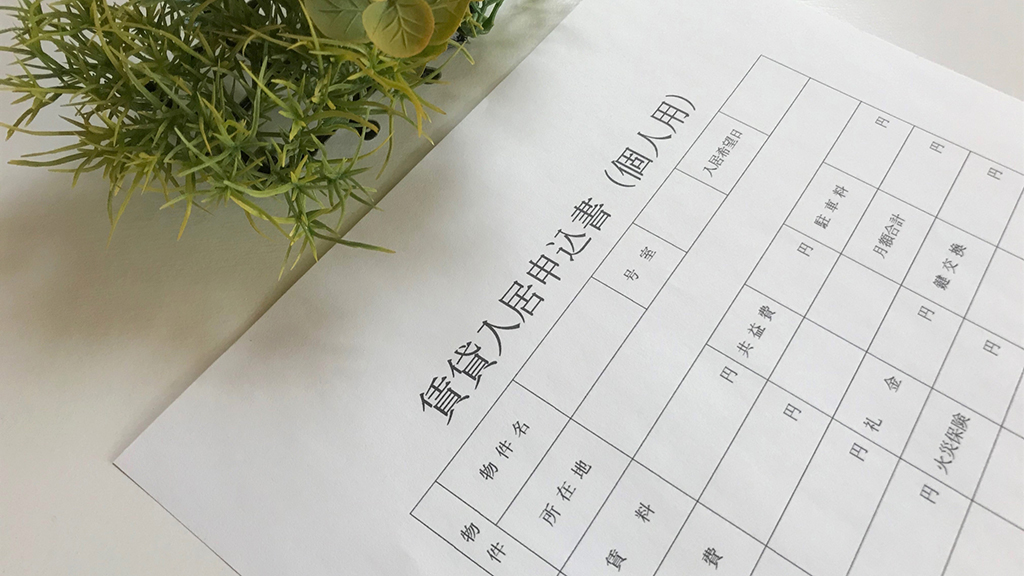 This post is also available in 日本語
When you rent an apartment in Japan, there are some necessary fees to be incurred. You might be surprised to know that when renting an apartment, it will cost around five months' worth rent as the initial cost. Let me introduce you such fees like deposit and key money with their purposes.
Deposit
Deposit is paid in advance to the tenant. It is used to repair damages (such as breaks, cracks or stains) when the renter moves out to refurnish into the initial conditions. It can also be a guarantee charge for rent arrear. It costs usually one to two months' worth rent. In the western part of Japan, Kansai and Kyushu Region, it is described as "insurance money".
How to Get Back More Deposit Money
It is essential that you keep the room clean without any damages, cracks or stains. For example, if stains or grease in the kitchen are left uncleaned, or, some nail holes are found, it costs more to recover damages. Keeping the conditions as it was costs you less and you will get more deposit when you move out.
Key Money
This is paid to the room owner to assure the contract. Different from deposit, it will not be returned when a renter moves out. In general, it is one month's rent, however, for a brand-new room or pet-friendly apartment, it may be up to two month's rent.
Things to Take Note with No Deposit and No Key Money
Recently there are apartments with no deposit and no key money. It might hinder you from coming across good candidate rooms by defining the search conditions as no-deposit and no key money. It might be that in case of no-deposit and no key money, a monthly rent is set higher than the local average. Moreover, a room with no-deposit and no key money may come with an extra cleaning fee when a renter moves out, or, even when a renter moves in, so make sure to check the conditions before you move in.
Commission Fee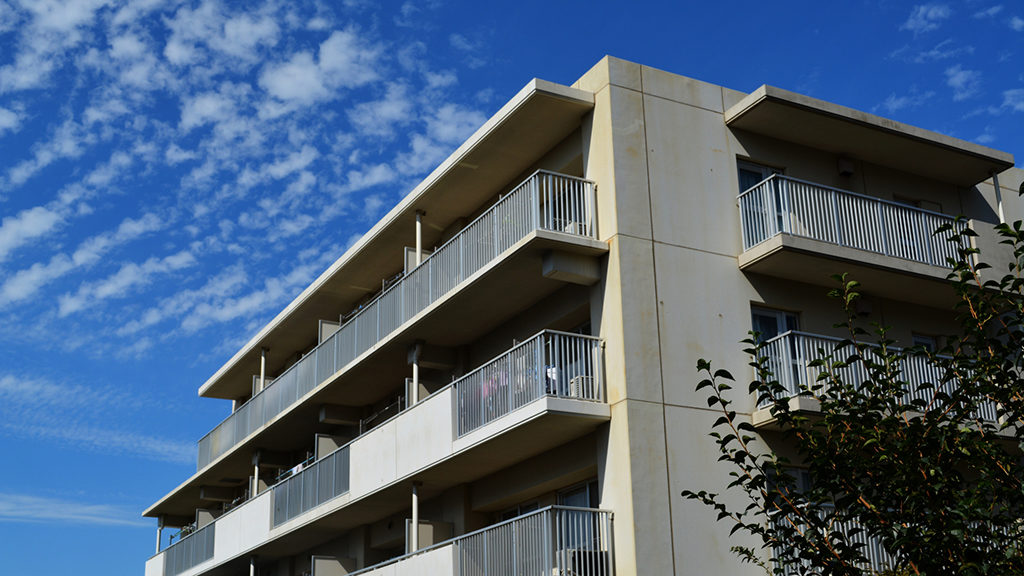 It is paid as a commission to the real estate agent who introduced you the room. The average amount is one month's rent. It is only incurred when the contract is signed. Just making a room viewing or in case the contract is not signed due failure in resident's interview, it will not be obligatory.
Key Exchange Fee
It is used to change the old key used by the former tenant to a new one, to avoid any trouble (such as trespassing and robbery).
Ordinary key: Starting from 15,000 yen +tax
Key for Automatic lock apartment: Starting from 20,000 yen +tax
Fire Insurance Premium
It will be applied to accidental incidents which may trouble the neighbors such as fire or water leakage. It is essential to confirm what sort of incident is under the insurance, prior to sign the contract.
Fire insurance: approximately 20,000 yen (for two years).
Tenant Risk Coverage
Recently, there is a trend in which it is required to enter into contract with risk management charge. In case of rent arrear, your guarantee company will be responsible for it. It will cost the following when entering into contract with a guarantee company: First, the initial guarantee charge is generally 50% – 100% of the full rent. The subsequent charges may include the annual guarantee charge or monthly charge. The annual guarantee charge is between 10,000 to 20,000 yen, while the monthly charge is usually 1-2 % of the full rent.