When going to hospital in Japan, make use of the "Multilingual Medical Questionnaire" (Abbreviated as MMQ)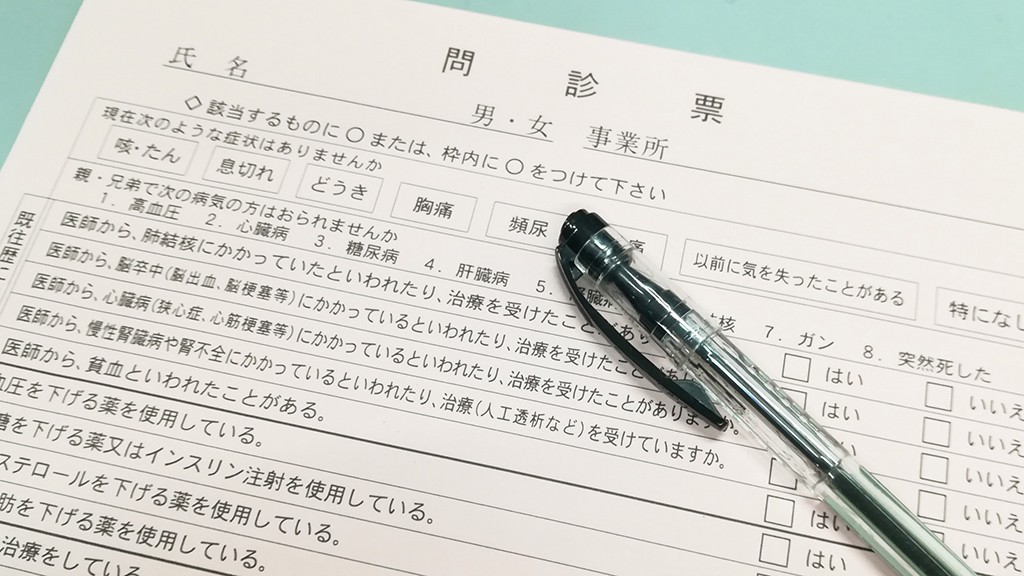 This post is also available in 日本語
As hospital medical questionnaires are written in Japanese, and most hospitals are centered on corresponding with patients in Japanese, and so for people who aren't particularly strong at the language, some perhaps find themselves anxious about going to a hospital.
It's also common for the hospital staff to not provide medical treatment in the way they hope due to misunderstanding the patient.
To help both sides, I'd like to introduce the "Multilingual Medical Questionnaire".
The MMQ is available in 18 languages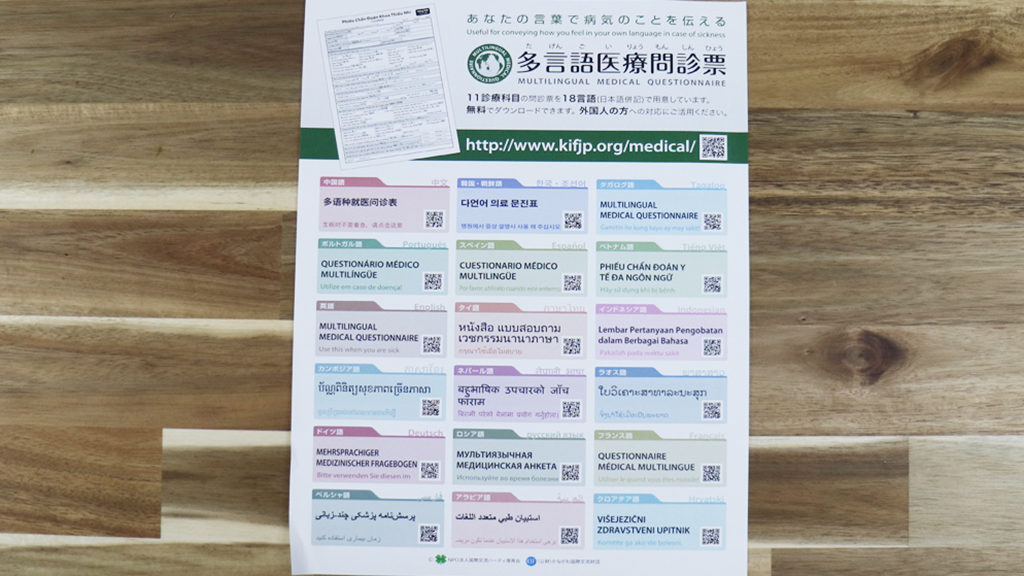 For people who can't speak Japanese, when they have sustained an injury or fallen ill, the MMQ is a creation that allows them to explain their symptoms in their own language to doctors or other medical staff.
MMQ
http://www.kifjp.org/medical/
The following are the supported languages for the MMQ: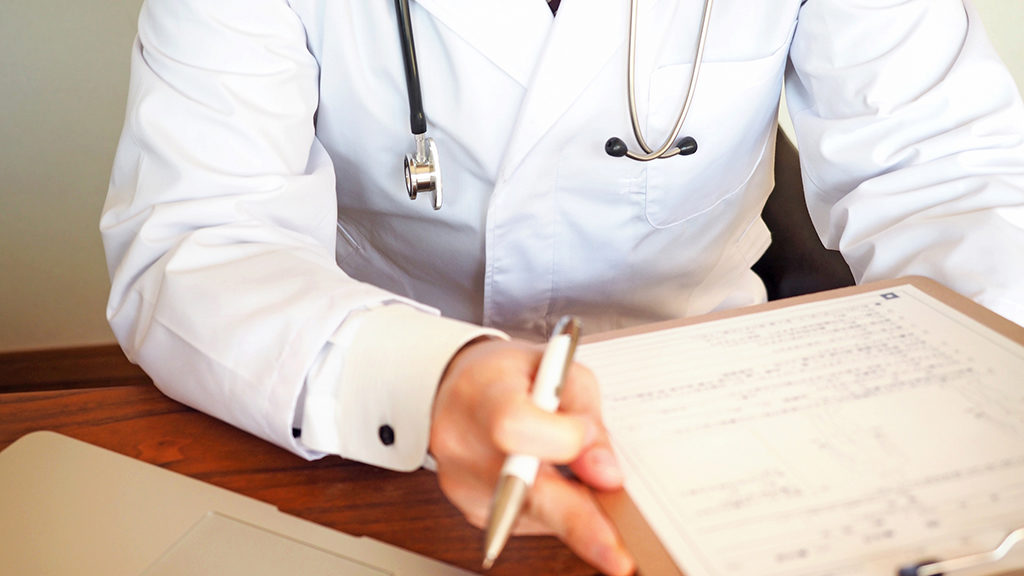 Chinese
Korean
Tagalog
Portuguese
Spanish
Vietnamese
English
Thai
Indonesian
Cambodian
Nepali
Lao
German
Russian
French
Persian
Arabic
Croat
The questionnaire is separated by department
Internal medicine, Surgery, Orthopedics, Neurosurgery, Psychiatry, Pediatrics, Dermatology, Obstetrics & Gynecology, Ophthalmology, Otolaryngology, Dentistry all have their own unique forms.
For those who don't know which department to go to, you can search by your symptoms to help you decide.
As the MMQ has the Japanese translation put down with your native language, the doctor will be able to understand your symptoms.
How the MMQ came to be
The MMQ was created by a non- profit organization, called the "International Community Hearty Konandai".
They met with those who live in Japan but couldn't understand Japanese at all and had become ill due to the stress from difficulties of communication in the local language and the resulting isolation. Through meeting with such people, they realized there was a need for medical interpreters, and made several efforts in that area.
Therefore, the MMQ form has been translated into multiple languages and developed, in order to avoid misunderstandings arising from miscommunication which could have occurred during the course of medical treatment.
Once the MMQ was established, in joint efforts with the Kanagawa International Foundation, a website was created with the number of languages available, form corrections and renewals are continually being updated.
Visit a hospital as soon as possible!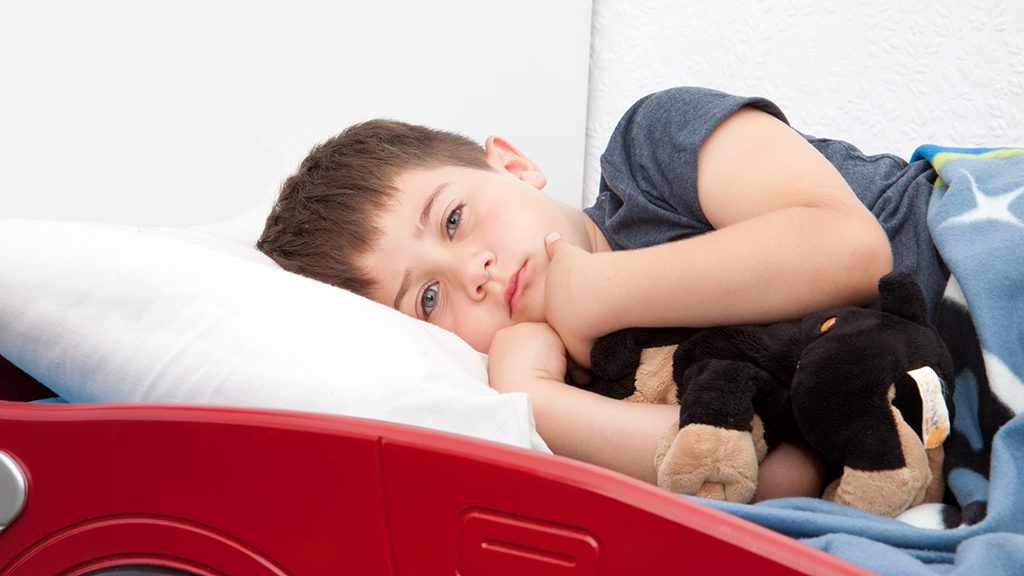 People tend to delay visiting a hospital when they are worried communicating in a different language, all the while the illness gets worse.
Please do not hesitate to visit the hospital if you feel out of the ordinary!