[2019 Tokyo & Yokohama] Recommended Christmas Events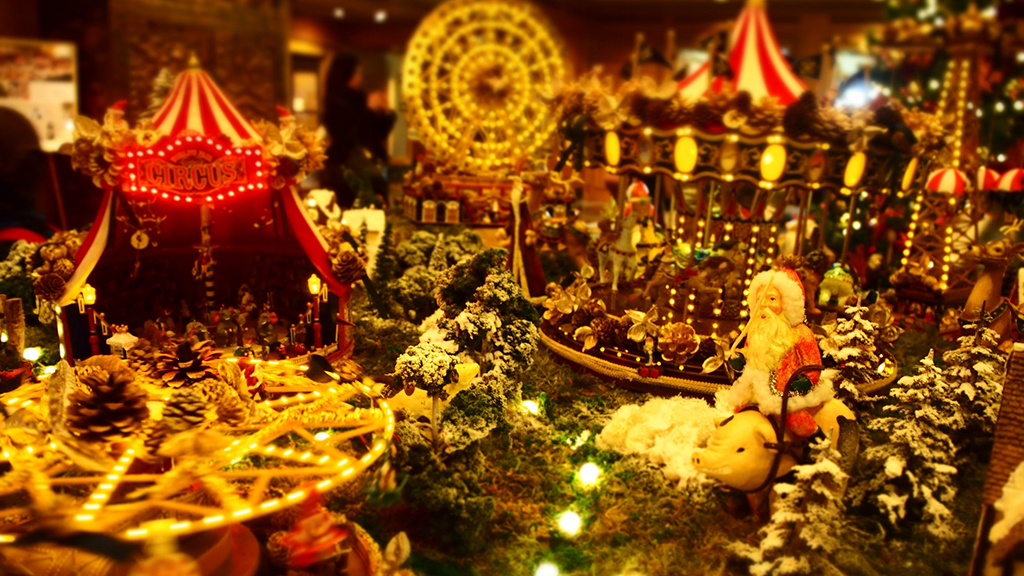 This post is also available in 日本語
In Japan, Christmas events are held in multiple places. Enjoy shopping, dining out, and concerts while looking at Christmas tree exhibitions and illuminations with friends, family, or your significant other. On this occasion, I would liike to introduce you to Christmas events around Tokyo and Yokohama.
Odaiba Rainbow Fireworks 2019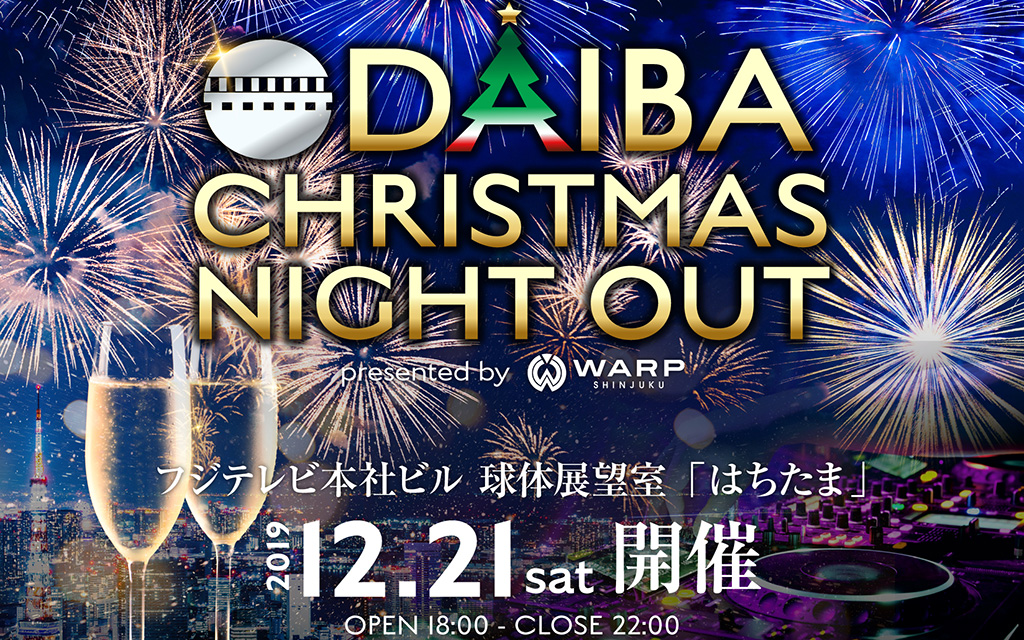 As the air clears, brilliant fireworks light up against a picturesque winter sky. This is an event at which you can enjoy dynamic fireworks and Christmas illuminations.
Launch location: "Statue of Liberty" in Odaiba Seaside Park, 1-4 Daiba, Minato-Ku, Tokyo
Viewing locataion: The whole of the Odaiba region
Period: 2019/12/07(Sat), 12/14(Sat), 12/21(Sat), 12/28(Sat)
* Canceled in case of stormy weather
* On 12/21, there will be music fireworks in combination with music
Time: Approximately 5 minutes from 19:00
https://www.tokyo-odaiba.net/en/rainbow2019
Christmas market 2019 (Roppongi Hills)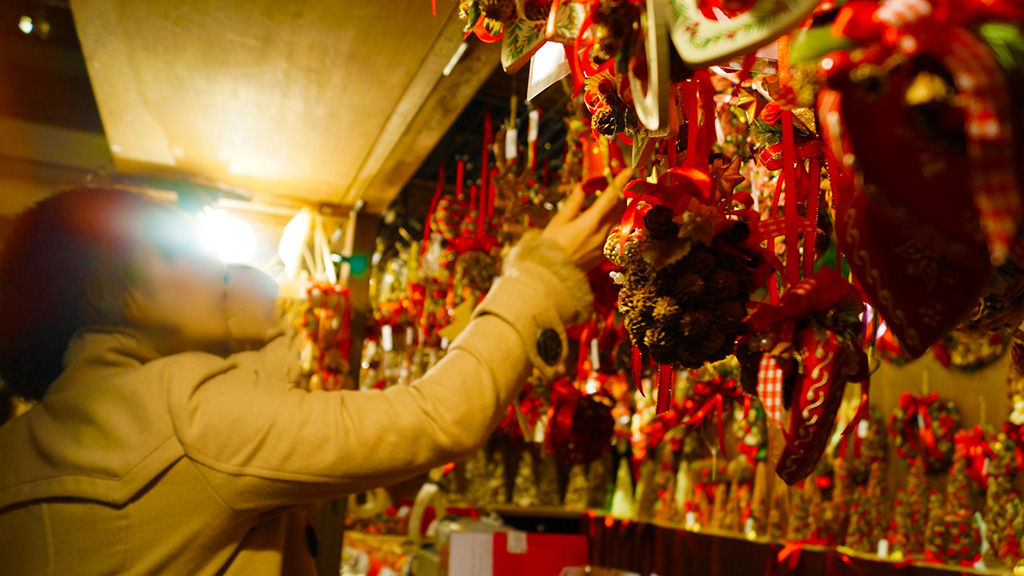 This is a market containing 2,000 or more types of sundry items and authentic German food. This is a heartwarming event that enables you to experience the true Gerrman atmosphere.
Venue: O-Yane Plaza, Roppongi Hills, 6 Roppongi, Minato-Ku, Tokyo
Event period: 2019/11/30(Sat) to 12/25(Wed)
Time: 11:00 to 21:00
* Opening hours extended to 22:00 on Fridays, Saturdays and Christmas Eve.
https://www.roppongihills.com/en/sp/christmas/2019/
Tokyo Christmas Market 2019 in Shiba-Koen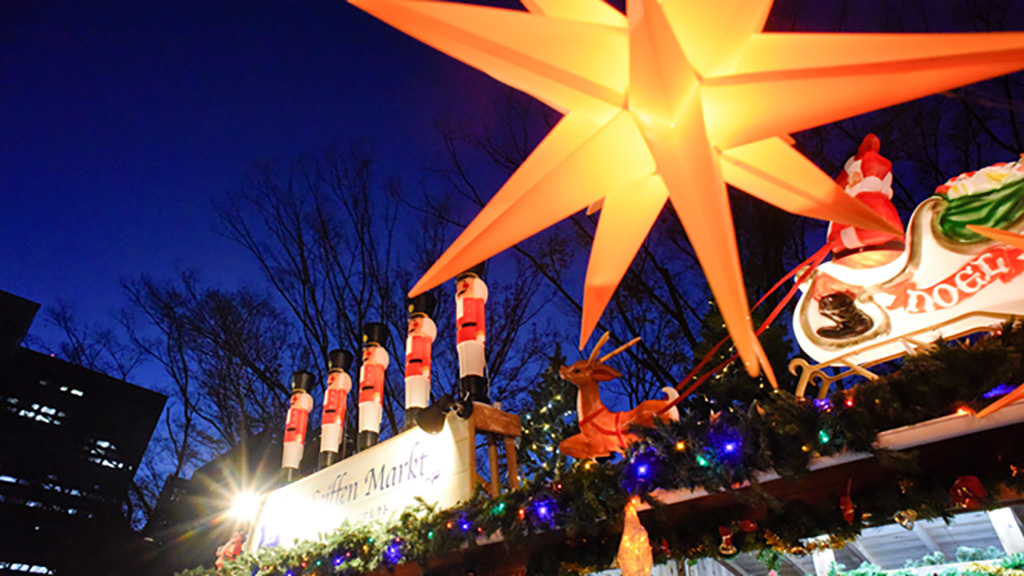 This is a market symbolized by a 14m high "Christmas Pyramid" delivered from Seiffen Village in Germany. You can enjoy a joint illumination performance including both the Christmas Pyramid and Tokyo Tower. With the German food and hot drinks, this event will warm both your body and your heart.
Venue: Onarimon-ekimae, Toritsu Shiba-Koen, 3-2 Shiba-Koen, Minato-Ku, Tokyo
Event period: 2019/12/6(Fri) to 12/25(Wed)
* Event held even in case of rain, although may be canceled in case of stormy weather
Time: 11:00 to 22:00 (Last orders – 21:30)
https://tokyochristmas.net/
The 6th World Christmas Festival 2019 (Yoyogi Park)
Here, you can enjoy hot food a nd concerts from countries all around the world.With traditional costumes and music etc., you can enjoy Christmas culture and traditions from all around the world, and this is a lively event that you can enjoy with your friends.
Venue: Yoyogi Park, 2-3 Jinnan, Shibuya-Ku, Tokyo
Period: 2019/12/14(Sat) to 12/15(Sun)
* Rain or shine
Time: 10:00 to 19:00
https://www.yoyogikoen.info/world-christmas-festival-2019/
Christmas Market in Yokohama Red Brick Warehouse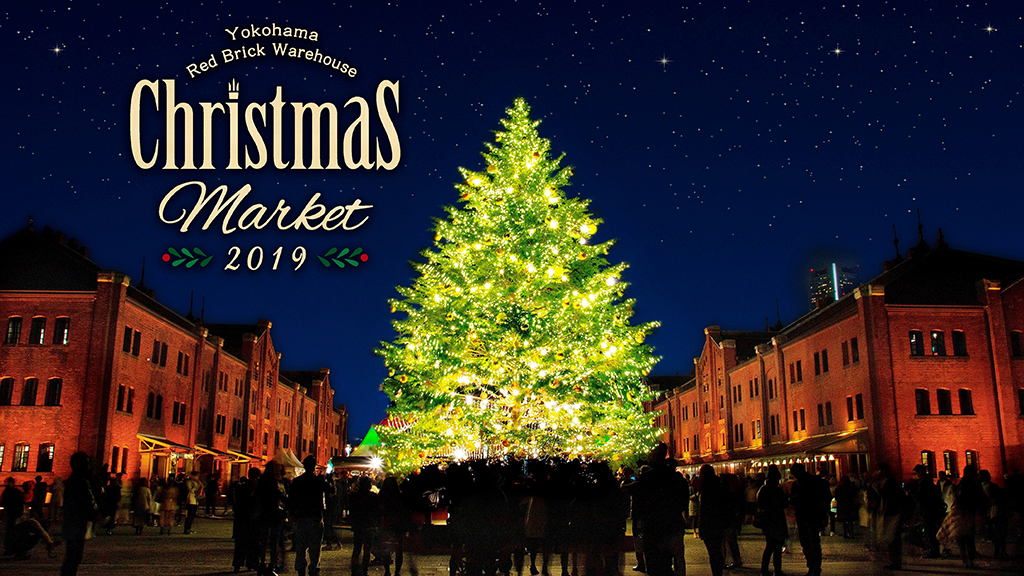 The theme of this Christmas market is "Nuremberg" in Germany. At this event, you can enjoy markets with two different concepts, that of a traditional German market, and a seafood and champagne themed market.
Venue: Yokohama Red Brick Warehouse, 1-1 Shinko, Naka-Ku, Yokohama City
Event period: 2019/11/22(Fri) to 12/25(Wed)
Time:
11/23 to 12/13 11:00 to 21:00
12/14 to 12/25 11:00 to 22:00
https://www.yokohama-akarenga.jp/christmas/
"Le Grand Bleu" Christamas cruise with saxophone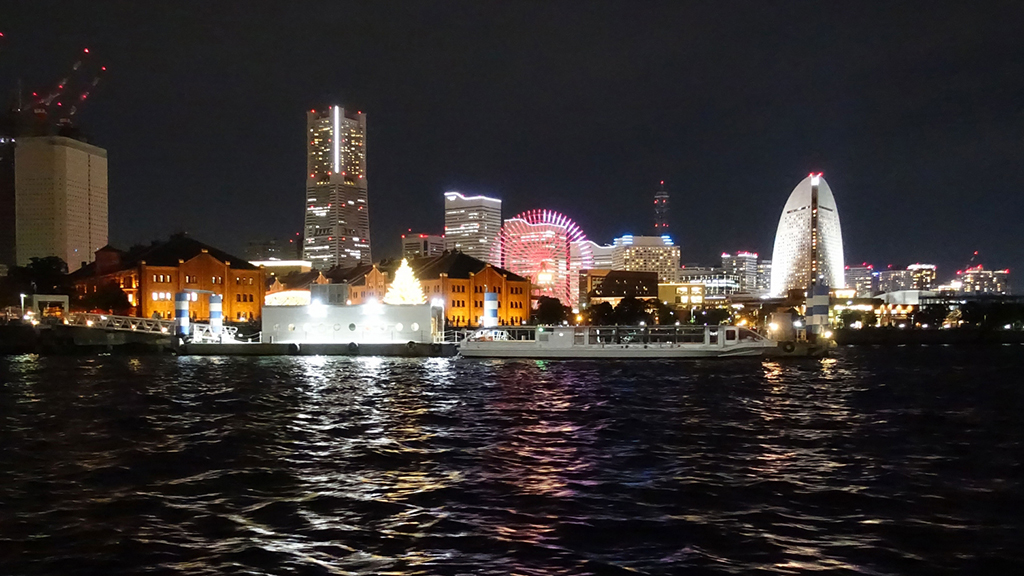 This is an exclusive cruise ship for Yokohama Grand Intercontinental Hotel, where you can enjoy the view of Minato-Mirai while listening to a saxophone performance. This is a romantic event for adults.
Venue: 1-1-1 Minato-Mirai, Nishi-Ku, Yokohama City
Yokohama Grand Intercontinental Hotel
Event period: 2019/12/21(Sat) to 12/25(Wed)
Time: 16:00 19:00(two parts)
Required time: 40 minutes each
Fees: 5,000 yen per person
* 1,000 yen discount for accommodation/restaurant users
* There are also plans in which accommodation and dinner are provided as a set.
https://www.interconti.co.jp/yokohama/en/facilities/ship/
The Landmark Christmas 2019 – Merry Snow Christmas 2019 White Forest –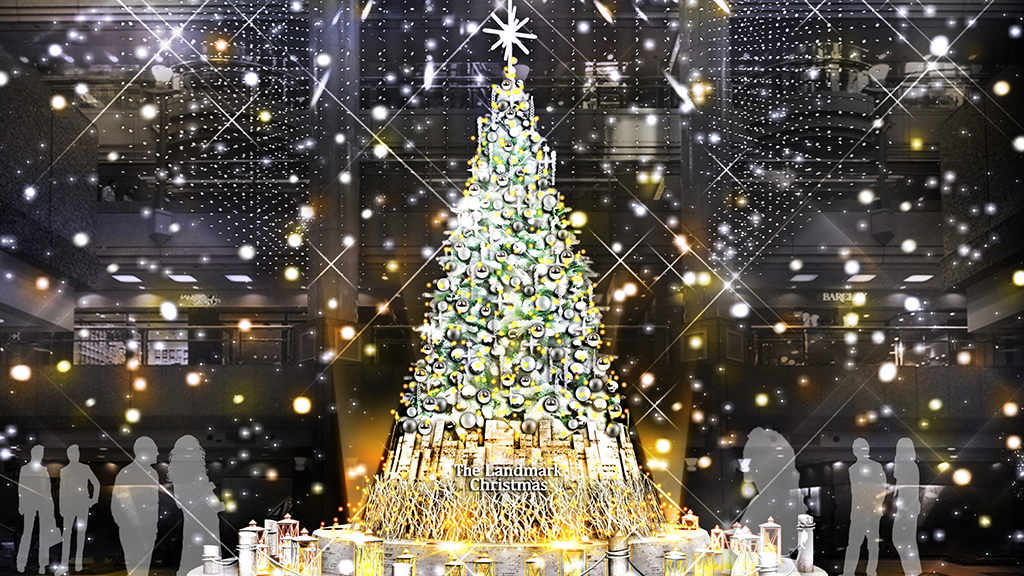 The theme of this is "White Forest – miracle of the forest in which white snow falls". This is a romantic event, including snowfall events and special live performances by artists.
Venue: Yokohama Landmark Tower, 2-2-1 Minato-Mirai, Nishi-Ku, Yokohama
Period: 2019/11/14(Wed) to 12/25(Wed)
Merry Snow Christmas:
12/1(Sun), 7(Sat), 8(Sun), 14(Sat), 15(Sun), 21(Sat), 22(Sun), 23(Mon), 24(Tue), 25(Wed) 17:30/18:30
Merry Snow Christmas Special Live:
12/21(Sat), 22(Sun), 23(Mon) 16:30 to 17:00
12/24(Tue), 25(Wed) 19:00 to 19:30
https://www.yokohama-landmark.jp/christmas2019/