[Tokyo 2021] Recommended Illumination Spots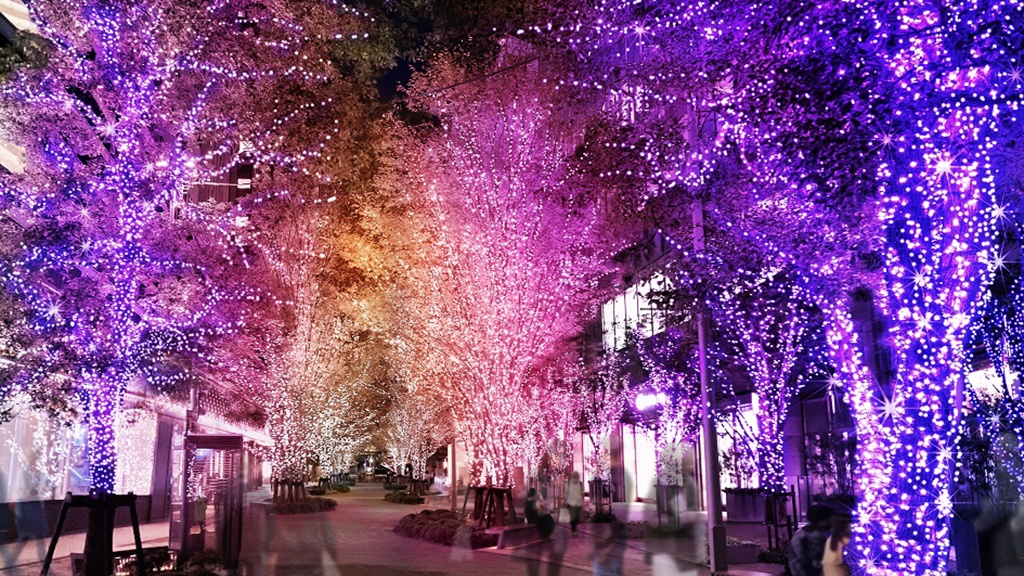 This post is also available in 日本語
In winter, many illumination events are held in various areas around Japan. How about going to watch some fantastical illuminations with your friends or family? On this occasion, I shall introduce some recommended illumination spots in the Tokyo area. The period and times they will be available to see are subject to change due to the spread of COVID-19 infection. Check the information in advance, and then dress up warmly before going out.
Ebisu Garden Place
Baccarat ETERNAL LIGHTS -The Shape of Joy-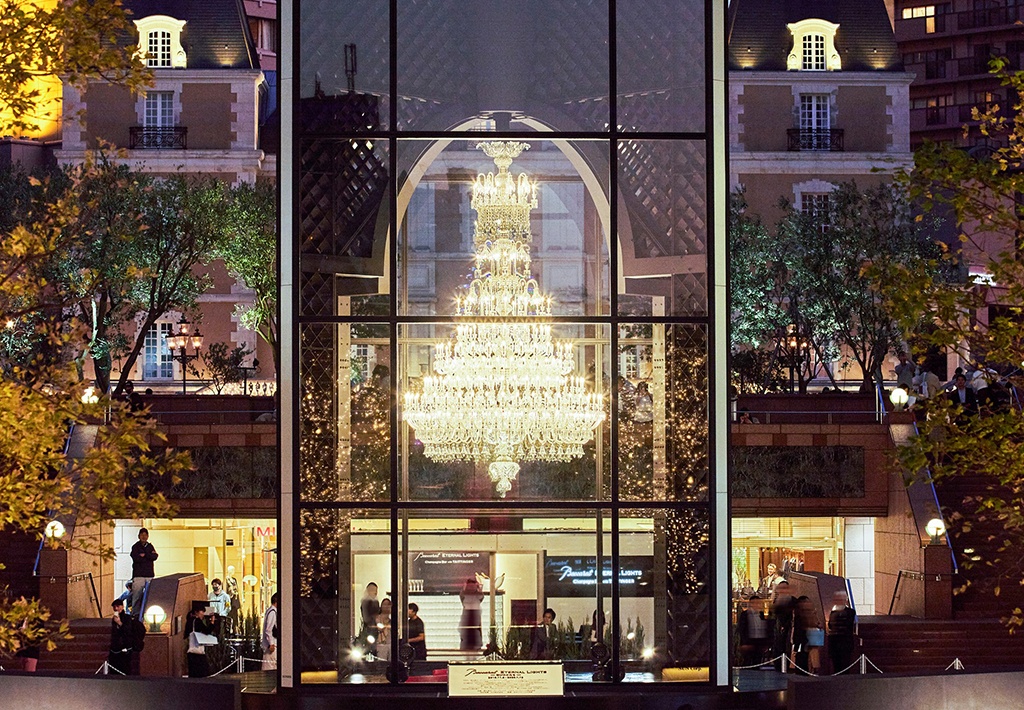 There are a total of 250 lights in the Center Square, creating the world's largest scale Baccarat chandelier. If you use the Instagram 360°AR filter available from their website, you can also enjoy the illumination at Ebisu Garden Place from your own home.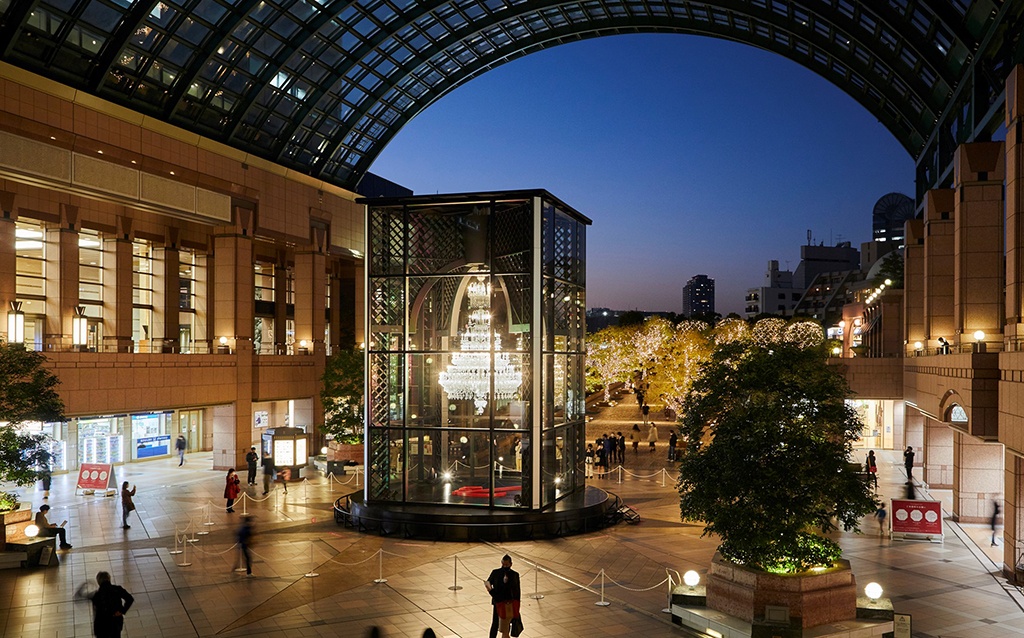 Location : Center Square, Ebisu Garden Place, Ebisu, Shibuya-Ku, Tokyo
Period : Until 2022/1/10 (Mondays, national holidays)
Times : 11:00~23:00
https://gardenplace.jp.e.adx.hp.transer.com/special/2021baccarat/
Hotel Chinzanso Tokyo
Forest Aurora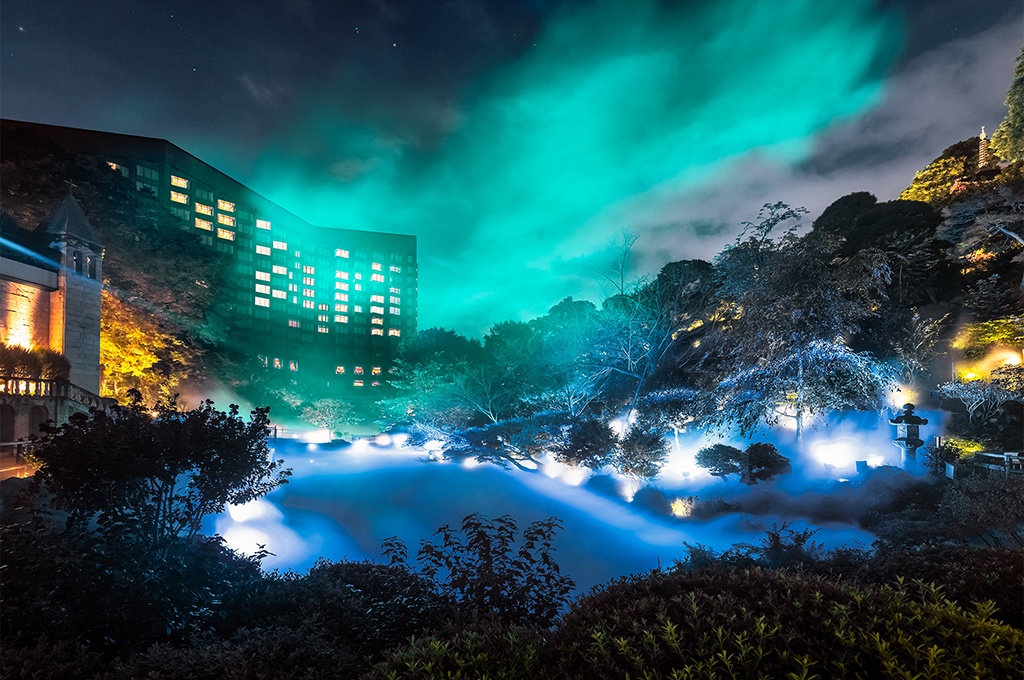 The Hotel Chinzanso Tokyo has a forest-like garden that gives it the feel of not being in Tokyo, and offers various wonderful views depending on the season. In winter this year, they have combined lights of different intensity to recreate the gradation of the aurora throughout the garden.
*Currently, for safety reasons, the park is only open to users of the hotel facilities.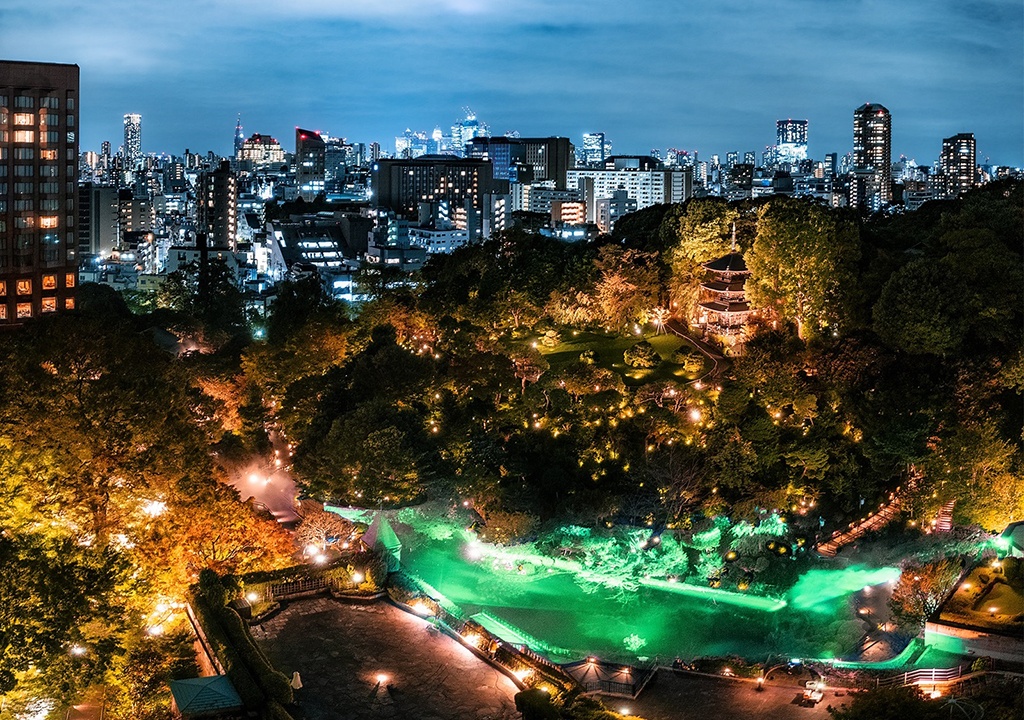 Location : Yusuichi Pond area, within the gardens, Hotel Chinzanso Tokyo, Sekiguchi, Bunkyo-Ku, Tokyo
Period : Until 2022/2/7 (Mon)
Times : 19:00/19:30/20:00/20:30/21:00/21:30/22:00 (7 times per day, approximately 5 minutes)
https://hotel-chinzanso-tokyo.com/garden/topic/forest-aurora
Tokyo Midtown Hibiya
HIBIYA Magic Time Illumination2021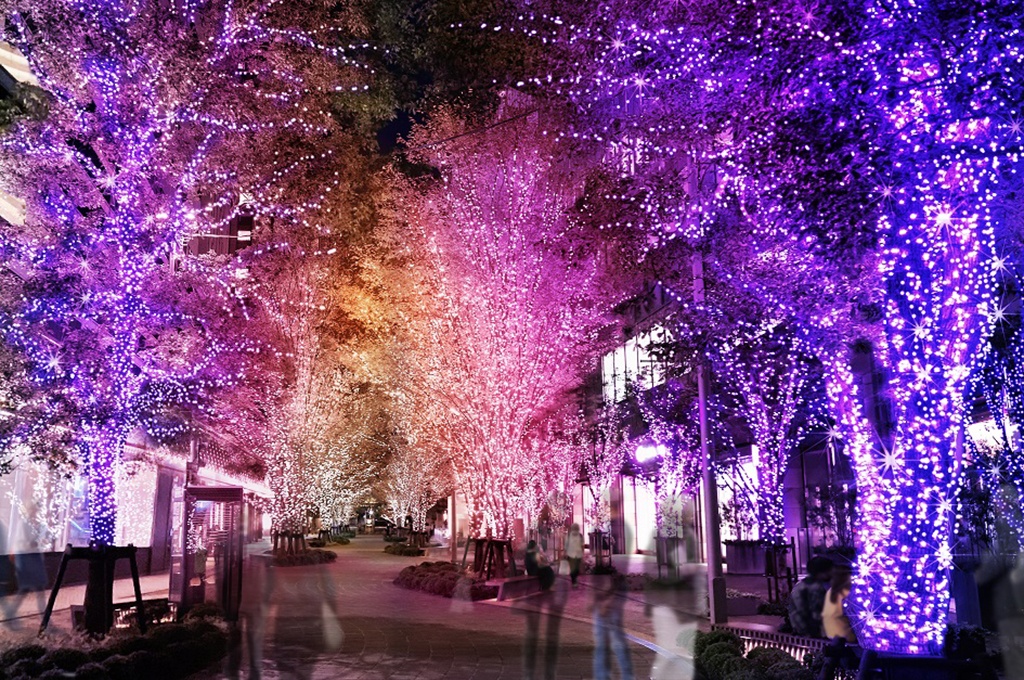 This is an illumination that lights up the town of Hibiya. This year it expresses the sense of expectation that "May a wonderful tomorrow shine", with an illumination made of gradation colors. This is a fantastical space you can enjoy while social distancing.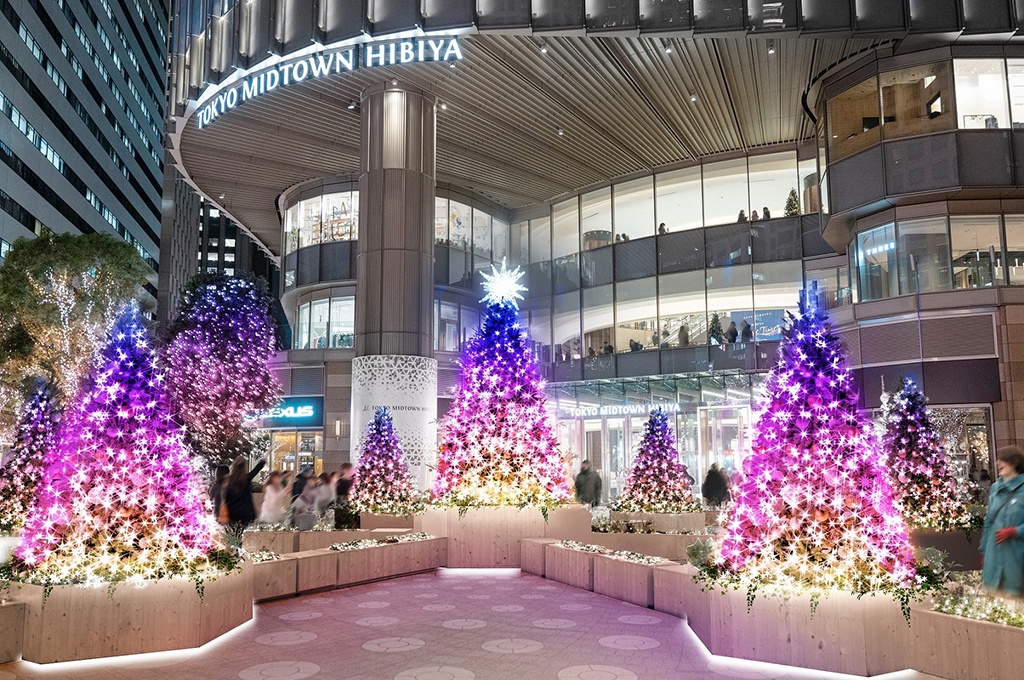 Location : Hibiya Naka-Dori Avenue/Tokyo Midtown Hibiya/Hibiya Step Square
Period : Until 2022/2/14 (Mon)
Period : 17:00~23:00
https://www.hibiya.tokyo-midtown.com/xmas/en/
Marunouchi Illumination 2021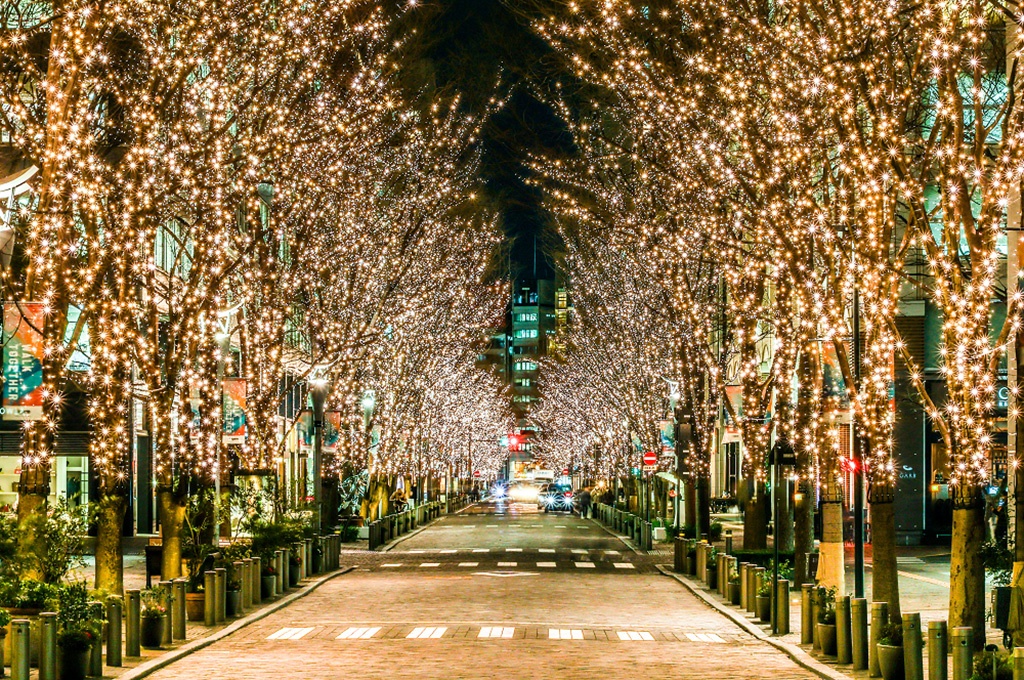 Approximately 1.2 million LEDs, in the Marunouchi original colors of "champagne gold", illuminate more than 340 trees along the 1.2 km stretch of the Marunouchi Naka-Dori Avenue. This is recommended for those who want to enjoy the lights while shopping or having dinner.
Location held : Marunouchi Naka-dori Avenue, Marunouchi, Chiyoda-Ku, Tokyo, and other
Period held : Until 2022/02/20 (Sun)
Illumination period : 15:00 to 23:00 *From 12/1 to 12/31, this will be 15:00 to 24:00 (scheduled)
https://www.marunouchi.com/event/detail/29689/
Tokyo Dome City
Winter Illumination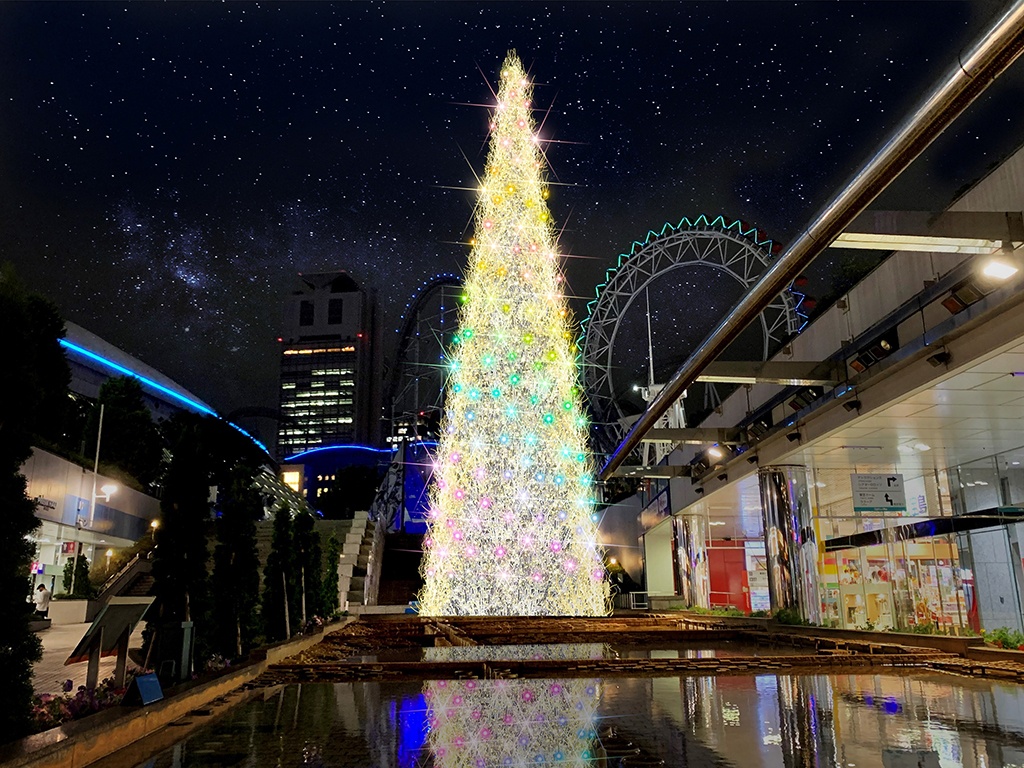 The theme this year is "An illumination you want to take a picture of". There are many additional tricks you can use to take charming pictures against the backdrop of the champagne gold illumination, with the 230,000-bulb main tree, and the 140-meter corridor of light.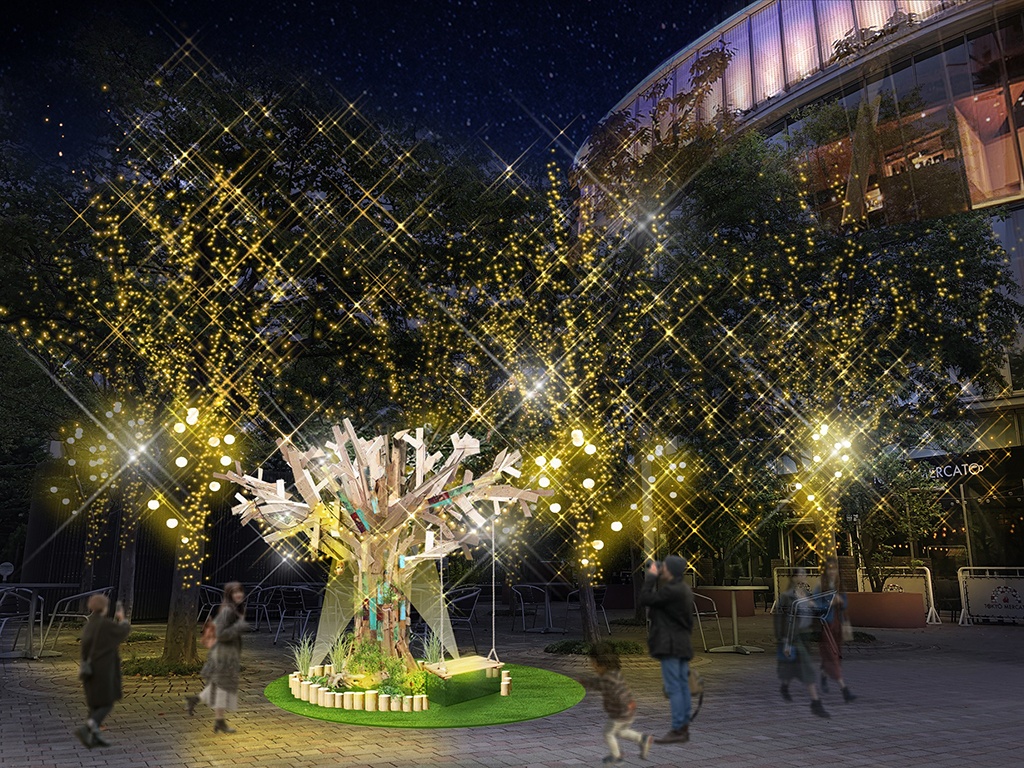 Location : Whole area of Tokyo Dome City, Koraku, Bunkyo-Ku, Tokyo
Period : Until 2022/2/28 (Mon)
Times : 17:00-24:00
https://www.tokyo-dome.co.jp/illumination/
Yomiuriland
Jewellumination The Shining of Hope! -Symphony of Various Lights-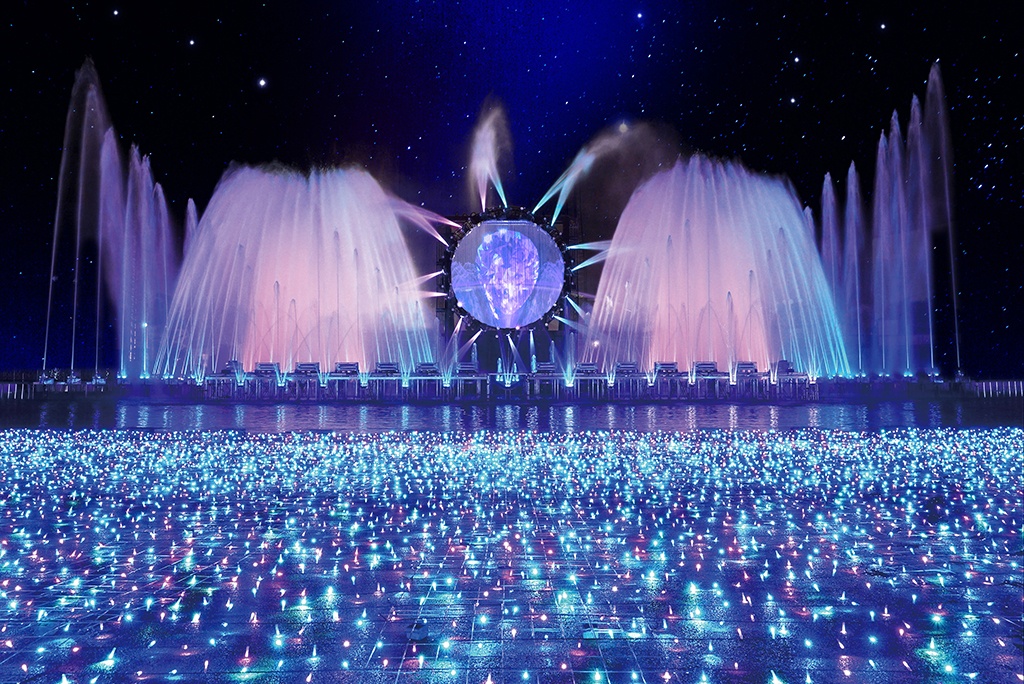 This is an illumination using LED to provide an image of the world's first jewel colors. From rides such as the Ferris Wheel, you can see the Skytree and Tokyo Tower, and this gives a fantastical view, harmonizing the night scenery of Tokyo with the illumination.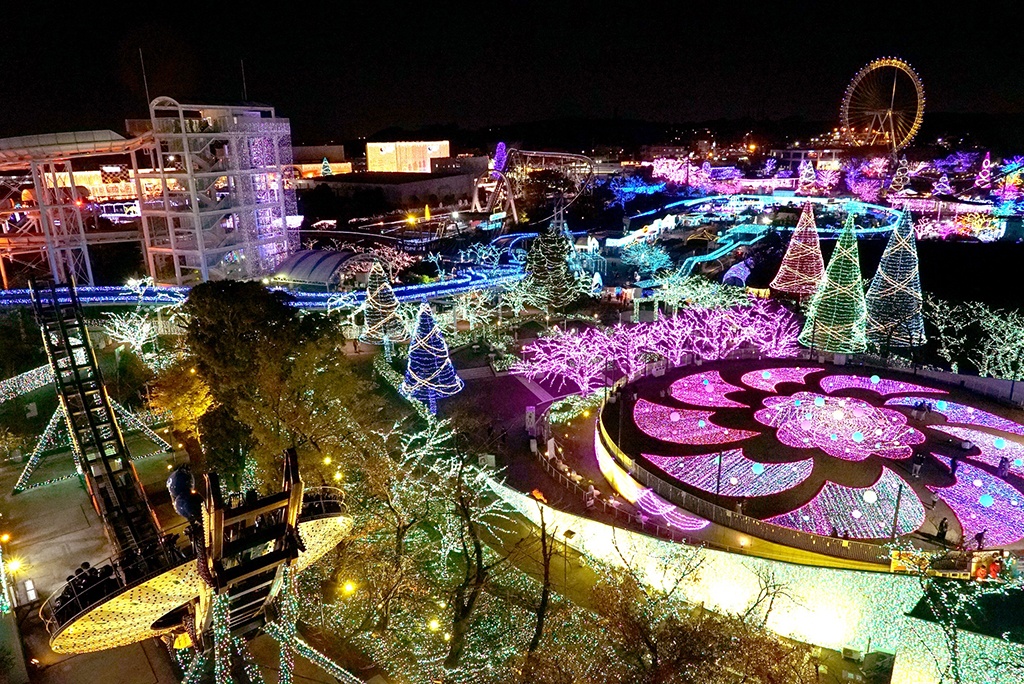 Location : All of Yomiuri Land, Yanokuchi, Inagi City, Tokyo
Period : Until 2022/4/3 (Sun)
Times : 16:00 to 20:30 *From 12/11 to 12/26, available from 16:00 to 21:00
https://www.yomiuriland.com/en/jewellumination/