Types of Driver's License in Japan and How to Get One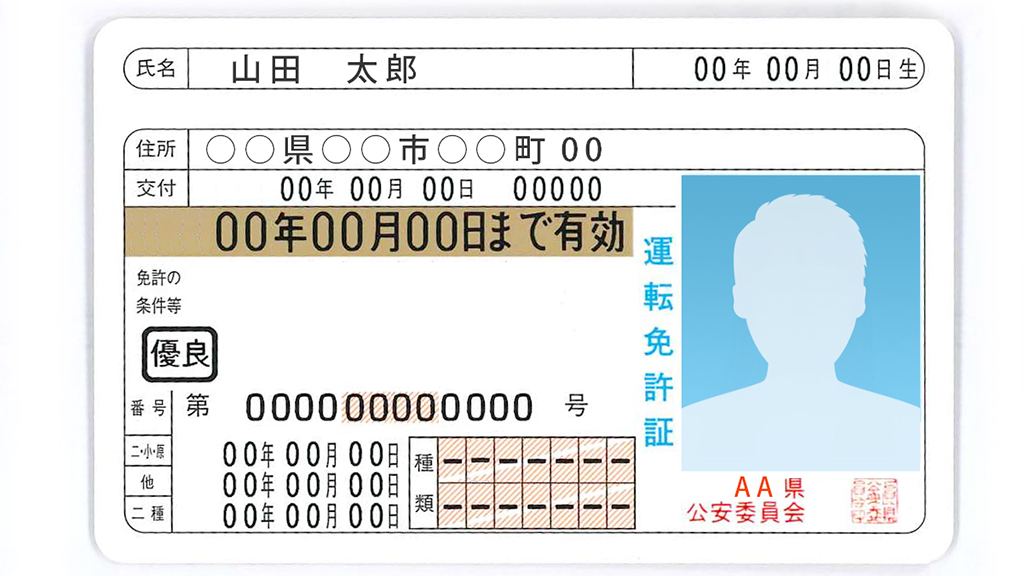 This post is also available in 日本語
This the follow up to our previous article "How to drive in Japan". Although you can drive in Japan with the International driver's license and the foreign driver's license, you can do so for a limited period and with conditions. When you intend to stay and drive in Japan for an extended time, you want to convert your foreign license to a Japanese one or obtain a new Japanese license. We show you this time how you can get your driver's license.
Kinds of driver's license
In Japan, there are three kinds of licenses: Class I license, Class II license and temporary license. You need to carry a Class I regular license to drive a regular automobile and a light automobile.
How to obtain a regular driver's license
You can get a regular license by either of the followings.
Taking the ordinary driver's license examination (regular exam.)
Finishing a designated driving school and obtain a license with exemption of a part of exam.
It will be less expensive and timesaving to take written and skill exams at a driver's license center. However, there are some drawbacks such that the exam is difficult, and the center is open only on weekdays. It is better to attend the driver's license school to learn the driving rules of Japan.
When choosing a driver's license school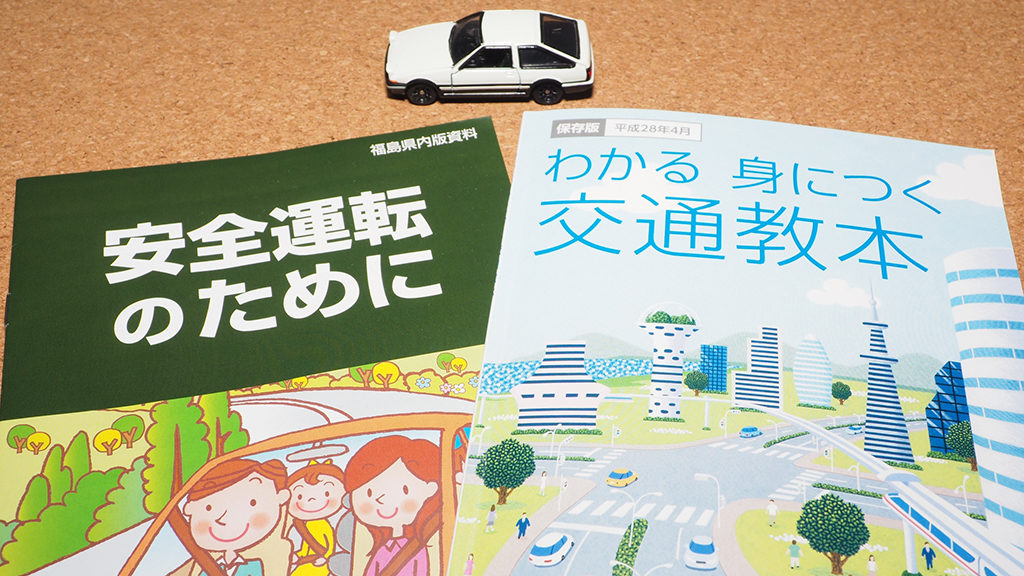 Japanese language is usually used at the school. It is necessary to have N2 or higher of the Japanese proficiency test to understand the lesson. If you are not very comfortable, you want to select schools where you can take lessons in English or Chinese and other languages.
Also, the fee varies widely depending upon when to enter, the locality, which school you go to, which class of license you want and the school plans. There are some driving schools which offer a reasonable fee by tying up with the educational schools. Please check beforehand.
High-season and Off-season
There exists seasonality at the driving school. The fee fluctuates greatly and generally speaking, it is lower by about 100,000yen in off-season than high-season.
High-season: Late January ~ March and late July ~ early-mid September
Off-season: Late April ~ early-mid July and October and November
MT and AT only
The Class I regular licenses allow you to drive either MT (manual shift transmission) or AT (automatic transmission) cars. You can also ask for a license with "AT cars only" condition, which will save some money to obtain.
Commuting to the school or Participating in a learning camp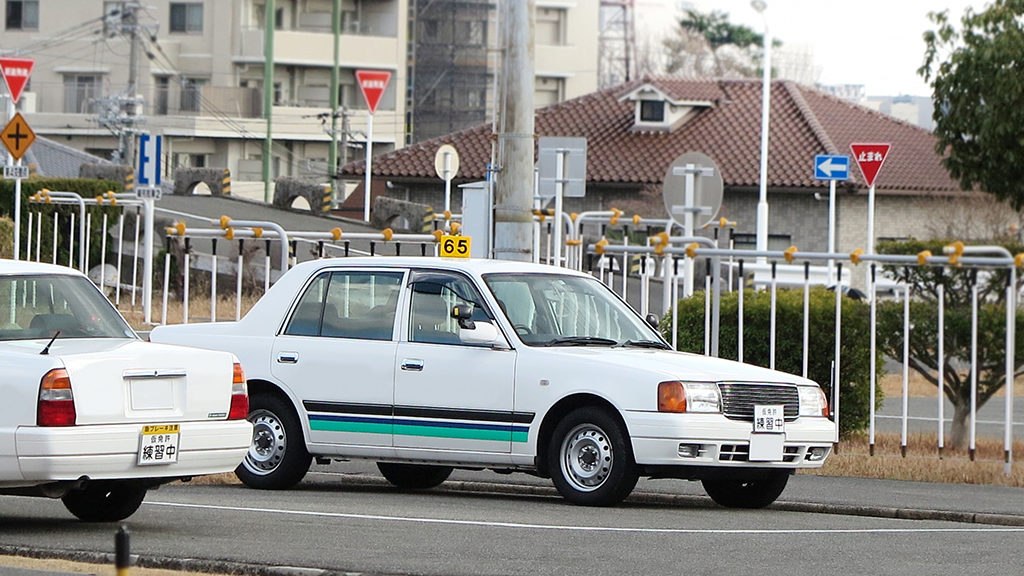 To obtain a driver's license at a driving school, you can either commute to the school or participate in a lodging camp.
Commuting
You commute to a driving school nearby.
Term
About two ~ three months
Fee
230,000 ~ 380,000yen in high-season
190,000 ~ 240,000yen in off-season
Merits
You can schedule lessons within your daily life.
There is no suspension of income by continuing your work.
Demerit
In case the school which is equipped with foreign languages is far, there'll be long commuting time and more transportation fares.
During the high-season, you may have to wait for a while to take a skill training and will take longer to get a license.
Participating in a camp
You will stay at an accommodation prepared by the driving school to concentrate in the lessons. Each driving school may offer various additions such as choosing the room type and meals of your preference, passing time at onsen bath and sport gym. The lodging and meal expenses are generally included and the travel fares are sometimes also inclusive. There might be no extra charge even when you cannot complete the course.
Term
About two weeks or more
Fee
210,000 ~ 340,000yen in high-season
170,000 ~ 220,000yen in off-season
Merits
You can obtain a driver's license in relatively short period.
You don't need to worry about the reservation for taking a driving skill.
Demerit
You need to take minimum of two weeks off from work.
You need to apply a several months ahead during the high-season.
Which way you want to choose from
It's advisable to participate in a camp which more efficient if you are able to take a certain length of vacation time. When you apply during the off-season, you can save some money.
If you are not good in Japanese, you may have no choice but to attend a driving school with lessons in foreign language, which may cause you to commute taking long hours if the school in a remote area. Therefore, you'd be better off to participating in a leaning camp when practically possible.
Later on, we'd like to introduce some of the driving school and camps which are equipped with foreign language lessons.