What is Ochugen? We explain to who, when and how to wrap.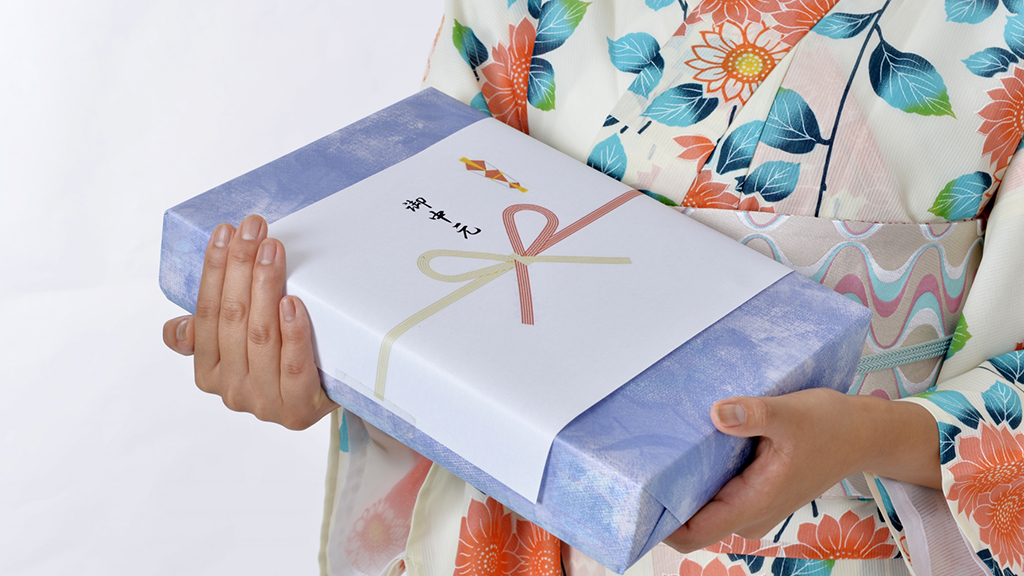 This post is also available in 日本語
In Japan, we have the practice of giving gifts, called "O-chugen" and "O-seibo" to people who have looked after us. O-chugen are also known as summer site gifts, and O-seibo as winter gifts. You will find special areas of department stores and Internet stores for these during the summer and winter. On this occasion, I would like to introduce you to the meaning of the "O-chugen" summer gift and some recommended products.
Who do you send them to?
You send this to people who have been good to you, to express your thanks and the feeling of "I look forward to your help moving forward as well". In the past, this was mainly sent to your company boss, clients, or go-betweens (matchmakers), but recently there is an increasing trend to send them to people closer to you, such as your family or friends. Some people even send them to themselves as "a reward for your efforts".
The meaning of "O-chugen"
The word "Chugen" originates from a Chinese practice. July 15th, according to the old calendar, was the day on which you built a fire for the "birthday of the god who forgives your sins" and you start to repent your sins. At the same time, it was the practice of sending a gift to neighbors, saying "sorry for any inconvenience caused".
However, when that was passed to Japan in the Muromachi era, it became like the custom of "taking a gift for your ancestors on O-bon" and came to mean "a gift for somebody who had been good to you". Recently, this has changed in meaning to a "summer greeting".
Period for sending O-chugen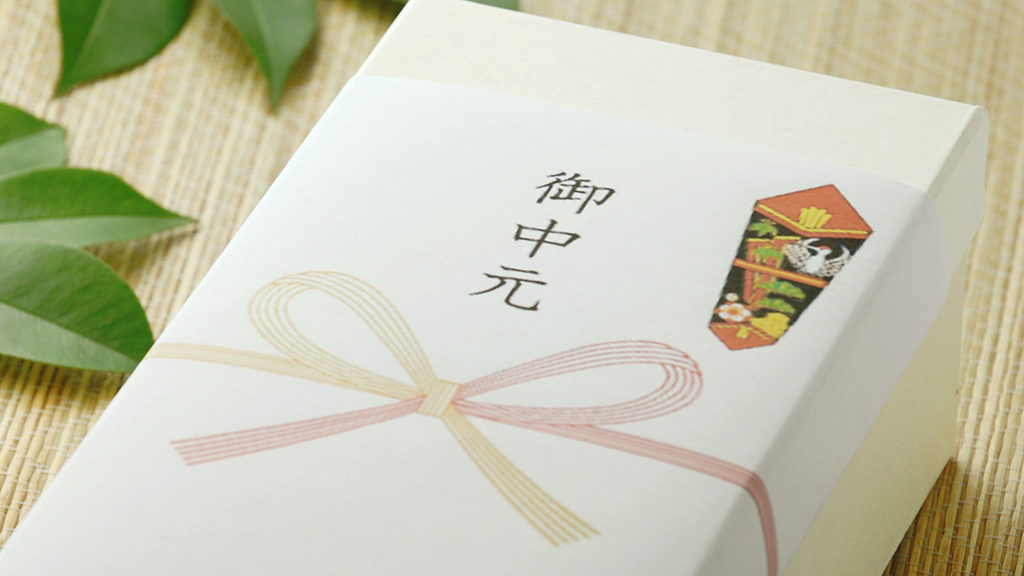 In Kanto, this is sent from the start of July to around the 15th of July, and in Kansai this is sent from the end of July to around August 15th. Recently, however, many people around the country send them between the start of July to around the 15th of July. People who send them at the end of June are also increasing
It is not such a problem even if the O-chugen period has passed. You can attach a note with "greeting during the warm weather" until around August 8th, and once that has passed, you can write "greetings during the lingering heat".
Summer gift is bound in a paper called a "Noshi". When purchasing products, do not forget to specify the "Noshi".
Specifying the "Noshi"
What is the reason for sending it? (which of "O-chugen", "Greeting during the warm weather", "Greeting during the lingering heat" is it?)
Surname of the sender
Specifying "Uchinoshi" or "Sotonoshi"
If you wrap the "Noshi" around after covering the goods with wrapping paper, this is known as "Sotonoshi", whereas is you write the "Noshi" on the goods first and then wrap the paper around, this is called "Uchinoshi". It is better to choose "Uchinoshi" when using services such as Takkyubin.
Recommended products and standard amount
O-chugen is sent during the hot months of summer, so we would recommend things that would provide stamina that are easy to eat even if you have lost your appetite. Generally, the standard amount spent is said to be from 3,000 to 5,000 yen.
Drinks (beer, fruit juice etc.)
Desserts (jelly, ice, mizu-yokan (red bean jelly), confectionery)
Foods you like to eat in summer (Somen noodles, unagi (eel)
Fruits (watermelon, melon, grapes, peaches, mango)
The Premium Malts summer design set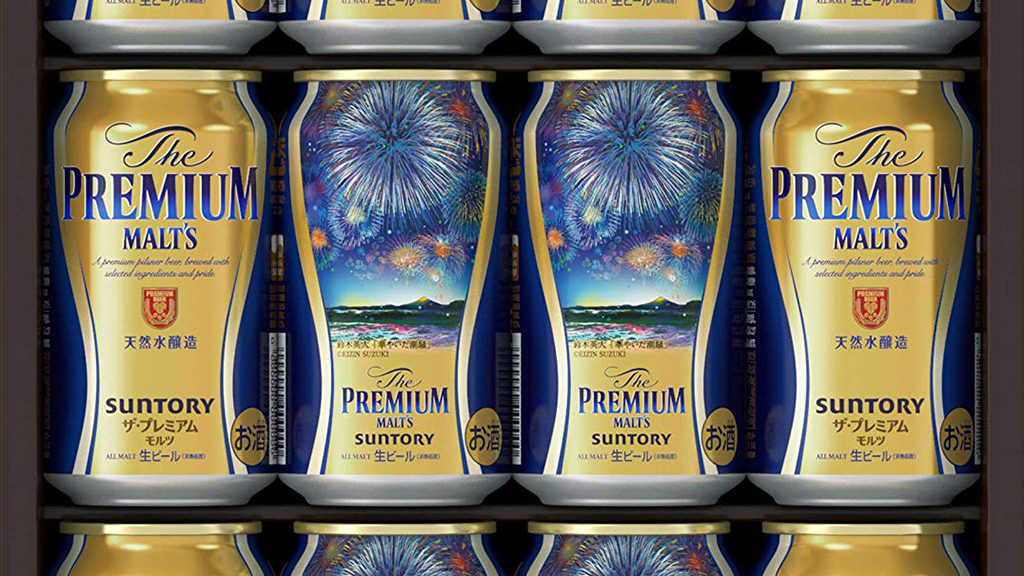 Suntory "The Premium Malts", brewed with natural water. Summer 2022 – Premium Malts "Brewer's Gift" variety set
【中元 ビールギフト】 ザ・プレミアム・モルツ 夏の4種アソートセット
Taneya "Nodogoshi Ichiban Honnama Mizuyokan"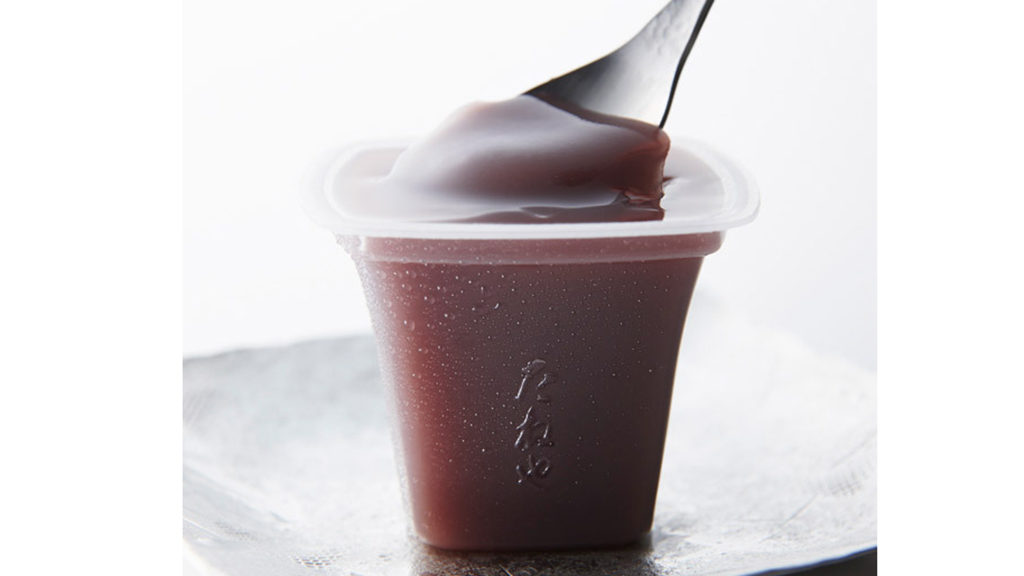 The attraction of this Mizuyokan is the smooth and juicy taste as it melts when placed in your mouth. With a restrained sweetness, the flavor of Hokkaido azuki beans, using the original "Honnama" manufacturing method of Taneya, spreads out in your mouth.
たねや のどごし一番 本生水羊羹 9個入
Ibo-no-ito Colored somen noodles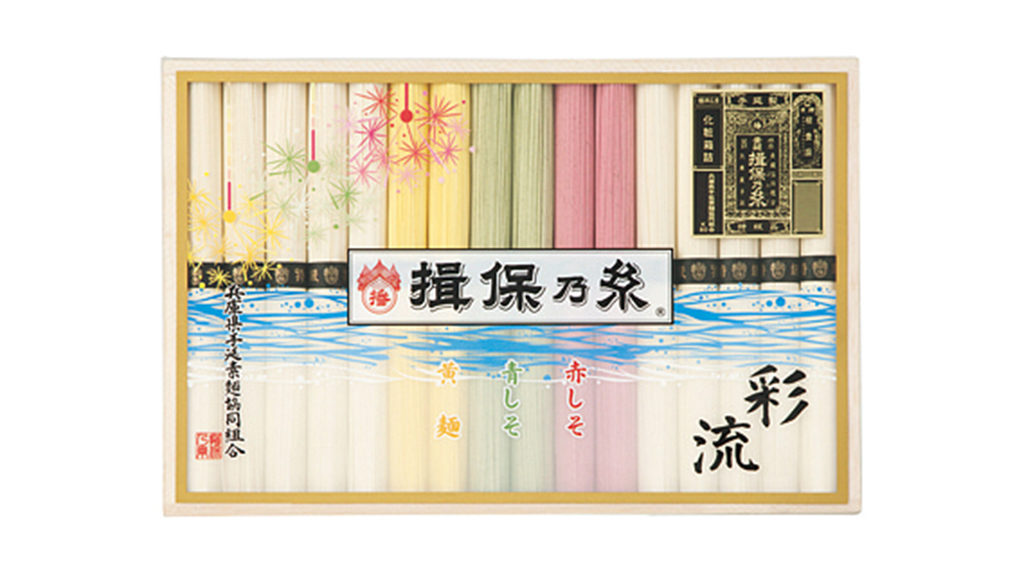 Somen noodles created using the "Tenobe manufacturing method" passed down for around 600 years. This combines somen noodles in the three colors of red shiso, blue shiso, and oumen (yellow noodles), as well as a special class of somen noodles.
手延素麺 揖保乃糸 黒帯 特級品 (CW-30A) ギフト 木箱
Miyazaki mangoes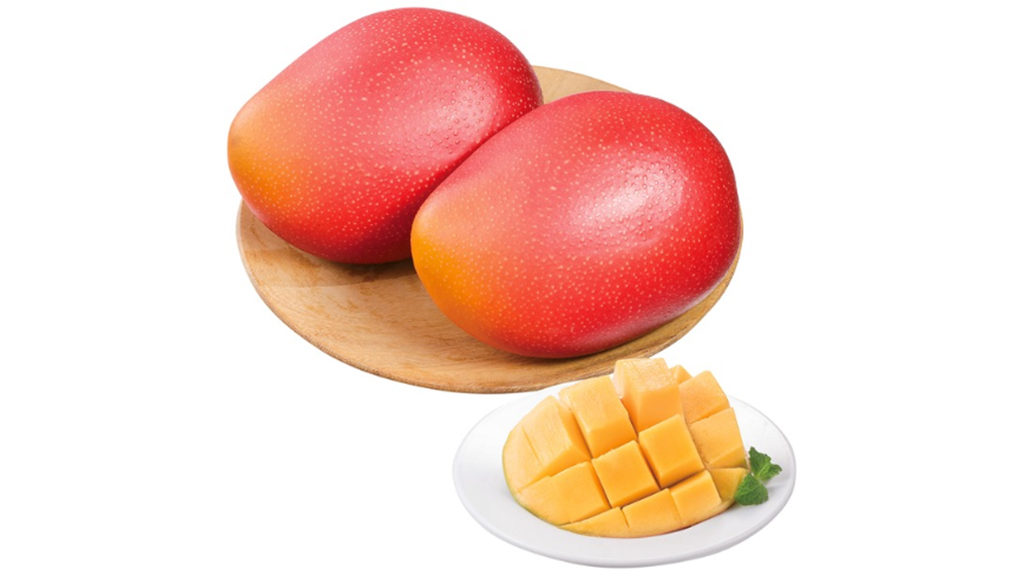 Miyazaki mangoes are a popular brand of mangoes from Miyazaki prefecture. These are left to ripen on the tree and then harvested with a net when they fall naturally. These are luxurious mangoes, enjoyed for their mellow fragrance and sweet taste.
お中元 マンゴー みやざき完熟マンゴー 赤秀 2Lサイズ 350g以上×2玉 宮崎県産