Do you like Natto? Grand opening of Natto specialty restaurant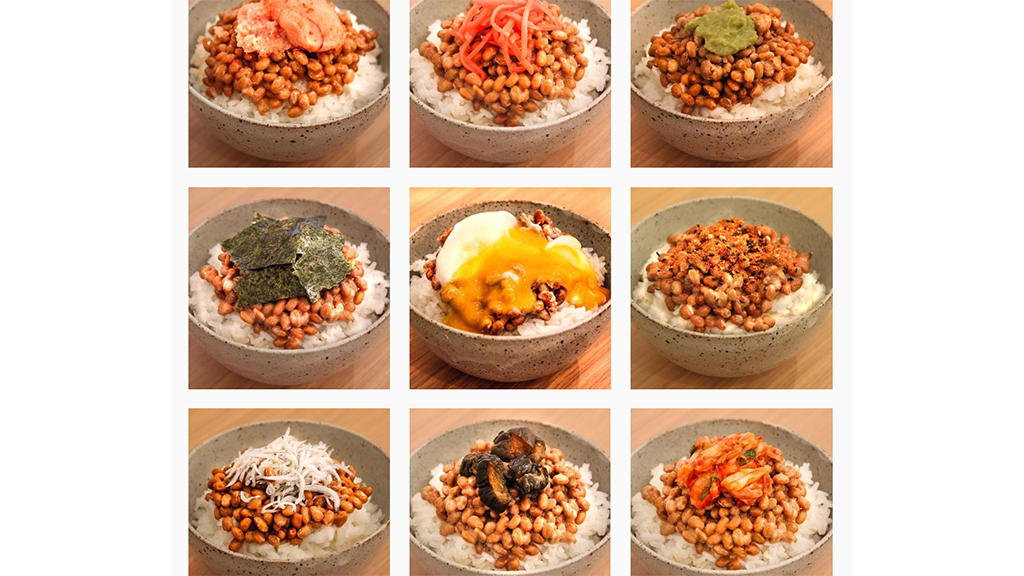 This post is also available in 日本語
Do you like Natto? Many foreigners do not enjoy the smell and the stickiness of it, but it's very familiar food for Japanese. A lot of people say they have to have Natto for breakfast. Natto is a traditional fermented food representing Japan that can be made with only three ingredients: soybeans, natto bacteria and water. It contains various nutrients such as soy isoflavone, dietary fiber, vitamins and amino acids, and has attracted attention from health and beauty aspects as it is good for preventing adult diseases, beauty and anti-aging. Such a "specialty restaurant of natto rice" that has been loved by Japanese people will open in the hometown of Natto, Mito.
Restaurant is called "Reiwa Natto"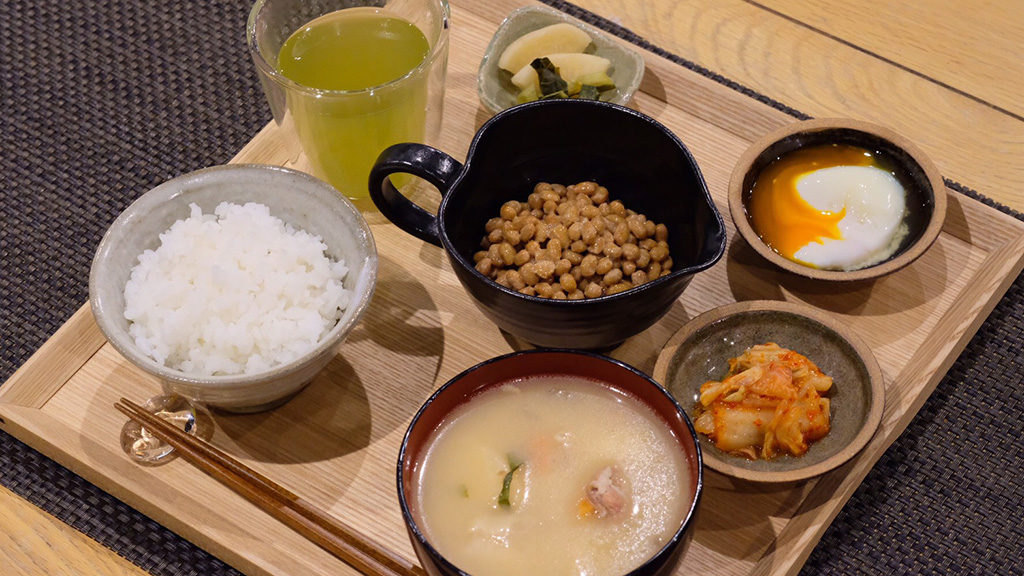 Combo meal with natto rice will be served for lunch. 7 types of original and natto from all over the country, and 10 different types of toppings every month such as butter and kimchi. You can mix and match natto and topping of your choice. In the evening, it will be a Izakaya where you can enjoy natto food that is supervised by a Japanese food chef, and sake.
The restaurant is cozy, and there are tables and chairs that makes natto shine.
It seems that crowdfunding for "Free natto rice set for lifetime passport" is being held for 10,000 yen!
It's a must to check it out if you like natto, and even if you haven't tried yet, give it a try.
Restaurant information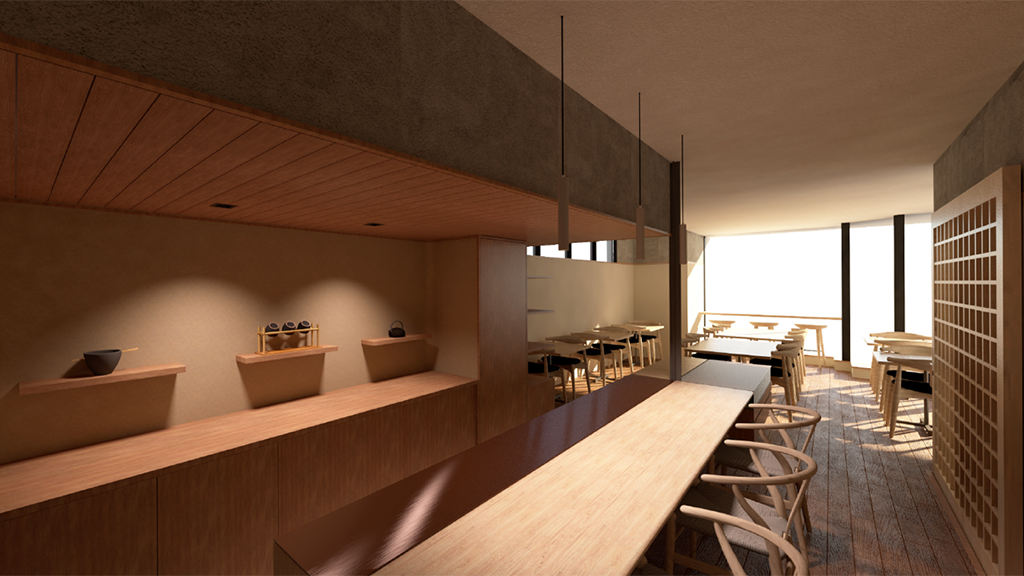 Scheduled grand opening: July 10th
Address: Urban business hotel 2F, 1-2-5 Baiko, Mito-shi, Ibaraki
Access: 10 minutes' walk from JR Mito station North exit, 20 minutes' drive from Joban expressway Mito I.C.
Hours: 6:30-23:00
Number of seats: 6 counter seats, 18 table seats (maximum 30 seats)