[03/2020 In 4 Cities] Mynavi Job Seminar for Foreign Students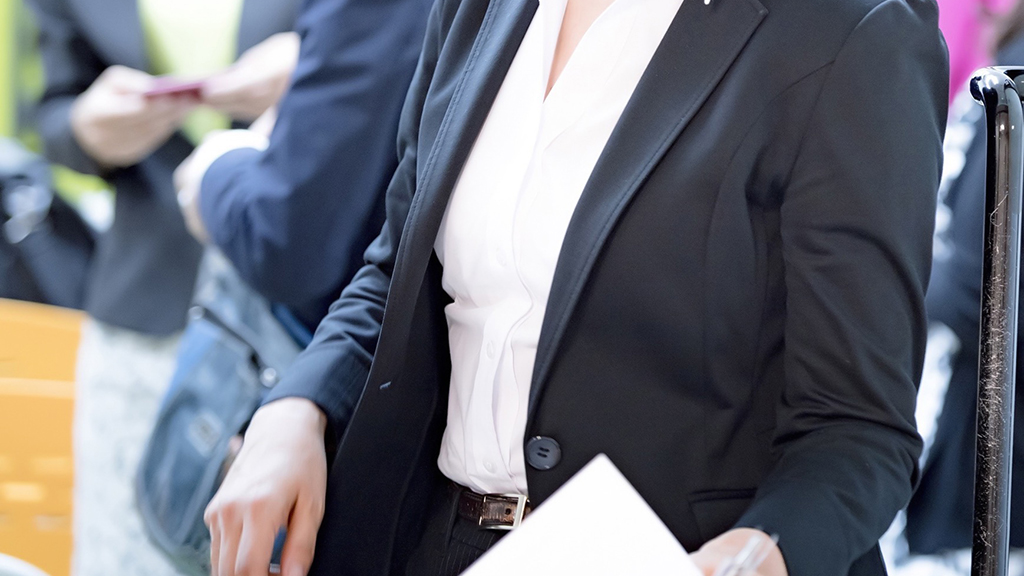 This post is also available in 日本語
In March 2020, the Mynavi Job Search Seminar for foreign students will be offered in four cities in Japan (Nagoya, Tokyo, Fukuoka and Osaka). Also, in April, the same seminar in Tokyo will be held only for students from ASEAN counties. Both seminars are targeted at these foreign students who are scheduled to graduate from universities, graduate schools, technical colleges or vocational schools in spring, 2021. There'll be no charge, no dress code and you can come and go as you like. Furthermore, you will receive gift cards of 500yen if you visit five or more corporate booths and of additional 500yen if you visit more than eight booths.
Mynavi Job-Hunting Seminar
There will be many corporate booths, although its number has not finalized yet. The seminar will present an opportunity for you to meet with many corporations in one day and to compare them. You may become interested in a company unknown to you.
At the same time, you will be speaking with companies face to face. Do not hesitate to ask any question you may have.
Mynavi Job-Hunting School
How to make good use of today's Mynavi Seminar for foreign Students
Each seminar will offer a 30minutes (12:30~13:00) Mynavi Job School before the seminar starts. The lecture includes topics such as 'what you should be doing now,' and 'what you should do from now on' to show you skills and know-hows needed for your job searching activity. Participation to the school is recommended because you can learn how to make this opportunity to meet with companies effective.
How to participate
It is possible to make a prior reservation.
Download the official application "Mynavi 2021".
Log in to the app. and reserve your spot at the event of your pick.
Show your 'My QR code' from the app. and enter.
Your 'My QR code' is required at the entrance, corporate booths, and corporate presentations.
Schedule of Mynavi Seminars for foreign Student:
Nagoya
Date / Time
March 9, 2020 (Mon.) 13:00~17:00
Venue
Winc Aichi, 8F
Access
Address
4-4-38 Meieki, Nakamura-ku, Nagoya City Aichi

Tokyo
Date / Time
March 11, 2020 (Wed.) 13:00~17:00
Venue
Shinjuku NS Bldg., B1F, Main Hall
Access
Address
2-4-4-1 Nishi-Shinjuku, Shinjuku-ku, Tokyo

Fukuoka
Date / Time
March 17, 2020 (Tue.) 13:00~17:00
Venue
ELGALA Hall
Access
Address
1-4-1 Tenjin, Chuo-ku, Fukuoka City, Fukuoka

Osaka
Date / Time
March 18, 2020 (Wed.) 13:00~17:00
Venue
Umeda Sky Bldg., AURA HALL 8F
Access
Address
1-1 Ooyodonaka, Kita-ku, Osaka City, Osaka

Tokyo (For students from ASEAN)
Date / Time
April 18, 2020 (Sat.) 13:00~17:00
Venue
AKIBA SQUARE
Access
Address
Akihabara UDX 4-14-1 SotoKanda, Chiyoda-ku, Tokyo
School
[Mynavi Job search school (only at this event)]
12:30~13:00
For ASEAN international students! Introduction to job-hunting
~Get ready for job-hunting in Japan~
15:30 ~ 16:00
For ASEAN international students! Job interview workshop
~The basics of Japanese job interviews and job-hunting etiquette~
Through this lecture, you will be guided to heighten your attitude from 'understanding' to 'can do', so that you would not panic when you receive an interview notice.
Audience
Students from ASEAN countries:
Thailand, Myanmar, Vietnam,Laos, Cambodia, Philippines, Indonesia, Malaysia, Singapore, and Brunei
Transportation Expense Subsidy
There will be a subsidy for the transportation expenses (10,000yen gift card) up to 50 students who are attending schools outside of Kanto area (Tokyo, Kanagawa, Chiba, Saitama, Tochigi, Gunma And Ibaraki).
*You must apply for the subsidy beforehand.
*Without showing your student ID and a copy of the receipt of your application (a printout of the e-mail),you cannot receive the subsidy.