What is hachiko? From birth to creation of the statue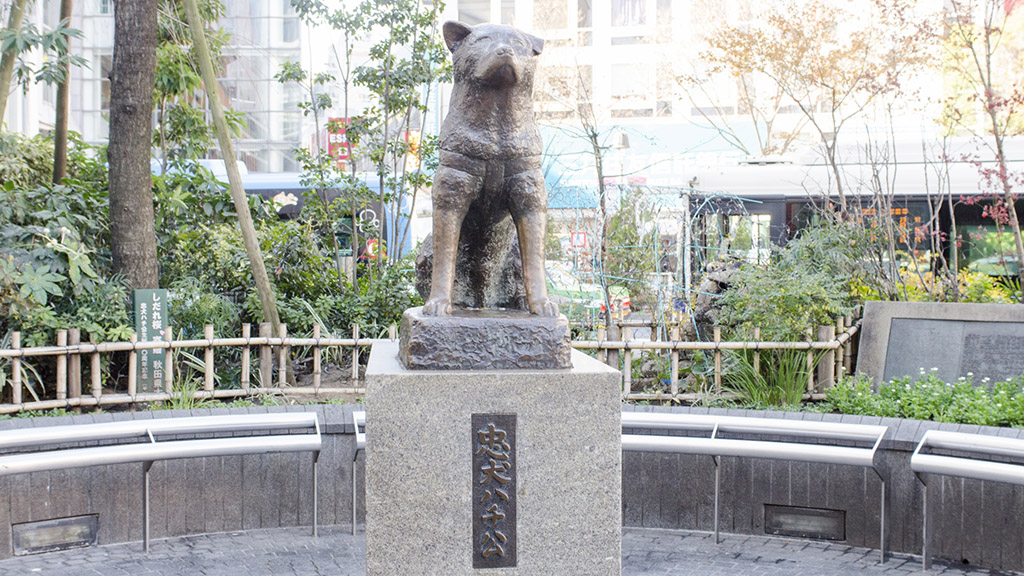 This post is also available in 日本語
Do you know the bronze statue "Hachiko in front of Shibuya station? This is a spot used by many people to meet each other in Shibuya, close to the famous scramble crossing.
There is a sad story about "Hachi", the dog used as the model for this. This became well-known throughout Japan in the film "Hachi Monogatari" released in 1997. There was a remake of this film, as "HACHI", starring Richard Gere in 2009, and it became famous throughout the world.
The inception of Hachi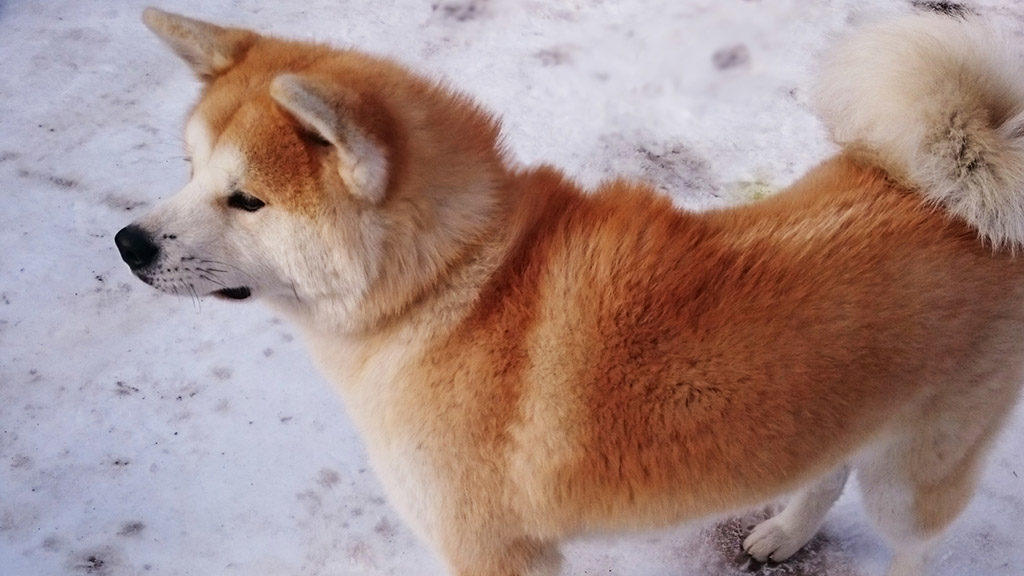 Hachi was born to the Saito family on November 10, 1923, in Niita Village, Akita-gun, Akita Prefecture (currently, Odate City). Just at that time, Professor Ueno of the Agricultural Department of Tokyo Imperial University had wanted an Akita-ken breed of dog, and Hachi was delivered all the way from Akita to Tokyo. The price of Hachi (at that time) was said to be just 30 yen.
In this way, Hachi came to live in Ueno's house, which was close to the current Shoto 1-chome, Shibuya-Ku, Tokyo, with other dogs called John and Eth.
Sudden separation from Ueno
It is said that sometimes Hachi saw Ueno off and met him at the entrance to the house, and other times saw him off and met him again at Shibuya station.
Hachi was treated very fondly, but just over one year after arriving at the Ueno house, Ueno died suddenly. Hachi went to wait for Ueno at Shibuya station on the day of the wake as well. It is said that he did not eat for several days after Ueno failed to come home.
Days spent thinking of Ueno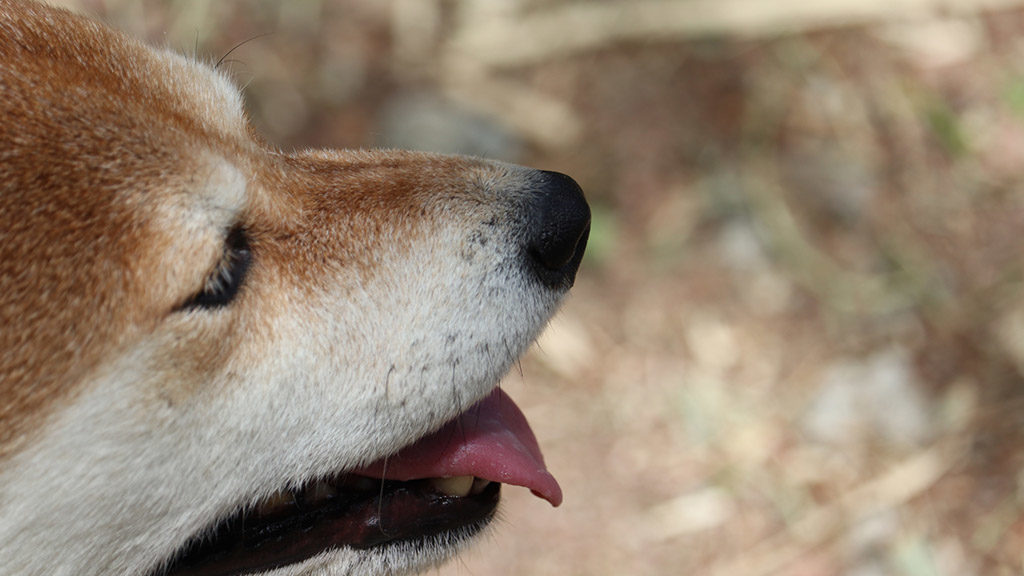 After Ueno died, he was kept at a relative's drapers and a friend's house in Asakusa, but always returned to Ueno's wife. However, when Hachi returned to Shibuya he caused trouble in the neighborhood, and was then kept at the Kobayashi family home, in an area currently known as Tomigaya, Shibuya-Ku, Tokyo. By that time, despite the fact that 2 years had passed since Ueno died, it was said that he would always go to Shibuya station to wait for him at the time he was due to come home.
Until the erection of the Hachi bronze statue
Hachi, who continued to wait for Ueno at Shibuya station, was tortured by passersby. However, Saito, the first Chairman of the "Nihonken-Hozonkai" (Japanese dog preservation society), wrote about Hachi in the Tokyo Asahi Shimbun newspaper. As a result, he came to be known as "Hachiko" and was treated fondly by a large number of people. A sculptor, Ando, who was moved by the story of Hachiko resolved to build a bronze statue of Hachi, and the statue was completed in 1934.
The undelivered thoughts of Hachi
The year after the bronze status was completed, Hachi was found dead near the entrance to the alley by the Takizawa liquor store north entrance connected to Shibuyagawa river. This was on the reverse side of Shibuya station, and a place where Hachi would not normally go. Possibly, he sensed that he was about to die.
After his death, according to the ordered autopsy, his body was infested by a large number of filaria, and cancer was also discovered in his heart and lungs. It was said that 3-4 sticks of Yakitori (baked chicken) were discovered in his stomach. Hachi had continued to wait for Ueno's return despite being blighted with disease.
Hachiko statue that disappeared due to the war
Due to the shortage of metals during the Sino-Japanese War, and Pacific War, there was an order to retrieve metals in 1941, and the Hachiko statue was included in this. Saito, the chairman of Nihonken-Hozonkai, started a protest movement, and obtained a promise that it would be kept in a separate location until the war ended. However, the promise was not kept, and the Hachiko statue was dismantled, to become locomotive parts.
Towards the reconstruction of the Hachiko statue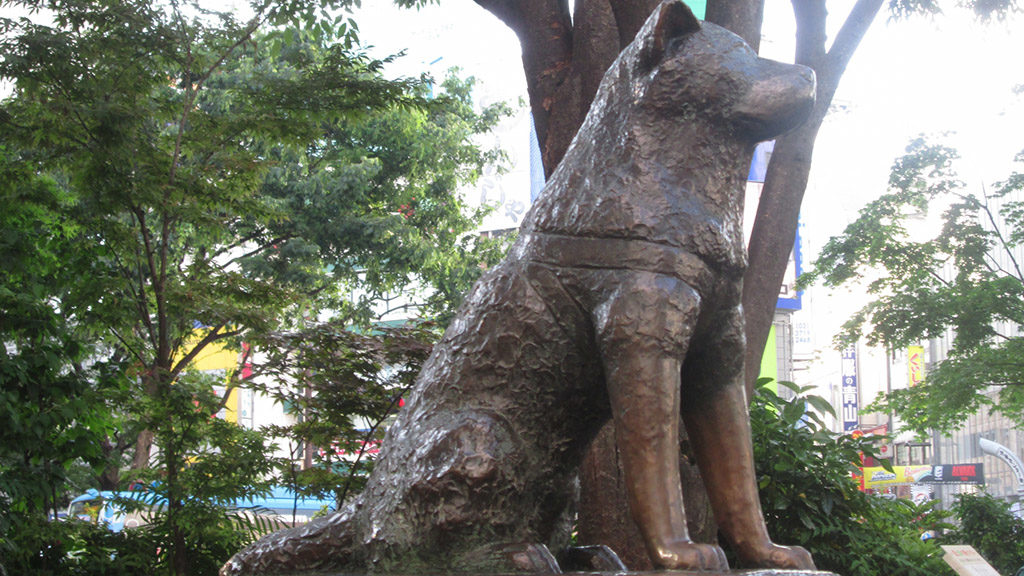 When the war ended, there were many calls to reconstruct Hachiko statue. With a boost from the US-Allied GHQ, it was reconstructed in 1948. The second generation Hachiko statue rebuilt by Takeshi, the son of Ando, the sculptor who had built the first generation Hachiko statue.
The sad and beautiful story of Hachiko
We feel sad to think of the feelings of Hachiko who continued to wait endlessly for his master. He is surely enjoying his time in heaven now with his beloved Ueno. Take the chance to visit the Hachiko status shrouded in this sad and beautiful tale when you visit Shibuya.
Related products