Foreigners living in Japan #0008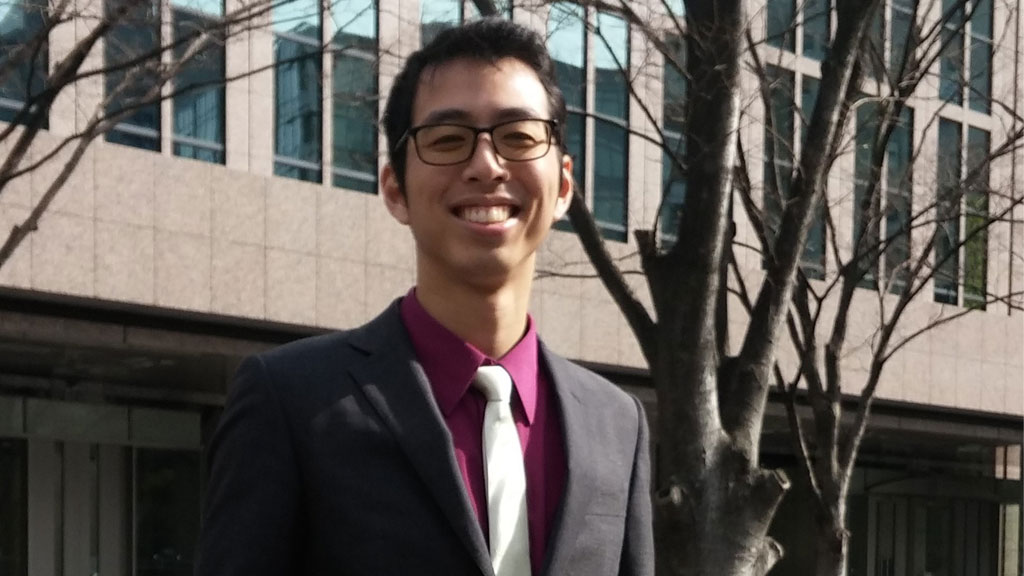 Name

Leonard Loo

Country of origin
Philippines
Occupation
Employee
Self-employed
Why did you choose Japan?
I fortuitously saw a job opening while browsing Facebook, applied, and got accepted.
What good things did you experience after arriving in Japan?
Being alone in a foreign country, I learned to be independent. I was also able to make and save an amount of money which I had not imagined possible back in my home country within five and a half years. I then set up my own company/business.
What bad experiences did you face in Japan?
When I tried to open an investment account, I was denied because I was not a permanent resident. There was also this other time when I was inquiring about possible investment opportunities at a bank, however, it was obvious from the manner of the person I was talking to that he did not want to help me; rather than explain how I could go about in proceeding, he would say that the hurdles were extremely high, that it was highly unlikely for me to pass the screening, and so on.
What is your future dream?
To become an author-on-the-side whose books are read and shared. Incidentally, I have already published two books. The first title "From Having a Boss to Being My Own Boss: How I took control of my future to become independent (time-wise and money-wise) in Japan" is a business/finance book, while the second title "MANNY THE MONSTER IN: HEY MATE, BE CONSIDERATE!" is a picture book for children. The latter also has a Japanese version.