Foreigners living in Japan #0005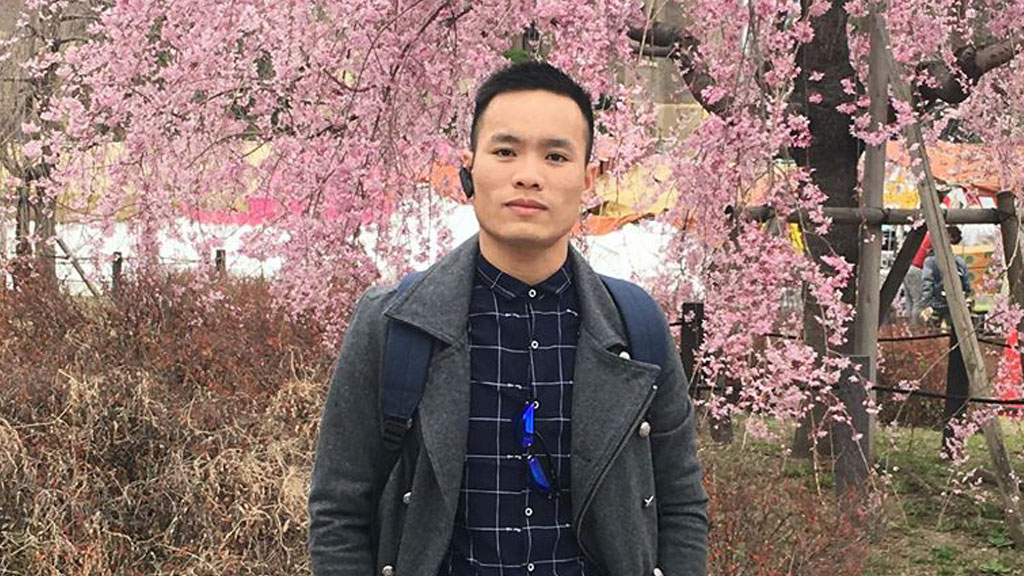 Name

TRẦN VĂN TRƯỞNG

Country of origin
Vietnam
Occupation
Employee
System Engineer
Why did you choose Japan?
In fact, 90% of Vietnamese people come to Japan to work for money. I also came to Japan to work and earn money but when I came to Japan I also wanted to experience Japanese culture and feel its beautiful nature. I always wanted to come to Japan after university level and admire Japan as a beautiful country.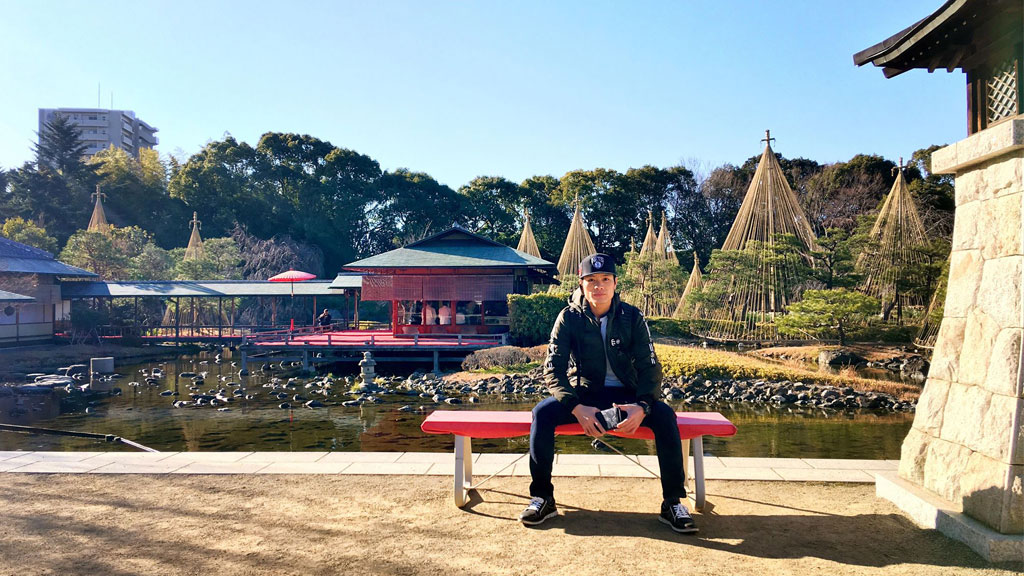 What good things did you experience after arriving in Japan?
When the first time I visited Japan I faced trouble and one of unknown Japanese man helped me with lots of care. I will never forget him even now its years have been passed. The second was the importance of Japanese language ability if I wanted to live and work in Japan. So while working I participated in a Japanese language volunteer class. I studied in my room every day, no matter how long overtime I had done in my office, I came to class on the weekend and studied. I took the N2 and I passed it and then proceeded with the N1. In the meantime, many friends were made and it became fun. I like to thank my teachers and everyone.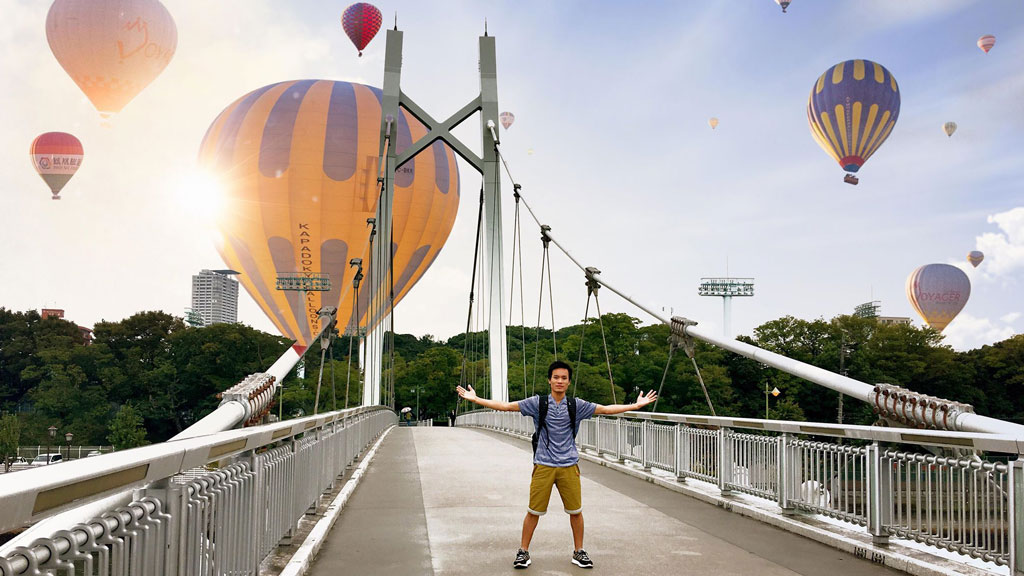 What bad experiences did you face in Japan?
Firstly I worked at the temporary employment agency, I was not good at interview many clients did not hire me because I was not good in Japanese. It is the time when I fell depressed. The second was a lot of work, a lot of overtime and lots of study time, so there was not enough time to sleep, so I got sick and I had a work accident. Being alone in Japan is a bad experience, but thanks to all the people who helped me to get out from such a difficult situation.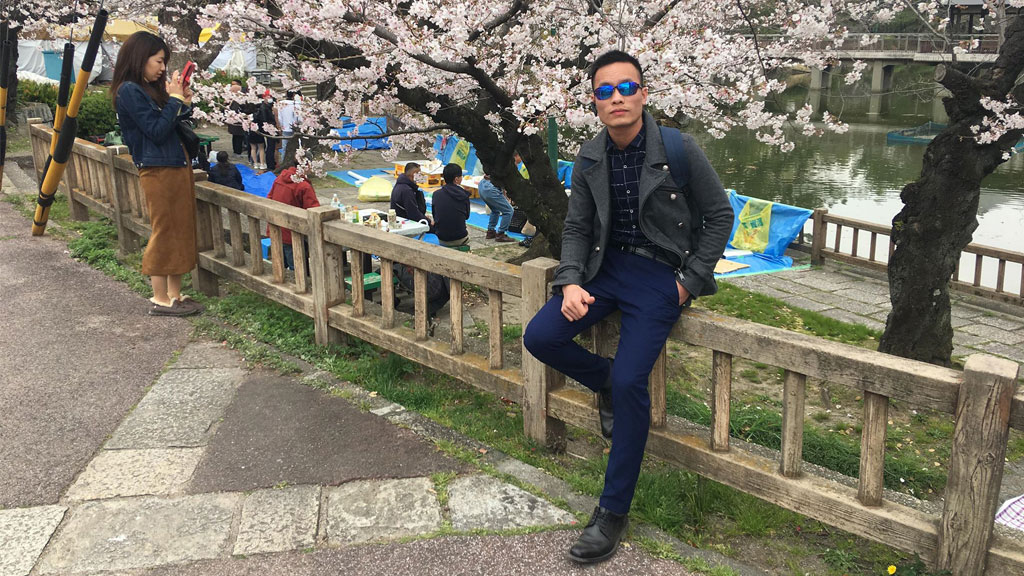 What is your future dream?
Being able to grow from past failure experiences, I become a full-time employee of a big company. My job and personal life are good, but in the future, I will return to Vietnam and establish my own company with the knowledge and Japanese language skills I have acquired in Japan. I would like to create a bridge company between Japan and Vietnam. I am working hard to fulfill my dream
At last, we like to request you if you have any friend with any nationality(non-japanese by birth . And if it is possible other than your nationality ) who want to feature in living in Japan please let us know we will introduce he/she through living in Japan