Foreigners living in Japan #0006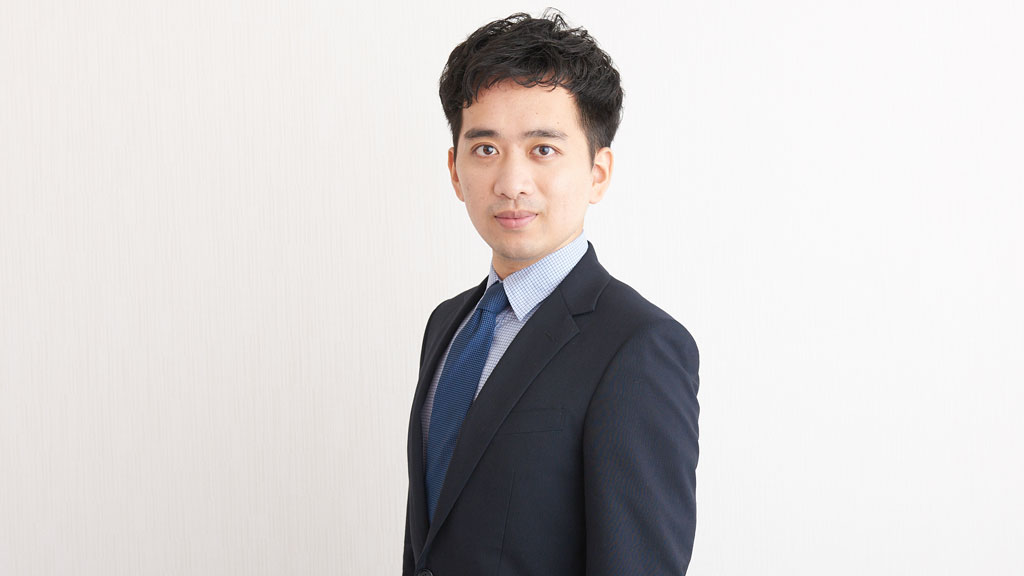 | | |
| --- | --- |
| Name | Lin TongTsai |
| Country of origin | China |
| Occupation | Employee |
Why did you choose Japan?
When I was a child the Japanese animation was very popular in China. Because of that, I fell into Japanese culture. Also, Japan is close to China, it will be easy for me to go back to China during the vacation.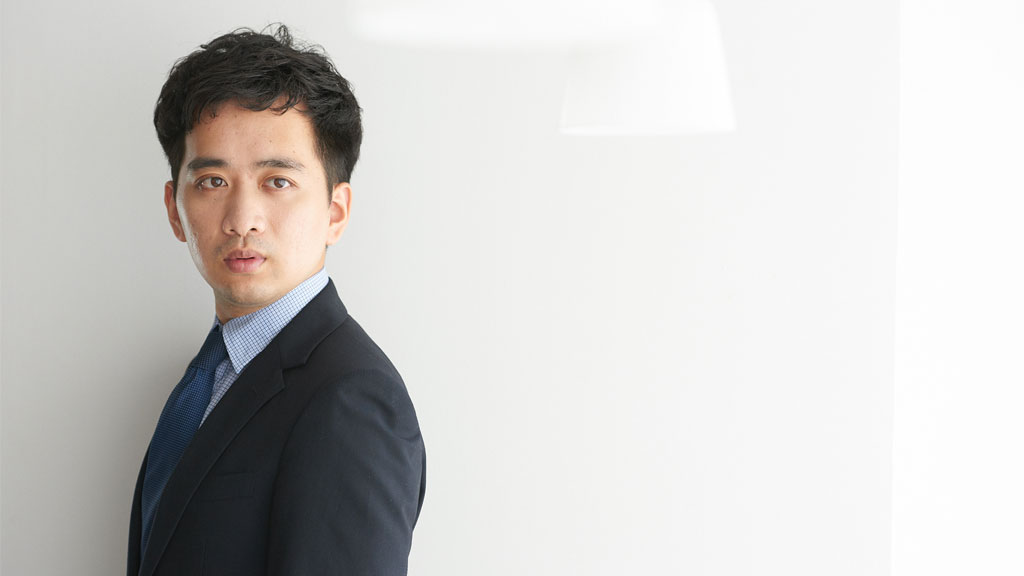 What good things did you experience after arriving in Japan?
After I arrived in Japan I met many people who are very kind to me. They helped me so much to get used to Japanese life and improve my Japanese. Also, I am able to go traveling around Japan to view many beautiful places.
What bad experiences did you face in Japan?
For me, there were very few bad experiences I have ever faced in Japan. Only that it is difficult for me to go back to China during Chinese New Year because I have to work.
What is your future dream?
I want to establish a foreigner community in Kawasaki city. In that community, people from all around the world can share their lives and experience with each other. Also, there will be consultants in the community who can provide advice to foreigners to help them in Japan.