Foreigners living in Japan #0004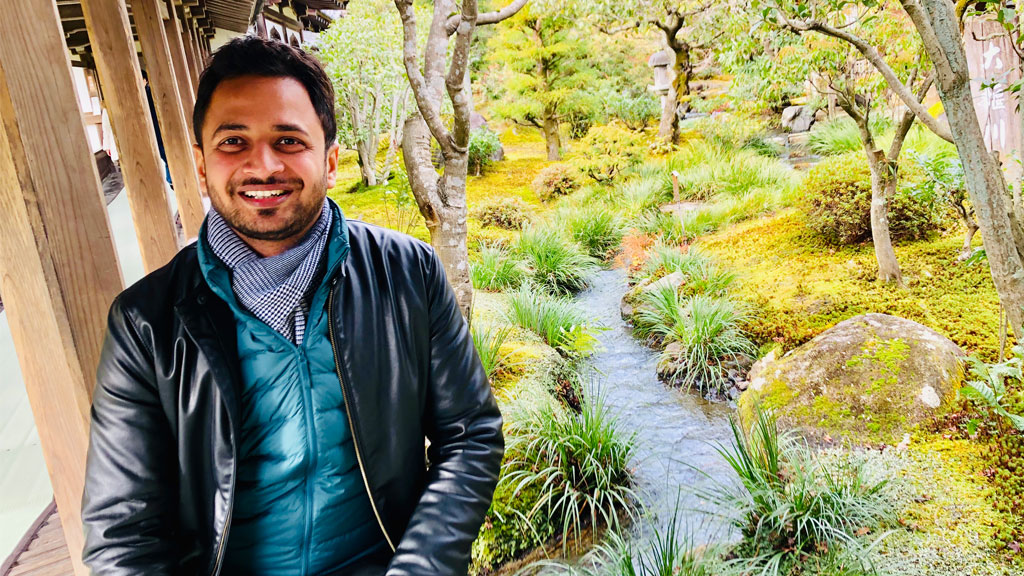 Name

Apoorv Gupta

Country of origin
India
Occupation
Employee
Product Management & Techno Business Management in a Fortune 500 Japanese IT MNC
Why did you choose Japan?
Frankly speaking I didn't choose Japan initially, actually I was working with a Japanese IT MNC in India which brought some short business trips to Japan. Those short visits were able to build a very strong and of course positive image of Japan, as a very special & distinct country. The country which is prone to high seismic sensitivity, which is geographically not that big, the population is even less than 1 state of my county; but still one of the super power, highly developed economy (GDP) and technologically well advanced (in some cases even advanced than USA).
It was never easy to choose Japan while being an English speaker, living away from friends & family and living with typhoon & earthquakes. But now I am really happy with my decision.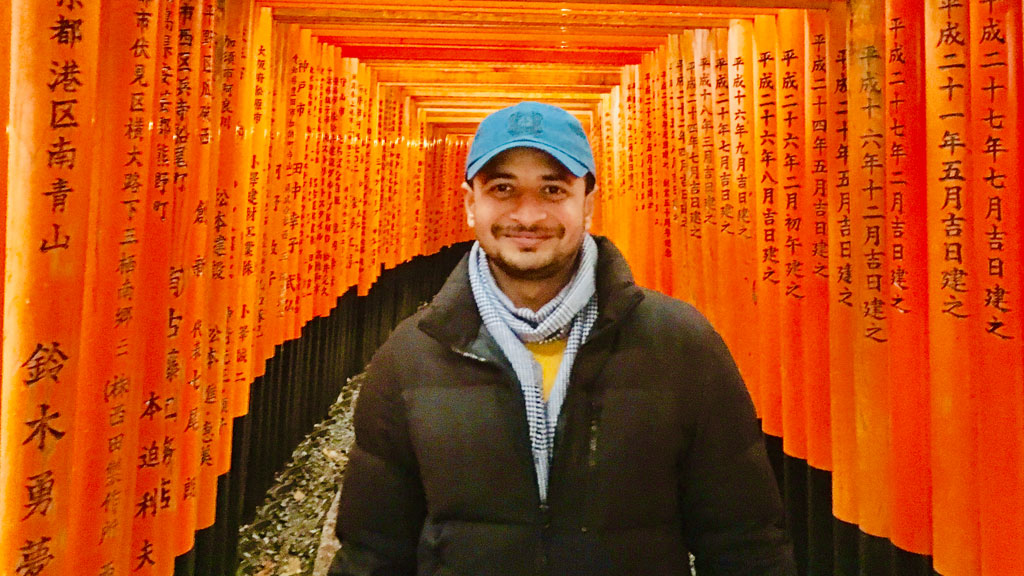 What good things did you experience after arriving in Japan?
Fun in Japan is- Getting mesmerised by Flowers during Sakura, enjoying Beer at the Beach, facing Snow Monsters & hot sake after Skiing.
I like Japanese vacations style: more than a week long vacations 3 times a year (I am not sure if every company follows the same) are super refreshing. Also as I observed that Japan don't have religious holidays, the holidays are named as: Mountain day, senior citizen day etc., this is very much special in Japan and additional to this most of such holidays are aligned in a way to make a normal weekend to long weekend.
I love the hospitality and cooperation of Japanese people even for the people who speaks alien language, they always try to help you even by going out of their comfort zone.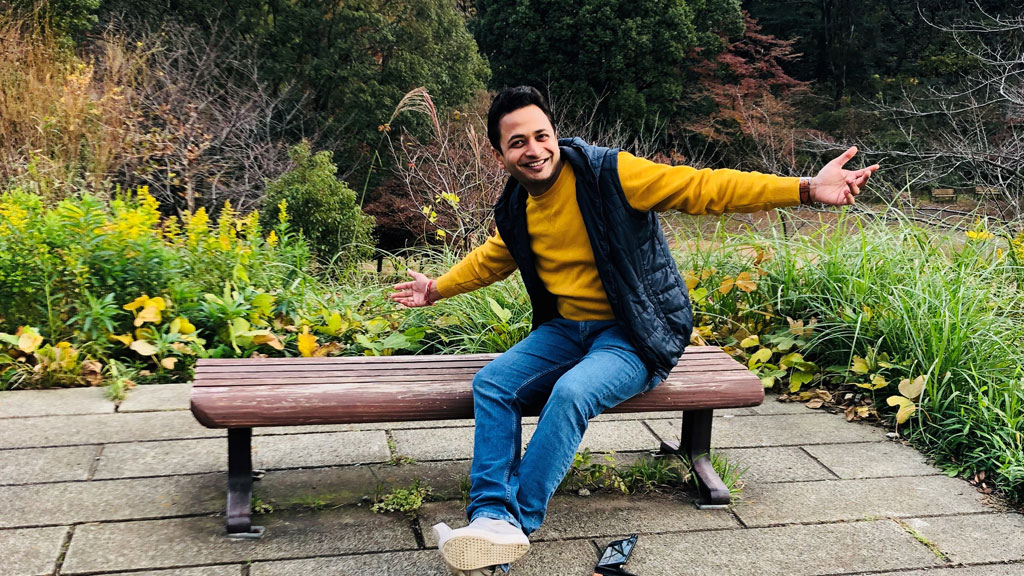 What bad experiences did you face in Japan?
I will say, so far so good.
The only inconvenience was because of language and especially when you have to use public services like: bank, phone contract, hospital visit etc. Believe me, the most dangerous scenario is to explain symptoms of your illness to the doctor, as based on this the doctor is going to write a prescription. However by now I have identified few places where such services are available in English as well (although quite less places), hence so far so good.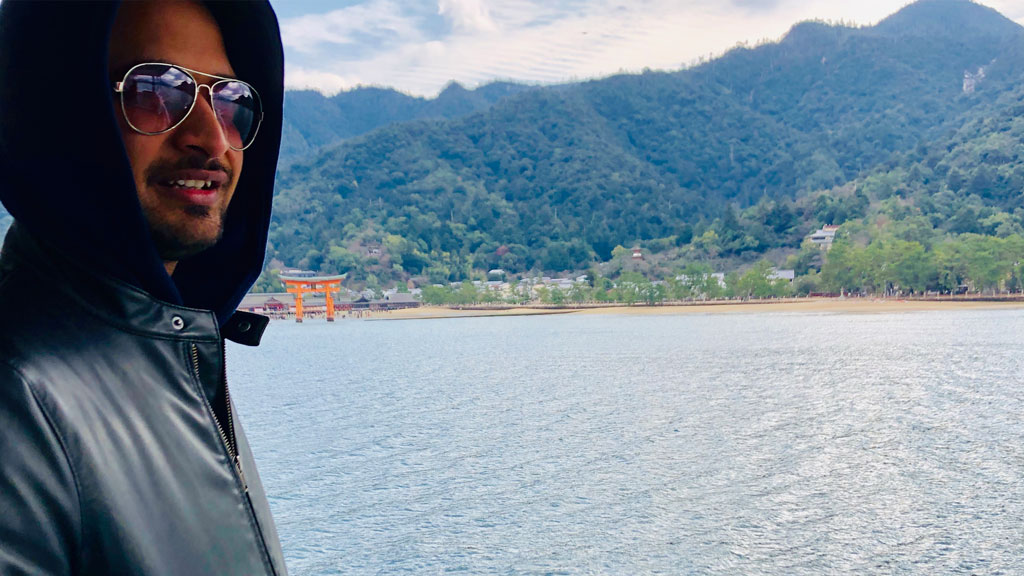 What is your future dream?
"Do not follow where the path may lead. Go instead where there is no path and leave a trail."
My dream is to live a happy life and following the mantra: Keep on learning new things and absorbing the fundamentals of your learnings in the best way, so that you can make world a better place to live.