Foreigners living in Japan #0003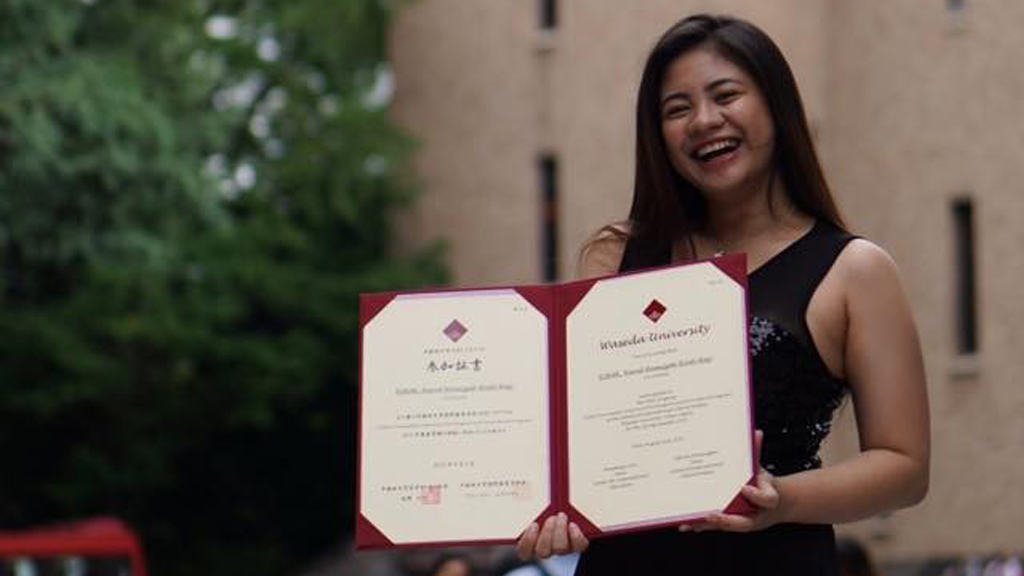 Name

Naomi Arata

Country of origin
Philippines
Occupation
Employee
Actively looking for a job
Why did you choose Japan?
When I was a college student, I was given the chance to represent my country in an exchange program at Waseda University in Shinjuku, Tokyo for a semester in spring 2016. Perfect timing to come to Japan as the sakura flowers were just starting to bloom! It was mesmerizing to see it up close. Additionally, I was able to experience the million other quirks of Japan. The international student life never gets boring in Tokyo. Together with my South East Asian brothers and sisters, we lived in the dorm in Nerima, went to school and visited new places whenever we felt like it. Disneyland is ultimately our favorite. After the experience, I vowed to myself that I'd come back to Japan when I got the chance.
Being a Japanese-Filipino and owing to the wonderful experience I had as an exchange student, I made a huge decision in my life to become naturalized from Filipino to Japanese. It didn't take me long to decide right after graduating from my university in Manila. Currently, I am living my best life in Toyama and I am looking forward to seeing several other places especially Okinawa and Hokkaido.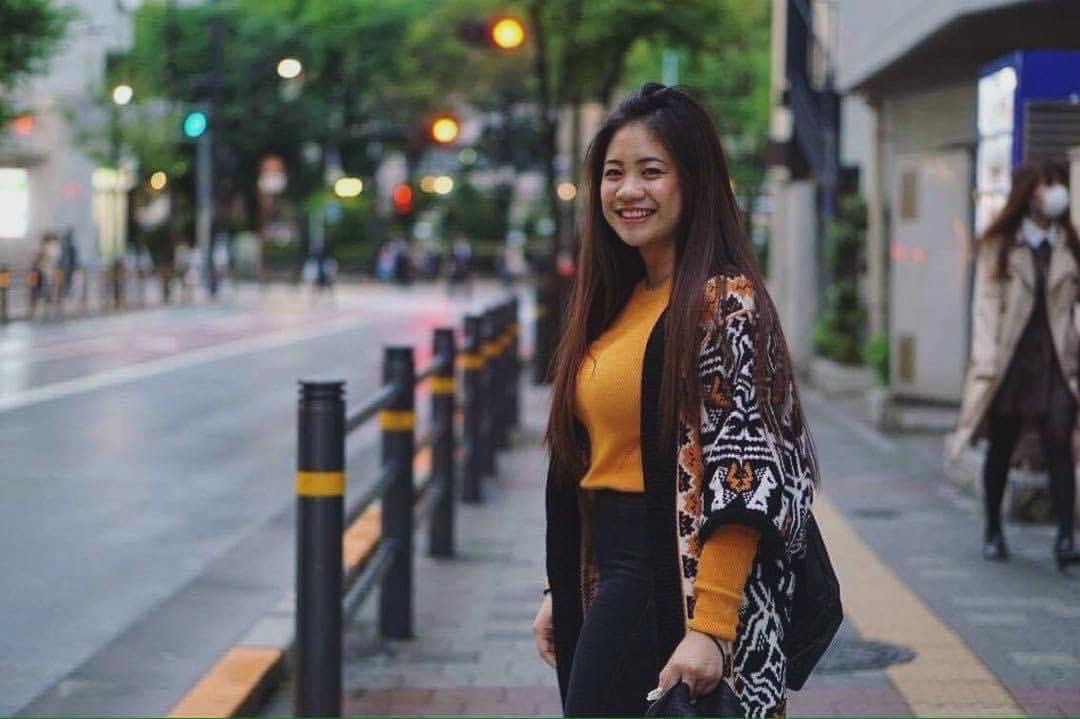 What good things did you experience after arriving in Japan?
When I left the Philippines, my luggage was extremely light since I wanted to start anew. I only brought a few necessities. All my clothes, books, and other mementos, gone. Since moving in January 2019, I have been building life from scratch in Toyama. Because of this, I started appreciating minimalism not only materially but also mentally. I am more at peace and definitely happier leaving most of my baggage where I came from.
Other than that, definitely the food, nature, the people's politeness and the overall cleanliness of Japan never cease to amaze me.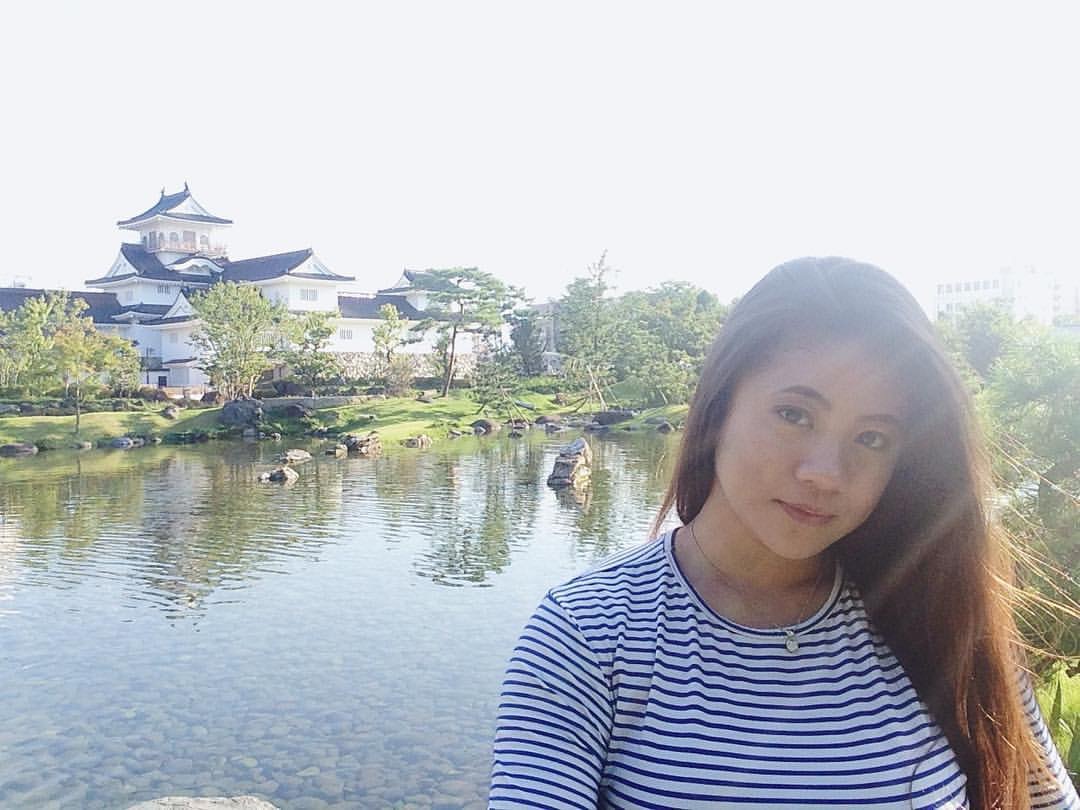 What bad experiences did you face in Japan?
Leaving home has always been the difficult part. I knew that I was leaving the Philippines for good and now I miss my friends and family so much. Sure there are moments when I feel homesick, but right now I'm placing more focus on building my life in Toyama, after all, the people here have been nothing but kind and helpful to me. With the help of other Filipinos in my town, I'm sure I'll love Japan even more.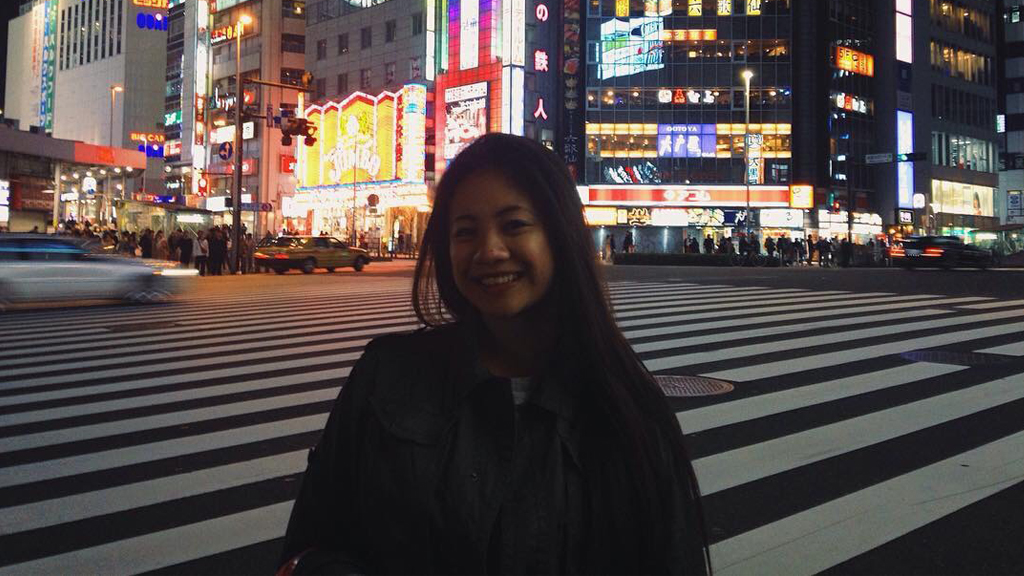 What is your future dream?
There is currently nothing else I want other than to pass N1 in the Japanese Language Proficiency Test. I passed N5 last December 2018 and this July I am prepping for N4. I believe that once I become fluent in Nihongo, it will be easier to for me to work and explore the country. It's going to take me years to achieve that and it's an uphill climb, but every day I know that I am getting closer to my goal.