Foreigners living in Japan #0002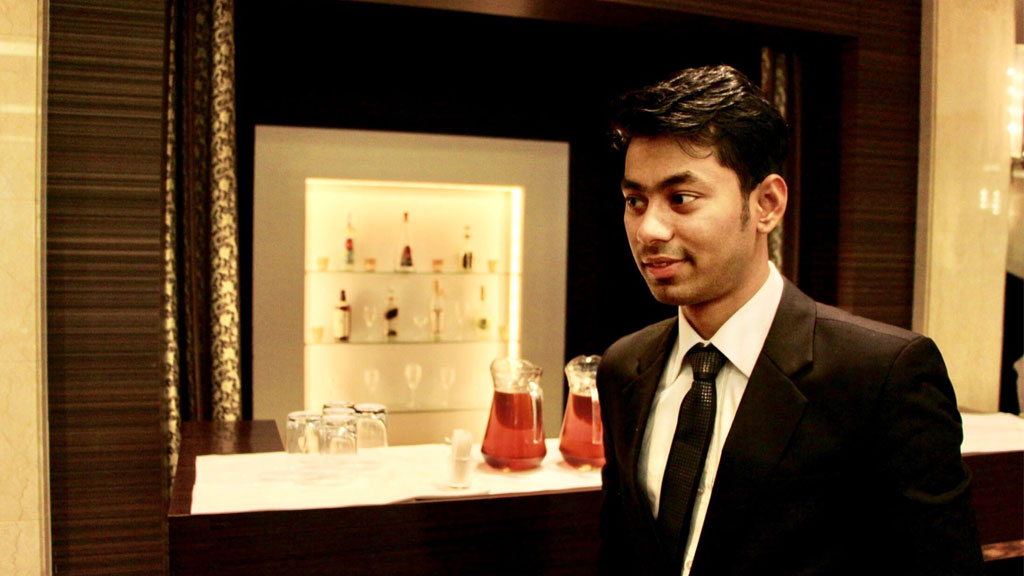 Name

Parvez Alam Polash

Country of origin
Bangladesh
Occupation
Employee
R&D Engineer
Why did you choose Japan?
I first thought about moving to Japan when I was in final year university student. In December 2013, I have been selected and got a chance to participate in Jenesys 2.0 JAPAN - ASEAN Participants Program as "Japan-Bangladesh Friendship Youth Ambassador" and visit Japan for 10 days along with other SAARC county students! That time I have fallen in love with this country, because of its rich and fascinating culture. I explored people are so kind, polite and civilized, food so delicious, landscape so stunning and wonderful society where there is next to no crime, cutest little children and such a disciplined society. I cannot think of a better place to visit. On the other hand, Japan is a highly advanced technologically and economically country and Japan has long been a leading force for research and development in many industries.
When I go back to my home country then I decided after finishing my graduation I will develop my career such a beautiful and highly advanced technological country like JAPAN!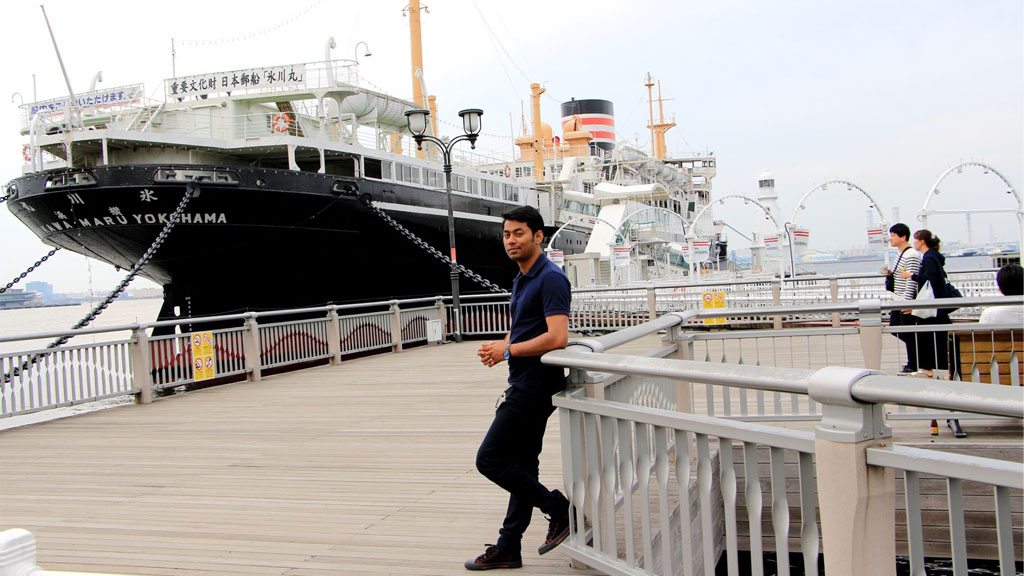 What good things did you experience after arriving in Japan?
In 2014, I moved from Bangladesh to Tokyo to study, and living in Tokyo changed my life, leading me to want to dedicate my life to helping others really experience Japan, the way I have been able to do so!
I think working conditions in Japan are pretty good. Working 10 hours a day is more common outside of Japan. Also, vacations are not that long everywhere. As a bonus, Japan has plenty of paid holidays (連休), way more than in most European countries.
I really appreciated the punctuality of trains in Japan. During my business trip, I traveled mostly by the Shinkansen (bullet train) and local trains, and those trains were never late, not once!
Japan has one of the lowest street crimes. I live in Tokyo and it is a very safe place. Probably safer than anywhere else in the world. You can walk on dark tunnels or alone over the bridge using your mobile phone and your laptop and no one will even care. Be aware that if there is a district with a lot of foreigners living.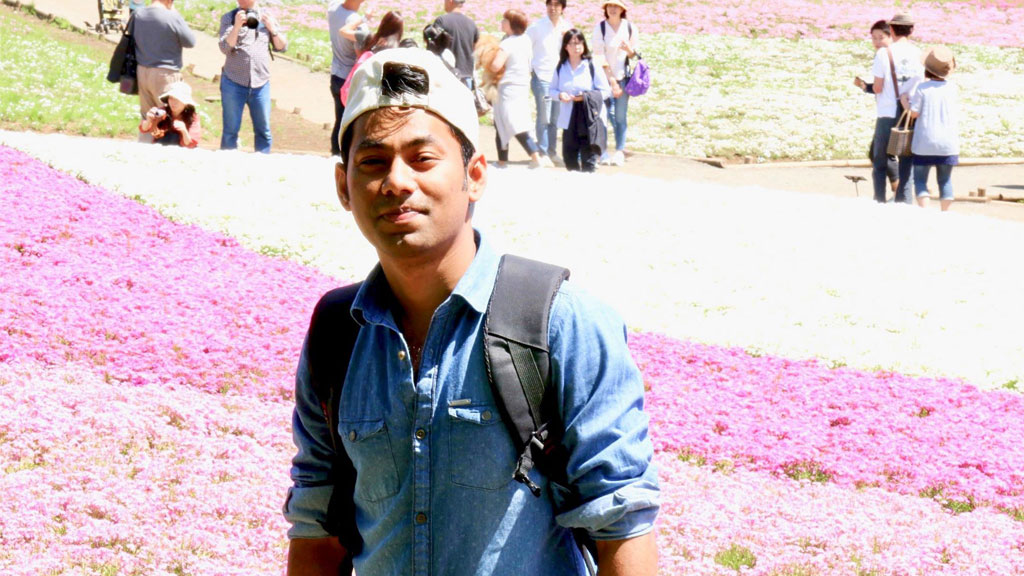 What bad experiences did you face in Japan?
Everyone knows that Japan is different, even mysterious and sometimes crazy. I have a slightly bad experience that I faced in Japan.
First one, I couldn't move into an apartment by myself (as a foreigner) simply because I was Bangladeshi. However, there was no problem when I had my Japanese friend sign the lease.
Second, Without Proficient Japanese, Job Options are Extremely Limited!
It's true if you want to work in Japan, be it engineering, science or otherwise related, most companies require at that very least a certificated stating you are of JLPT N2 proficiency (Level 2 in the Japanese Language Proficiency Test, the second hardest Japanese language test in existence.)
The JLPT N2 is a fairly difficult test to pass, and if you do pass it your Japanese language skills will be recognized as a business level.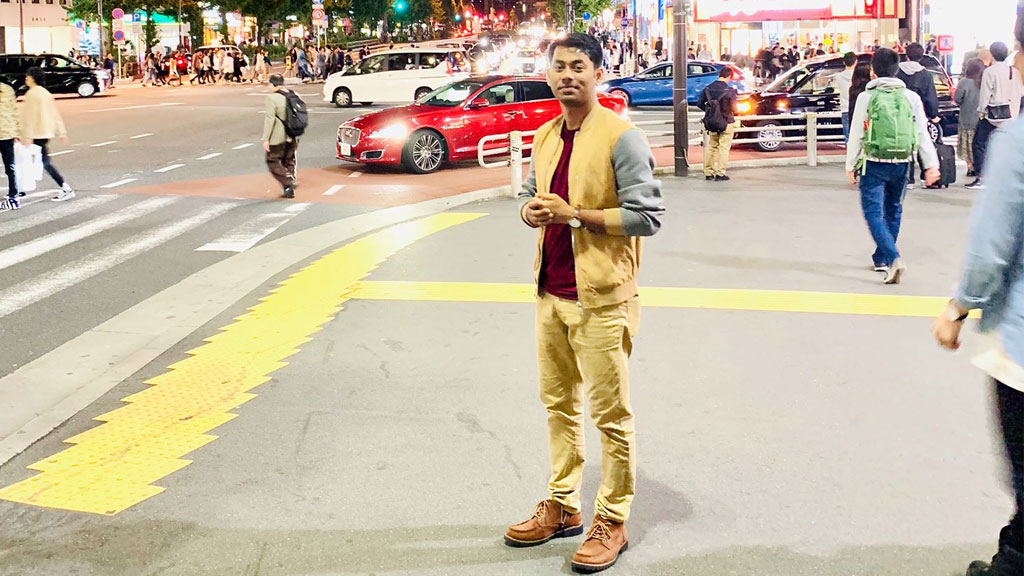 What is your future dream?
My plan is want to utilize my extensive knowledge in all aspects of engineering and gain experience by working on IoT and future dream is to run an IoT development company in my home country.