Visa Renewal (Extension of Period of Stay)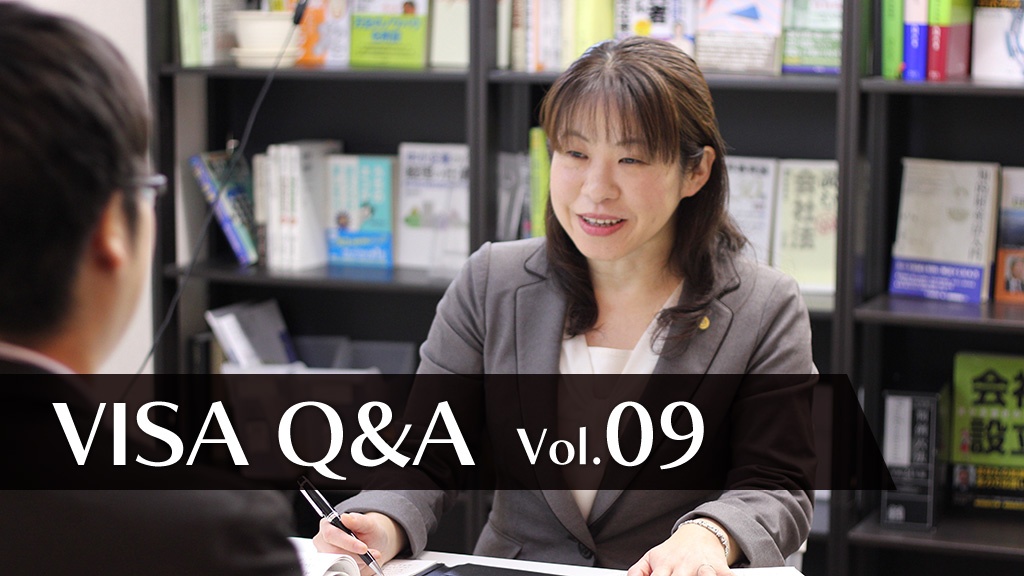 This post is also available in 日本語
To all foreign nationals who staying in Japan for the mid- or long-term, please check the period of stay on your Residence Card. Have you extended the period of stay yet? You will need to carry out procedures to extend the period of stay, before the date written on your Residence Card expires. On this occasion, we shall explain the procedures for renewing your period of stay.
*If the period of stay really has expired, please consult with us urgently.
What are the procedures for extending your period of stay?
In Vol.7 "Status of Residence in Japan – Three Important Rules", we explained that "your status of residence has an expiry date." If the conditions are satisfied, you will be able to extend this period of stay without changing your current status of residence. These renewal procedures can be carried out either at a regional immigration office close to you or online. You can apply for this three months before your current status of residence expires, so make sure you give yourself plenty of time!
*If you have "Temporary Visitor" status, you will not, in principle, be able to extend your period of stay unless there are unavoidable special circumstances.
Points considered at the time of renewal
At the time of renewal, the following points shall be considered, and this will only be permitted when recognized as suitable by the Minister of Justice. The guidelines are available in multiple languages from the Immigration Bureau of Japan website, so please take the time to read them.
https://www.moj.go.jp/isa/publications/materials/nyuukokukanri07_00058.html
The general points are described below.
Have you engaged in activities permitted under your current status of residence?
Further, do you plan to engage in activities permitted under your current status of residence moving forward as well
Have you satisfied the conditions determined for your status of residence?
Have you not engaged in any illegal activities or disreputable conduct?
Do you have a stable and secure livelihood for now and the future?
Are your employment and working conditions appropriate (if you are working)?
Are you fulfilling your tax obligations? Aren't any tax payments late or unpaid?
Are you fulfilling any legal obligations such as notification to the immigration authorities?
Documents required for application
Application for extension of period of stay
One photograph of the applicant(3cm×4cm, taken within the last 3 months)
Passport(presented)
Residence card(presented)
Materials determined for each status of residence
Please refer to the site of the Immigration Bureau of Japan
https://www.moj.go.jp/isa/applications/procedures/16-3.html
What happens if you are not approved?
You will not be able to continue to reside in Japan if your application for permission to extend your period of stay is not approved. If your application is not approved, visit the Immigration Office and find out the reason why, as you are able to ask for a detailed reason only once.
If you remain in Japan past the expiry date after your application being denied, your status will become "overstay", and you will not be permitted to remain. You should then consider whether to leave Japan promptly or carry out the procedures to reapply.
If there is something that you do not understand, please consult with immigration lawyers like us or other specialist.
Living in JAPAN VISA
Living in Japan VISA will help companies who want to hire foreign people and foreigners who want to work in Japan by introducing notary publics who are specialized in Residency Status to end up with "worry-free hiring and worry-free job."