[Explained by a Legal Professional] Different Types of Status of Residence and its Rules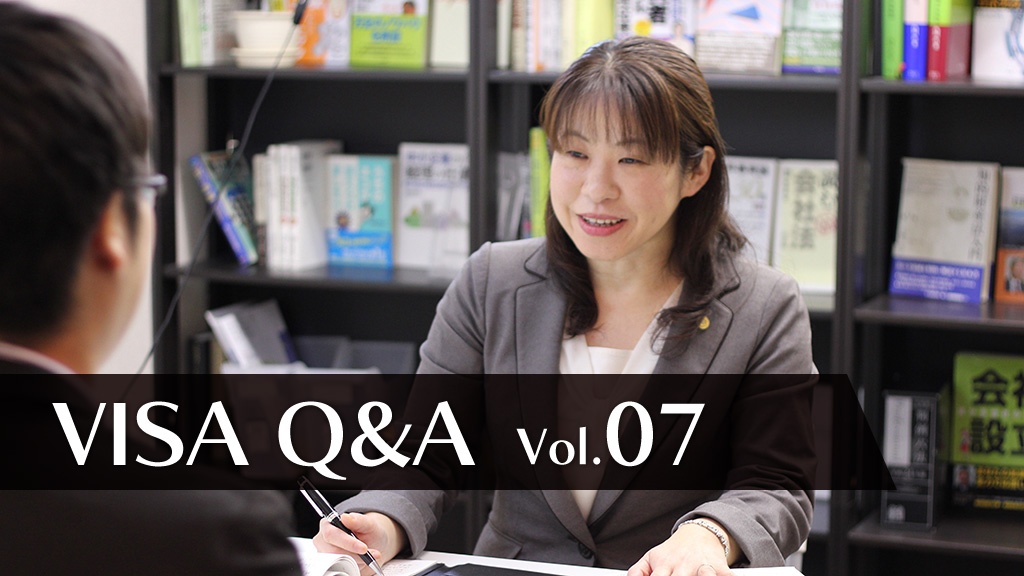 This post is also available in 日本語
Everybody knows "status of residence (so called "VISA")" is important for foreigners living in Japan, but do you know how many different types are there ? There are currently 29 types of "status of residence" in Japan, and in addition to this, there is the status of "special permanent resident". All of you have this, right?
This time, I would like to introduce you about the three important rules that you should know in regard to status of residence.
29 types of status of residence
Classifications according to activities (25 types)
| | |
| --- | --- |
| 1 | Diplomat, Official, Professor, Artist, Religious Activities, Journalist |
| 2 | Highly Skilled Professionals, Business Manager, Legal/Accounting Services, Medical Services, Researcher, Instructor, Engineer/Specialist in Humanities/International Services, Intra-Company Transferee, Caregiver, Entertainer, Skilled Labor, Specified Skilled Worker, Technical Intern Training |
| 3 | Cultural Activities, Temporary Visitor |
| 4 | Student, Trainee, Dependent |
| 5 | Designated Activities |
Classifications according to status and position (4 types)
Permanent Resident, Spouse or Child of Japanese National, Spouse or Child of Permanent Resident, Long Term Resident
※No limitation for activities engaged.
[Rule 1] Acquire one of these
If you want to live in Japan, you need to acquire one of these categories. If you do not have a status of residence…you are "staying illegally", and you will not be allowed to remain in Japan.
[Rule 2] Depending on the status, what you can/cannot do are determined
Depending on the status you have, the jobs you "can" and "cannot" do are clearly determined. If you do something you are not allowed to do…If you carry out activities that have not been permitted, that is to say, "unqualified activities", in the worst case, you may not be allowed to stay in Japan.
[Rule 3] Permitted Period of Stay
The period of stay is determined along with the status of residence, such as 1 year, 3 years, 5 years, etc. Extension of stay (renewal of period of stay) is possible if conditions are met, but some statuses have a maximum period of stay of up to five years or a total of five years. If you are still in Japan when the period has expired…this is a serious problem. It is called "overstaying", and not only will you need to leave Japan, but you may not be allowed to return for a certain period.
There are many types of "Status of Residence", and various important rules, so they seem quite difficult. If there is something you want to know about "Status of Residence", or there is something you do not understand, please consult with experts called Immigration Lawyer like us!
Living in JAPAN VISA
Living in Japan VISA will help companies who want to hire foreign people and foreigners who want to work in Japan by introducing notary publics who are specialized in Residency Status to end up with "worry-free hiring and worry-free job."