How to study Japanese by professionals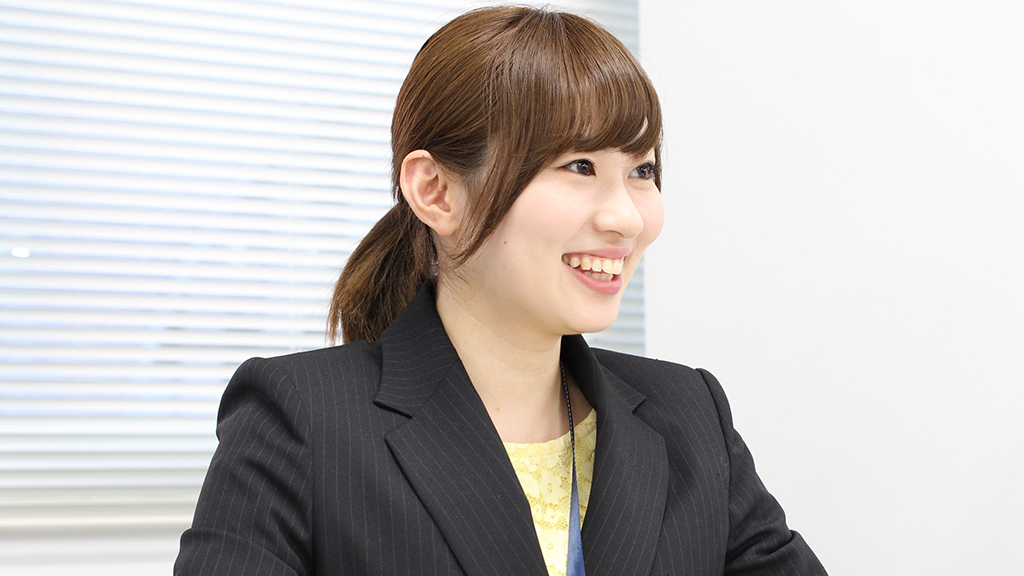 This post is also available in 日本語
Nice to meet you all. My name is Y.S. I am a Japanese language teacher at a famous Japanese language school in Tokyo.
I know this is a bit sudden, but isn't studying Japanese very difficult? I often hear from many Japanese language learners that they don't know how to begin their studies. At the Japanese language school where I work, we have developed an efficient learning method based on traditional Japanese language education. I would like to share with you some of the most important points in this process.
An efficient way to study Japanese for higher education
What do you study Japanese for? Depending on the reason for this, the study method will vary slightly. In this article, I would like to give you some examples of how to study for the graduate school entrance examinations that I am currently teaching.
In Japan, the graduate school entrance examination season starts around September every year. Therefore, students adjust to the standard in September and study Japanese language and practice writing documents and interviews for higher education.
How to consolidate your Japanese language skills
First of all, it is important to remember grammar and vocabulary when studying Japanese. Students need to check the points where they are likely to make mistakes by solving the past exams of the JLPT and EJU.
They should also make sure to train their conversational and thinking skills by repeating speeches and group discussions on various topics.
If you are studying alone, for example, you tend to spend a lot of time with a textbook. Inputting the grammar and vocabulary is very important for learners, but unfortunately it is not enough to learn to speak Japanese.
If you are studying alone, try to use the Japanese you have learned with a Japanese friend or by taking online lessons. By doing so, the Japanese language will have finally taken hold of you.
Preparation for higher education
To prepare for higher education, learners should review the college schedule and research plan, and read the exam guidelines to confirm the eligibility and documents required to apply.
For 2020, students should proceed with particular caution as some points have been added or information has changed from previous years due to COVID-19.
Make good use of the questions that arise during the study
When a student in my class was checking the exam guidelines, there was a statement in the eligibility section stating that the student must have obtained or taken the JLPT N1.
The student immediately asked the following question: "I was planning to take the JLPT N1 in July 2020. But due to COVID-19, the JLPT exam was cancelled and I could not take it. Am I not eligible to apply in this case as well?"
I went over with the whole class how to call the graduate school and how to behave when talking on the phone, because we were going to actually call that graduate school and ask them what we didn't understand.
Then, after practicing a few phone calls together, I asked one representative to call the graduate school. It was the first time for him to make a phone call to a graduate school, so he looked very nervous. But when I asked him how he felt after the class, he said, "I was nervous, but next time I'll be fine!" He was happy to be able to talk about it.
Practicing interview preparation
During the interview practice, students must begin by practicing greetings, bowing, and entering and leaving the interview room in accordance with Japanese etiquette. After reviewing these basic movements, students practice their interview responses.
Students must use the interview sheet and summarize the whole process once, so that they are able to convey it to the interviewer in a straightforward manner in correct Japanese.
They then practice over and over again, paying attention to their pronunciation, facial expressions and posture as they speak, to prepare for the interview.
From 2020 onwards, more and more graduate schools are making use of online interviews, so all students must practice thoroughly to be able to respond calmly to any situation.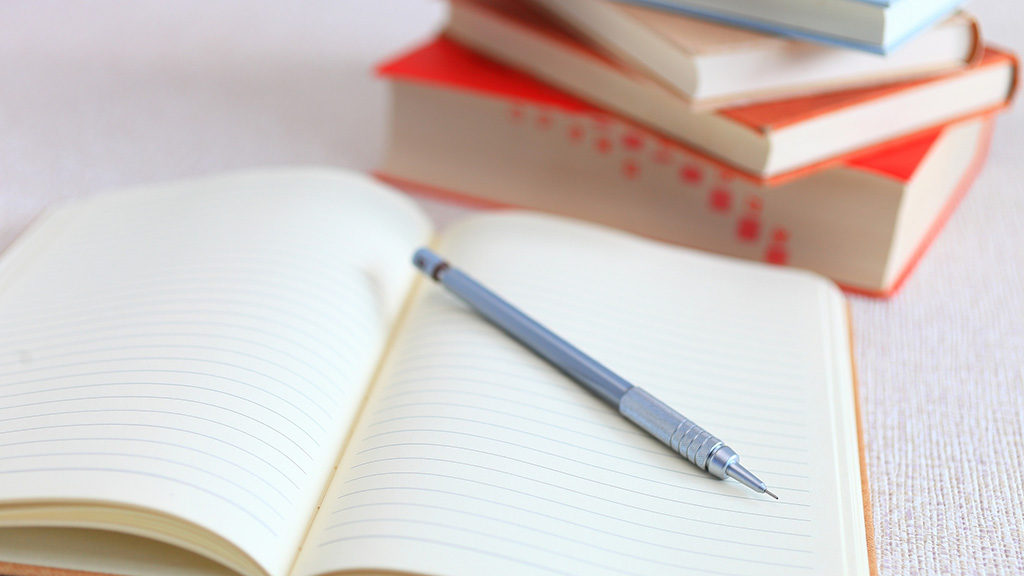 The importance of out-of-class activities
Outside of the classroom, my school organizes bus trips to Hakone and Kamakura, club activities to help learners improve their conversation skills, and photography contests where students can use their skills and hobbies. There are also frequent exchanges with students from other classes.
Of course, students spend most of their time studying Japanese in class. However, for students to interact with Japanese people outside of class, to come into contact with Japanese culture, and to use Japanese language in a different environment, is one of the most important things for them to continue learning Japanese effectively.
For example, many students want to go to a vocational school to work at an animation production company or in film production. The work they have submitted for the illustration contest is all of a very high standard.
(They seem to be very enthusiastic about it, as they receive a great prize for the first place winner in the voting!)
This kind of activity is a great way to keep them motivated to continue learning Japanese.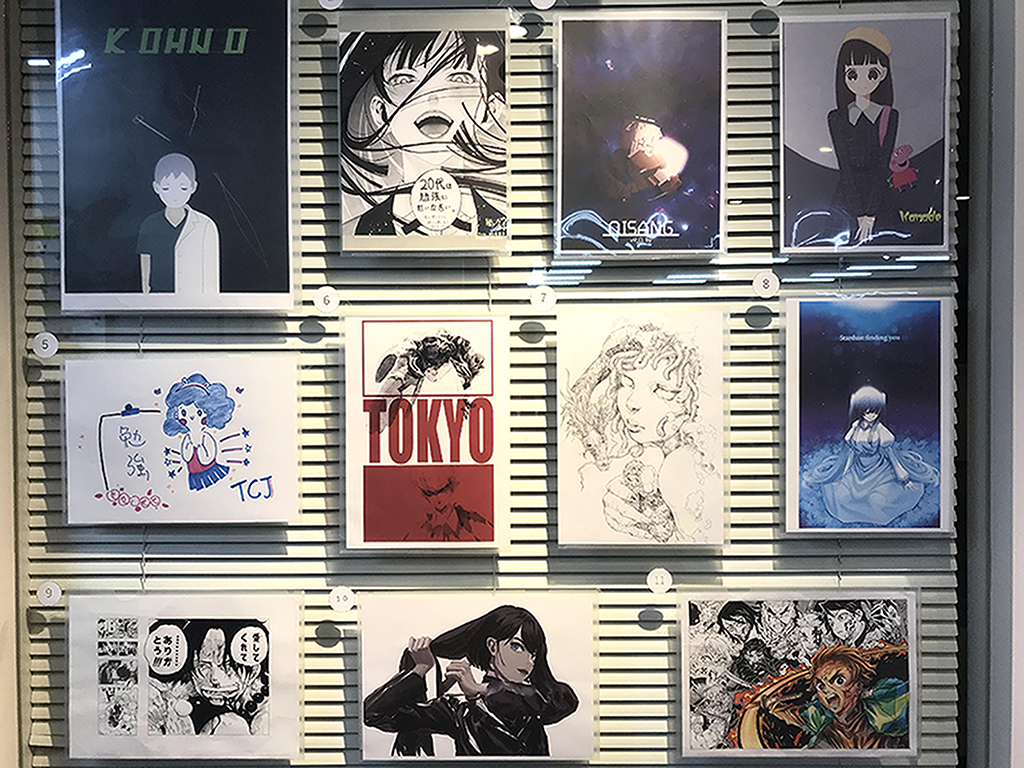 What kind of school is TCJ (Tokyo Central Japanese Language Institute)?
Lastly, I would like to briefly describe the TCJ Japanese Language School where I work. TCJ offers several courses to meet your needs.
Employment Course: To find a job in Japan or a job that requires Japanese language skills.
College preparatory course: A course to enter graduate school, university or vocational school
Evening Course: Study from 7pm onwards. You can also join us online.
Private courses: You can study one-on-one or in a small group.
Some students come to school every morning and start studying at 9:00 a.m.; others study at 7:00 p.m. after work. TCJ students come in all ages, professions, goals, and nationalities, so you're not only learning Japanese, but you're also getting to know new values and ways of thinking.
In this article, I have shared with you how to learn Japanese at TCJ based on my Japanese classes.
I have taught a number of classes and I strongly believe that an environment of competition with your peers is a very effective way to achieve your goals.
If you are having trouble learning Japanese, please consider studying at a Japanese language school.
The new semester of 2021 Online Experience Course is here!!
(Thursday 20:00-21:00 Japan time)
There are only two opportunities to participate each month.
The content is free conversation practice + JLPT two parts.
Twice a month, the first time is beginner level, suitable for 0-N4 level; the second time is intermediate level, suitable for level above N3.
Welcome you to participate!
If you read this article and enroll, the admission fee (22,000 yen) will be free!
Click the following button to check the details before applying.