Items to Buy in the 100-Yen Shop (Seria) in 2020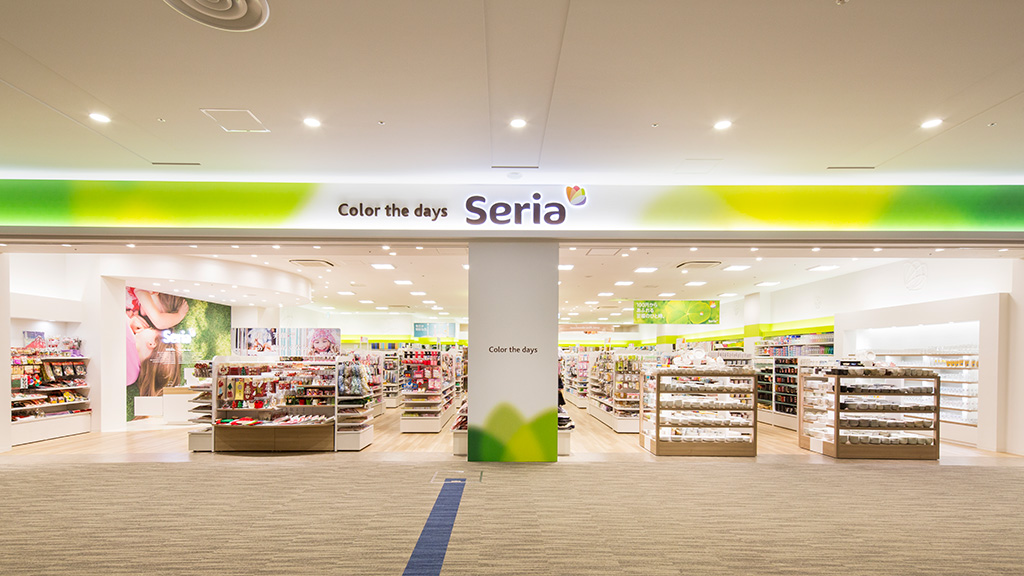 This post is also available in 日本語
In a 100-yen shop, you can purchase products of a variety of genres, which are useful for everyday life, for 100 yen (excluding tax). There is a bountiful range of products, from items essential for living to convenient goods that you might like to have. Due to its casual and convenient nature, many people will have used 100-yen shops at least once before in their lives. From among the various 100-yen shop chains, on this occasion, we have received the cooperation of Seria Co., Ltd., and will introduce you to recommended Seria products.
*The published items are those present at the time of the interview, so there may be cases when they are not currently handled.
Characteristics of Seria
Seria is a shop specializing in stylish, and cute 100-yen sundry items to brighten up our lives. Under the concept of "Color the days", there are various items that will excite you when you see them. Another feature of Seria is that many of the products are made in Japan.
It not only has a rich lineup of sundry items useful for our lifestyles, but also has a strong range of hand-made materials, and products that enable you to enjoy simple DIY and remaking of the rooms in your home.
Recommended Products [Kitchen Goods Section]
Flip open! 30 bags for cooking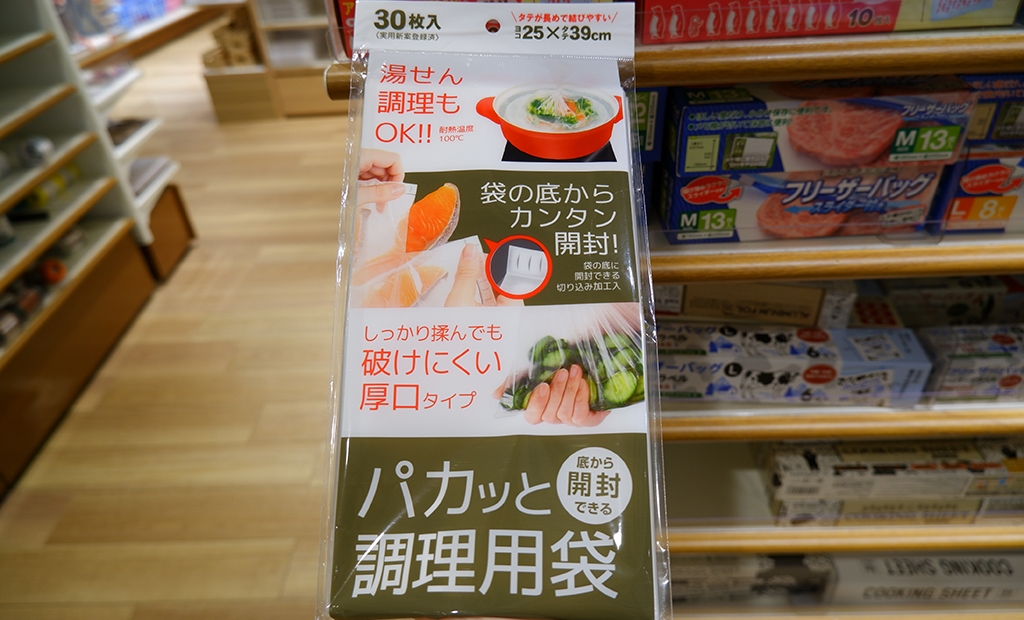 These are bags that are convenient when cooking. They are "slit-processed" so that they can be simply extracted even after being bound tightly, when adding seasonings or warming the contents in hot water. As they can be simply cut from the bottom of the bag, the contents can be extracted using scissors without getting your hands dirty.
Vegetable freshness keeper 2P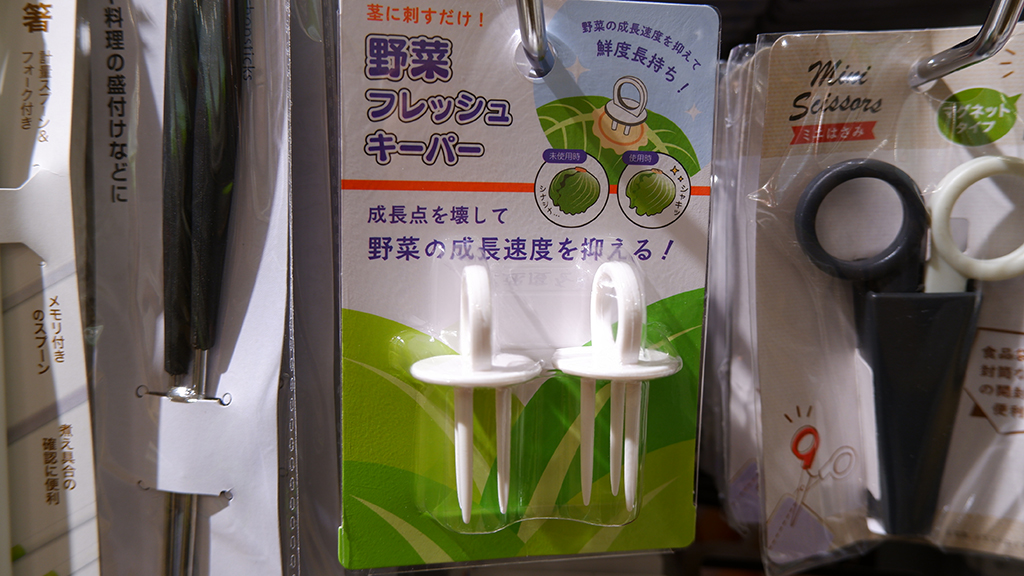 By destroying the growth point inside the stems of leafy vegetables such as cabbages and lettuces etc., this is a convenient item that suppresses the speed of growth and extends the freshness. The upper part is in a ring shape, so it is easy to pull them out when cooking. *This cannot be used with a microwave oven, ordinary oven, or dish washer/dryer.
Recommended products [Storage Goods Section]
Film hook shaver holder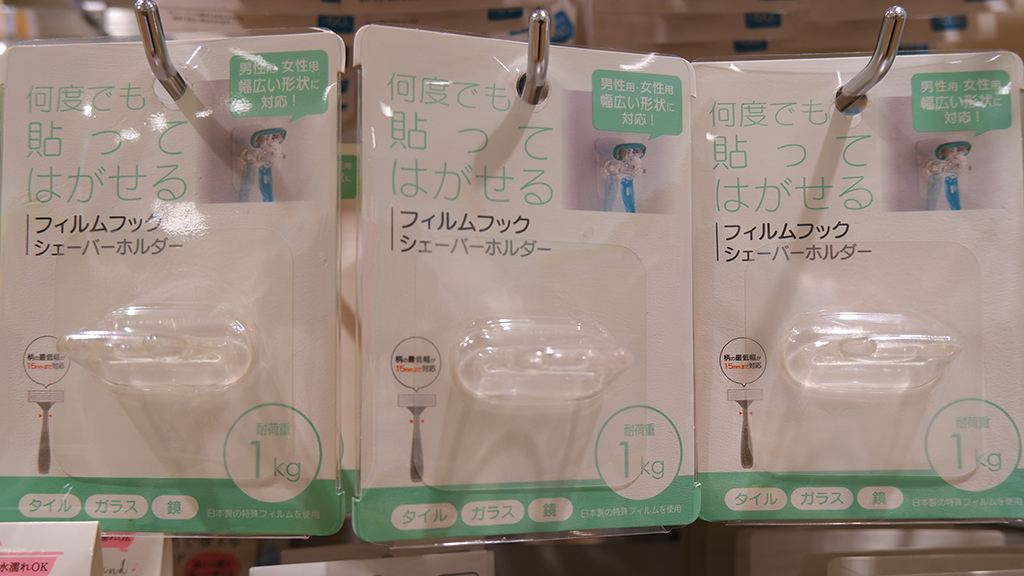 This is a shaver holder that is integrated into the film adsorbed in the wall surface, such as tiles. This is compatible with shavers of a variety of sizes and from various manufacturers.
Plastic BOX with lid L-size White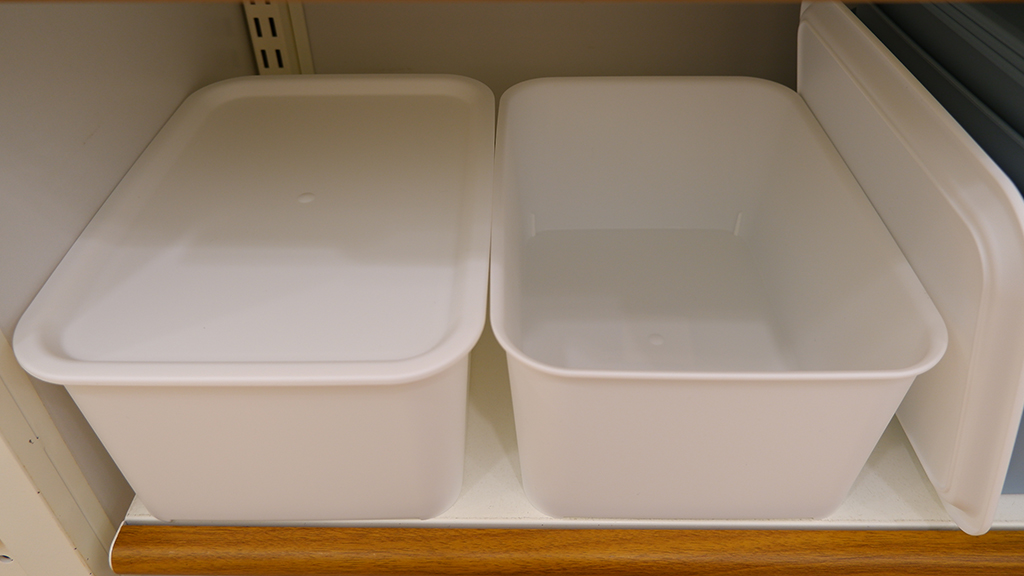 This is a box with a lid that has emboss processing all over. As it has a lid, it not only prevents dust and conceals items, but it is also possible to stack them when storing items.
Plenty Box A4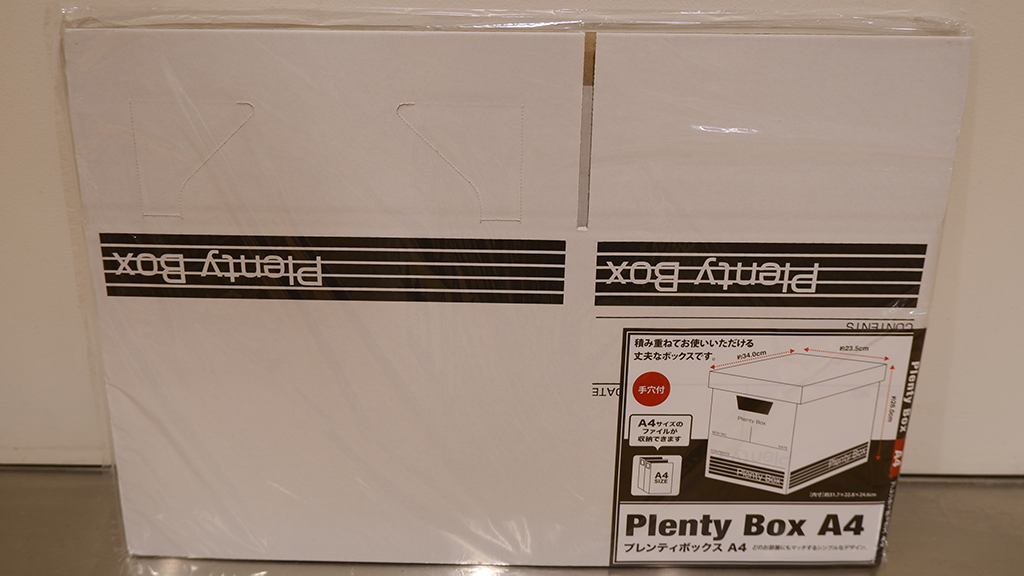 This is a BOX with a lid that you can assemble. It is A4 size so it is convenient for arranging documents, books, toys, and other small items. This is a robust box that you can also stack when storing items.
Recommended products [Cleaning Goods Section]
Grease and dirt cleaners 30 sheets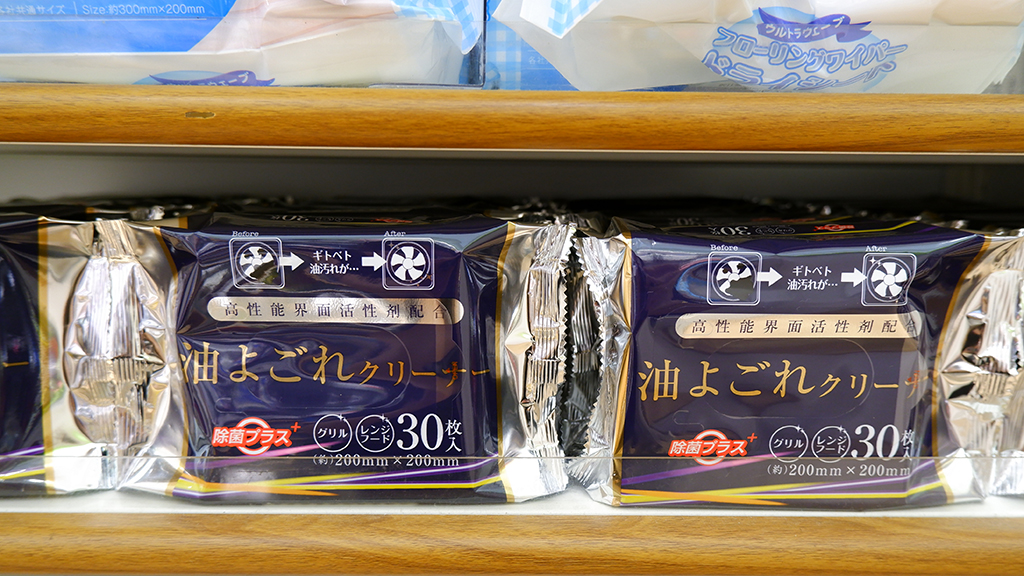 This uses the effect of high-performance surfactants to clean away grease and dirt. It also has an antibacterial effect, so it helps maintain the cleanliness of the kitchen.
Wet Sheet Box L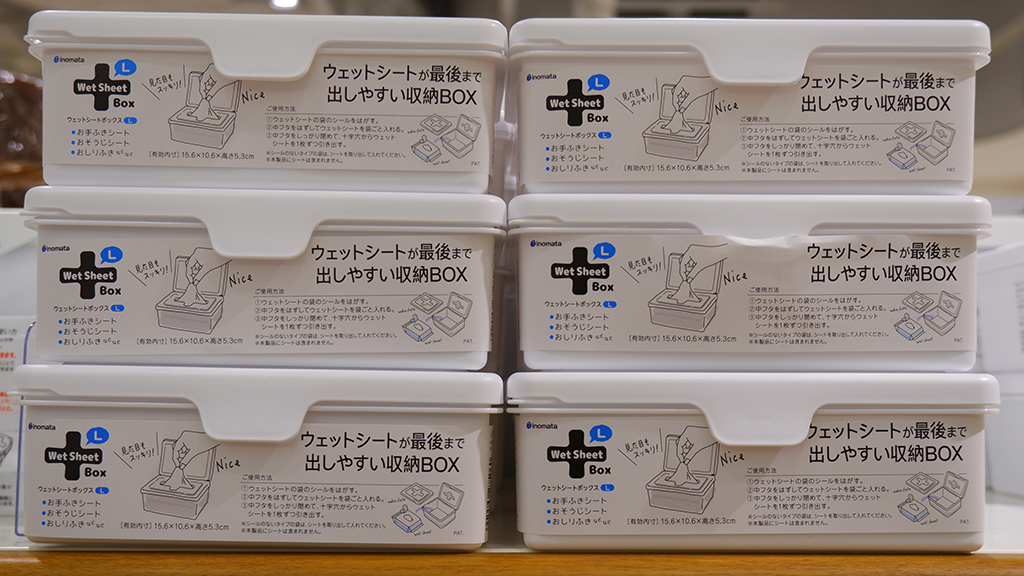 This is a storage box that allows you to pull out wet sheets easily right until the very last one. You can neatly store hand wipe sheets, cleaning sheets, and baby wipes.
Hanging bath sponge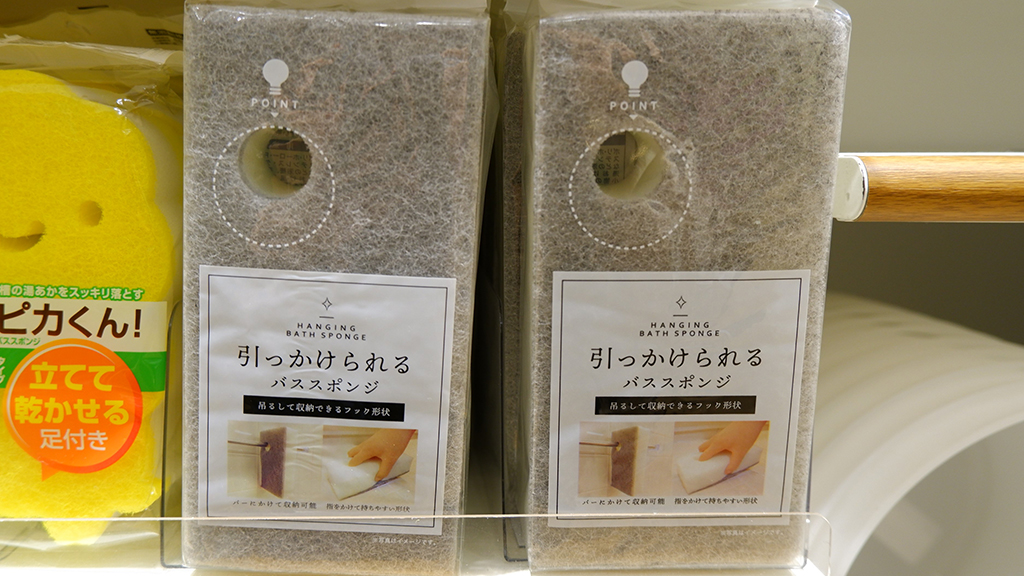 These are sponges that can be stored by hanging on a bar etc. Additionally, they are of a shape where they can be hung from your fingers easily when using.
All-Purpose Cleansers 150g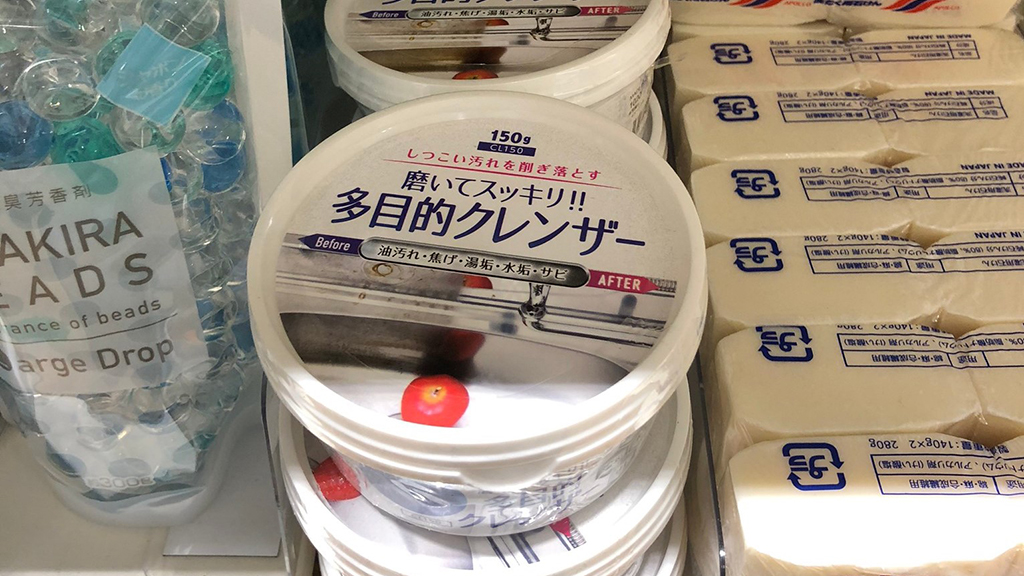 This is a cleanser that can be used for a wide range of purposes. Use just one of these to wipe away the rust etc. from the wheel of your bicycle, clean grease off your ventilation fan or gas range, or remove scales from the washbasin.
Microfiber Cleaning Gloves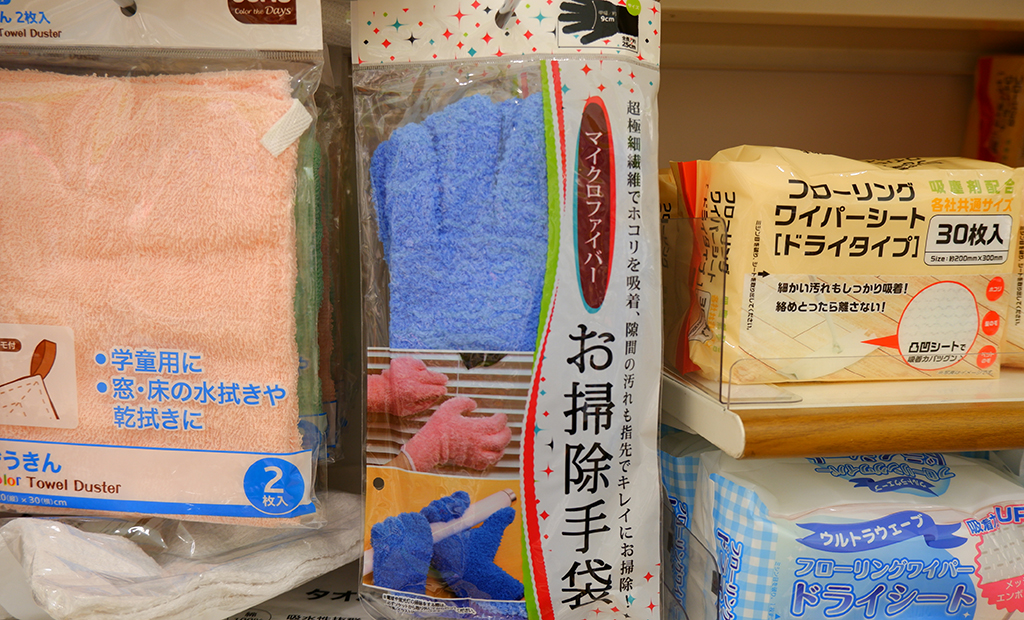 This is a very convenient item that adsorbs dust in the ultra-fine microfibers, by just wiping furniture and electrical appliances when wearing the gloves. This supports both dry and wet surfaces, and so is perfect for cleaning wet areas as well.
We interviewed
Seria Co. Ltd.
https://www.seria-group.com/