Status of Residence to Work as Engineers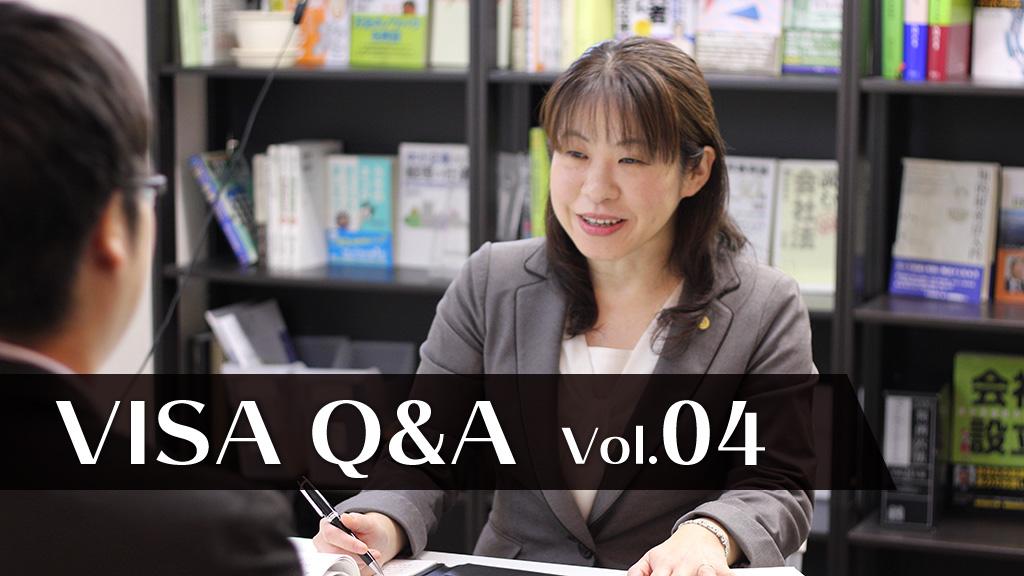 This post is also available in 日本語
There must be many people who want to engage in the same area where he/she works in his/her native country, such as a system engineer, a technician of mechanical engineering, an engineer of electrical engineering, a web designer or an industrial designer. We'll explain which status of residence (so-called VISA") is required to work as an engineer in Japan.
The engineer's work has to be an activity which falls into "Engineer"
The status of residence (so-called VISA") of "Engineer/Specialist in Humanities/International Services" is required. This status combines three categories of 'Engineer', 'Specialist in Humanities', and 'International Services' into one status, but the work of engineering is defined to be an activity relating to 'Engineer' as following.
An activity which requires technical skill or knowledge in the field of physics, engineering and other natural science based upon contracts with Japanese public or private entities. (Excluded are these statuses given to 'Professor', 'Artist', 'Journalist', 'Business Manager', 'Legal/Accounting Services', 'Medical Services', 'Researcher', 'Instructor', 'Intra-Company Transferee,' and 'Entertainer'.)
Regarding Contract
Please be aware that the activity must be based on a contract with a Japanese private company or a public institution. The contract may be with a private company, entities affiliated with the government or municipalities, or a subsidiary/branch of foreign companies. The "contract" needs to include employment, entrustment, commissioned work, non-regular work and others, but it has to be a continuous one with a certain institution. Contracts with multiple institution are allowed, too.
A Work Involving Special Knowledge
This work must be an occupation which requires academic knowledge or technique above a certain level which are mastered by majoring at a university, etc., in the field of natural science. You cannot work as a routine simple labor or in area just only related to the natural science. If you doubt, "Is this a work which involves a special knowledge?", you should consult with an expert.
You need to satisfy one of the followings
You must be a graduate of a university with a major in the related technology or knowledge or have the equivalent or higher education.
You must complete a special vocational school in Japan with a major class in the related technology or knowledge. You have to have a diploma (SENMONSHI).
You need to have over 10 years' experience including these periods when you majored in the related technology or knowledge while attending university, a higher technical college, high school or a latter course of a secondary school, or specialized course of a special vocational school.
In case of an IT engineer, the educational and work background are not necessary if you have a qualification approved by the Ministry of Justice or have passed a certain examination.
As shown above, 1 and 2 require you to engage in a job which relates to what you have majored at a school. This judgement may be difficult and if you have any doubt, "Is this related?", you should consult with an expert.
Additionally, it is required that you receive an equivalent or higher salary paid to a Japanese in the same line of work, and that the company you have a contract with must carry an appropriate business and be stable and continuous.
Summary
There are so many prerequisites! Please examine these in advance for foreigners before beginning to seek jobs and for corporations before starting to recruit.
Living in JAPAN VISA
Living in Japan VISA will help companies who want to hire foreign people and foreigners who want to work in Japan by introducing notary publics who are specialized in Residency Status to end up with "worry-free hiring and worry-free job."