Start of Job-hunting tor 2021 graduates! Internship fairs for foreign students in TOKYO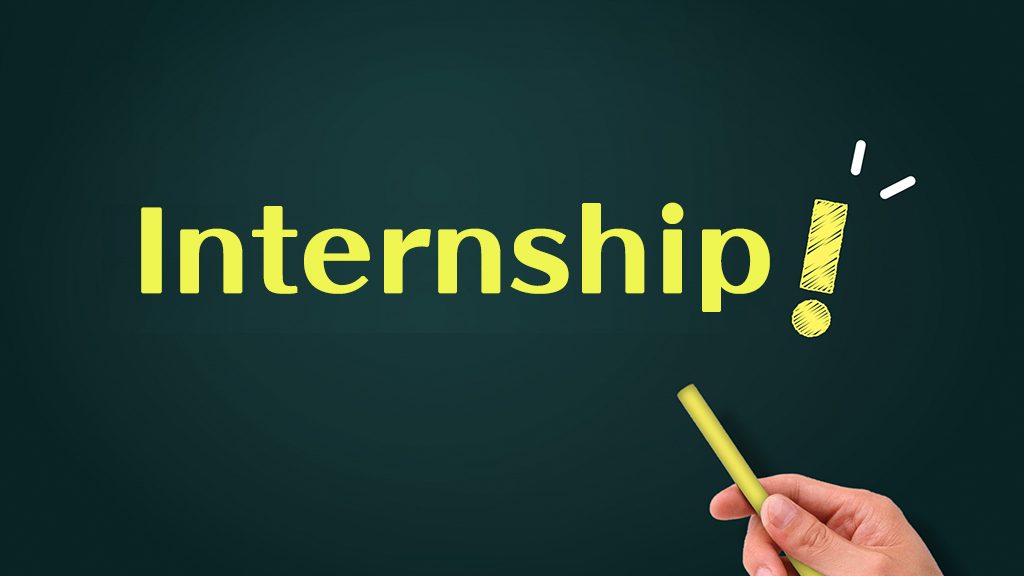 This post is also available in 日本語
Job-hunting activities in Japan tend to start earlier than in other countries. The job-hunting activities for 2021 graduates (3rd year students) have already started. Around this time, what is extremely important for 3rd year students are to participate in internships. Depending on the company, sometimes unofficial offers of employment are given at an early stage to pupils who excel in internships, and it is possible to experience the atmosphere and environment, and find out what it is actually like to work at that company.
Reference:
Flow of job-hunting activities
2019 graduate foreign students were too late in their job-hunting activities within Japan
Internship fairs
When participating in internships, you can either search for information on the Web or take part in an internship fair and obtain information. An internship fair is an event where multiple companies running internships gather together at a venue and provide programs and company information to visiting students. This enables students to gather corporate information efficiently at an early stage and compare, and also to meet the people in charge of hiring. There are internship fairs that are aimed solely at foreign students so you should regularly check the information.
When searching on the WEB, sites such as "Mynavi 2021" and "Rikunavi 2021" contain the latest information on internships. If you register as a member, you will always be able to get up-to-date information.
Internship fair for foreign students TOKYO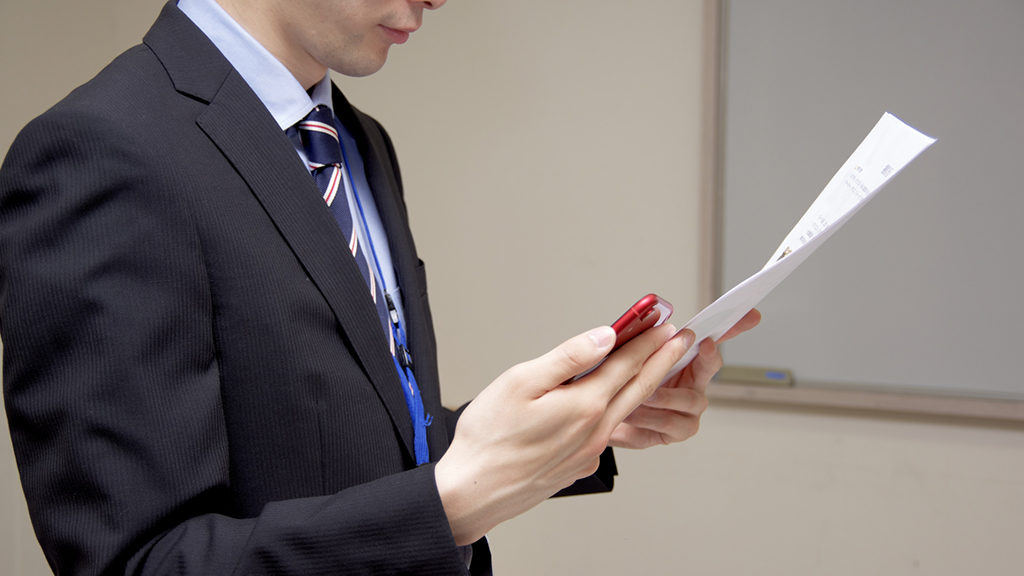 "Global Leader", managed by Vein Global Inc., has announced that they will be holding an internship fair with no entry charge. Ten companies are "positively considering hiring foreign students" will exhibit, and you get internship information and discuss how to participate.
As the explanations are aimed at foreign students, you may be able to get information not available at events in which Japanese people also participate. It is possible that foreign employees actually working within companies can also participate.
A "job-hunting consultation booth" will also be prepared on the day in question. Dedicated job-hunting activity support staff will answer your questions and concerns on the spot, correct your resume and entry sheets and give advice.
In Japan, the new graduate hiring schedule has been getting earlier and earlier in recent years. Act quickly to differentiate yourself from other overseas students.
Event name
Internship fair for foreign students TOKYO
Date/time
November 1, 2019 (Fri) 13:00~17:00
Doors open: From 12:30
Participants in event
This is aimed at foreign students who have graduated or who are expected to graduate between April 2020 and March 2021
Event
TKP Machida Conference Center Hall A
Click here for access information
Address
5-29-14 Shiba, Minato-Ku, Tokyo 108-0014
Fair content
[Company booth]
Each participating company provide their own separate company information session. An explanation is given on the content of their business and their screening.
Prior reservation method

Click the [Book fair] button.
If you are not yet a member, register as a member.
A booking complete confirmation email shall be sent to your registered email address.
*Please note that this may be delivered to your spam mail folder.
Print out and carry your visitor card.
The visitor card will work in place of a business card for you.
You will need one card to enter the fair, and one for each company when you visit their booth. The visitor card can be downloaded from Booking complete email or the schedule screen on "My Page".