Flow of job-hunting activities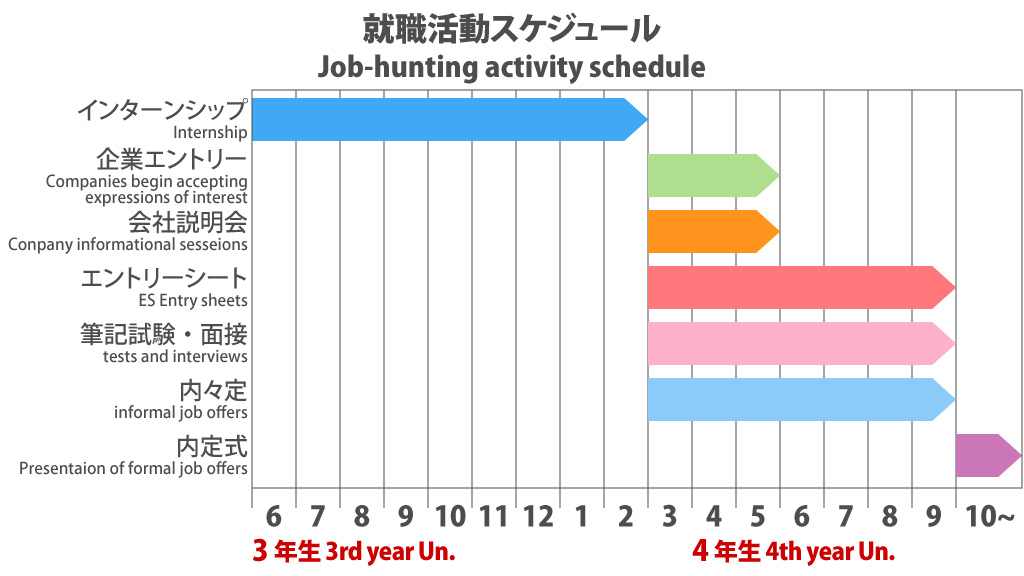 This post is also available in 日本語
Job-hunting activities in Japan (alternative name: "Shukatsu") tend to start earlier than in other countries. Many Japanese university students start job-hunting activities around June of their 3rd year at university. The flow of job-hunting activities is the same for Japanese students and foreign students. We will start by looking at the flow and period for job-hunting activities in Japan, and from where to acquire information. Early preparation and starting activities at an early stage is important.
Reference: 2019 graduated international students have hard time to get hired in Japan
Job-hunting activity schedule
From June in 3rd year of university to February – participate in internship
Japan also has the internship system as they do overseas. This year, as well, applications for internship in 2021 are already being invited. Depending on the company, an unofficial decision may be made to award internship places to bright students at an early stage. Check whether the industry types and companies where you wish to find employment are accepting applications for internship or not.
Information related to internships can be checked on Internet job-hunting sites as well. For example , "MyNavi 2021" and "RikuNavi 2021" publish the latest information on internships. You should register as a member and constantly check the site.
Recently, there has been an increase in the number of internships who are actively hiring overseas students. If there is a company you are interested in, you should give it a try.
You can also find information on internships for foreign students at "Hello Work", the employment introduction business managed by the government. "Hello Work" can be found in all prefectures. If "Hello Work" is in a distant location, you should first discuss the matter with your school career's center (employment discussion department).
March to May Company entry, company explanation meetings
In most years, "MyNavi 2021" and "RikuNavi 2021" are enabling a company entry from March 1st. Make an entry for the industry types and companies you wish to join and collect information on them. You should also actively participate in company explanation meetings.
March to September – ES (entry sheet: application form), written examination, interview, early unofficial job offer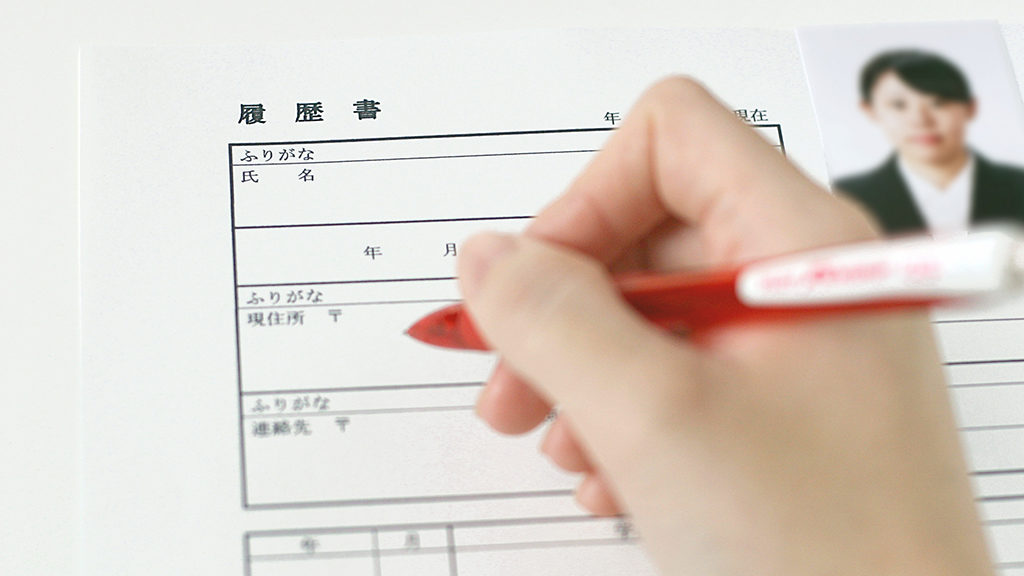 If you find a company you would like to join, you should apply.
[General screening/interview method]
Paper screening:
Screening before the interview based on ES (entry sheet: application form) and resume.
Group interview:
An interview takes place with one interviewer and multiple students.
Individual interviews:
One or multiple interviewers interviewing one student.
Generally, after paper screening, an interview is held, after which you move to the final interview. Depending on the company, there may be five or more interviews before the final interview. The larger the company, the more interviews there tends to be.
October to March Ceremony for presentation of offer of employment
In October of the 4th year of university, job-hunting activities will usually slow down. For those graduating in 2021, October 1st is the release date for unofficial employment offers. If you receive an unofficial offer, you should participate in the "Ceremony for presentation of offer of employment" from October 1st.
There are companies carrying out fall hiring and winter hiring from October. If you have not fixed on your employer, you should actively take part in this.
Overseas students should note that they will need to carry out the procedures to change their overseas student visa into a working visa. You will be asked to provide documentation, such as showing your passport and submitted application form, such as that for changing your resident status, so submit this as soon as possible.
Joint Company Explanation Meetings
This is an event in which a large number of companies from various industries gather in one room to explain their companies to people looking for a job. These are not only an explanation of the company, and there are also lectures where you can learn the necessary knowhow for job-seeking activities. There are also consultation meetings held for foreign students, so be sure to participate in these.
Advantages
You can get internship and recruitment information directly from the company.
You can get the information about a variety of industry types and companies in one trip
You can get a sense of the people who are working at that company.
You can get used to the atmosphere of job-hunting activities
Possible to find new industry types and companies you have not previously considered
Disadvantages
As there are many companies and people, it is necessary to go around the companies in a planned way
You may need to line up at popular booths
Explanations are brief compared to those at individual company explanation meetings
Things required when job hunting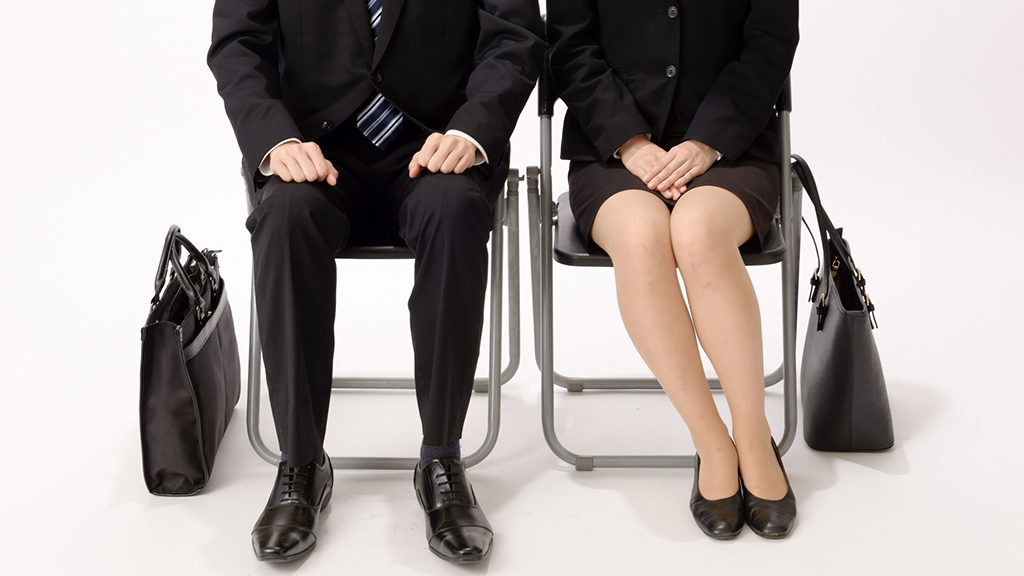 A recruitment suit
Men should choose black or navy-blue socks. Women should bring a spare pair of tights in case they get a run in their tights.
Plain black case
Writing implements, notebook
Wristwatch
ID photograph
It is necessary to attach an ID photograph to your resume that you have taken within the past three months. Make sure you have plenty of time and copies and have these taken at a professional photographer studio or at an automatic photo ID booth. This was previously introduced in "How to take the ID photo to put in your resume", so please refer to this.