Japan's first work training facility for foreigners will be opened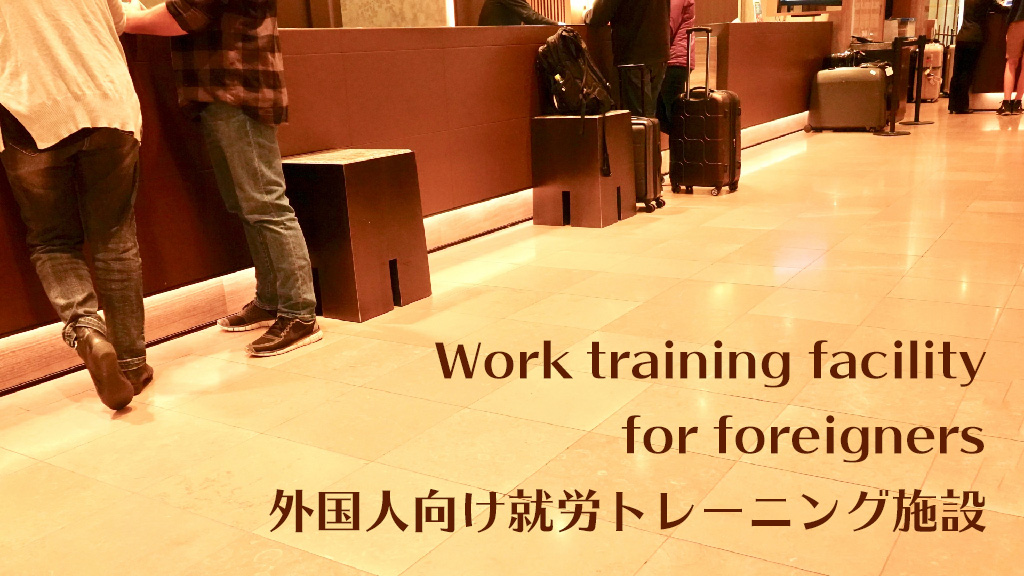 This post is also available in 日本語
YOLO JAPAN Co. Ltd., one of Japan's largest media companies targeted toward foreigners, will open its first work training facility for foreigners, "YOLO BASE", in Shin-Imamiya, Osaka on September 28th of this year. This makes it possible for us to provide all-round employment support, and necessary support to live in Japan for foreigners.
"YOLO BASE" has a hotel (room for 145 guests), a restaurant (116 seats), an event venue (capacity of up to 500 people), etc. Using this facility for foreigners, YOLO JAPAN will conduct work training sessions and matching events to match up companies with potential employees.
In addition, YOLO JAPAN will help with the acquisition of specific skills required for the Specific Skills Visa, which was introduced this April. YOLO JAPAN will also hold sessions to provide information, run language courses, build on work experience, and provide opportunities to come in contact with job placement companies.
Kaji Taisuke, the representative director of YOLO JAPAN stated "The number of foreigners who come to Japan with the goal of achieving the Japanese dream is increasing, but most do not have the Japanese skills nor the business skills required by many companies, and therefore find it hard to find employment opportunities. We will continue to find solutions to the labor shortage in Japan by providing opportunities for talented foreigners to shine in the job field, and we will continue to aim for a society where both Japanese and foreigners can make valuable contributions."