Pokemon lovers cannot miss this one! "Pikachu Mass Generation! 2019"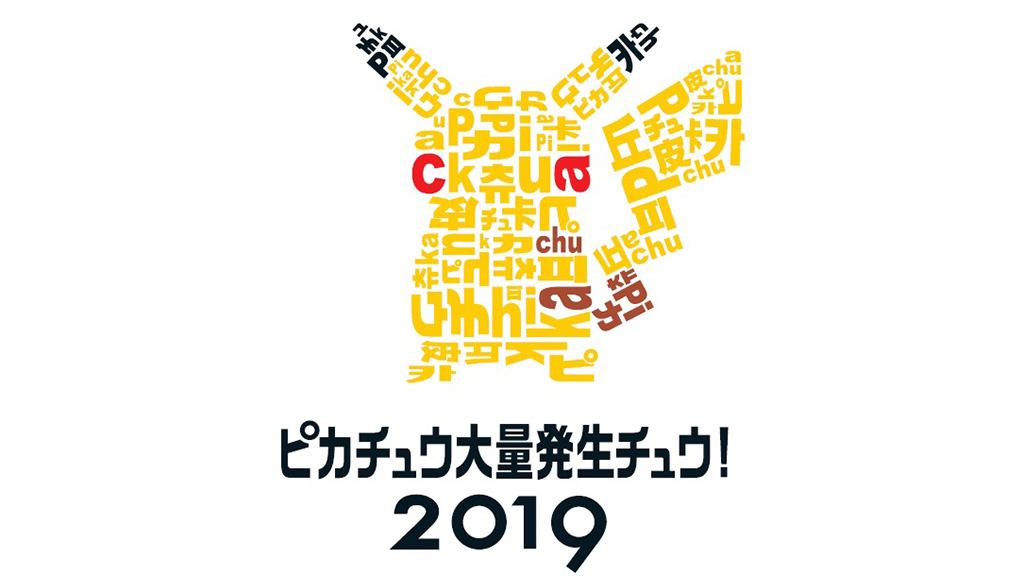 This post is also available in 日本語
The "Pikachu Mass Generation!2019" shall be held from August 6-12, 2019 in the Minatomirai area of Yokohama City. In this, the sixth year, there will be the largest number ever, with more than 2,000 Pikachu appearing!
With the Pikachu team performance utilizing the latest LED technology, and the Pikachu performance using a huge fountain, there is certainly a lot to see. There is also a huge parade of Pikachu and Eevee, making this a "must-see" event for Pokemon lovers.
This will be fun to watch with friends or as a couple, so be sure to check this out.
1. Event overview
Name: Pikachu Mass Generation!2019"
Period held: August 6th (Tue) to 12th (Mon (compensatory national holiday))
The main performance is between 19:00 and 21:00.
Participation fee: Free of charge
2. Guide to location
Location: Various areas in Minatomirai, Yokohama
3. Event content
Pikachu team performance using the latest LED technology <Grand Mall Park>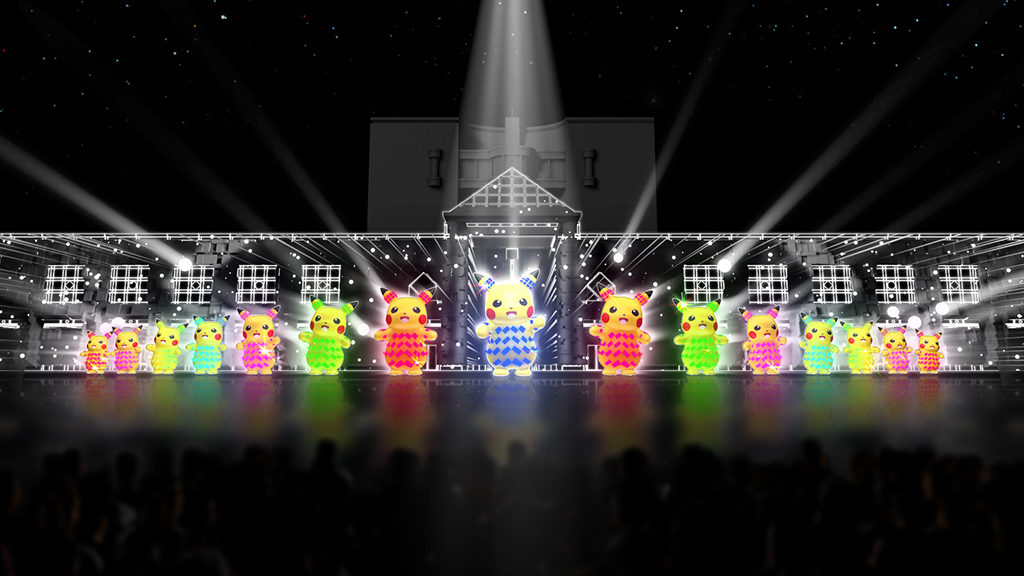 Uses cutting-edge technology with clothes and small tools using LEDs for the illuminated performance of Pikachu and others. They will shine and dazzle in front of you.
Uses a giant fountain for a performance by Pikachu's team <Akarenga Park>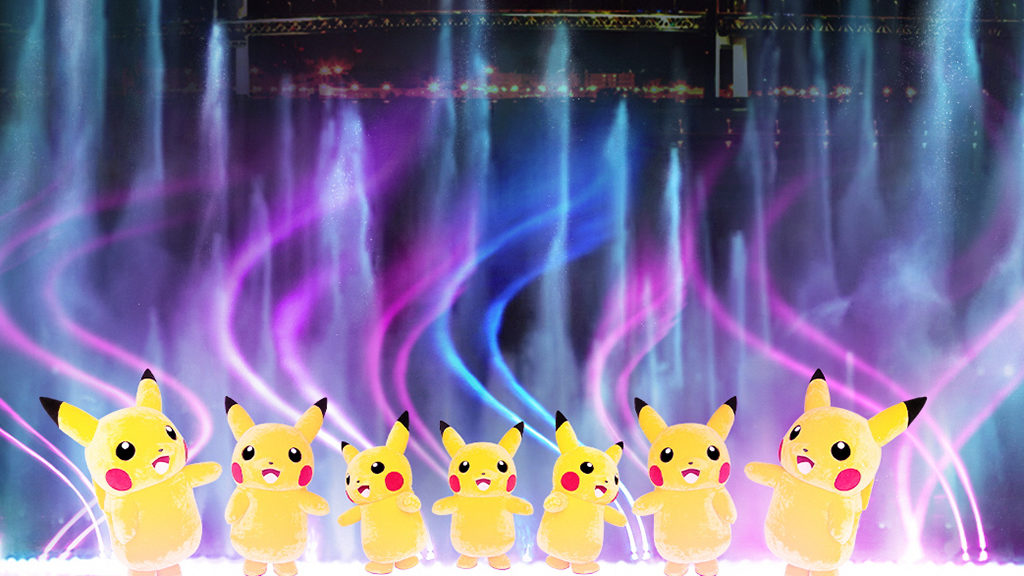 Set against Yokohama Bay Bridge, this performance merges a giant fountain with Pikachu and team. You will not want to miss this collaboration between the night scenes of Yokohama and Pikachu and the others.
Mass generation of Pikachu and team<Rinko Park>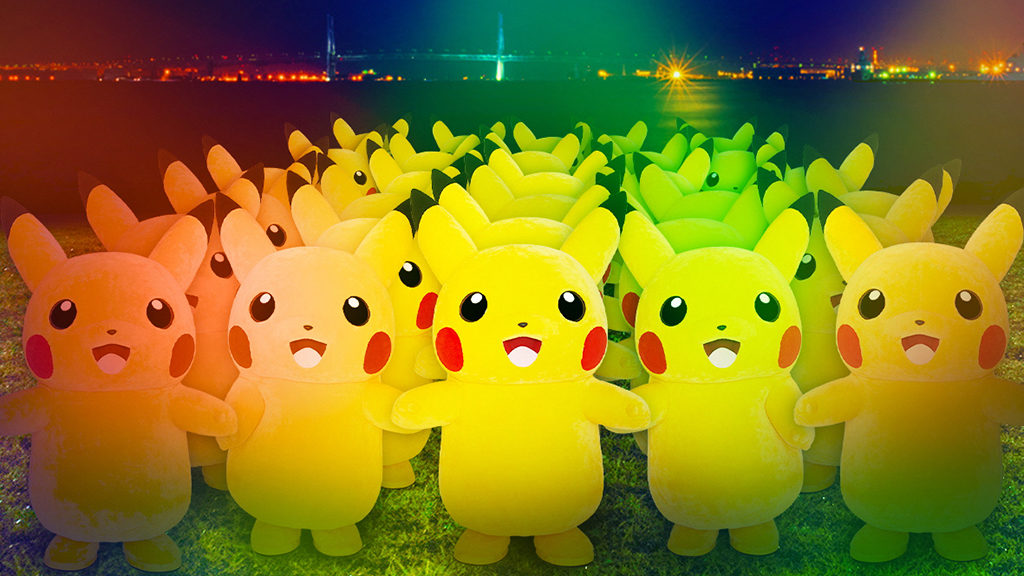 This is a performance of 50 Pikachu (who is cute even when alone).
Major parade by Pikachu and Eevee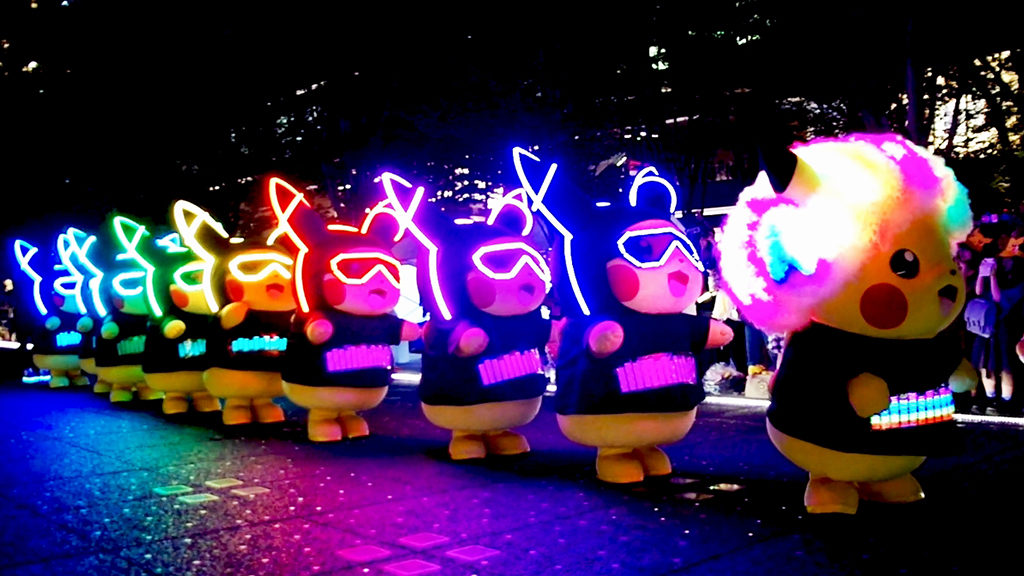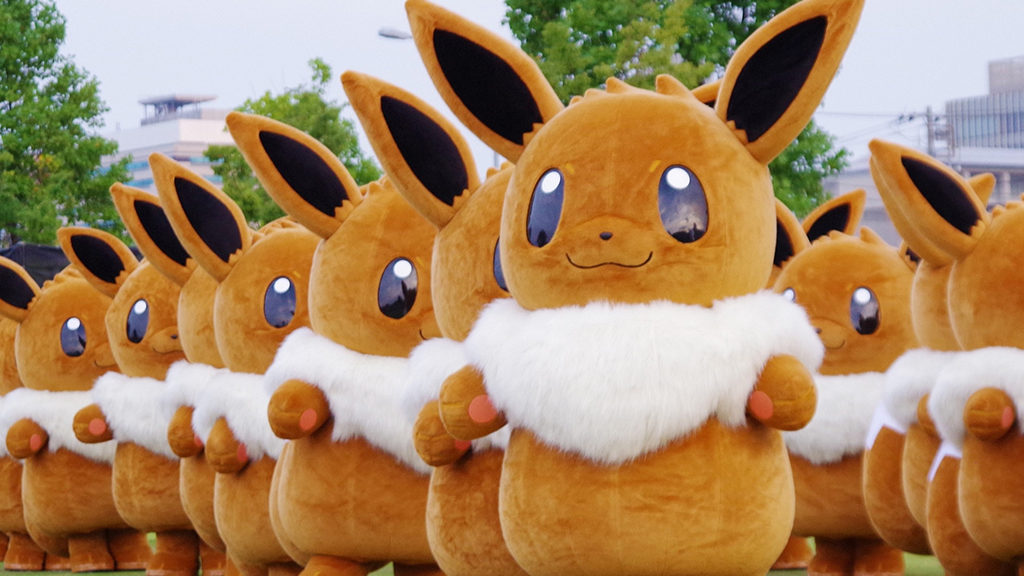 The "Great parade of Pikachu (night)" and "Great parade of Eevee", that were well received last year are back this year by popular demand. This major parade involving not only Pikachu, of course, but also the popular character "Eevee", is a must-see.
POKEGENIC
The photogenic costumes of Pokemon will be seen in areas all around the town of Minatomirai. Look for them, take a picture, and then upload to SNS.
Pokémon GO Fest in Yokohama
This is a Pokémon GO event using a lottery system based on prior application.