In 2019, Father's Day in Japan is June 16th!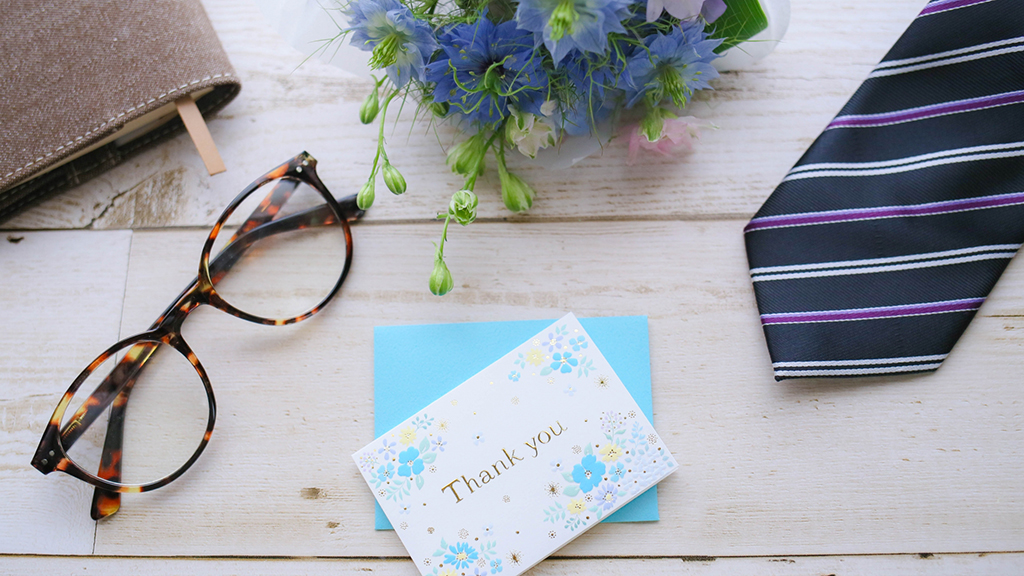 This post is also available in 日本語
"Father's Day" differs in date and custom depending on the country. In Japan, Father's Day is always the third Sunday in June. This is the custom of giving a present, with an attached message, to your father as a mark of appreciation.
In the same way as for Mother's Day, this is a custom that was passed down from America, but rather than giving roses, many people give practical things, such as their father's favorite food or type of alcohol.
For those people who feel "since I am living in Japan, I would like to send appreciation to my father on Japanese Father's Day too", on this occasion, I shall introduce some presents that you might like to give on Father's Day.
Giving to your father if they are living in Japan
If your own father, or your wife's father, is living in Japan, you can just choose something that your father will like. You can either choose it at a store or use mall-type Internet mail-order shopping. Typical examples of mall-type Internet mail-order stores are Rakuten, Yahoo! Shopping and Amazon.
Rakuten: Father's Day special feature 2019
https://event.rakuten.co.jp/father/
Yahoo! Shopping: Expressing your gratitude through Father's Day 2019
https://shopping.yahoo.co.jp/event/fathers_day/
Amazon: Father's Day special feature 2019
https://www.amazon.co.jp/%E7%88%B6%E3%81%AE%E6%97%A5%E3%82%AE%E3%83%95%E3%83%88%E7%89%B9%E9%9B%86/b?ie=UTF8&node=2145635051
[Beer] Kirin official online mail-order DRINX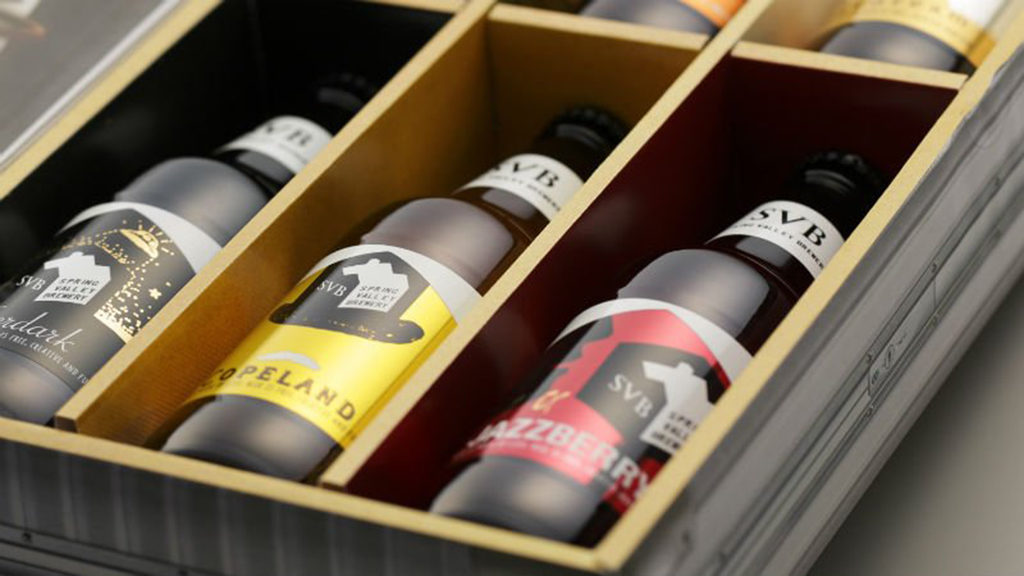 Many people when asked will say "what my father really likes is beer". For those people, how about sending a highly-original combination of craft beers? Borrowing originality from the distinctive flavor of their manufacturer, SPRING VALLEY BREWERY craft beer comes in six varieties. It comes in a charming and fun package that will put a smile on the face of both the sender and recipient.
SVB SPECIAL BOX Father's Day limited package 2019
https://drinx.kirin.co.jp/beer/svb/spboxfathersday2019/ (only in Japanese)
[Japanese "sake"] Mitsukoshi online store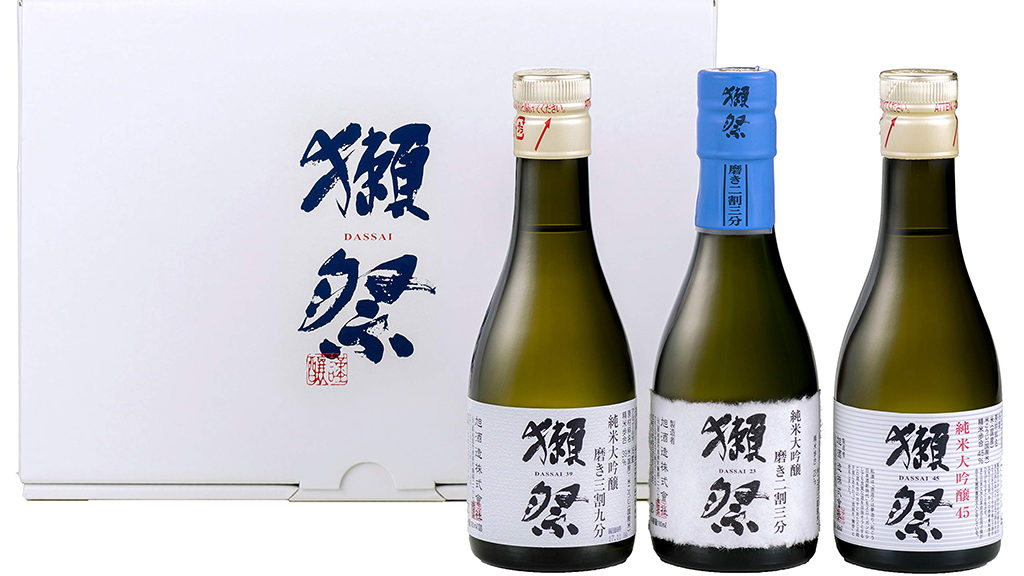 For those people who prefer "Japanese sake rather than beer", how about Dassai Junmai Daiginjo? The same Dassai comes in a wide range of flavors depending on the extent to which the rice is polished. There is a trial set with three varieties where it is polished 23%, 39%, and 45%. This is a gift where you can enjoy "drinking and comparing".
[Asahi distillers] Dassai Trial set 180ml × 3 bottles
https://mitsukoshi.mistore.jp/onlinestore/product/0150900000000000000000800046.html (only in Japanese)
[Snacks] Takashimaya online store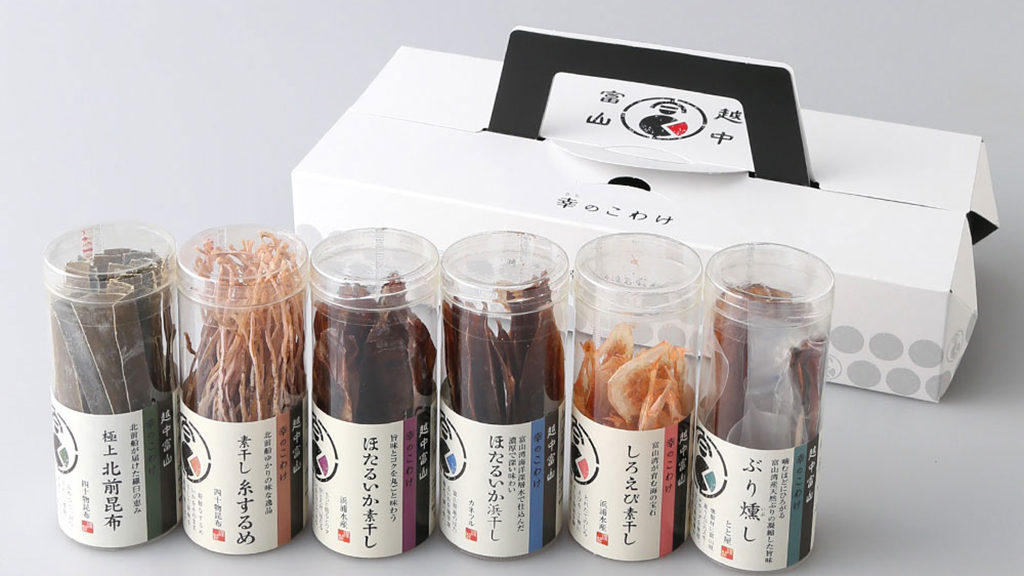 If you drink alcohol, the snacks that accompany it are a necessity. For those people, how about a six-variety gift set comprised of more luxurious "snacks" than you would normally eat – Gokujo Kitamae Konbu (seaweed), dried flying squid, beach-dried firefly squid, dried firefly squid, dried Japanese glass shrimp and smoked yellowtail. These are all products that have a richer taste the more you chew them.
Etchu Toyama Sachi no Kowake
https://www.takashimaya.co.jp/shopping/gift/food/0400000096/0400000098/product.html?p_cd=0001415244&sub_cd=001
Sending a gift to your father living overseas
If you are sending it to someone overseas, how about sending them something you would only find in Japan? Even if it is the same product, the price and shipping charge may differ when sending it overseas, so you should check with the store in advance.
[Lacquerware] Imperial purveyor's lacquerware Yamada Heiando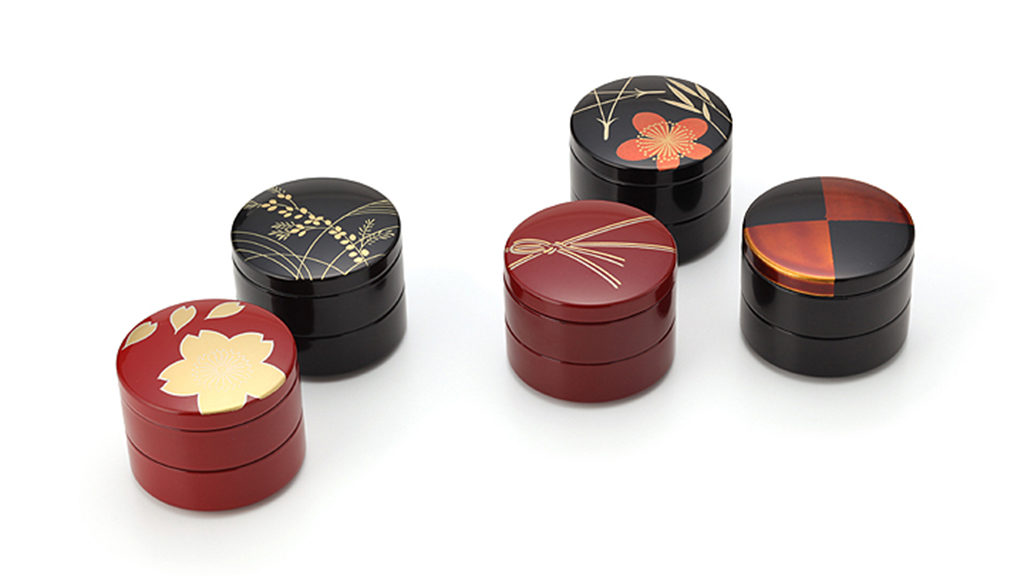 This is Yamada Heiando founded in Nihonbashi in 1919. Their delicate lacquerware is loved by the Imperial Family and Japanese ambassadors. In the accessory case, Japanese-style seasonal patterns and good-luck patterns are hand-drawn inside. This is a size that fits within your hand and are be easy for those using lacquerware for the first time to use. It is lined with felt inside.
Accessory case
https://www.yamada-heiando.jp/fs/heiando/acce
[Nail clippe] Gift shop wabist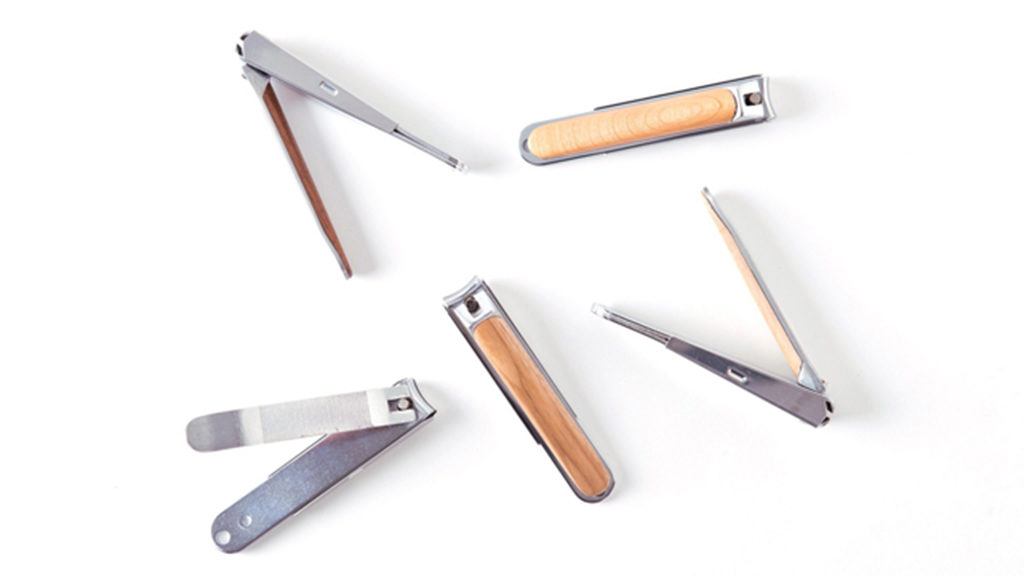 Seki City in Gifu Prefecture, the town of sword blacksmiths. This nail clipper made by tradesmen carrying on the tradition of sword blacksmiths arising in the Kamakura age, has a different level of sharpness. The blade is made out of a special material. The patterns are of Japanese-made solid wood, such as "Yamazakura". You become more familiar with it the more you use it, and its gloss increases. I am sure your father, who is interested in samurai and swords, would love this present?
[BIG TAG JAPAN Nail Clipper] Nail clipper Solid wood + stainless steel Made in Japan
http://wabist.com/ec/product?id=721
[Jinbei] Miyata Orimono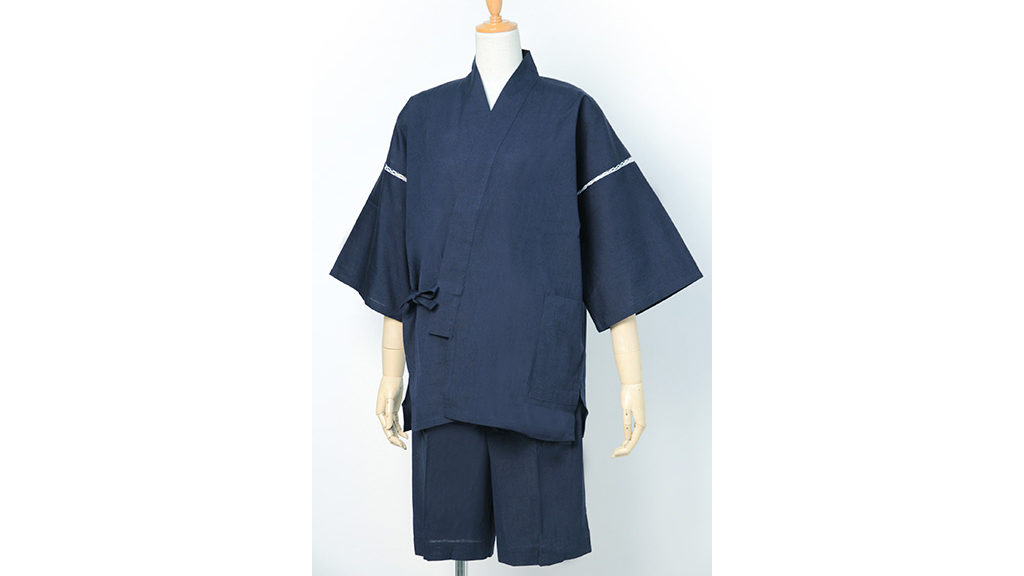 Jinbei, made in Japan, have been weaved and tailored at long established cotton fabric stores for over 100 years. Using a method of weaving known as "Chijimiori" (shrink-weaving), the Japanese cotton has a gloss to it. With its silky feel, it does not stick to the skin, and it is perfect present for the hot season. You should notify them at the time of order when sending it abroad.
Jinbei Chijimi-ori Plain (navy blue) summer use/100% cotton
https://www.e-miyata.com/item/850.html