How to Buy Tickets for TOKYO 2020 Olympic and Paralympics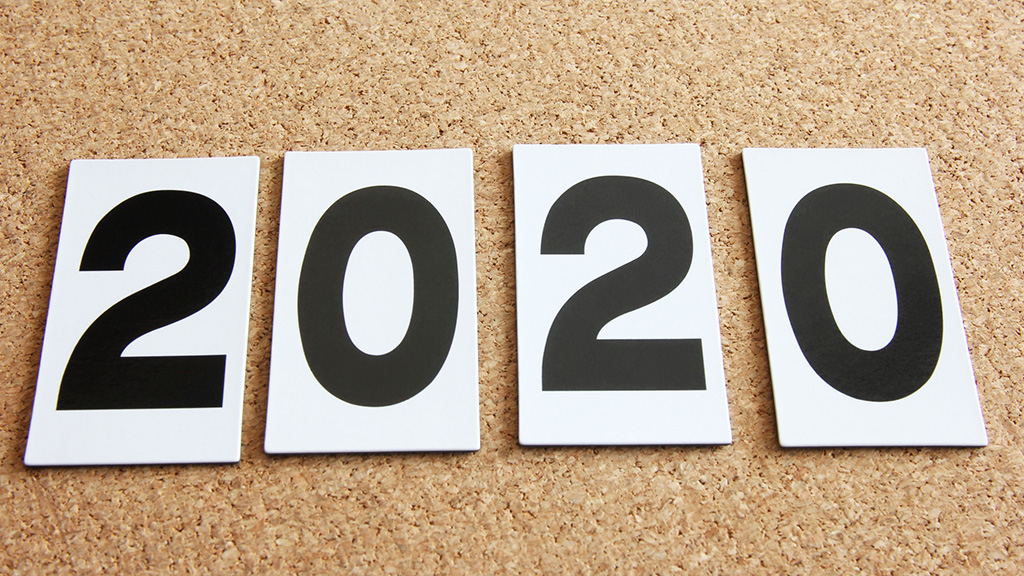 This post is also available in 日本語
TOKYO 2020 in summer next year. Will you watch this on TV or cheer at the site?
The official lottery sale of tickets for the event will finally start soon for the resident of Japan. Please make certain of what to do to buy tickets.
Three ways to Purchase
It was announced that there are three ways to purchase tickets at this time.
Official Ticket Sales Site
To buy from the official sales site of "TOKYO2020" operated by the Tokyo Organizing Committee of the Olympic and Paralympic Games.
Official Re-sale Services
To buy at the original price through this service from ticket holders who have tickets but can't make it.
Ticket Box Office
It will start after spring 2020 in Tokyo.
Purchase tickets start with a lottery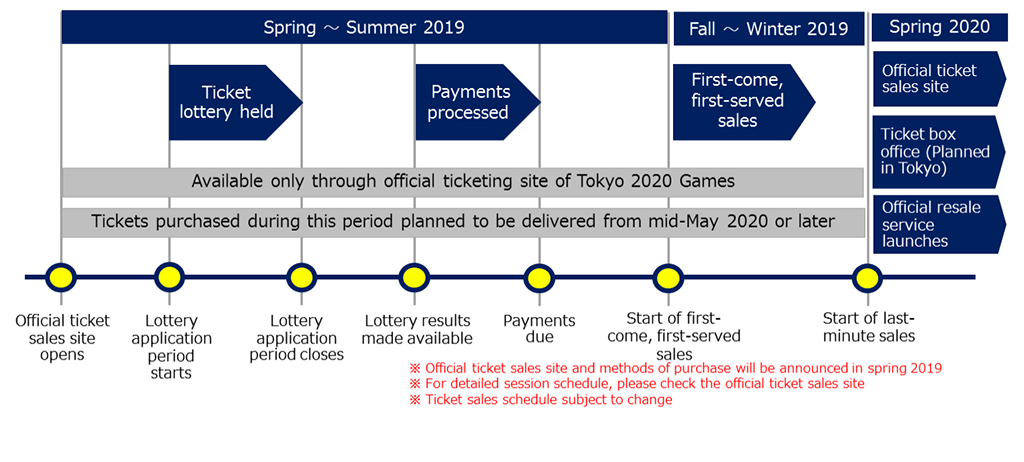 Source: "TOKYO2020"
All the following captured images are from TOKYO2020 site.
http://tokyo2020.org/en/news/notice/20190130-01.html
The official Ticket Sale site announced that the lottery application for Olympics will starts in spring 2019 and for Paralympic, in summer 2019.
The exact dates of the starting day and the closing day for the lottery has not been publicized at this time. But the application to the lottery will begin around mid-May and the result of the lottery will be known later than mid-June.
Procedures from applying to lottery to purchasing tickets
Register your TOKYO 2020 ID
You need to register your TOKYO 2020 ID to apply to the lottery and purchase tickets. You can register now. Please do this sooner than later.
When the lottery application site becomes open, you have to access the Official Ticket Sales site. It is not open yet.
On the Ticket Sales site, look for tickets of your favorite game.
Apply to the lottery for tickets of your choice, the ticket type and number of tickets.
The result of the lottery will be available in mid-June.
If you win the lottery, you need to select the payment method, either by VISA(credit card, prepaid or debit) or cash payment( at convenient stores).
When the payment is done, purchasing is completed.
Tickets will be available after May, 2020. You need to select the way to receive a ticket, either by mail in paper, mobile ticket, or through print@home.
7 Steps to register your TOKYO 2020 ID
Confirm that your mail address which you registered with TOKYO 2020 is set to receive.
Make sure of your receiving setting beforehand so that "tokyo2020.jp" and "tokyo2020.org" are cleared good to be received.
Access the registration site.
http://id.tokyo2020.org/oidc/register.html (only Japanese)
You must fill in items with (*), then, click <next>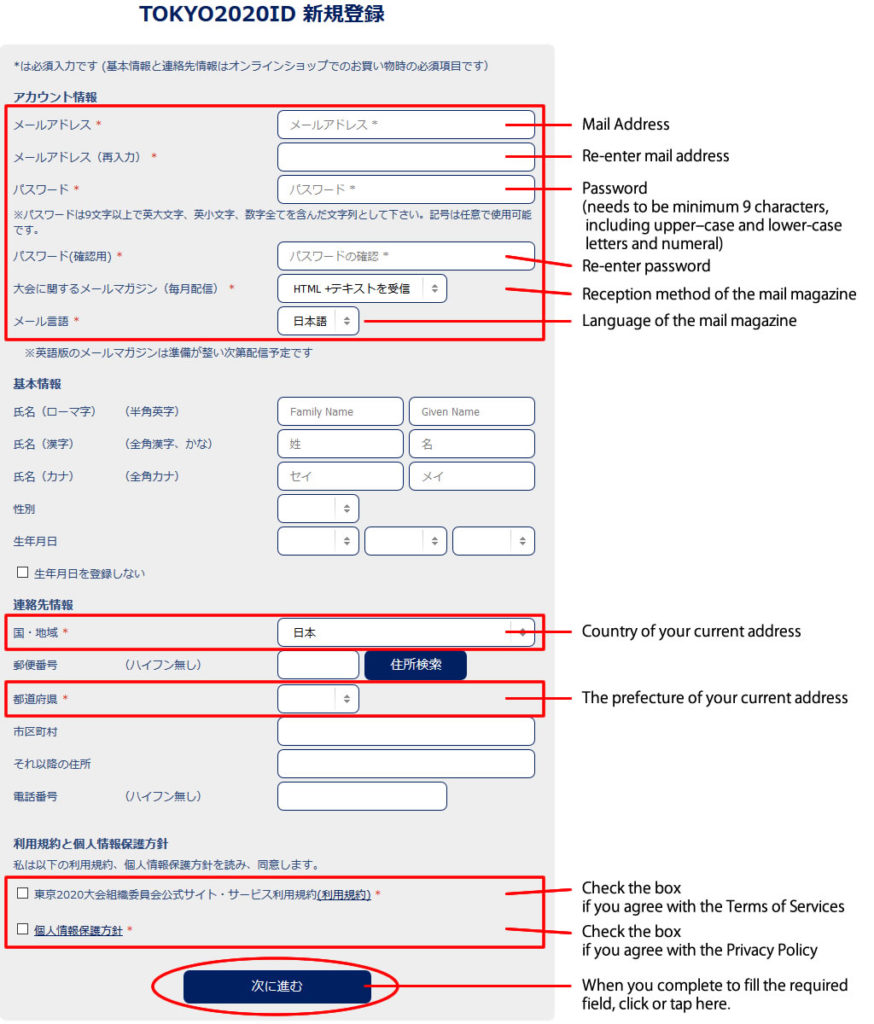 Check mark your favorite game and click 'next'.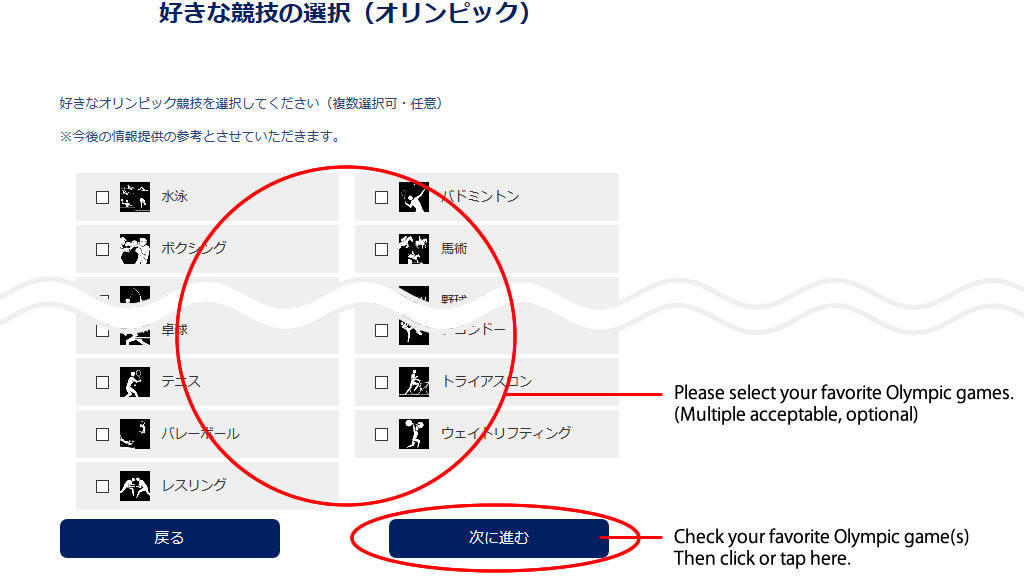 Check mark your favorite Paralympic game and click 'next'.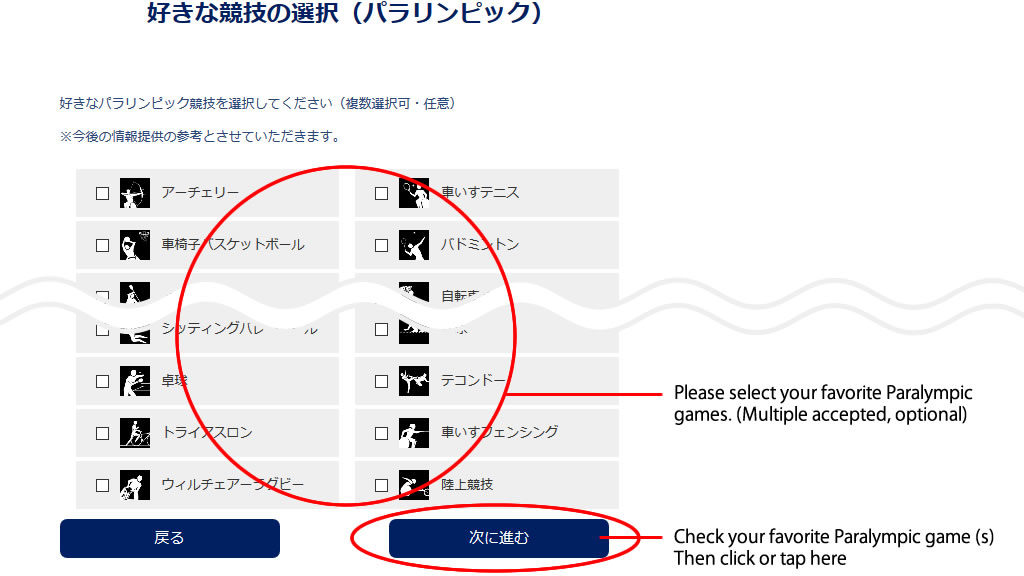 Review your input and find no error, click 'Register'.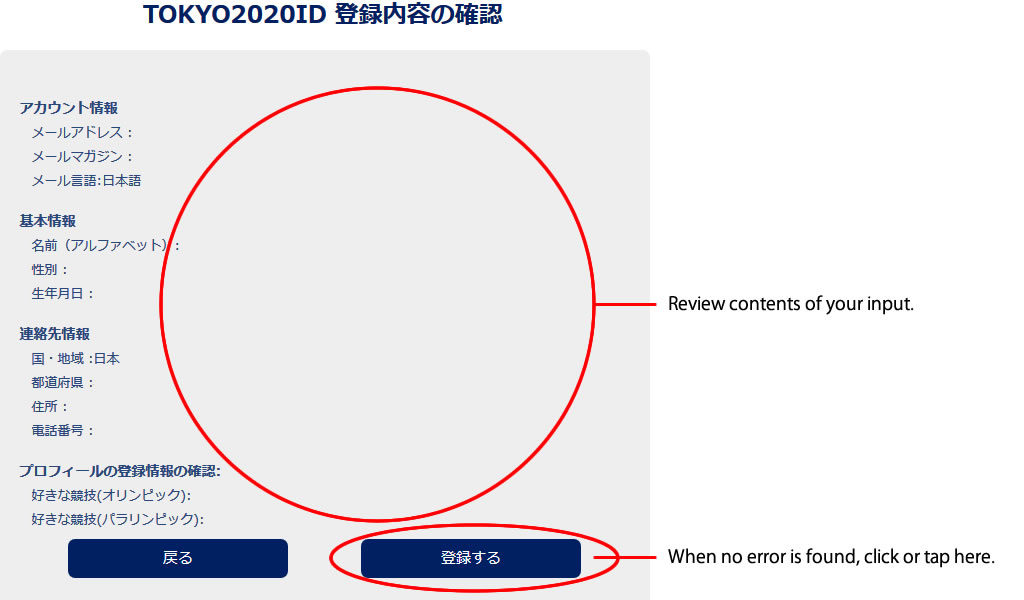 The screen will show the temporary registration completion. Please note that the registration is not complete at this stage.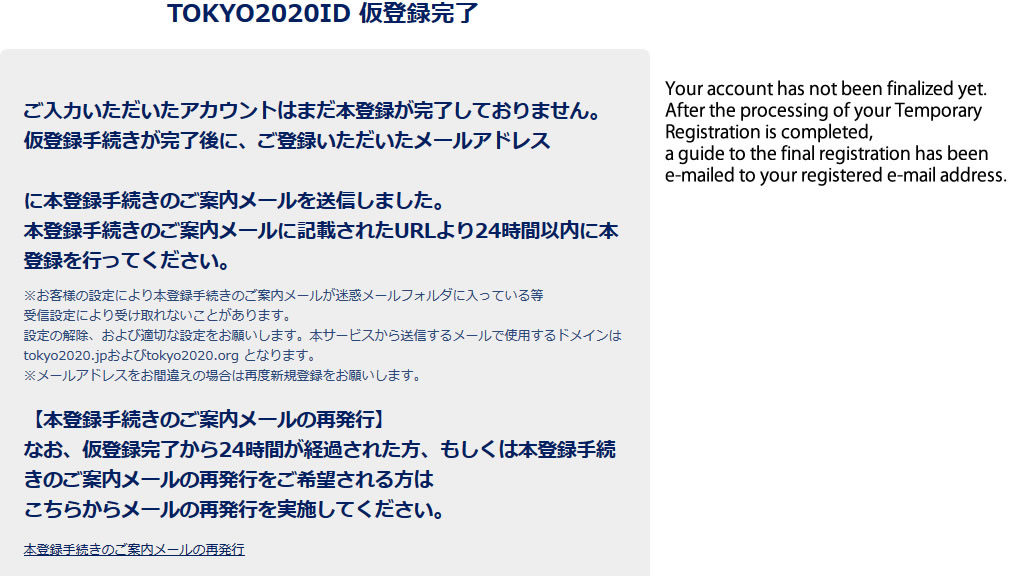 You will receive an e-mail to your registered address. Please access the URL included thereof within 24 hours.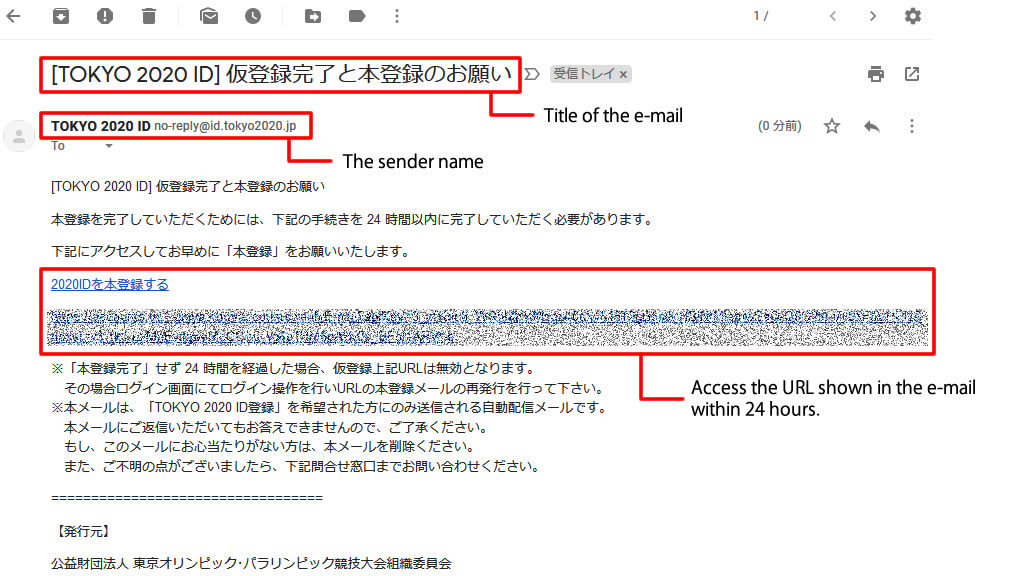 When you find this on your screen, your Registration has been completed. Please check whether the notice is received at the e-mail address you have registered.

Please try to log in to your My Page using registered mail address and pass word.

When you click 'Agree' on the confirmation screen linked to the official on-line shop, "My TOKYO 2020" will appear.
Decide which tickets you want to purchase before the lottery begins
It is advisable to enter the lottery in any case if you are pondering, "I'd love to watch the games at the venue. But I wonder if I could really go since the Olympic is still more than one year away."
There will be some charges but the official re-sale service at the face value will be provided.
After you obtain TOKYO2020 ID, you only have to wait for the start of the lottery. Let's hope for a good result for your ticket type and number of tickets to hit.
TOKYO2020 Official Olympic Ticket Price
https://tokyo2020.org/en/news/notice/20180720-03.html
TOKYO2020 Official Paralympic Ticket Price
https://tokyo2020.org/en/news/notice/20180824-02.html
Ticket types
https://tokyo2020.org/ja/tickets/ticket-types(Only in Japanese)