Up to 10 consecutive holidays! When is the beginning and the end for Golden Week in 2019? Why so long?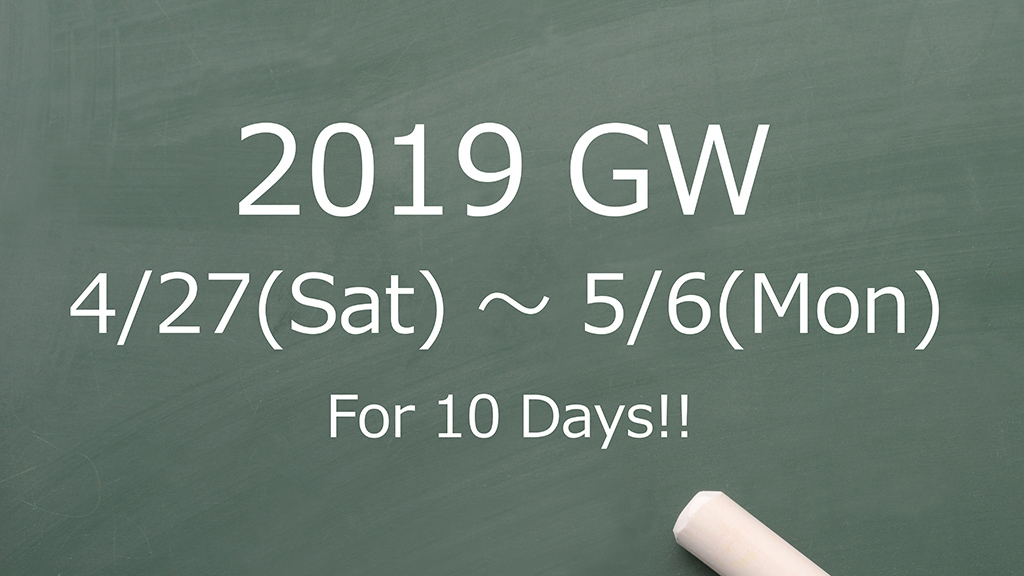 This post is also available in 日本語
In Japan the longest holidays tend to be at the end/beginning of the year, Bon Festival, and Golden Week which is taken place in May.
Every year, the consecutive holidays on Golden Week shifts, but this year we will have a surprising 10 consecutive days off!
This might be a lot longer than what people takes during Bon Festival and end/beginning of the year holidays.
Now then, let me introduce the schedule of the Golden Week in 2019 and why 10 consecutive holidays are possible.
10 consecutive holidays has many Japanese people perplexed
The 2019 Golden Week has been all over the media, but let's take a look at the concrete details, shall we?
Golden week in 2019
April 27th
Saturday
April 28th
Sunday
April 29th
Holiday (Showa Day)
April 30th
citizen's holiday (holiday law)
May 1st
Holiday (Emperor throne day)
Holiday exclusive for 2019
May 2nd
national holiday (holiday law)
May 3rd
Holidays (Constitution Day)
May 4th
Holidays (Greenery Day)
May 5th
Holidays (Children's Day)
May 6th
Transfer holiday (holiday law)
Originally, from the end of April to the beginning of May it is a time when public holidays happens.
Golden Week was a 3 to 5day consecutive holiday as it included Saturdays and Sundays, hence a "week".
Let's take a look at Golden Week for the last few years with the weekend being included as a holiday.
In 2017, two consecutive holidays at the end of April and five consecutive holidays at the beginning of May, with two days of weekdays in between.
In 2018, three consecutive holidays at the end of April and four consecutive holidays at the beginning of May, with two days of weekdays in between.
Both were split into different consecutive days.
However, 2019 is an unusual 10 consecutive holidays.
It is no wonder why many media outlets are shocked by this news.
Note) 10 consecutive holidays are for companies and schools where Saturdays and Sundays are closed. Depending on the school and company or institution in which you work, you may not have 10 consecutive holidays.
Why is Golden Week 2019 so long this year?
So, why is Golden Week 10 days off anyways? There are the following reasons why Golden Week in 2019 has become so long.
May 1st is the New Emperor's Enthronement day
Originally May 1st is not a holiday in the Japanese calendar.
However, May 1st, 2019 is the "Enthronement of the Emperor" day. To celebrate the crown prince being committed, this holiday is only exclusive to this year.
Weekdays between holidays will be considered as holidays
The fact that May 1 will be a holiday will also affect April 30 and May 2 before and after that.
In Japan, there are laws on national holidays (aka, holiday law), and the weekdays between the previous day and the next day between "public holidays" are deemed as holidays.
April 30th is a holiday because it is sandwiched between the day of the Showa day on April 29 and the day of the Imperial Enthrone on May 1st, and May 2nd will be a holiday because it is caught between the May 1st and the Constitution Memorial Day of May 3rd.
"Substitute holiday" on May 6, 2019 is also based on the National Holidays Act, and when the national holiday falls on Sunday, the nearest weekdays after that day are supposed to be substitute holidays.
Circumstances such as these overlapped, and it became 10 consecutive holidays in 2019.
Banks, school, and government offices are closed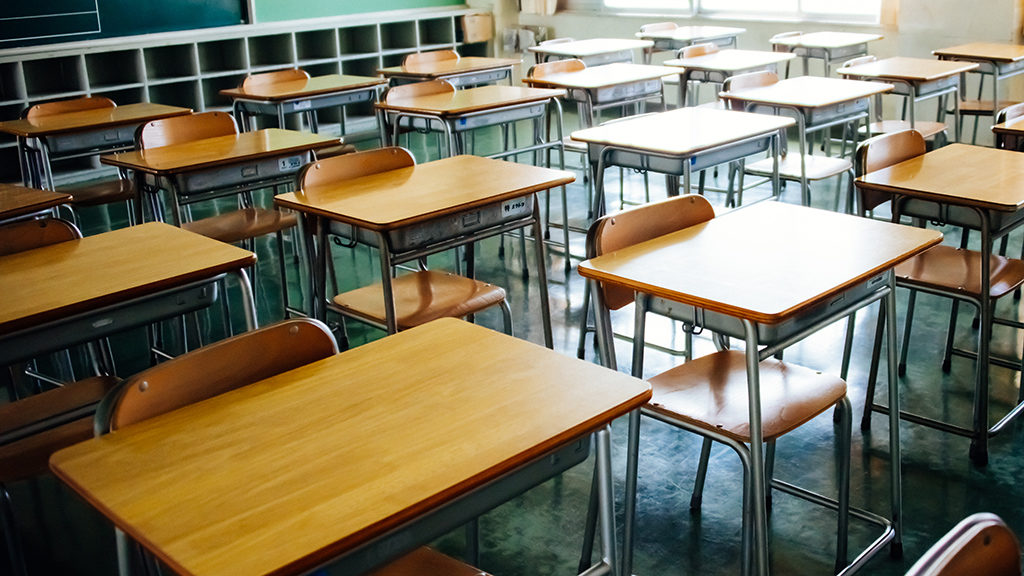 Office workers, civil servants, and students will most like take 10 days off during this Golden Week.
Schools, government offices, banks, post offices, etc. are expected to be 10 consecutive holidays in most cases. With the exception of logistics and service industries, many companies will have a long 10 days off. Even in medical institutions, there is a high possibility that it will be closed throughout the holidays as well.
In April, be sure to check the correspondence situation on the homepage of various institutions.
Especially, banks, ATMs, family hospitals, and garbage collection are very important to take note of.
Also, not all people working in Japan will have 10 consecutive holidays.
Tourism, leisure facilities, transportation facilities, commercial facilities, etc. would be rather busy as it is the most profitable time of year. Also, in businesses and systems that use Japanese calendars, there are high chances that someone must come in to work to change to the new calendar system. Even if you are on holiday as a company, there will be workplaces where you go to work in turn to avoid stagnating work.
It is important to confirm the schedule of work before making your plans throughout the holidays
Let's get things done earlier and enjoy the holidays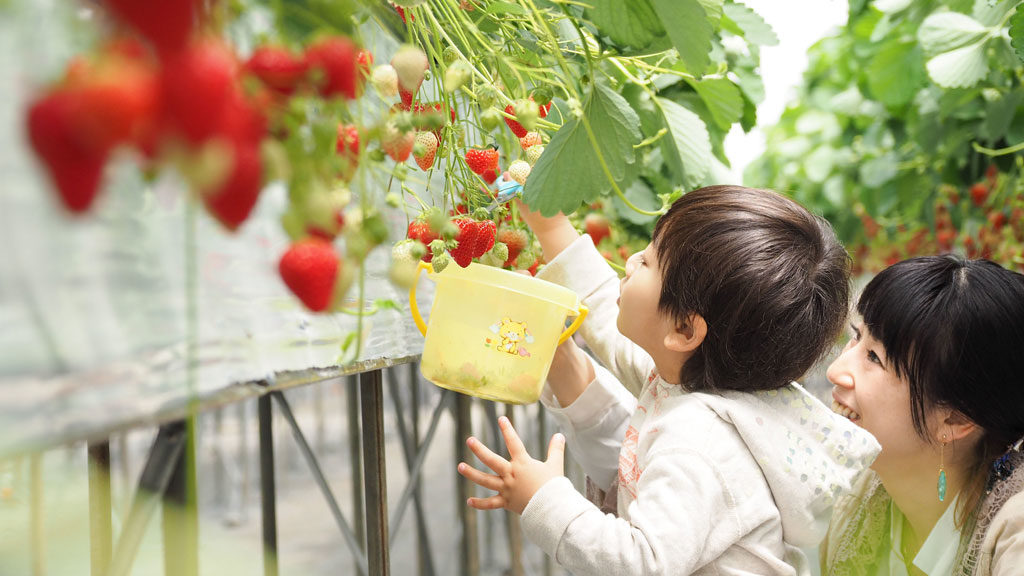 People who are looking forward to consecutive holidays may also say that these long holidays are busy, but banks and government offices will expect heavy congestions as well. Let's finish errands before the big break!
Also, people traveling during the consecutive holidays, plan early and arrange for transportation and accommodation as soon as possible! Golden week is a busy season when both domestic and overseas travels are crowded.