[Osaka] Foreign Student Job-hunting Interviews 2019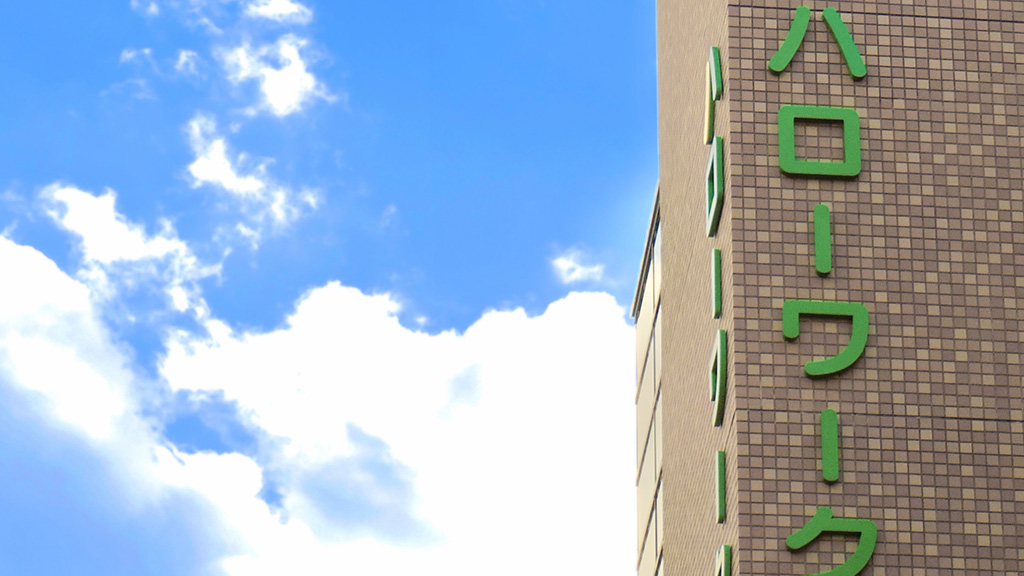 This post is also available in 日本語
The employment introduction business "Hello Work", run by the government, can be found in all prefectures. There are foreign national employment service centers in Tokyo, Osaka, and Nagoya.
On October 30th, "job-hunting interviews" aimed at foreign nationals, sponsored by the Osaka Employment Service Center for Foreigners, will be held. It is free of charge to participate. This is aimed at people due to graduate in March and people who have graduated in the past three years.
Support menu on the day
Visa consultation
Gain useful information about visas
Job-hunting activity consultations
Job-hunting activities in Japan tend to take a long time! Discuss with us the most efficient way of going about this.
By the day before the interview
You need to make a "Hello Work card" at the Osaka Employment Service Center for Foreigners or your nearest Hello Work office. When registering, you will need to bring both your residence card and student card. In case of special activities, you will need to attach a "Certificate of designation" to the passport.
Participation procedure on the day
Bring the following to the venue on the day of the interview.
Resumes (prepare a few more than the number of companies you are applying for. They can be copies.)
Residence card
In the case of special activities, you will need to attach a "Certificate of designation" to the passport.
If you have passed the proficiency test, you will need the "Proficiency pass certificate".
Student card
Participation slip
Print this PDF, and fill out the participation slip in the second half with a ballpoint pen in advance.
Hello Work card
Event overview
Event name
Foreign Student Job-hunting Interviews 2019
Date/time
2019/10/30 (Wed)
Opening time: 11:30-15:30
Event time: 12:00-17:00
Participation fee
Free of charge
Target
Foreign students due to graduate from graduate school, university, short-term university, technical college or vocational school during the 2019 academic yearForeign graduates who graduated approximately within the past 3 years
*This does not include those who are due to graduate from April 2020
Venue
EDION Arena Osaka (Osaka Prefectural Gymnasium)
Click here for access
Address
3-4-36 Nambanaka, Naniwa-Ku, Osaka City, Osaka
Transportation
Osaka Metro, Namba station Exit No.5
No. of exhibiting companies
84 companies