[Kyoto] 2019 International Human Resources Round Table – Exchange Meeting Between Foreign Students and Companies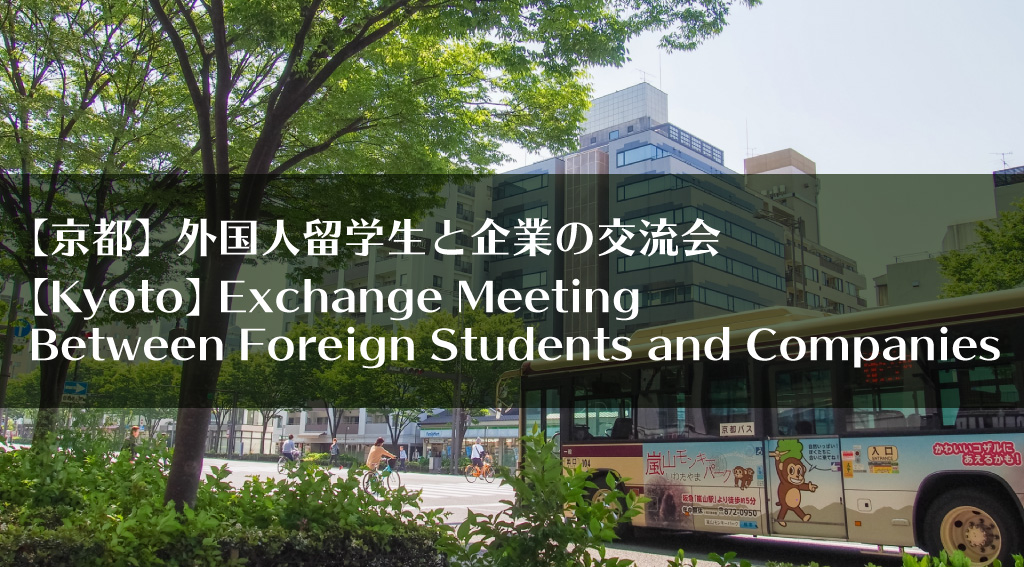 This post is also available in 日本語
An exchange meeting is to be held between foreign students and companies, which is free of charge to enter, and is aimed at foreign students graduating between 2019 and 2021. Companies supporting the future of Kyoto are assisting with the career building of foreign students in Japan. If any of these apply to you, consider taking part. However, only Japanese is used.
You want to meet and listen to the owner of a Kyoto company
You are interested in global HR and diversity
You want to work in Kyoto or Kansai after graduation
You want to know about manners and customs, and make-up to be used when job hunting.
You would like to talk directly to corporate people
Time Table
This is composed of both a seminar and an exchange meeting part. 20 companies are due to participate, including Kyoto Oscar-accredited companies.
Part 1 – Seminar
Keynote speech 13:40~14:10
"HORIBA-style human resource development – "Interesting and fun" globalization"
Mr. Norio Kato (Director, Global HR Department, Administrative Division, HORIBA, Ltd.)
Talk session from 14:10 to 14:50
The attraction of small and medium-sized companies in Kyoto – Hints for job-hunting and hiring from the perspective of the true intentions of company X foreign student"
Company introductions from 14:50 to 15:20
Company introduction by participating company (within 1 minute per company)
Part 2 – Exchange meeting
Round table – 15:30~17:30
Exchange meeting between foreign students and companies
https://www.kpic.or.jp/ryugaku/event.html
What is an international human resources round table?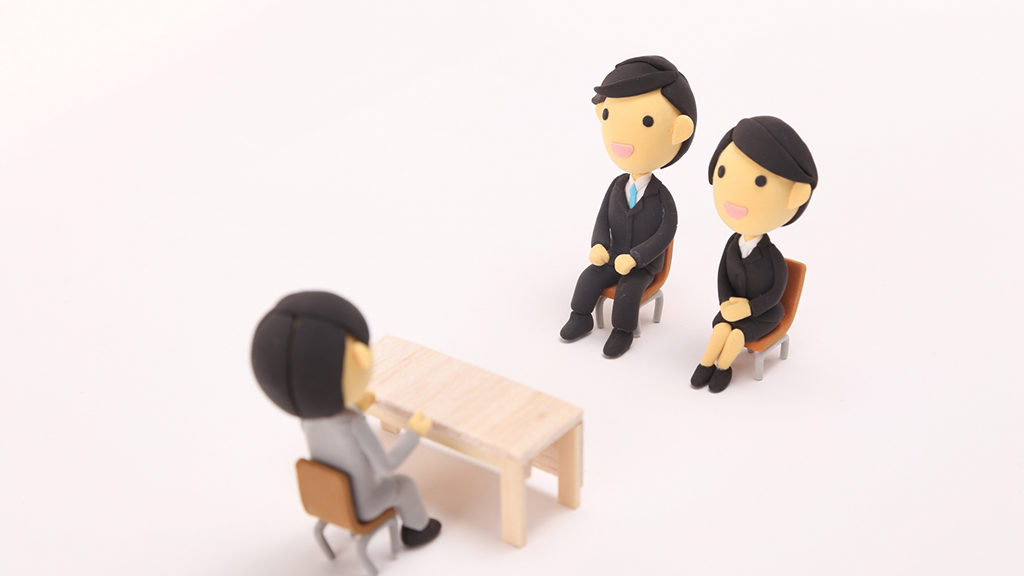 What do we need to do to build the future in Japan? What do we need to do to bring out our true selves and be active members of Japanese society? This is an opportunity for foreign students who are job-hunting in Japan to learn about Japanese companies and exchange information with Japanese companies.
Event overview
Event name
2019 International Human Resources Round Table – Exchange Meeting Between Foreign Students and Companies
Date/time
2019/9/25 (Wed) 13:30~17:30 (doors open from 13:00)
Participation fee
Free of charge
Target
This mainly concerns foreign students due to graduate between 2019 and 2021, but other foreign students may participate
Venue
Kyoto Research Park
Part 1: KISTIC 2F, Invention Room
Part 2: Atrium
Click here for access information
Address
134 Chudojiminamachi, Kyoto Shimogyo-Ku, Kyoto
Transportation
5 minutes on foot after exiting "Tanbaguchi" station on the JR Sagano Line
Number of exhibiting companies
Approximately 20 companies