Three ways of looking for rooms in Japan that can be borrowed by foreigners who are staying only a short time!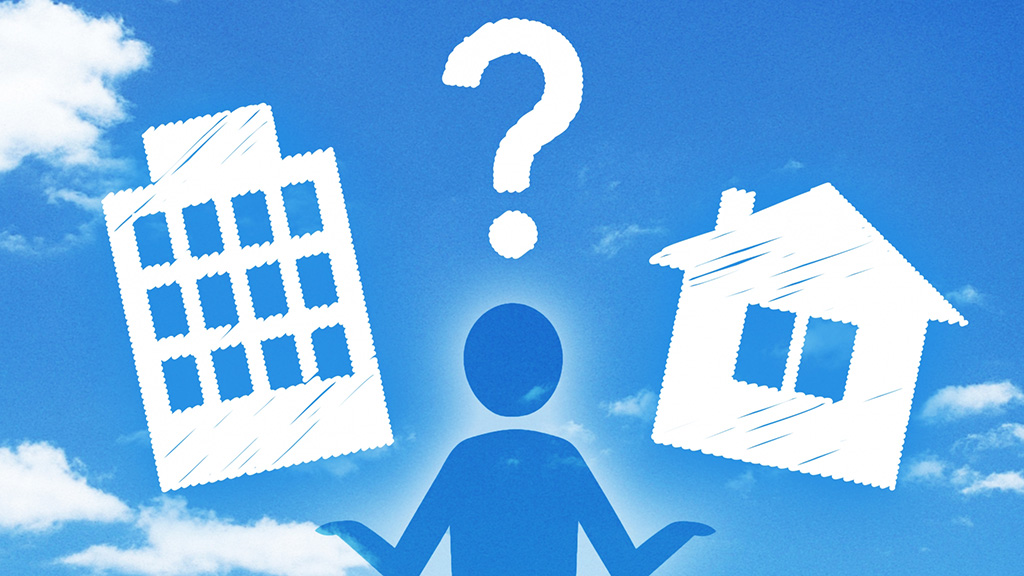 This post is also available in 日本語
In the main, there are three options for foreigners staying for short periods in Japan when looking for a room. These are the "monthly mansion", "share house", and "rented apartment". If you do not have a guarantor or only have a tourist visa, you may want to "borrow the room for only one month while looking for work". We will introduce the respective advantages and disadvantages of each.
Monthly mansion
For those people who need a room with furniture and home appliances included where they can live for a short period of less than one year, we would recommend the "monthly mansion". If you choose a real estate company where the staff speak foreign languages, the process of signing a contract will be smooth even if you are not confident in your Japanese language ability.
Advantages
In general, a "monthly mansion" will come with furniture and electrical appliances already installed. For many properties, you can start using the Internet and start living there right away. Furthermore, as deposit, "key money", and guarantor fees are not generally required, this is useful for keeping down initial costs. There is also no need to carry out procedures related to electricity, gas, or water, so you can live there with peace of mind even if you are not proficient at Japanese.
Disadvantages
The monthly rent is higher than at a "share house" or rented apartment. Normally, the contract is in units of one month, but some have a minimum of 90 days. Additionally, you will normally need to pay the rent as a lump sum in advance. This is recommended for those who know that the period of their stay will be a short one and who are able to prepare a lump sum in advance.
Share house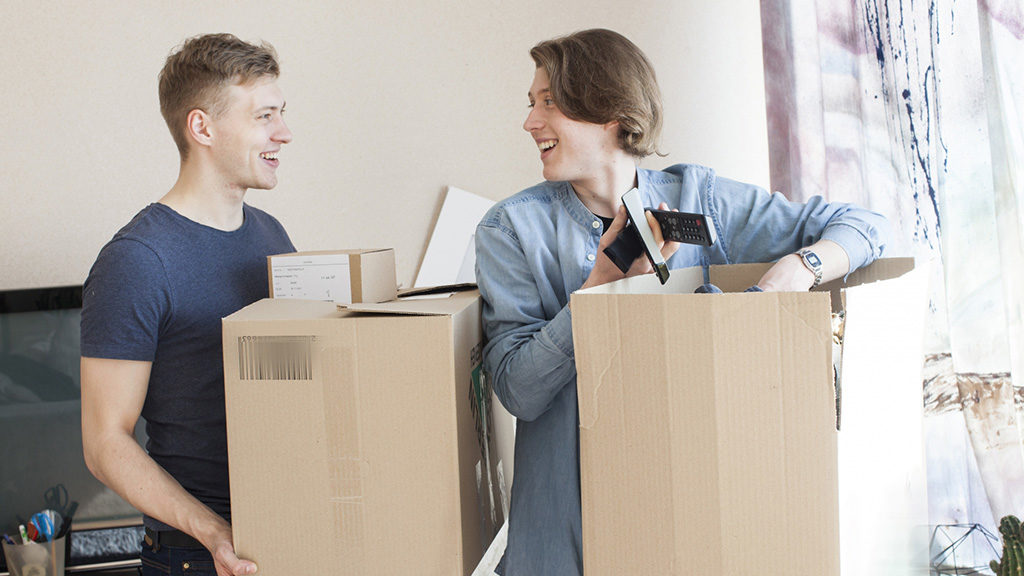 For those who want to stay in Japan on a low budget, we would recommend a "share house". The rent will be an average of 50,000-60,000 yen/month, shared utilities, administrative costs, and lighting and heating charges etc. shall be 10,000 to 20,000 yen/month, and deposit/guarantee will be 30,000-50,000 yen on average*1.
There is a wide range of "share houses", from large facilities for approximately 100 people to small-scale share houses with several people in them. Take a look around before choosing where to live.
Advantages
Most "share houses" already have furniture and home appliances installed, so you can keep initial costs to a minimum. If there are Japanese people living there, you can also study Japanese. If there are people who can speak English there, you will have peace of mind when first starting to live in Japan.
At large-scale "share houses", people invite their friends and hold events, so you can interact actively with other people. In small-scale "share houses", tend to basically be spotless places where you spend your time in a quieter fashion.
Disadvantages
There may be a lack of privacy, and some people find this very stressful.
Large-scale "share houses" may have dirty baths or toilets and be very noisy until the middle of the night. In small-scale share houses, it is difficult to call your friends and it is not acceptable to make much noise.
Rented apartment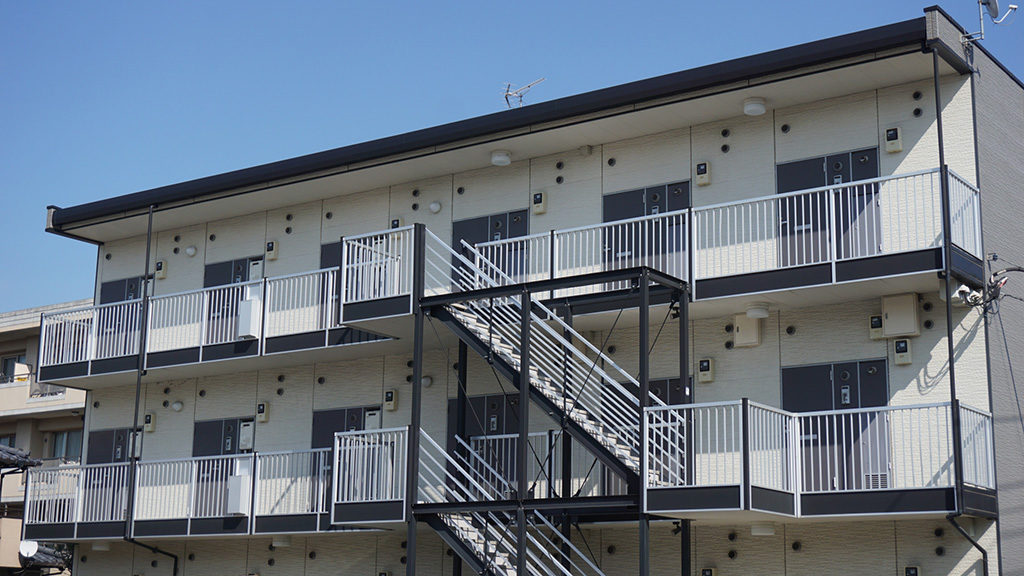 If you are staying for more than one year, this is much more economical than a "monthly mansion", and there are many more properties to choose from. The market price for a single room in Tokyo is approximately 70,000 yen*2, but for properties slightly further away from the station or in the suburbs, rents may be cheaper if you choose a first-floor apartment.
Advantages
We recommend renting an apartment if you are somebody who wants to live without being concerned about other people. As you are not sharing, you will be free to concentrate on your work or studies. Additionally, unlike with a "monthly mansion", you are free to choose the interior that you like.
Disadvantages
With an apartment, you can invite your friends and family, but you need to pay attention to noise. You will also need a deposit/guarantee. The costs on contract will differ depending on the property, so it is necessary to check these when making the contract.
Be ready to act flexibly
In Japan, there are companies who will pay your moving costs once your employment has been confirmed. There are also cases when the company you join is in Tokyo, but you will be placed in a regional area. Many people like to keep initial costs down by renting a room on a short-term basis, and once employment has been fixed, rent an apartment.
Act flexibly and enjoy looking for a room in Japan.
*1) Ministry of Land, Infrastructure, Transport and Tourism
https://www.mlit.go.jp/common/001151588.pdf
*2) PBN
https://www.pbn.jp/yachin/date/2019/05/