Michi-no-Eki – 3 Concepts and Staff-Selected Facilities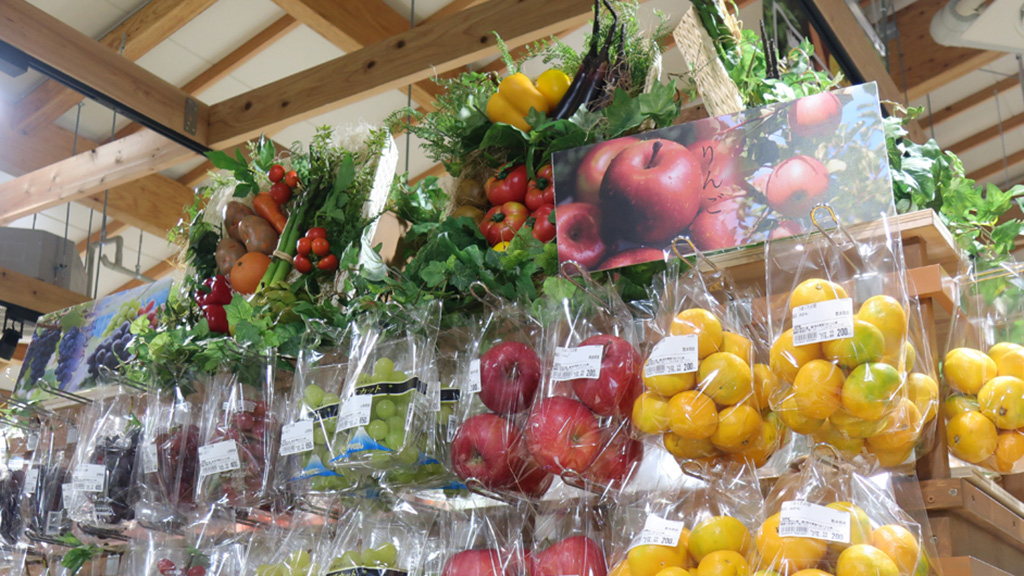 This post is also available in 日本語
There are 1,160 "Michi-no-Eki (Roadside Rest Areas)" in the entire nation by August in 2019. You may have seen one of them somewhere. There are a wide variety of "Michi-no-Eki" such as regular ones and ones with multi-purpose facilities.
We would like to tell you the meaning of "Michi-no-Eki" and let us introduce some of the good ones here.
What is "Michi-no-Eki"?
They are recognized as roadside rest areas for drivers, which are registered by Mistry of Land, Infrastructure, Transport and Tourism. On highways, it is called "Service Area" or "Parking Area", and on general roads it is called " Michi-no-Eki." The number of "Michi-no-Eki" has been increasing since 1993.
https://www.michi-no-eki.jp/stations/english
There are three main concepts.
Refresh
There is enough space for parking, and facilities such as clean restrooms, nursing rooms are available for 24 hours without cost.
Information
The information such as roads, tips for tourists and emergency medical facilities is provided.
Community
There are facilities for promoting local activities.
The "Michi-no-Eki" we recommend
[Hokkaido] Salmon Park Chitose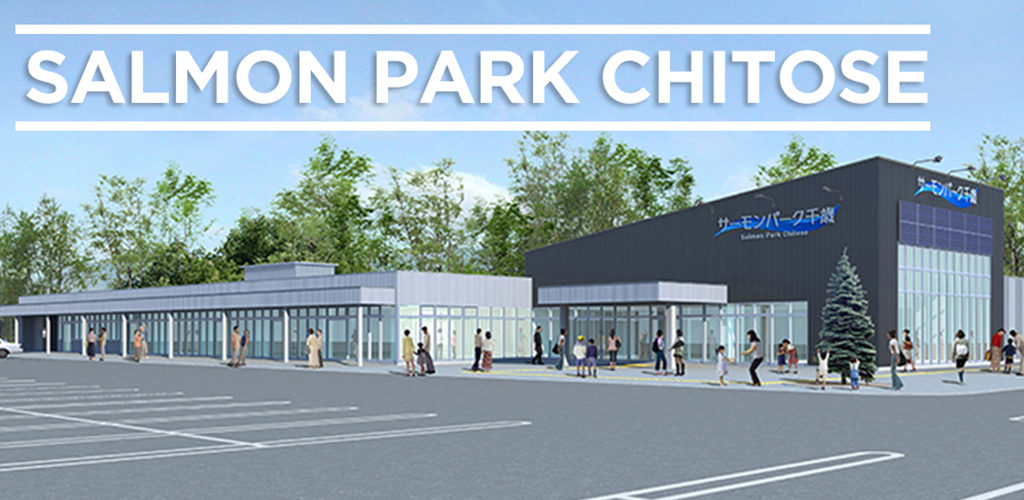 Theme of this facility is "Delicious, Fun and Happy", which is located close to Shin Chitose Airport. There are local stores with fresh vegetables, popular restaurants, and "Chitose Aquarium, homeland for salmon" which has the largest humongous water tank for fresh water in Japan. There is an underwater viewing, that you can see the bottom of Chitose river. There is also the kid's area produced by "Bornelund" which is a world-well-known toy store. Kids can enjoy the wooden toys and play on the floor mat.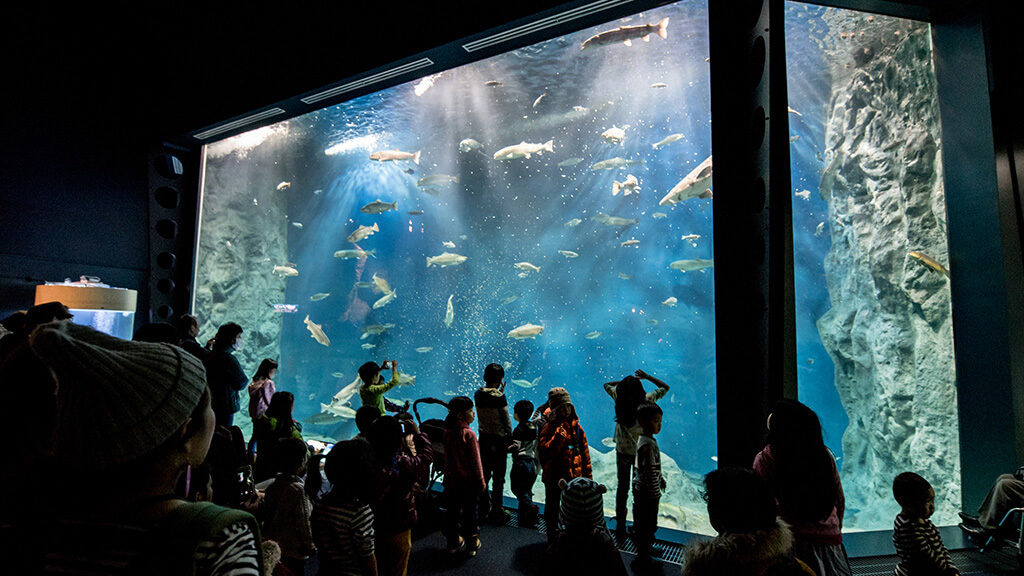 2-4-2 Hanazono, Chitose-shi, Hokkaido
http://salmonpark.com/
[Chiba] "Michi-no-Eki" Kisarazu, Umakuta Village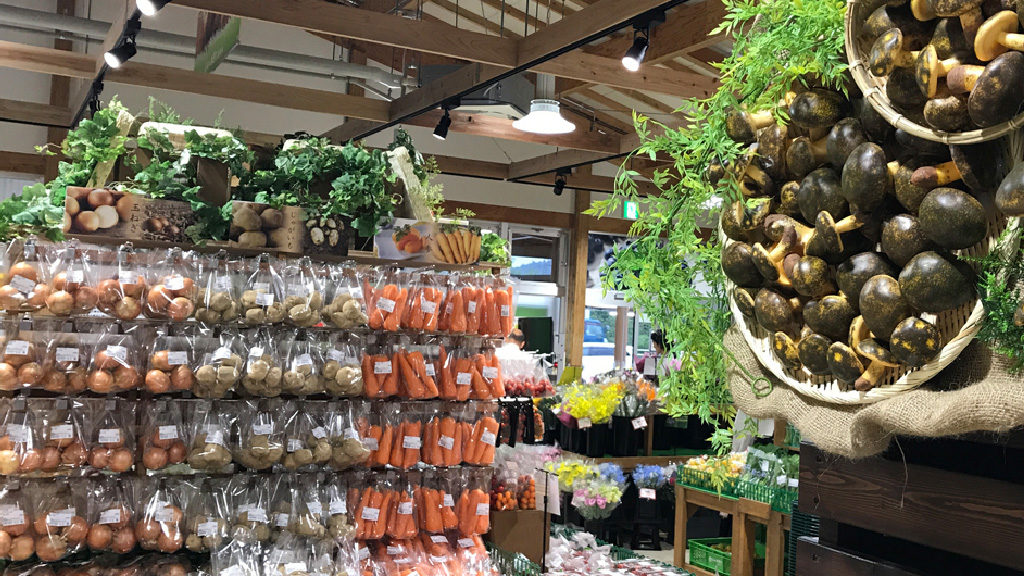 The facility like a theme park for foods. There are fresh vegetable, seasonal wild plants, delicious eggs and milk from Chiba. You can buy "crazy peanuts" which are coated with 16 different kinds of flavor. There is an agricultural restaurant "&Tree," which is serving vegetable main dishes and hybrid desert with Baumkuchen, French toasts and cran brulee. You can also visit local stores to sell local speciality clams and blueberries from Kisarazu. There is an event that you can join to make Futomaki.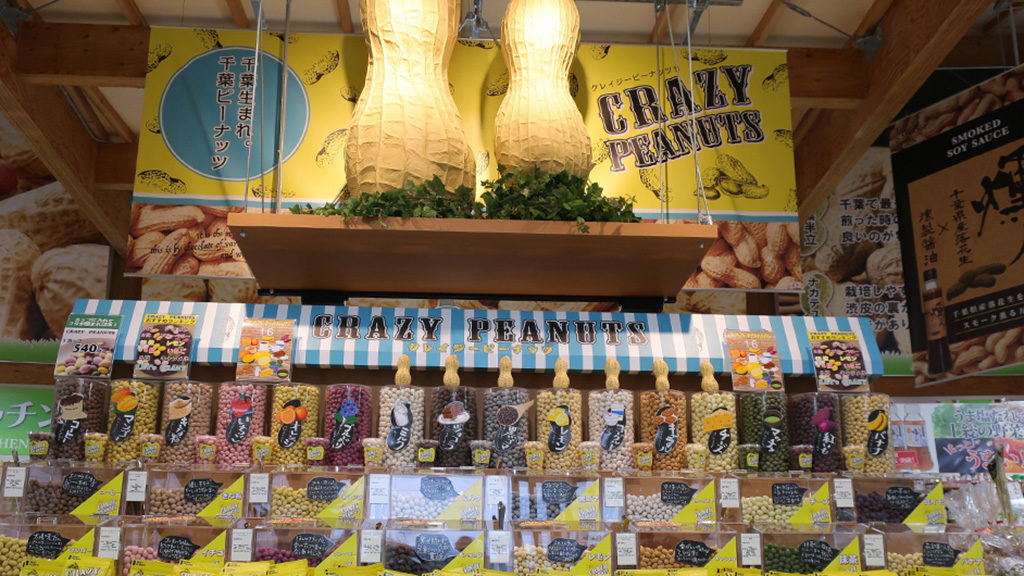 1369-1 Shimogori, Kisarazu-shi, Chiba
http://chiba-kisarazu.com/
[Shizuoka] "Michi-no-Eki", Belly button of Izu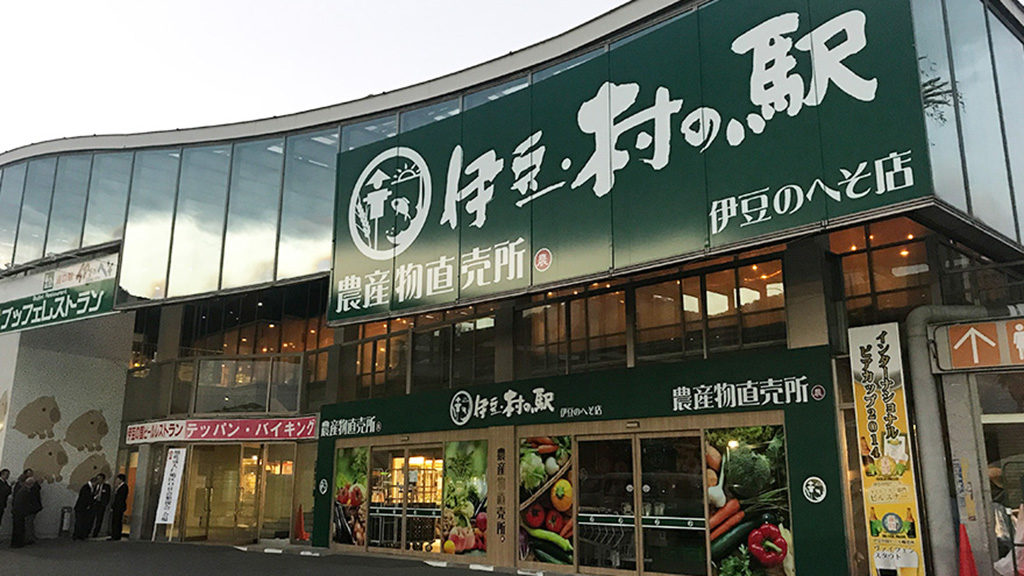 It is a multi-purpose facility in Izu. You can enjoy everything including buy, play, eat and stay. Women for sure enjoy the strawberry-specialized store called BonBonBERRY Izu the Factory. It is not only delicious but also good location for selfy. There is a theme park for foods "village station of Izu" with local delicious ingredients, and a buffet style restaurant with locally brewed beer. You can also visit the world-well-known bicycle brand, MERIDA exhibited with 200 most new models. You can also try to get on them. There is a Scandinavian style accommodation available to spend the night.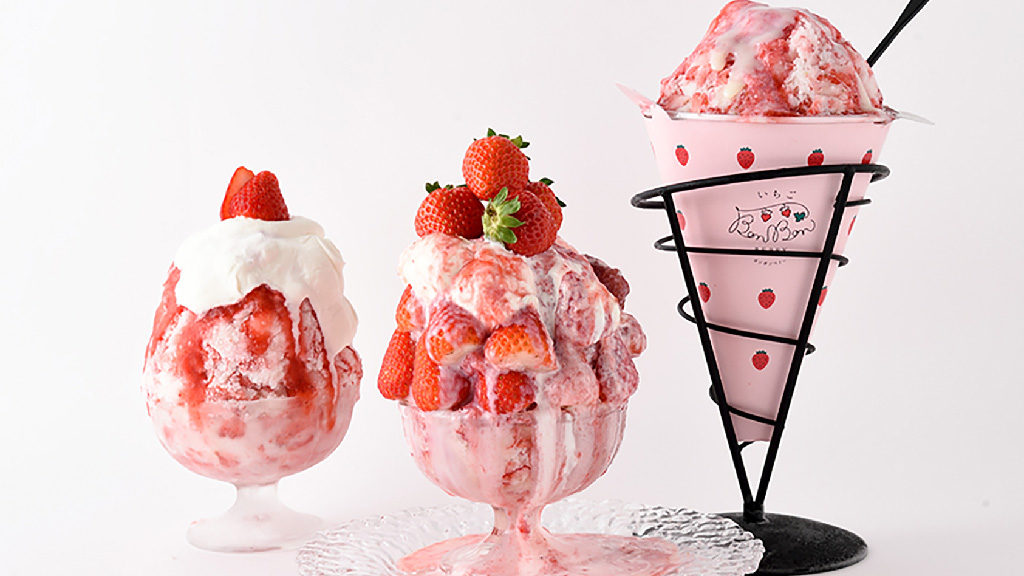 195-2 Takyo, Izunokuni-shi, Shizuoka
http://www.izunoheso.com/
[Toyama] "Michi-no-Eki", AMAHARASHI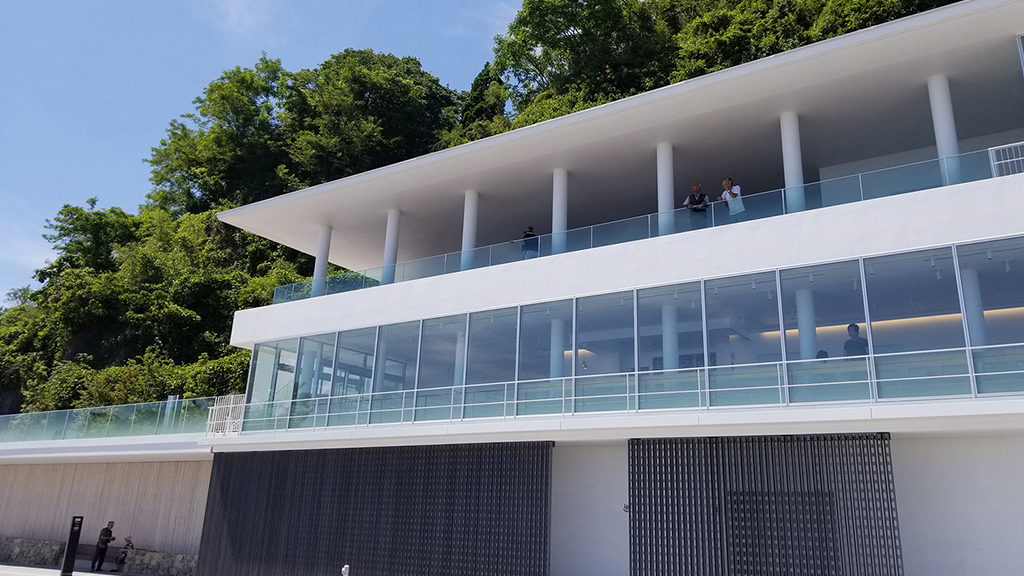 It has a theme about makes you think about the far-away something. You can have a spectacular view on observation deck on the third floor. There are white sand and evergreen pines along the coast and Tateyama mountain range over 3,000 meters. You will feel like you are in resort with the complete white appearance with the contrast of blue sky. You can enjoy lunch and deserts provided with local foods at "Café ISOMI TERRACE." Please check the weather forecast before you go since you are supposed to enjoy the beautiful outlook of the "Michi-no-Eki."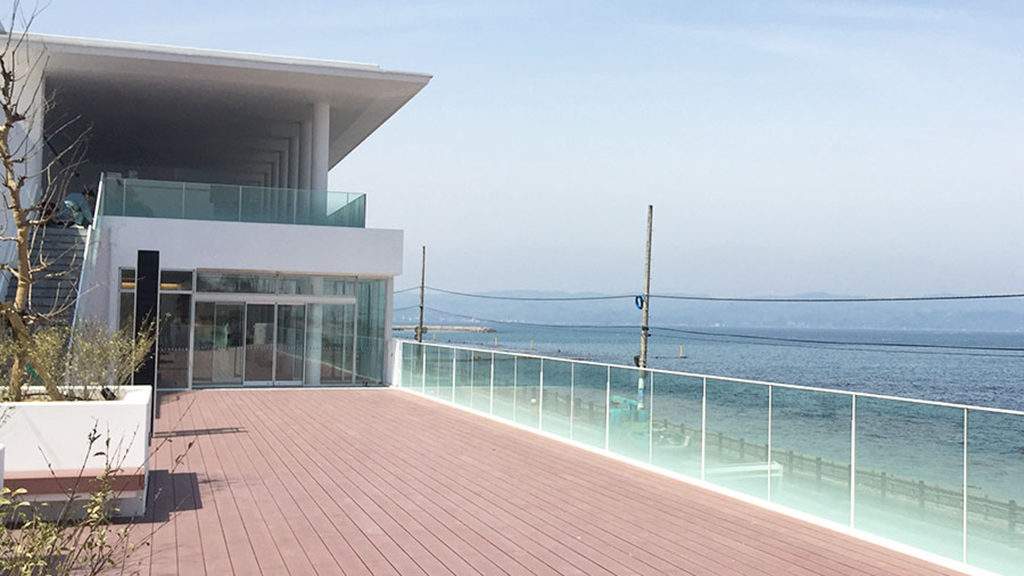 24-74 Ohta, Takaoka-shi, Toyama
https://michinoeki-amaharashi.jp/
[Okinawa] "Michi-no-Eki", Ginoza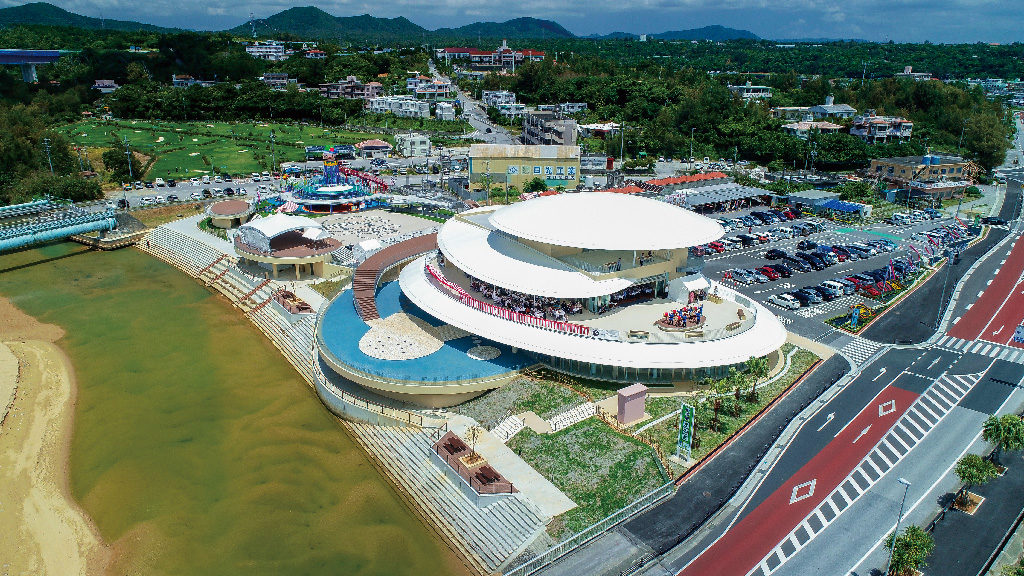 It is a multi-purpose facility, which has a theme of "play, eat, experience and stay" in Ginoza Village, Okinawa. You can see an untouched nature view and seacoasts from the observation deck. There is a play area with the 10cm deep water pool, the fountains, and the large play equipment such as slides and trampolines. There also are kid's area including indoor equipment for babies and nursing rooms. This is a totally enjoyable place with kids. There are outdoor events and craft stations you can participate. You can enjoy eating burgers with the view of ocean at "GINOZA FARM LAB." There is "MIRAI Ginoza," where you can buy some local foods and processed food.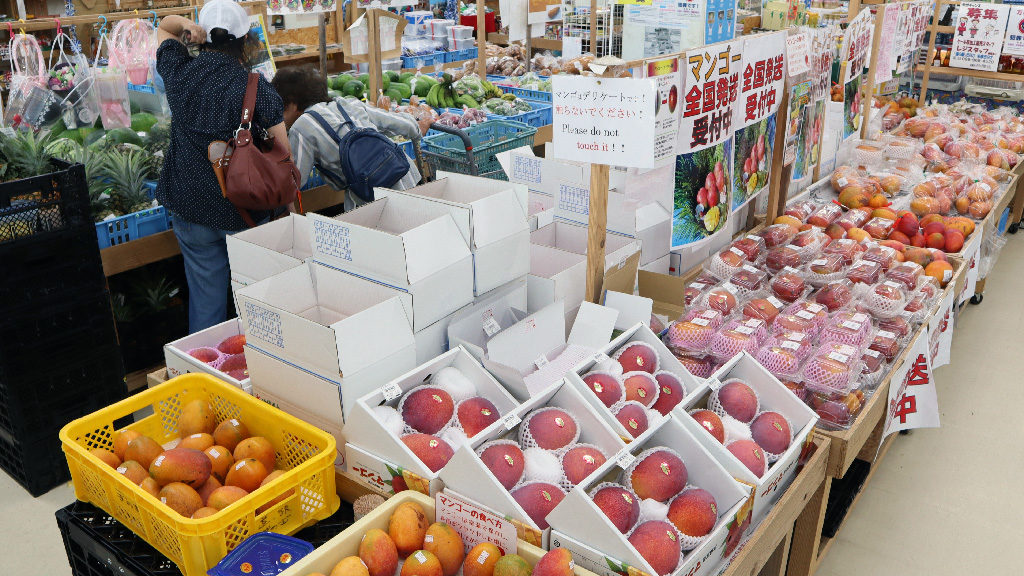 1633 Kanna, Ginoza-son, Kunigami-gun, Okinawa
https://ginozanavi.com/