Types of National pension and penalties for non-payment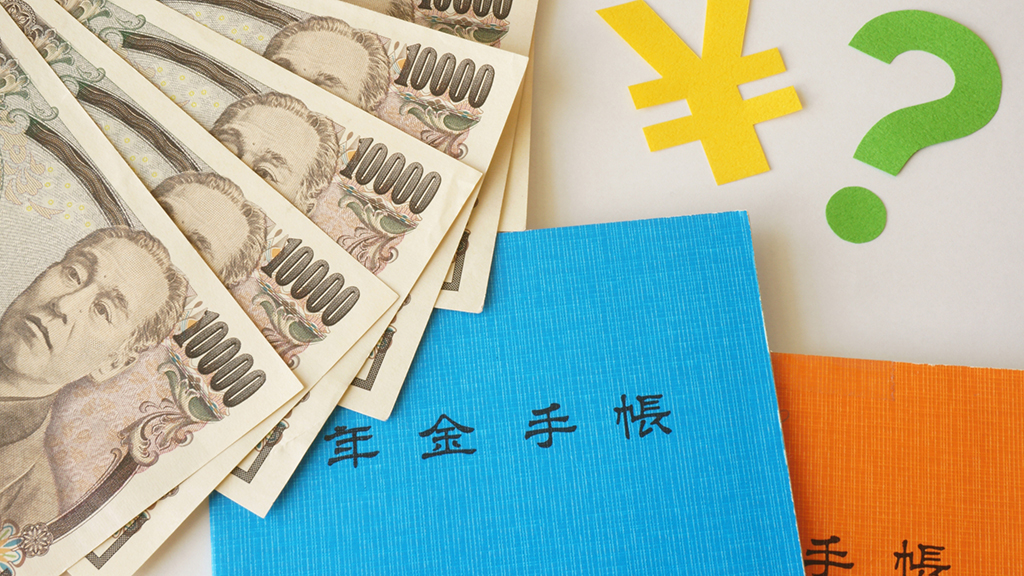 This post is also available in 日本語
Japan has a public pension called the National Pension which is stipulated by The National Pension Law. This system requires everyone between age 20 and 60 who resides in Japan to contribute. It is not limited to Japanese citizen but applies to all foreigners who register as a resident. Even when don't want to pay pension premium since you are staying in Japan only for a short period, not expecting to be a resident, you are imposed of this payment if you stay in Japan for a certain period of time.
What are the types of the National Pension?
The national pension is the general term which includes 'a basic pension for aged person,' 'a basic pension for surviving family,' 'a disability compensation pension,' 'a pension for widow' and 'a onetime payment for surviving family.'
How the payment to the pension fund is made varies between the national pension and the employees' or mutual aid pension which are related to work and the life -style.
A foreigner who work for a company has less worry of not joining or not paying because the company has an obligation to have workers join the pension. (However, there are some issues regarding the payment by foreign non-regular employees.)
Nevertheless, we see cases where these foreigners staying in Japan who don't belong to any organization don't join the national pension which they have to take care the joining procedure by themselves, haven't joined or have non-payment problems. (Because of poverty.)
What happens if you don't pay?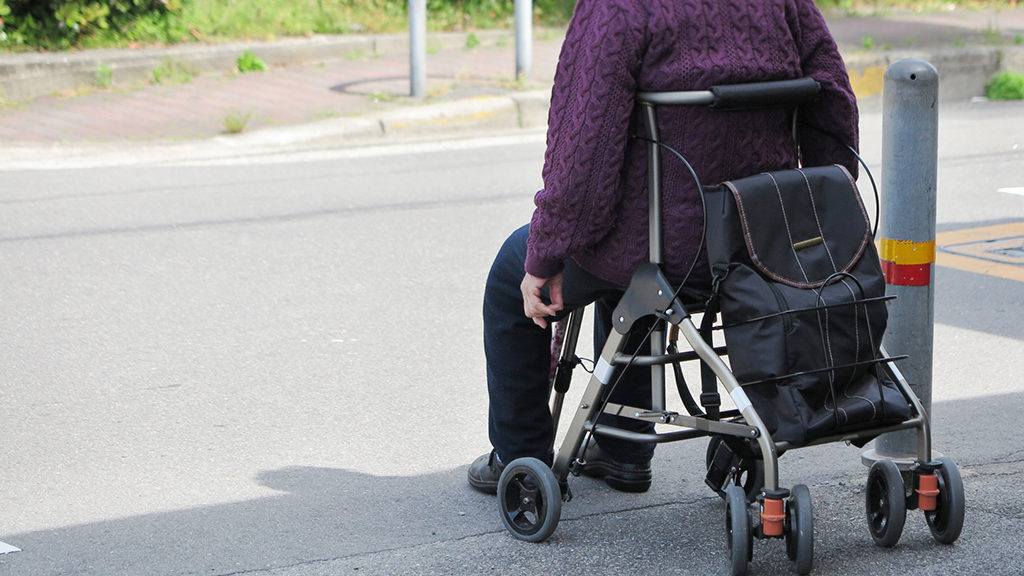 It obvious that you will not be able to receive any basic pension for aged person if you don't pay even when you reach the eligible age.
Neither can you receive a disability compensation pension money even if you suffer from illness or injury so severe that you can't go to work. You also can't receive a basic pension for surviving family and a widow's pension even if you face with a sudden death of the main earner of the family. Therefore, not to pay to the pension while you stay in Japan means there would be no financial aid when you should be involved in some kind of accident. Apparently, you would not receive any lump sum payments for withdrawal.
There are some people who think that as they are covered by the pension in their own country, they should not be worried about. However, people from counties with whom Japan has the social security agreement which allows them to select to participate the pension plan in Japan may have some trouble when they receive the pension benefits in their counties if they have non-payment while staying Japan as the contributing period may fall short of the requirement.
You would receive a demand notice from the pension office and if you don't comply with it, your property might be seized.
What if you still don't have money to pay in?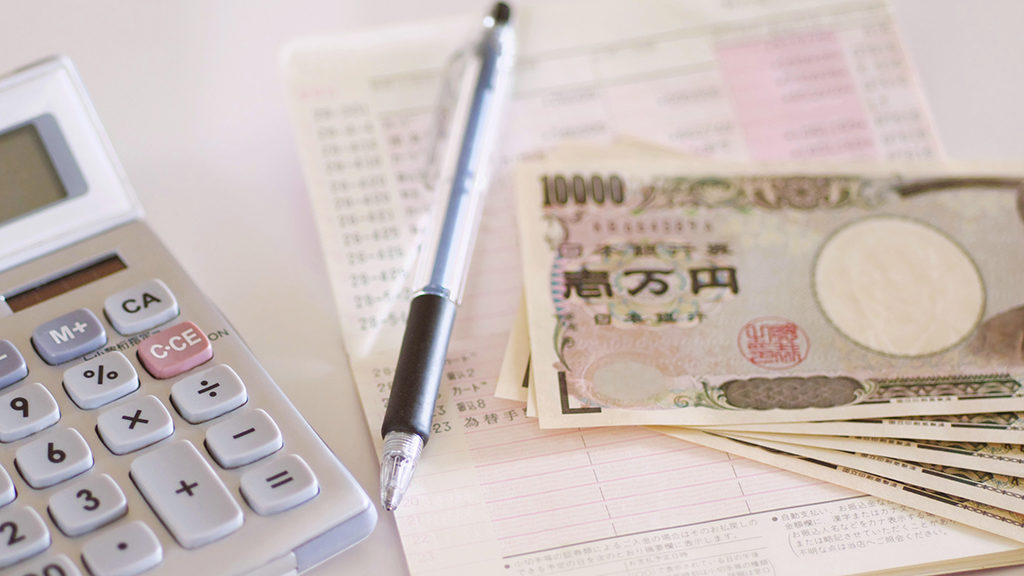 When you work for a company, your net earnings to live on is after all the deductions including the pension payment are made.
Even when you can make a living with a support from someone, you may not have enough to pay the pension money. In this case, you might be given a grace period or an immunity from payment.
There may be a two-year statute of limitations or you may pay up annual due when you have enough money. The current law allows you to receive about 30% of full payment when you have arranged for a grace period or an immunity. You should not stay away from the pension office, but we encourage you to consult with them.
A lump sum withdrawal payment when leaving Japan
You have the right to receive a lump sum withdrawal payment when you conclude your stay in Japan if you have contributed to the pension plan. Your contribution will not be for nothing which is another good point of the national pension system.
You are not a Japanese citizen
You don't have an address in Japan
You had participated the national pension or the employees' pension over 6 months (had paid premium over 6 months)
You have never obtained the right to receive pension including the disability compensation.
You need to mail a bill along with other documents to Japan Pension Service Office within two years after departure from Japan.
The amount you receive depends on your participating period. You may ask for a lump sum payment.
The pension system is the duty as well as the right to protect your life in Japan. You must follow the Japanese rules, even when you are not a Japanese.