What is Japanese Plastic Food Sample Art? Let's Make Some!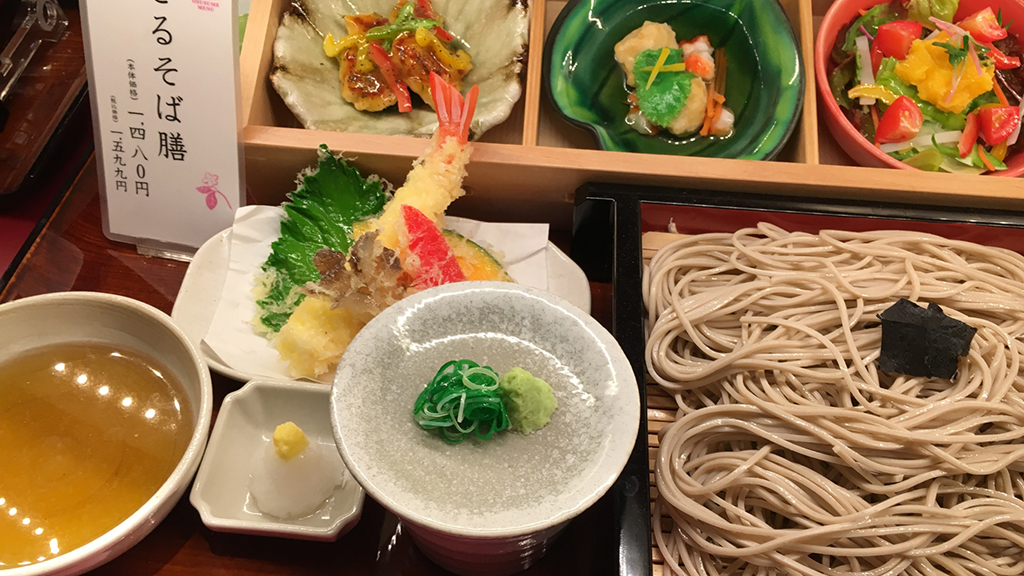 This post is also available in 日本語
Food samples displayed at the entrance of a restaurant is a common scene Japanese people are accustomed to seeing every day. It is actually a lot of fun contemplating on which restaurant and which food to get from these beautifully-made replicas of food.
For us Japanese, food samples are nothing extraordinary – yet they are attracting attention from audience abroad for its unique Japanese art. In today's post, we will be introducing Japanese food samples that once were utilities to have become arts and culture of this country.
Art Alert! Japanese Food Samples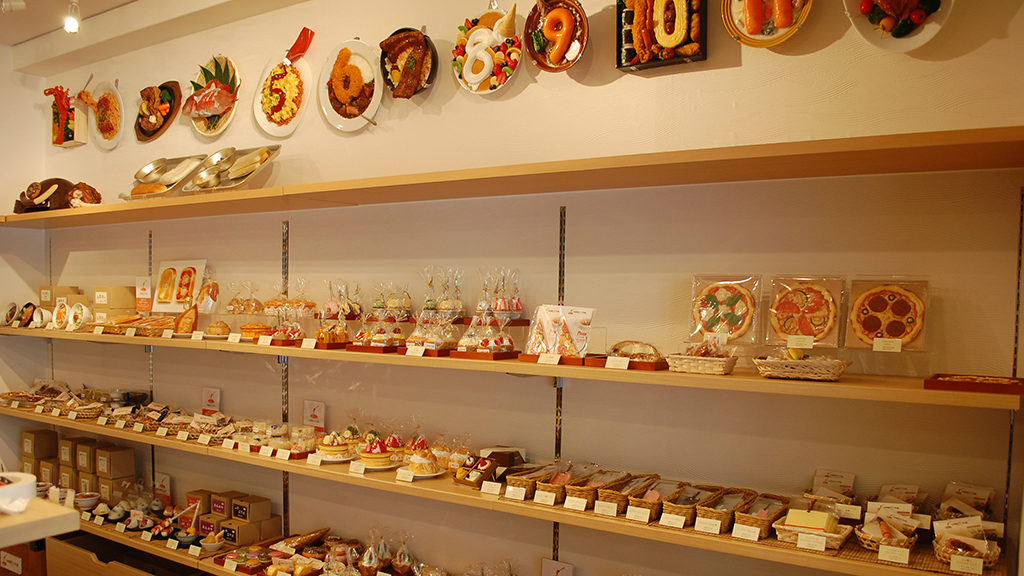 One of the iconic things tourists who visit Japan are amazed by is food samples. These are visual representations of food menu at restaurant and allow us to easily picture what the dish is going to be like.
Food samples displayed at the glass case in front of a restaurant is a common scene Japanese people are accustomed to seeing every day from young age. This is only seen in Japan and that's why many tourists find them interesting and some take photos of them.
Food samples (shokuhin sample) can be translated as fake replica foods in English – they have become far beyond the practical use and are recognized as Japan-only art form for its intricate and precise replication of actual foods.
Food samples have been attracting the attention of tourists for souvenir, and some go to the specialty shop of food samples in Kappabashi en route to Asakusa. Lately we started to see foreign E-commerce sites sell food samples following the success of Japanese online shops.
Food sample is precisely made, one by one, and the price ranges from several hundred yen to some thousand yen for a small one – to several thousand to sometimes ten thousand yen for a sample that is placed on a plate. Not so cheap, but the popularity is only rising.
Food Samples Are Getting Out of Display Case!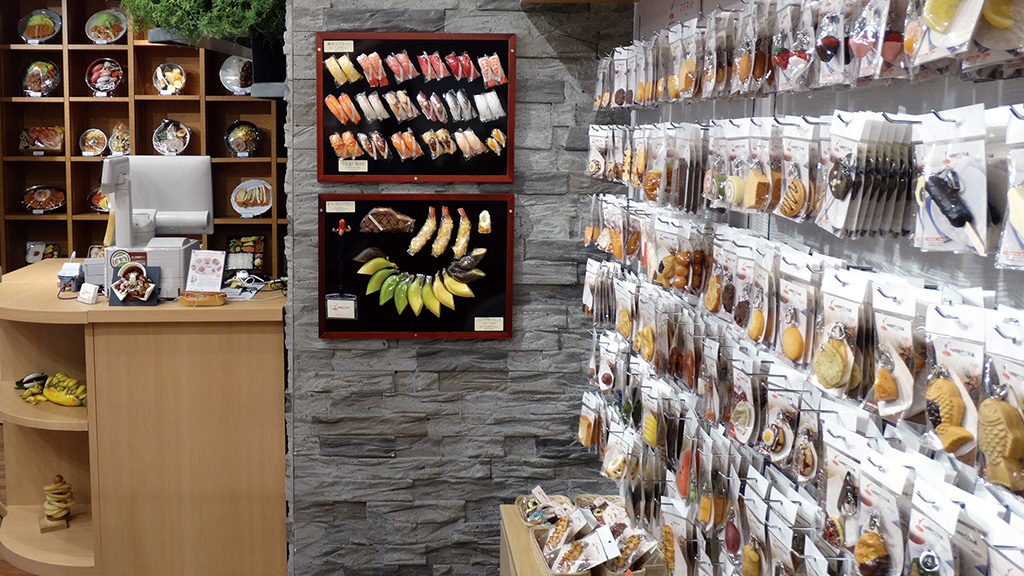 Recently companies are coming up with not only replicas of restaurant menu but also products for souvenir and gift. Magnets and keyholder rings shaped as sushi and tempura, as well as book marks in nori seaweed and bacon shapes are loved by tourists as weird Japanese souvenirs. Or something much weirder such as lotus root pen stand, a rice-cracker clock, a pair of onigiri piercings to a pancake-shaped small box?
A smartphone case of Tamagokake Gohan to salmon egg rice bowl; or a headband of spaghetti Napolitano and a necklace of curry rice might be fitting to a costume party. I'm sure you'll snatch all attentions.
Latest products are not just precisely replicated, but also come with a sense of humor.
I cannot wait to see what the future holds for food samples which have just gotten out of their display case!
Reference:
Ganso Food Samples https://www.ganso-sample.com/item/ (Only in Japanese)
Hatanaka Food Samples https://ii-fake.com/?mode=cate&cbid=964777&csid=0
Mori's Samples http://morino-sample.jp/?mode=cate&cbid=1803126&csid=0 (Only in Japanese)
Food Sample Making Experience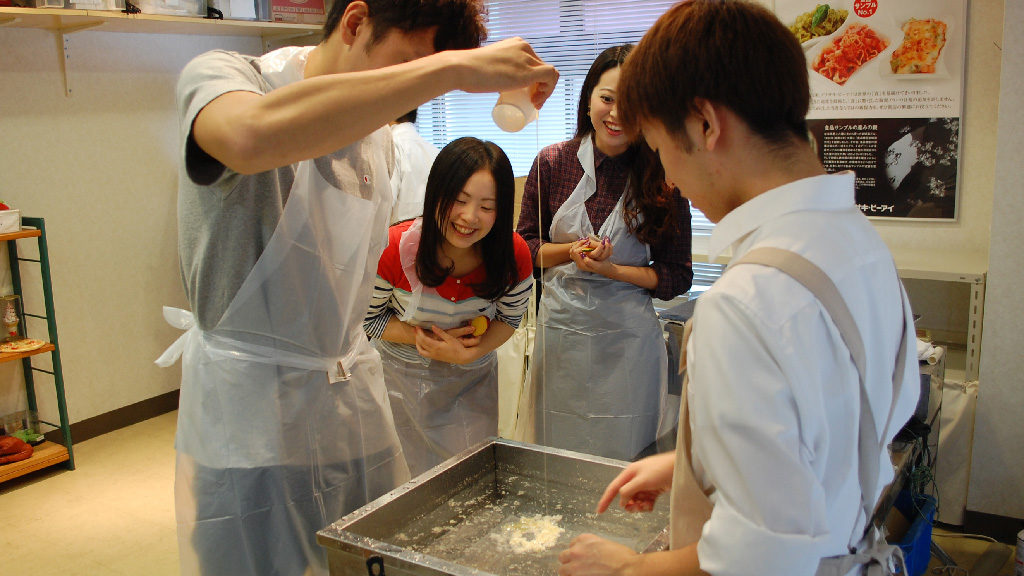 By the way, did you know that you can actually make samples at some shops?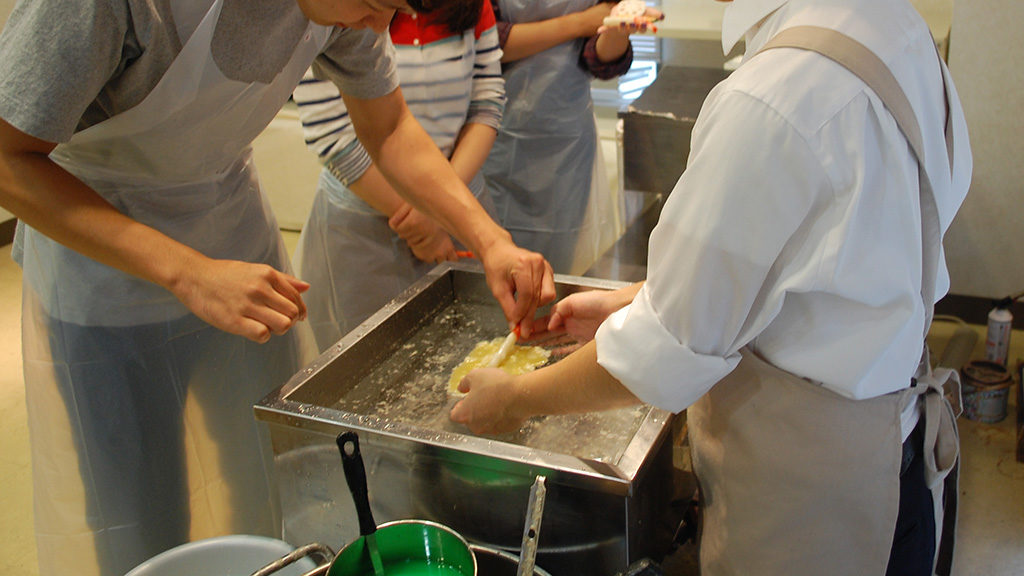 Ganso Food Samples located in Kappabashi, Tokyo. Here you can try sample making of tempura and lettuce on reservation every day.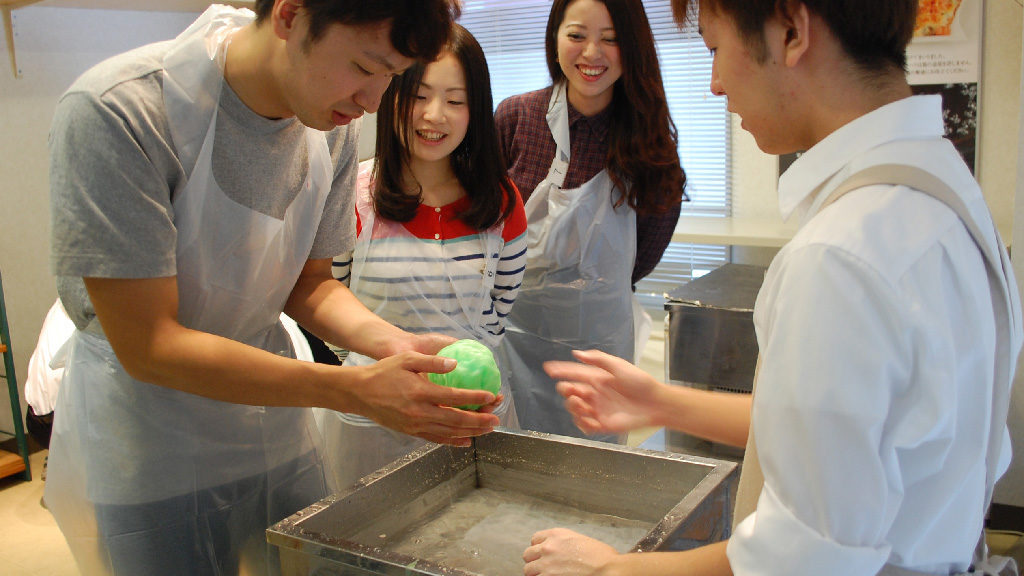 Please see below for the reservation details for the sample making experience "All-Day Available Class (tempura & lettuce) at Ganso Food Samples.
https://www.ganso-sample.com/experience/kappabashi_menu1/
(Only in Japanese)
*Will be conducted in Japanese only.
*Book in advance via phone call.
*The price for the session ¥2,300 (inclusive of tax) is valid until the end of August 2019. From September 1st onwards, it will be ¥2,500 (inclusive of tax).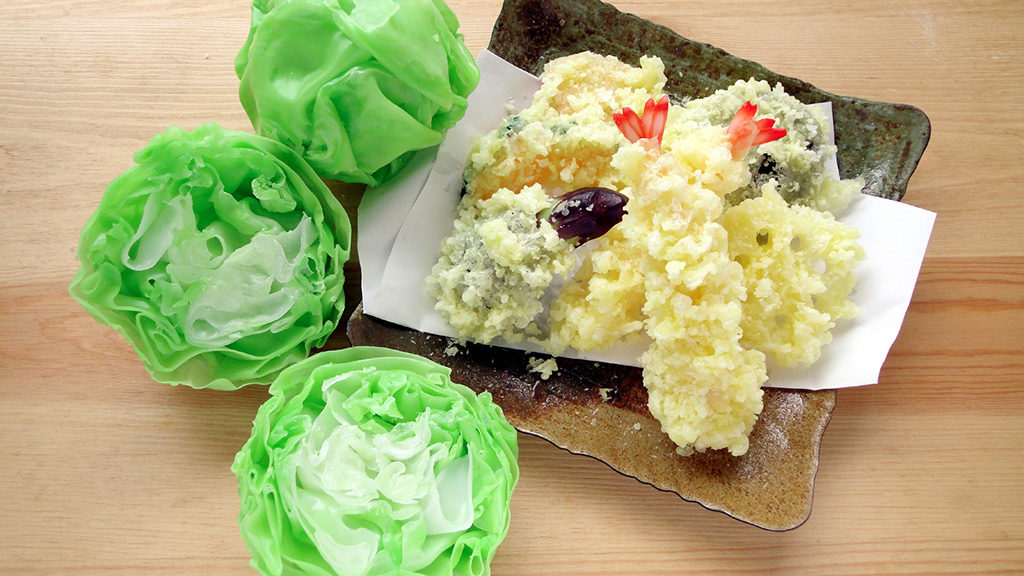 Aside from the sample making experience, they sell "sampurun" a series of sample making kit at home, you get to share the experience with your family too.
In Osaka, the Osaka Design Pocket is accepting reservations for sample making experience every day. Aside from the iconic Japanese dish, sushi, and parfait which is popular among girls, you can choose from dishes like Takoyaki that screams Osaka-ism.
There are other stores with food sample making classes available – why don't you try it if you get the chance? You will be able immerse yourself into the joy of making food samples and the artistry of food sample making through the experience.