Method of Searching for Moving Companies and a Comparison of the Major Players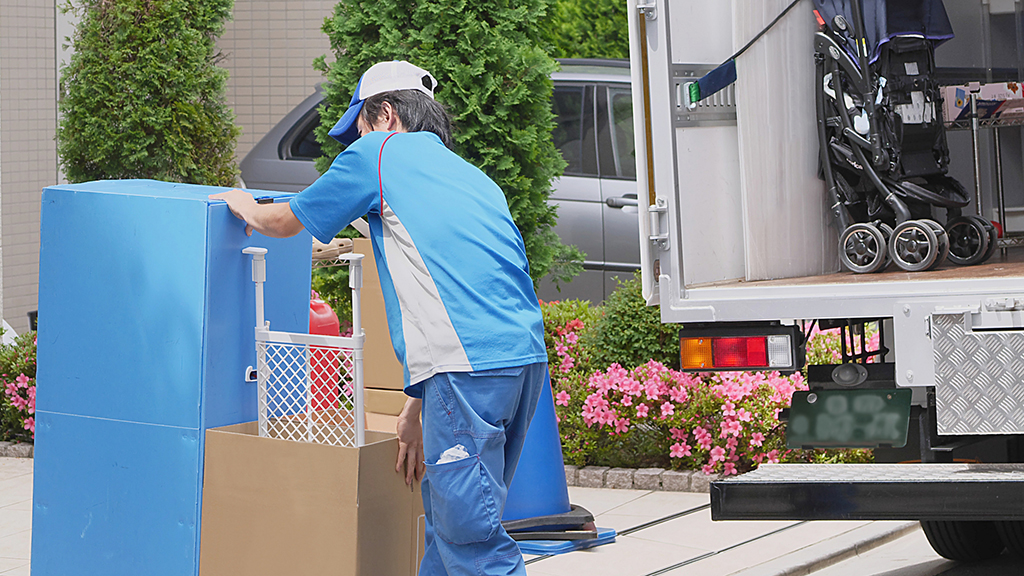 This post is also available in 日本語
There are a wide variety of moving companies in Japan. There are so many that it may be difficult to know which to choose. On this occasion, I would like to discuss how to search for a moving company and the features and differences among the major players.
Procedure for choosing a moving company
When looking for a moving company, it is first necessary to get a quotation. Normally, you should aim to get a quotation at least one month in advance. If you are moving during the busy season (February to April), it would probably be better to get the quotation around 2-3 months in advance.
You can get a quotation based on simple information such as your address, but there is likely to be a big difference between the quotation and the actual amount that you pay. Additionally, the preconditions for the quotation are likely to differ greatly between the companies, so it is not possible to make an accurate comparison. If you provide detailed information, the difference is likely to be much smaller, so prepare your information well in advance.
Understand your moving conditions
Prepare the details of your current residence, where you are moving to, and what you would like to request from the moving company.
Postcode and address of your current residence and where you are moving to
Building type and layout of your current residence and where you are moving to
Is it a housing complex (apartment or condominium) or detached house?
Environment of your current residence and where you are moving to
How many floors in the building and what floor you are on, whether there is an elevator, whether it is possible to park a moving truck in front of the building etc.
(If you do not know the environment of the place you are moving to, it is a good idea to ask the real estate agent.)
Quantity of items to move
Do you have big items to move, such as refrigerators or washing machines, beds, wardrobes, tables, sofas, televisions and air conditioners? About how many cardboard boxes do you need to take your small items?
Use of options
The quotation will normally include carrying out, transporting, and carrying in your boxes and other items. Decide whether there is anything else you need such as packing and unpacking, or mounting/unmounting air conditioners etc.
Decide which day you want to move
The fee required for moving will be different depending on whether it is a weekday, whether it is during the busy season, and whether the moving start time is morning or afternoon. Make sure you decide the rough schedule in advance.
Decide after requesting quotations from 3-4 companies and comparing
The question of which company is cheap will depend a lot on the moving conditions. Do not just request a quotation from one company, but get 3-4 quotations. There are services where you can request quotations from multiple companies at the same time such as "Hikkoshi Zamurai", "LIFULL Hikkoshi", "Kakaku.com Hikkoshi", or "SUUMO Hikkoshi". If you use these, you may be contacted by many companies one after the other, and they can be used free of charge. Once you have quotations from multiple companies, you can make a decision on which company to use.
Comparison of major moving companies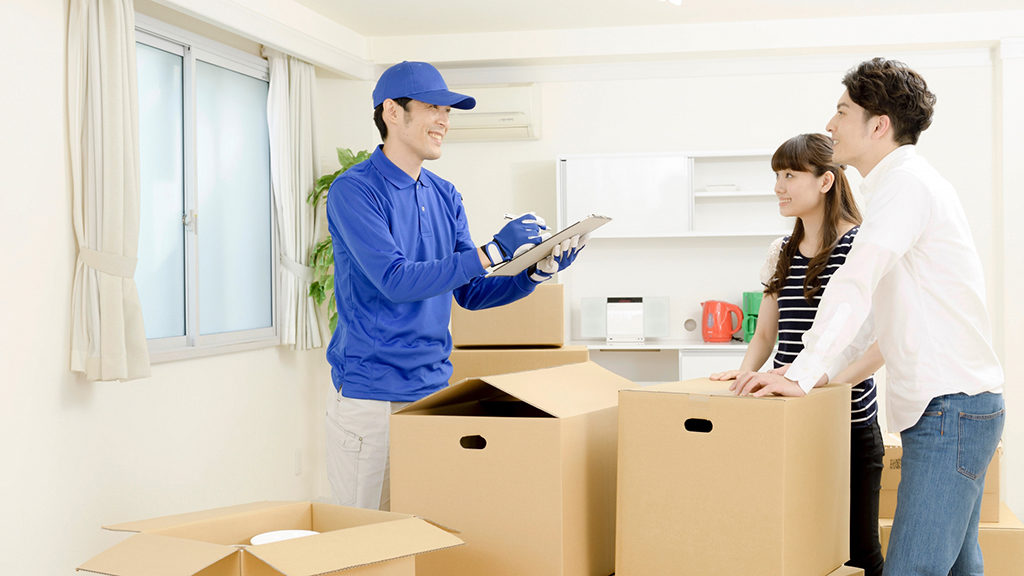 You should not choose the moving company based on price alone. It is important that they match your desired conditions, such as whether they will handle your things carefully, whether they have the options that you want, and whether they provide English language support. There are community-based contractors, but, on this occasion, I would like to introduce you to the features of some of the major players in the moving industry.
Art Hikkoshi Center
They offer a wide selection, including a variety of plans, limited packs, free services, and options etc. They provide many detailed services, such as a simple wipe and clean service when moving furniture, or moving your furniture free of charge one time within one year after you move.
https://www.the0123.com/
Sakai Hikkoshi Center
This is a company that has been number one for sales and number of jobs for the last six years (according to an investigation by the Yuso Shimbun newspaper). They put a significant amount of effort into staff training, with training at facilities designed with extreme conditions. They also offer a service with a flat fee for jobs carried out within Tokyo.
http://www.hikkoshi-sakai.co.jp/
Hikkoshi-wa-Nittsu
This is a service provided by the general distribution company Nippon Express.. They have a large network not only domestically, but also overseas., and they support a wide range of transportation methods. You can book jobs from the website.
https://www.nittsu.co.jp/hikkoshi/