Recommended spots for barbecue in 2019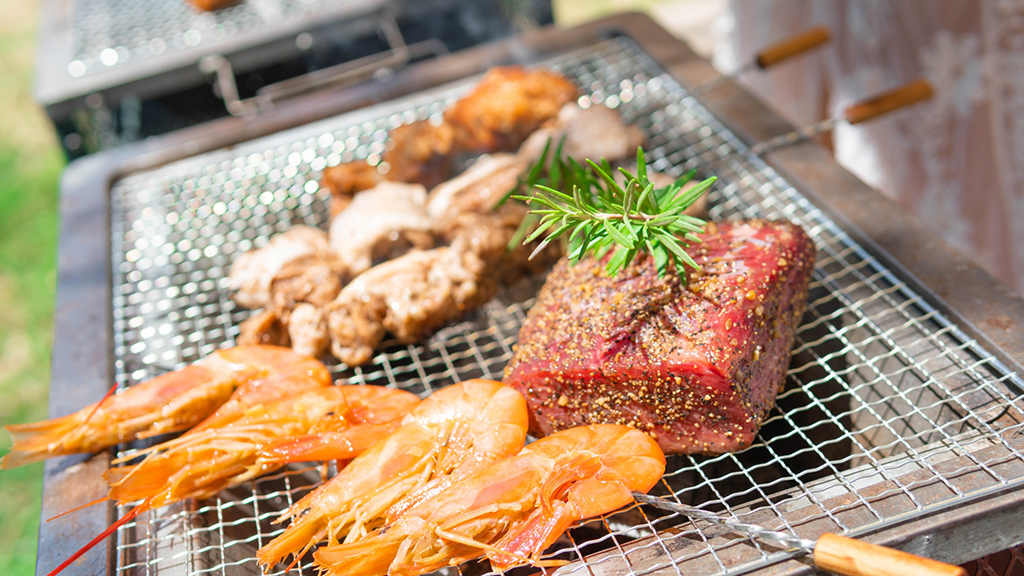 This post is also available in 日本語
Having barbecue is a popular thing to do for summer in Japan. It is very attractive for families and friends to enjoy having a barbecue in nature. However, it is sometimes annoying to clean up after the mess of the event.
Currently, it seems getting popular to enjoy "A barbecue without preparation" at weekends or after work. All you can do is to just bring yourself at the site since there are all the necessary kitchen items for barbecue including foods and drinks. You just need to make a reservation without getting groceries. Some stores even offer clean-up service. (It all depends on the store about necessary kitchen items, foods and drinks. Please confirm what is available online in advance).
Here are some stores to offer "Barbecue without preparation".
*The picture is only an image.
[Tokyo] WILD MAGIC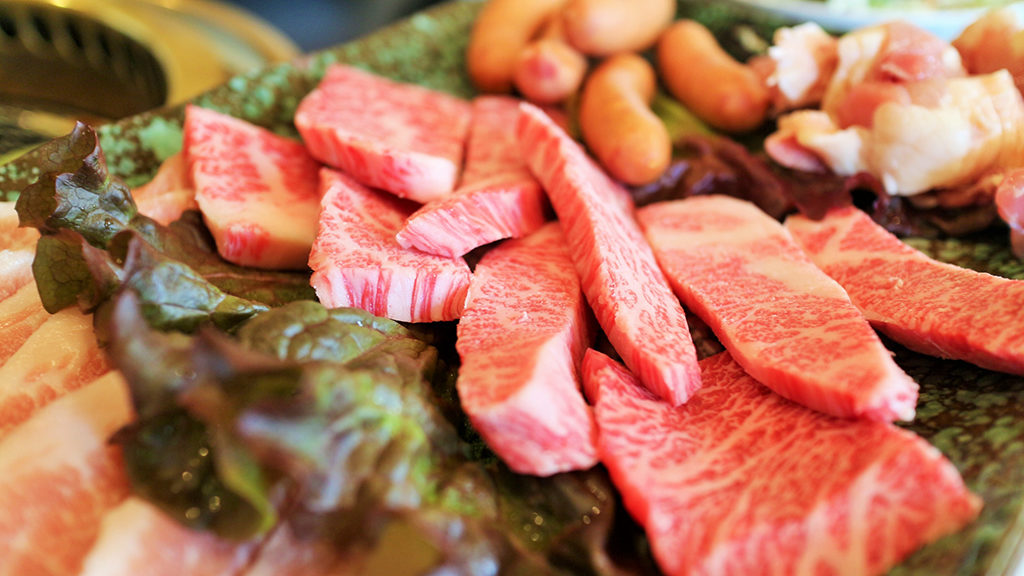 This facility, "WILD MAGIC", is located in Toyosu, which has an urban type outdoor park. There are seven areas that you can choose from based on what you need. "VILLAGE AREA" has a several Teepees. You can enjoy camping with a fire pit in "FIRE PIT AREA". A small group of two even can enjoy at "GATHERING AREA". There are several plans to choose such as Standard, Premium and Halal plan. It also has a plan with all you can drink.
Address:6-1-23 Toyosu, Koto-ku, Tokyo
Price: 5,000 yen ~
Business hours: It depends on a plan.
https://wildmagic.jp/
* Reservation required. Only online reservation is available.
[Tokyo] Weber PARK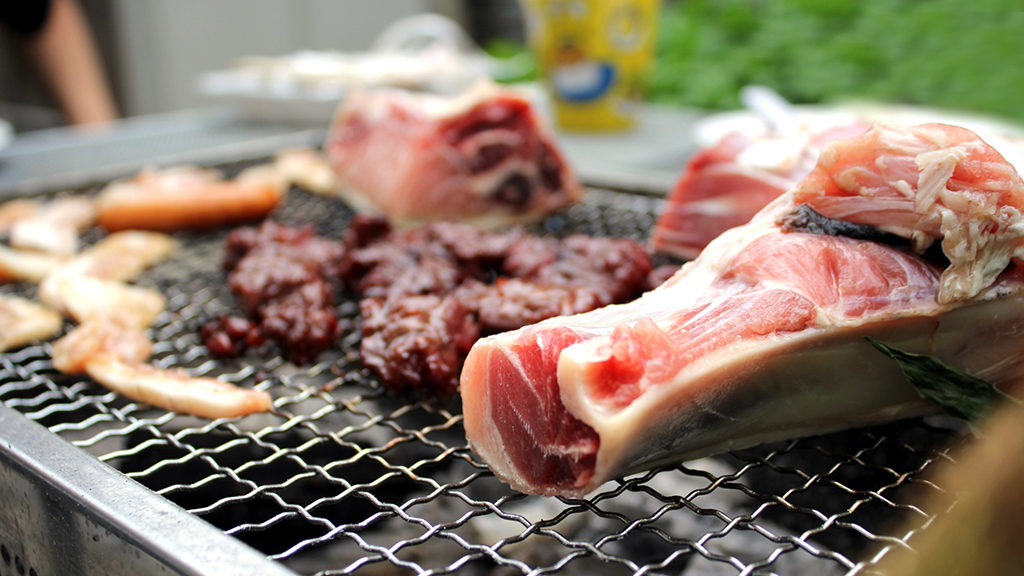 Weber Park operated by weber® as the top gas grill providers is a place to enjoy a barbecue experience. You can enjoy barbecue with the spectacular view of Odaiba Rainbow Bridge. Their trained staffs "grill tenders" will assist you with advice and guidance while helping you get it done. You can experience cooking on the grill with the lid also synonymous with Weber.
Address: Rooftop area, Aqua city Odaiba, 1-7-1 Daiba, Minato-ku, Tokyo
Price: 3,500 yen ~ for Premium seats plan
*There are many plans including course menu and bringing your own foods.
*Reservation required in advance.
Business hours: It depends on the plan.
http://www.weberpark.com/index_us.html
[Tokyo] Barbecure Garden Terrace at Jingu-mae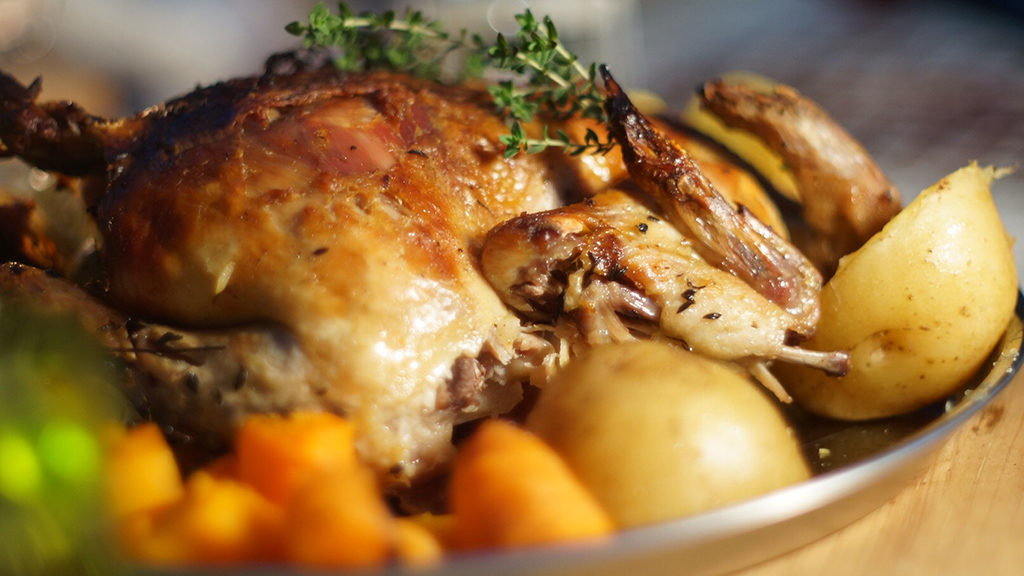 It is located next to Meiji Jingu Gaien. This place has an outdoor terrace with a pleasant breeze. You feel like you are at resort. On top of their standard menu, there are courses like one that you can have domestic Japanese Black Wagyu or one you can taste expensive ingredient, Awabi.
Address: 2-3-1 2F Kita Aoyama, Minato-ku, Tokyo
Price: 4,000 yen~
*Last order for drinks and use of the stove is for 90 min.
* Reservation required (Needs to be more than 8 people).
Business hours: 11:00 to 22:00 (Last entry: 21:30)
https://gedf103.gorp.jp/
[Kanagawa] THE BBQ BEACH Yokohama World Porters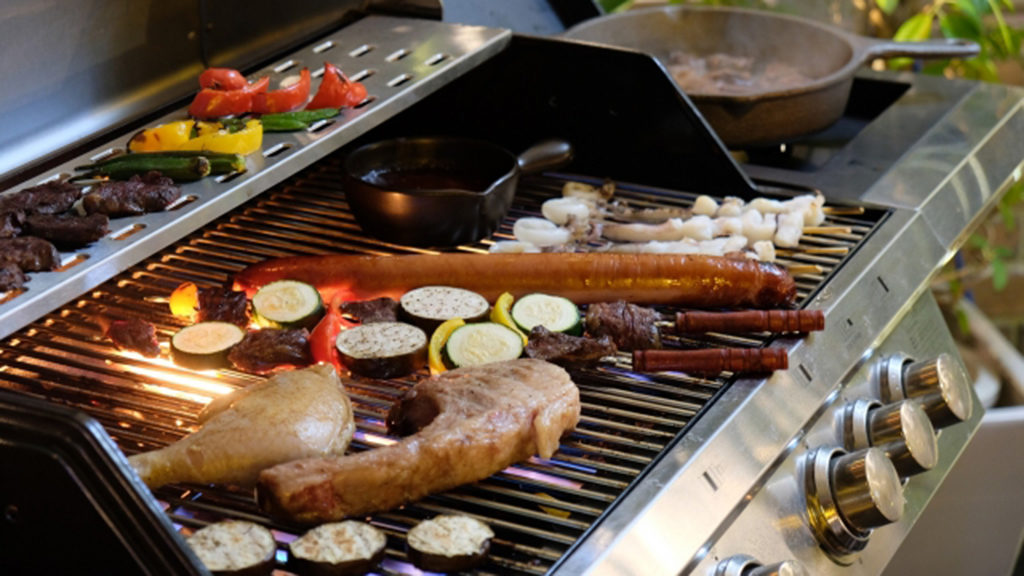 It is located at Yokohama Minato Mirai. You can overlook the entire view of Landmark Tower and the Ferris wheel. You can relax at the area during the daytime and you can enjoy illumination at night. There are 280 seats and some of them are surrounded the beach sand like a resort area.
Address: Roof top area, Yokohama World Porters, 2-2-1 Shinko, Naka-ku, Yokohama-shi, Kanagawa
Term: 4/20-11/24
Price(selected plan and standard plan): Middle schoolers or above: 3,280 yen ~, Elementary schoolers: 1,730 yen ~, Under 6: Free
*There are many plans depending on the seat types and one for bringing your own foods.
*Reservation required.
Business hours: 11:00~13:30 / 14:30~17:00 / 18:00~20:30 (Switching plans depending on timeframe)
https://digiq.jp/ywp/
[Kanagawa] BBQ& beer garden Meat x Meat Garden Center North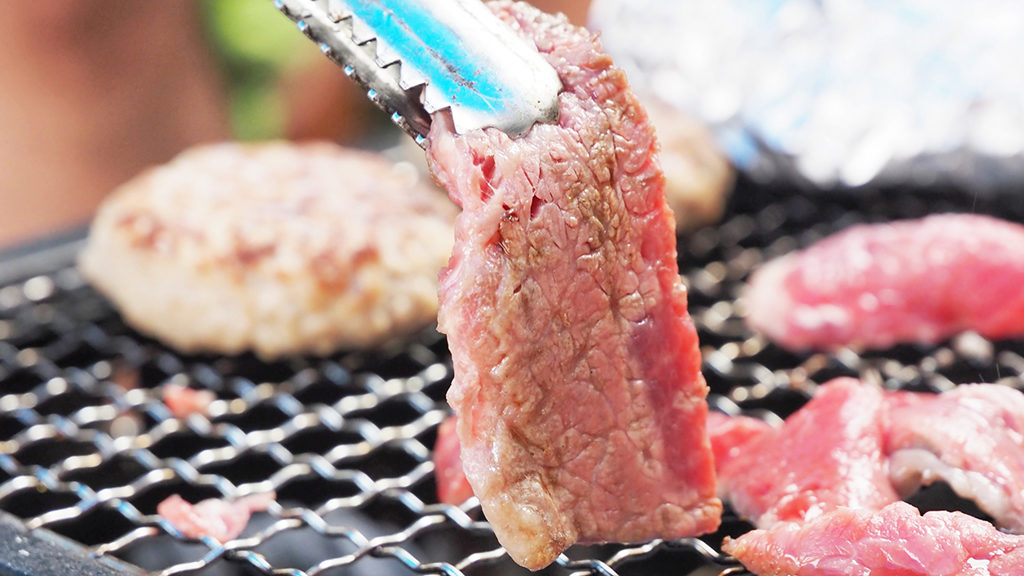 All you can eat BBQ without time limit. All you can drink at Beer Garden. You can enjoy there for 5 hours during the weekdays and for 7 hours during the weekend. There are 200 seats available on the rooftop and terrace. You can have a party for your coworkers or friends. There are indoor seats in case of rain.
Address: 7F Premia Yokohama, 1-30-1 Nakagawa Chuo, Tsuzuki-ku, Yokohama-shi, Kanagawa
Price: Adults: 3,980 yen, Above 65: 3,480 yen, Middle-high schoolers: 2,480 yen, Under 12: 1,480 yen, Infants: For free.
Business hours: Weekdays: 17:00-22:30 (Last entry 22:00), Weekends and holidays: 15:00-22:30 (Last entry: 22:00).
https://gegg804.gorp.jp/