5 Popular Yakiniku Chains-Comparison of Price and Features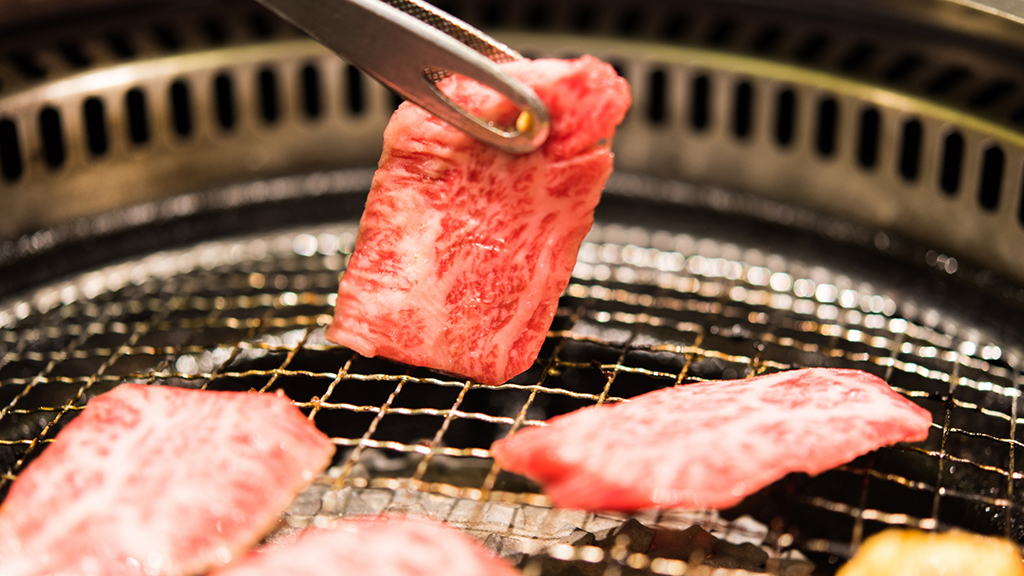 This post is also available in 日本語
In Japan also, there are different ways to cook meat, such as steak and hamburger, or shabushabu and sukiyaki which are unique to Japan. One of the popular one is yakiniku where sliced meat is barbecued on a grill.
There are many yakiniku restaurants you can enjoy at a reasonable price in Japan. We introduce to you some of the popular yakiniku restaurant chains.
*Each restaurant may have different menu and price from these listed in this article.
*The prices shown don't include tax.
Gyukaku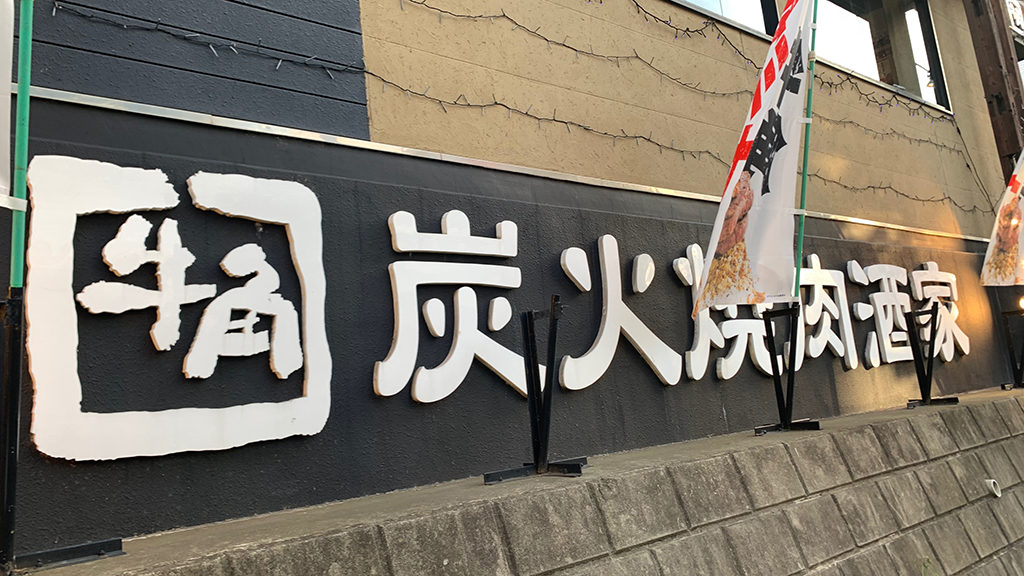 The largest yakiniku chain in Japan with some 630 restaurants. They have expanded their operation overseas, too. They are favored because of their reasonable price.
The standard menu item is 'gyukaku kalbi' which you will enjoy its juicy and fatty flavor at a reasonable price of 590 yen a plate. Also, there are many popular non-yakiniku side dishes such as 'sakura yuk hwe' horse meat tartar.
There are three courses with 90-minutes all-you-can-eat.

Okigaru course: 80+ items of all-you-can-eat at 2,980 yen /person
Gyukaku course: 100+ items of all-you-can-eat at 3,480 yen /person
Tanno course: 120+ items of all-you-can-eat at 4,380 yen /person
'The Gyukaku course' is very popular because it includes Gyukaku original dishes. There also is a 90-minutes all-you-can-drink.
http://gyukaku.ne.jp/international/
Gyushige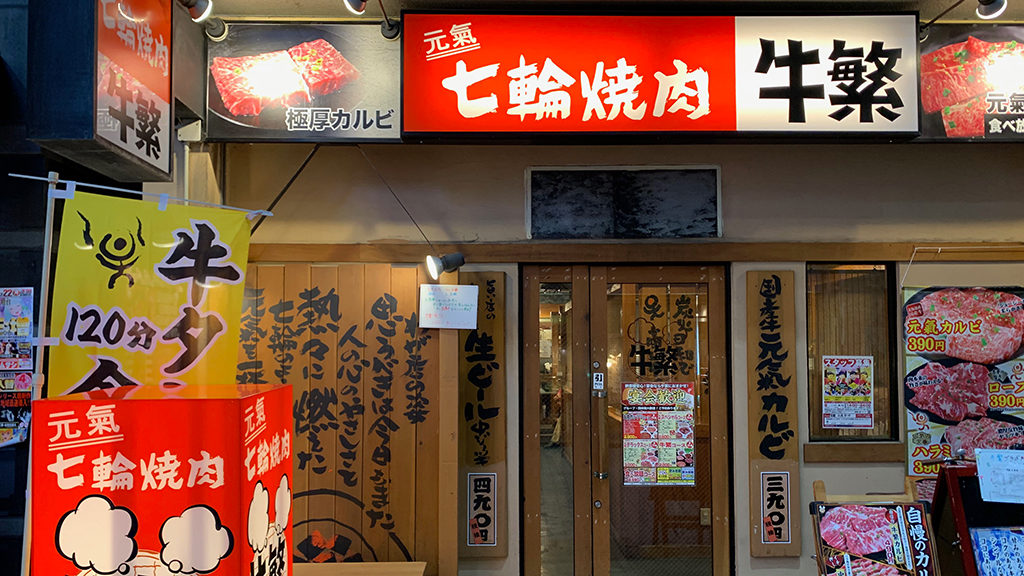 This yakiniku chain is particular about the quality of foodstuff such that they serve only the domestic beef. As they use Bincho charcoal to grill, you can enjoy the fine taste of meat ooze and its juiciness. The 'select three meat combination' offers you high quality fat, finely textured meat and carefully chosen flavor in a luxurious platter.
There are two 120-minutes all-you-can-eat courses.
90+ items at 2,990 yen /person
110+ items at 3,590 yen /person
You can add all-you-can-drink if you like.
http://gyushige.com/
An-an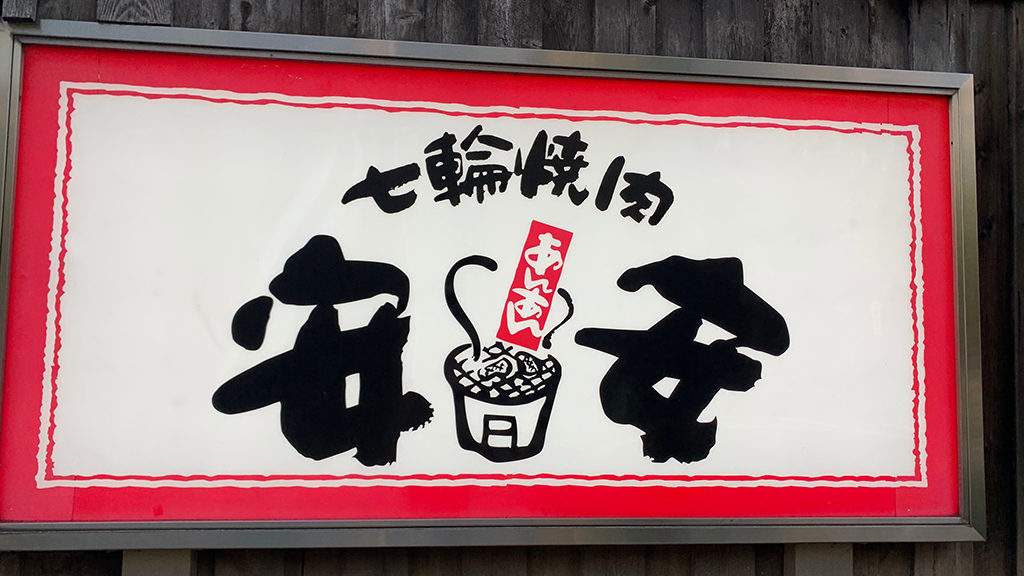 This yakiniku chain is popular because of its inexpensive price setting. Many menu items are offered below 300 yen per one plate, such as 'An-an kalbi', one of the favored dishes which is priced at 290 yen per a plate. Students and families frequent this chain as they can eat much with a reasonable money. You can enjoy all-you-can-eat menu in Hokkaido, Kanto, and Osaka areas.
http://www.fuji-tatsu.co.jp
Sutamina-Taro (Stamina -Taro)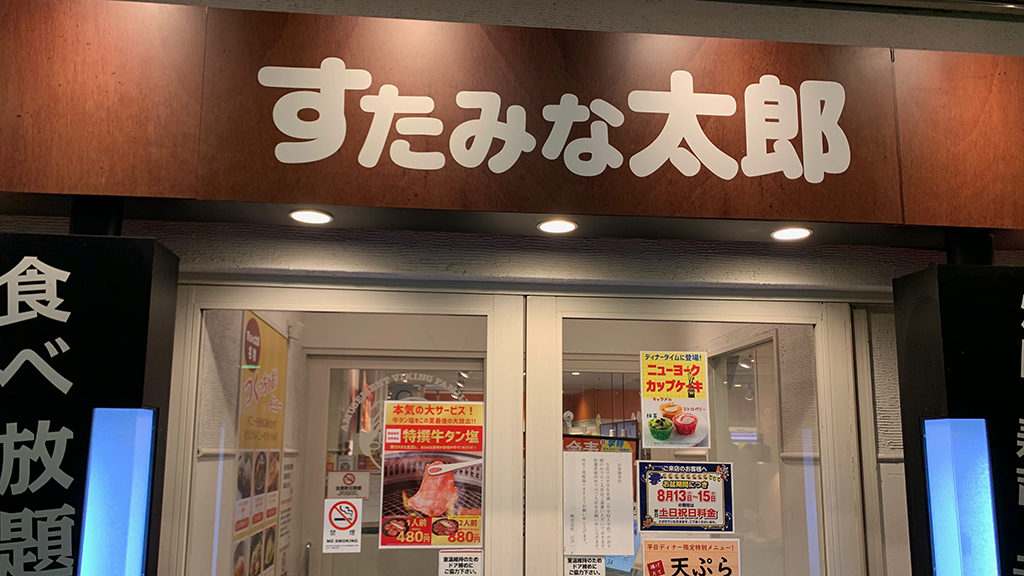 This chain offers more than 130 menu items, mainly yakiniku, sushi and dessert in a buffet style. You will have fun to make your original plate such as combining yakiniku with desert clepe making 'yakiniku clepe.' The dessert menu is also abundant with which you can create pancakes decorated with fruits and ice cream, and candy floss which are very popular.
The price for 90-minutes all-you-can-eat differs depending upon the day of the week and the time you enter the restaurant.
Weekday lunch: 1,240 yen and up
Saturday, Sunday and Holiday lunch: 1,790 yen and up
Dinner: 2,110 yen
They also offer a 120-minutes course and an alcohol/drink bar.
http://www.t-stamina.jp/english/
Jojoen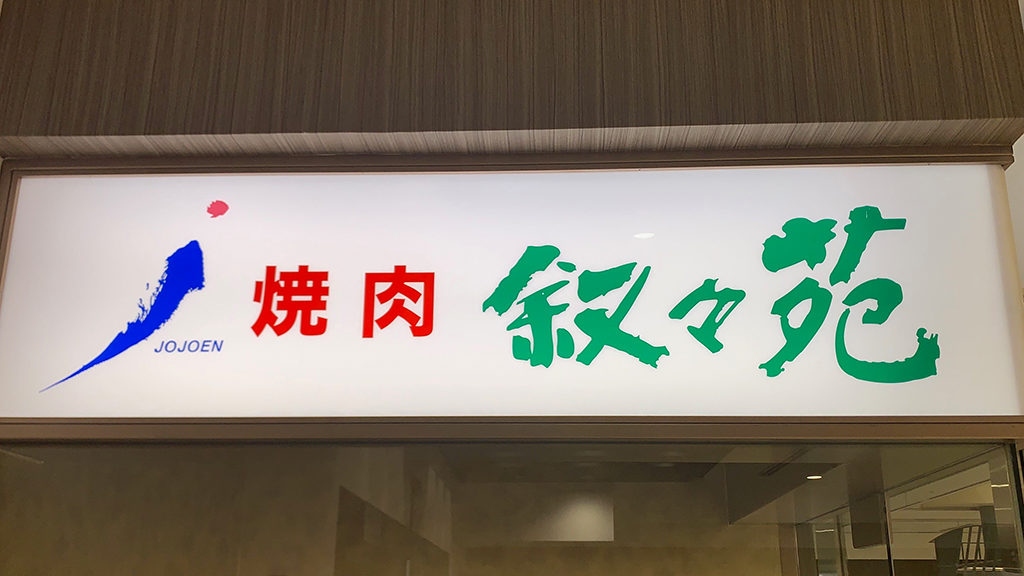 Jojoen is a high-end yakiniku chain spread out mainly in Tokyo. Two most popular dishes, 'salted beef tongue' and 'premium kalbi' were originated here. The meat they serve is not from limited areas but is selected by veteran experts for its quality, one by one and parts by parts.
They are also particular about pickled vegetable, salads and yakiniku sauces.
They don't offer all-you-can-eat menu. When you want to have quality meat at a reasonable price, an economical lunch menu is recommended. 'Jojoen yakiniku bento' is available at event spaces of many department stores, Tokyo Station, Tokyo Dome, Yokohama Stadium and other places.