Six spots for a pilgrimage to the sacred places of anime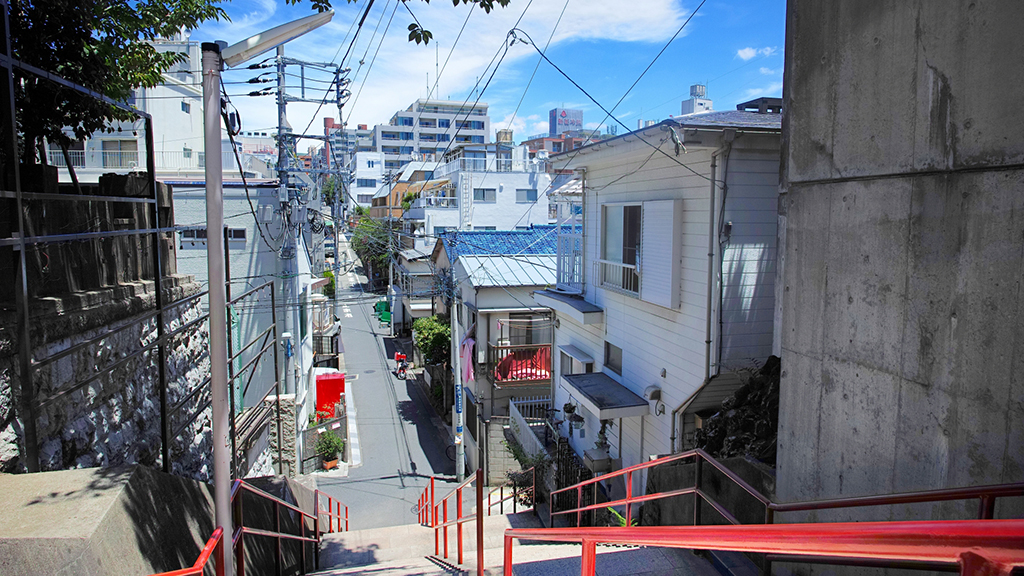 This post is also available in 日本語
There are many types of tours, but "Anime pilgrimage (Anime tourism)" has become popular choice in the past few years.
The real-life locations where the work took place at, or is related to is called "holy place", and people visit these places to enjoy the worldview of the anime. Travel agencies offers "pilgrimage tours", and some of the locations are now famous tourist places.
So, I would like to introduce famous anime holy places by anime.
Your Name. (Gifu / Nagano)
Anime movie that was released on August 2016 and became a great hit.
The movie was set in actual places such as Hida Takayama in Gifu, so a lot of fans from both Japan and outside Japan came visit and visiting holy places of Anime became a trend. "Anime pilgrimage" became popular since this movie.
Hida city, Gifu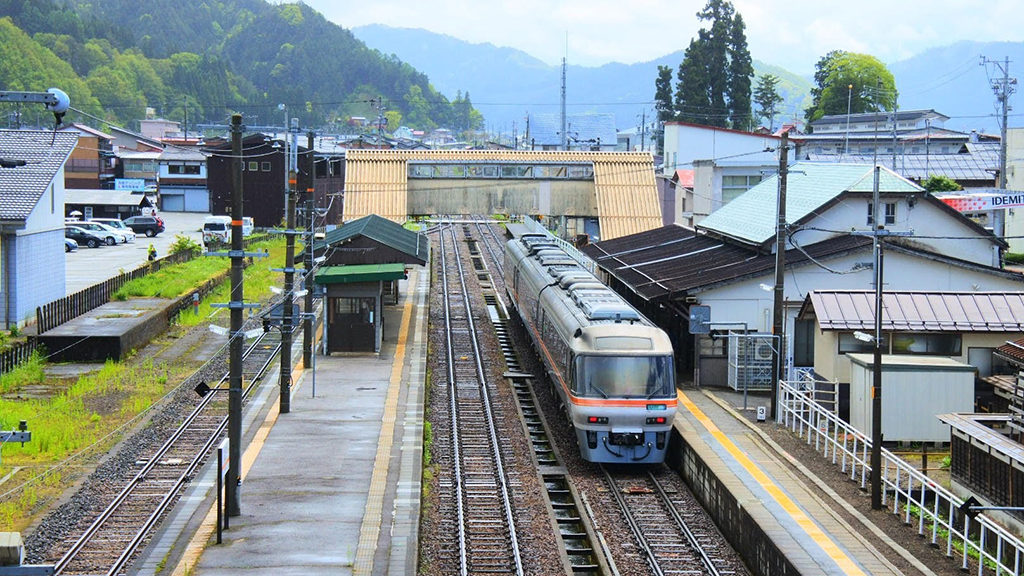 Nature-rich scenery of the Hida city is used for the image of countryside where the heroine lives. Places such as Hida furukawa station, Ketawakamiya shrine and Hida city library are popular as an actual places that was in a movie.
Address: Furukawachokanamoricho, Hida, Gifu (JR Hida Furukawa station)
Lake Suwa / Tateishi park, Nagano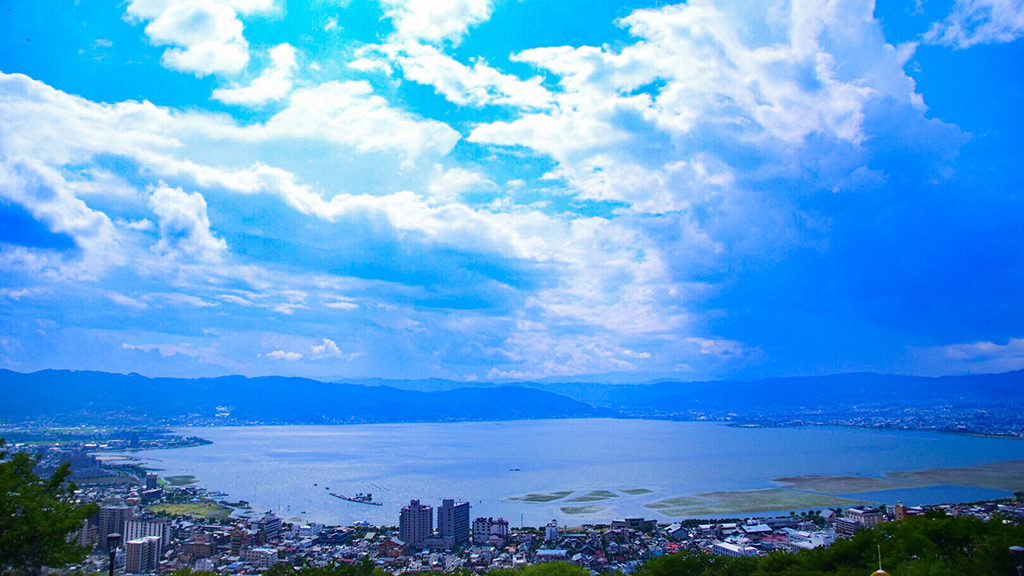 It is said that the lake that appears in the film was staged modeled after Lake Suwa. There is Tateishi park at upland of the Lake Suwa east bank where you can overlook the Lake Suwa and Northern Alps. It is also famous as one of the three major night views of Japan.
Address: 10399 Kamisuwa, Suwa, Nagano (Tateishi park)
Lucky Star (Saitama)
School comedy anime that illustrated casual daily life of high school girls.
Anime that was broadcasted in 2007, and it became great hit even though it was broadcasted at midnight. It sparked the Anime pilgrimage. It is also known for carrying out "regional vitalization using Anime character" in cooperation with the local commercial and industrial association.
Washinomiya Shrine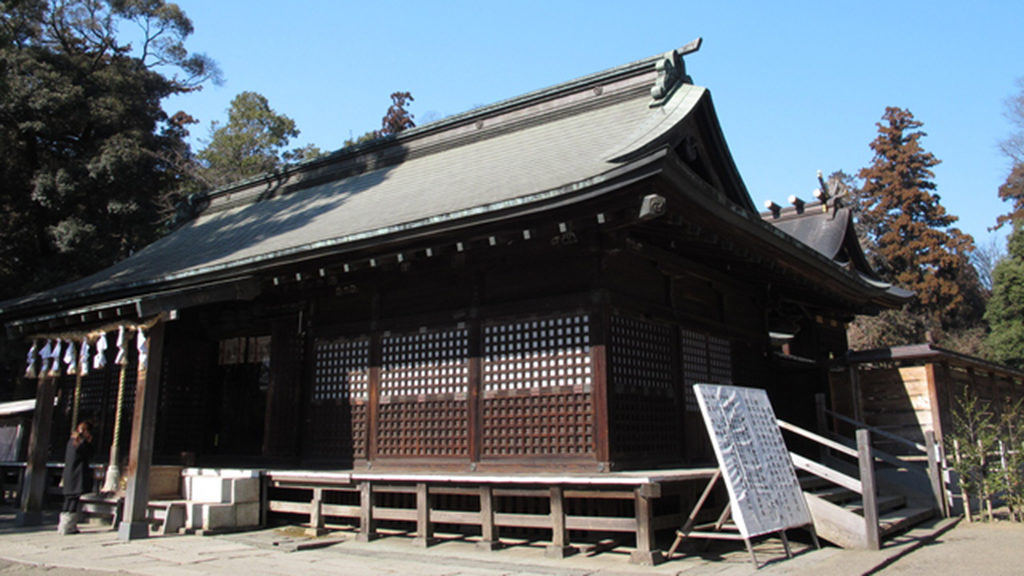 Shrine where the sisters live in the anime is modeled after Washinomiya shrine in Kuki, Saitama.
Washinomiya shrine is Kanto's oldest grand shrine, but it gained a lot of visitors as a holy place of "Lucky Star". It has been over 10 years since the anime has finished, but it is still popular place.
Address: 1-6-1 Washinomiya, Kuki, Saitama
Love Live Sunshine (Shizuoka)
Story of the struggle and growth of school idol group "Aqours".
It is famous for using real-life locations for places in the anime, such as the school and facilities. Aqours made appearance in Kohaku Uta Gassen (annual contest between male and female popular singers on New Year's Eve) last year, and is also a tourism ambassador for Numazu city, Shizuoka.
Numazu city, Shizuoka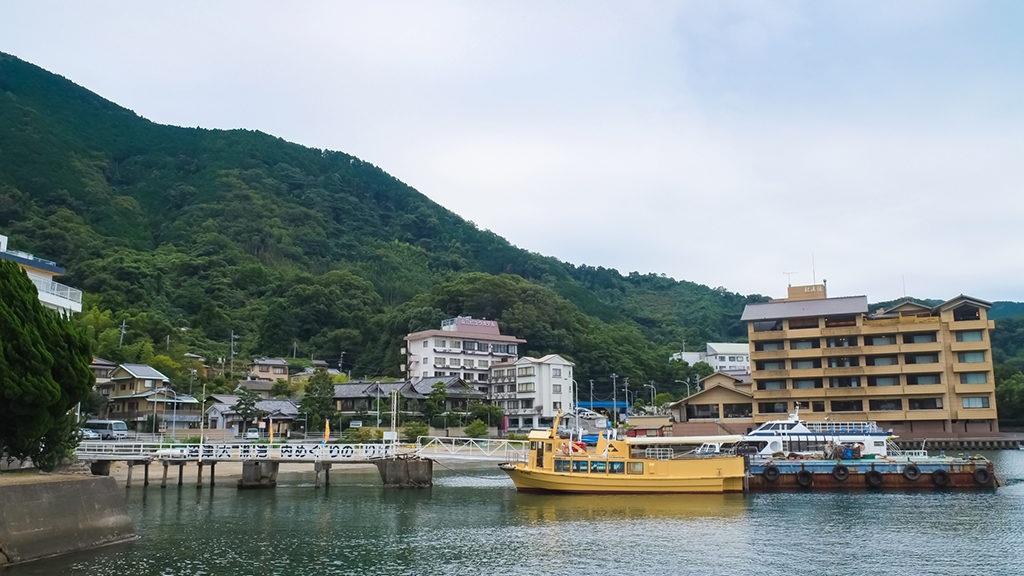 It is said that the hometown of the main characters is seaside town in Numazu, Shizuoka.
Numazu city in Shizuoka is a sightseeing area that is rich in nature and seafood. There are 15 color manholes that has characters designed on it. The city is positive about collaborating with Love Live Sunshine, such as "Numazu city walk stamp rally".
Ryokan, that is the Parents' home of one of the main characters is "Yasudaya-Ryokan" that is related to Osamu Dazai. Location where Aqours are active is Plaza Verde at North exit of Numazu station. A lot of places and facilities in Anime are located all over Numazu.
Address: 1-1-1 Otemachi, Numazu, Shizuoka (Numazu tourist information center)
Chihayafuru (Shiga)
Anime about a girl who is passionate about Kyogi karuta (Ogura Hyakunin Isshu).
It became topic of the conversation when it was adapted into live-action movie. The subject of this anime is Japanese traditional culture "Hyakunin Isshu Karuta", therefore it is popular among foreigners who is interested in Japanese culture.
Oumijingu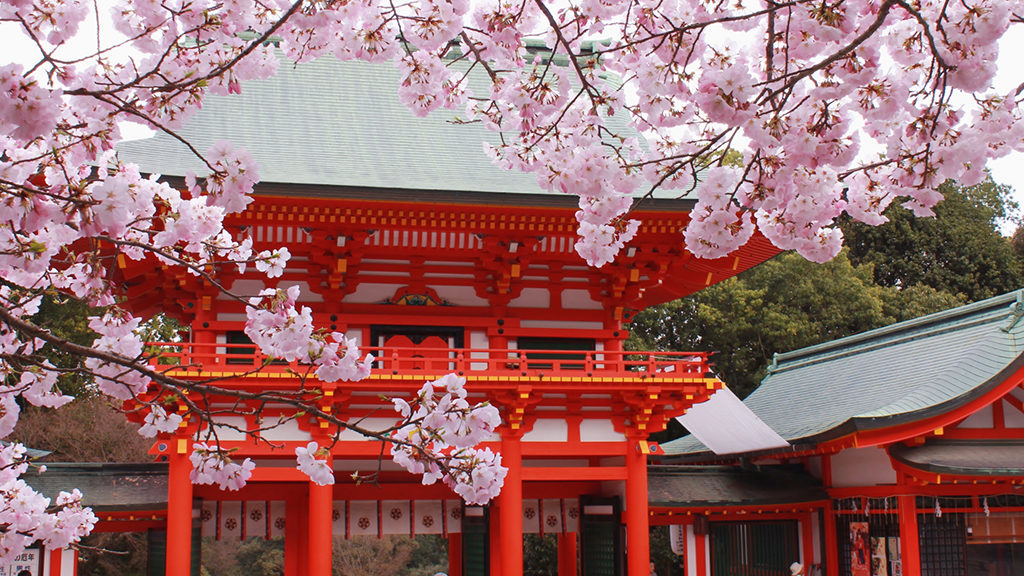 Located at Otsu, Shiga and it is known as "Palace of Karuta" from long ago.
Many Kyogi Karuta tournaments take place at this Oumijingu, such as; All Japan High school Ogura Hyakunin Isshu Karuta championship that is known as "Karuta Koshien", Kyogi Karuta championship match of the Queen-sen, Meijin-sen.
Address: 1-1 Jingucho, Otsu, Shiga
Girls und Panzer (Ibaraki)
It is Anime about girls who control tanks as martial arts, and fight against rivals. It became a topic of the conversation when tanks from around the world appeared.
Oaraimachi, Ibaraki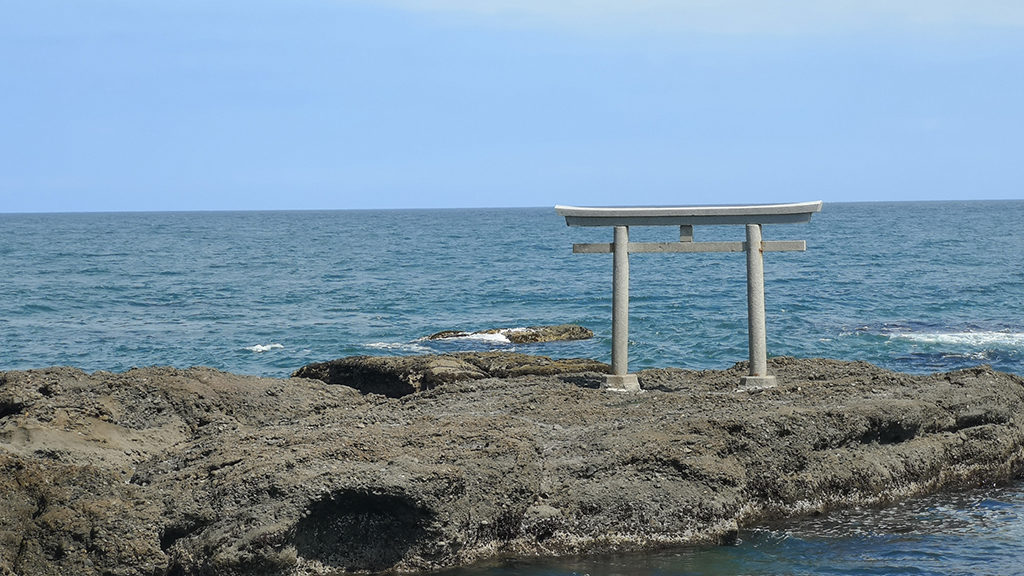 Oaraimachi, Ibaraki is a tourist destination located in the center of Ibaraki Prefecture. It became even more popular once the anime made a great hit. You can visit many famous places that was in the anime, such as; Oarai Isosaki shrine, OARAI seaside station and Oarai coast. The tourist base Oarai station is also one of the holy places.
Check the sightseeing locations at information counter in the station before starting the pilgrimage.
Address: 301 Sakuramichi, Oaraimachi, Higashiibarakigun, Ibaraki (Kashima rinkai railway, Oarai station)