USJ special campaign "Child admission free" during summer break! Kansai residents only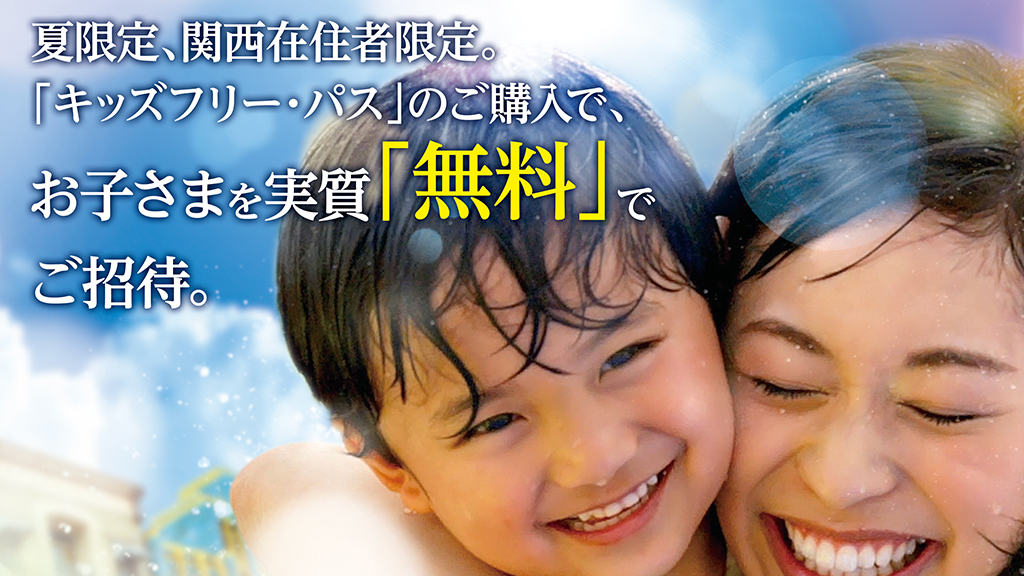 This post is also available in 日本語
Universal Studios Japan has reached over 100 million visitors from Kansai since its opening. In commemoration of that, Universal Studios Japan is holding "Kids free campaign" during the summer break for children living in Kansai (6 prefectures). Free admission is amazing! It would be a great experience for the summer break.
Details of "Kids free pass"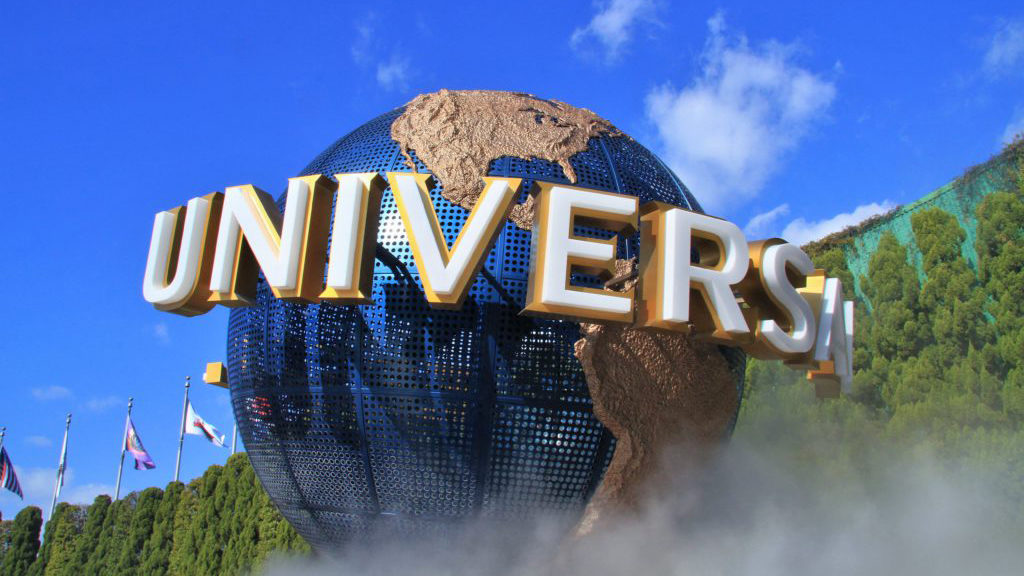 Overview: Subject to residents of 6 prefectures of Kansai (Osaka, Kyoto, Hyogo, Nara, Shiga, Wakayama) who have purchased the following ticket. 1 admission of children (age 4-11, Elementary school or younger) is free for every adult (or seniors)
Campaign period: July 2nd 2019 (Tuesday) – September 1st 2019 (Sunday) Total of 62 days
Price: 7,400 yen – 8,900 yen (Tax included. Price for both 1 Adult (or seniors) and children accompanied. Normal price is 12,500 yen – 15,000yen tax included)
Stores: Universal studios Japan ticket booth (same-day ticket only), Official website, JTB (Kansai branches), LAWSON (Loppi in Kansai branches)
It will be available from June 3rd (Monday)
Purchasing instruction: You have to exchange the coupon with a ticket at ticket booth on the day (Excludes purchases at ticket booth). Proof of Kansai residents (Original ID or public documents) is required at ticket booth when purchasing or exchanging the ticket. Every member who is subjected to the campaign has to be present (including the children) at the ticket booth!
*Visit the website for details https://www.usj.co.jp/campaign/kids-free/