Necessary items for a rental agreement (documents and cost)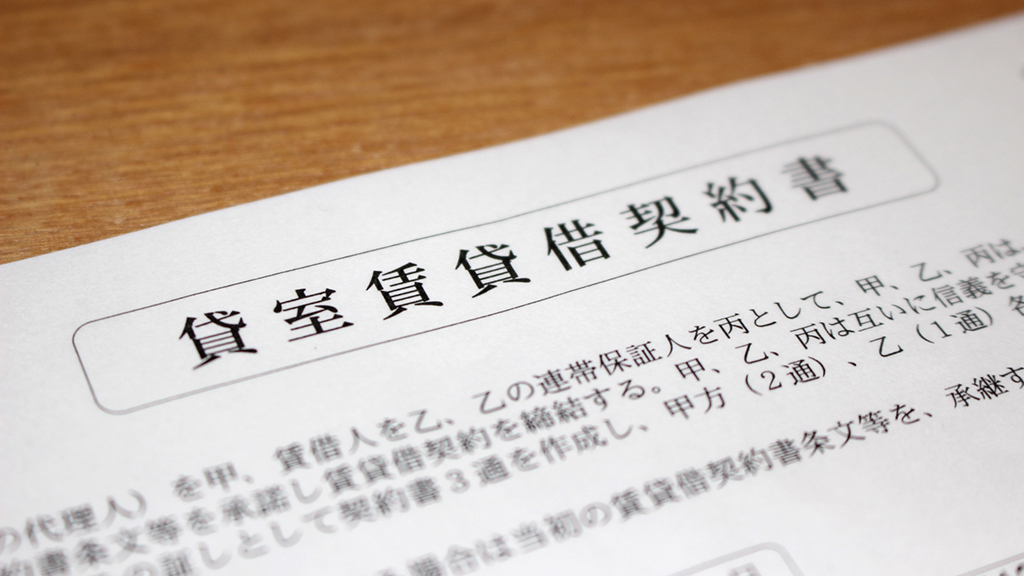 This post is also available in 日本語
Despite the fact that the number of foreign nationals living in Japan is increasing, it remains the fact that real estate information is mainly in Japanese and entry screening is strict. Previously, we introduced you to the "Flow of a rental contract", explaining the things foreign nationals should know before renting a property in Japan. On this occasion, we would like to introduce you to the "Necessary documents and costs when renting a home (when taking out a rental agreement)". We focused our discussion on the specialists "N-ASSET" who are intermediaries for the renting and sale of property, mainly in the Kanagawa prefecture area.
Necessary documents when renting a home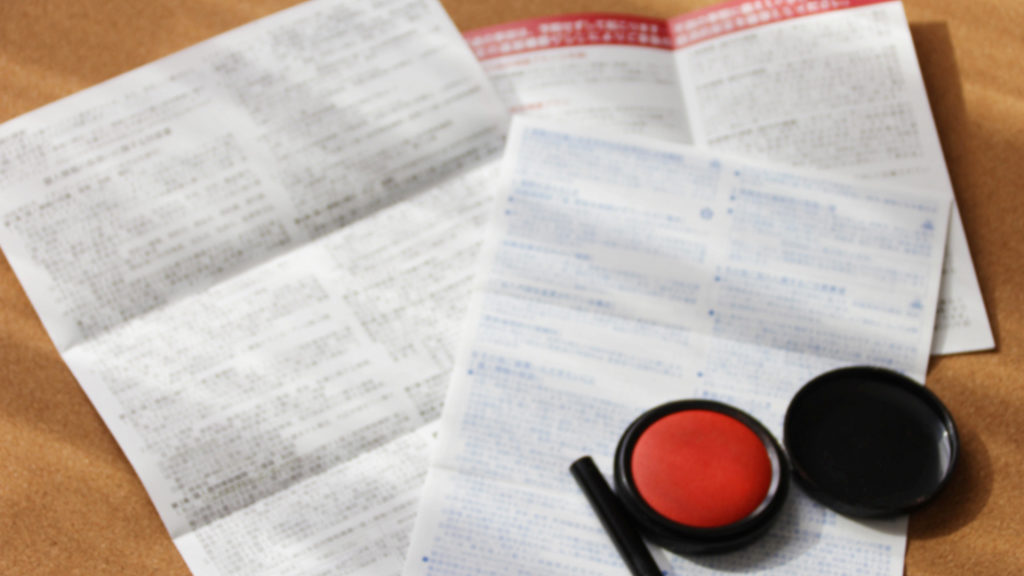 Copy of identification (driving license, health insurance card etc.)
Foreign resident's card or passport
For students: Student card
For those in employment: Copy of an income certificate (copy of a tax withholding slip, salary statement etc.)
Residence card (depending on the management company, may not be required)
Stamp (may be a bank stamp depending on the situation)
Bank passbook or cash card
Guarantor
In case the person renting the property is unable to pay the rent for some reason, such as illness etc., the guarantor will be responsible for the payments instead.
This person is known as a "Rentai Hoshonin" (guarantor). Generally, your parents or one of your relatives will be your guarantor. Foreign nationals, who may not have any family in Japan they can request on this matter, need to find somebody at the company they are working or another person with the ability to pay.
[When requesting a guarantor]
When foreign nationals rent a property in Japan, they basically need to join a guarantor company. However, depending on the management company, you may not only need to join a guarantor company, but also find a guarantor with Japanese nationality.
[Documents to be submitted by the guarantor]
Copy of your identification documents
Copy of your income certificate
Copy of your seal certificate
Points to note regarding the acquisition of the necessary documents
If you have not yet arrived in Japan, you will not have a foreign resident's card, so you must submit a Certificate of Eligibility for Resident Status.
If you have not started work yet, you will not have an income certificate, so in its place you need to submit a Notice of Unofficial Offer or Contract of Employment and a description of expected income.
The Residence card must have your current address.
Costs required for the contract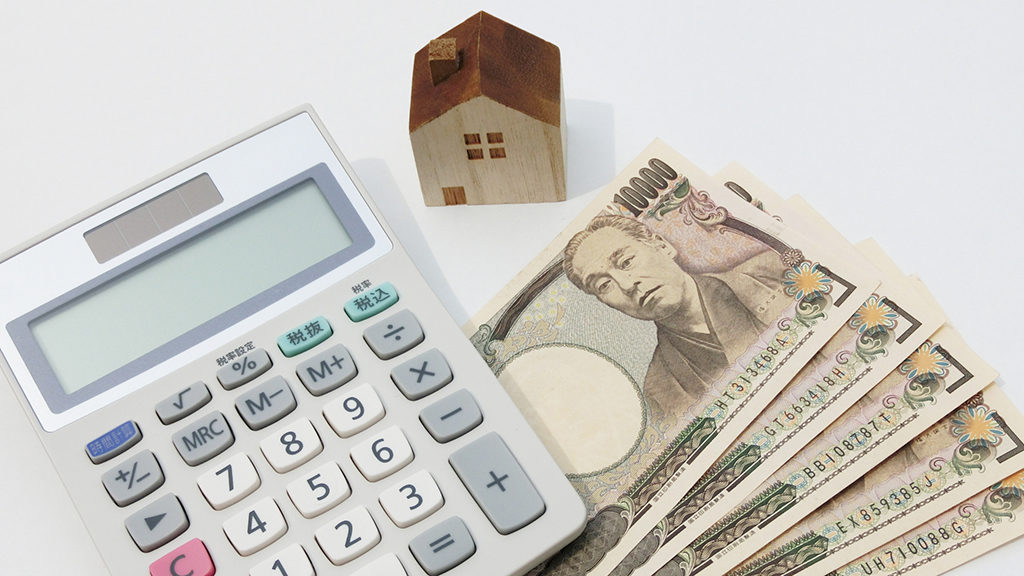 One month's rent for each of deposit and "key money"
*Depending on the property, an additional month may be required, or nothing may be required.
Brokerage fee: One month's rent (exclusive of tax)
Guarantee company fees: 50% to 100% of total rent
Fire insurance premiums: 2 years 14,000-22,000 yen
Key exchange fee: 15,000-25,000 yen (exclusive of tax)
Other miscellaneous fees: Around 20,000 yen (disinfection fee, 24-hour reassurance support fee etc.)
Prepare from those for which you can arrange and apply
When renting property, it is necessary to prepare documents and the cost. This can be after you have determined the real estate broker you will use and where you want to live, but at this time you will need to prepare to move. Some documents take time to get.
We recommend starting your preparation from those items you can get ready and submit quickly.
N-Asset
Comprehensive handling of rental and sale brokerage, management work, and real estate. They have foreign staff working there, who are able to provide support in English or Chinese.
http://www.n-asset.com/
Products and Services for Reference