Ways for foreigners to open bank accounts and conditions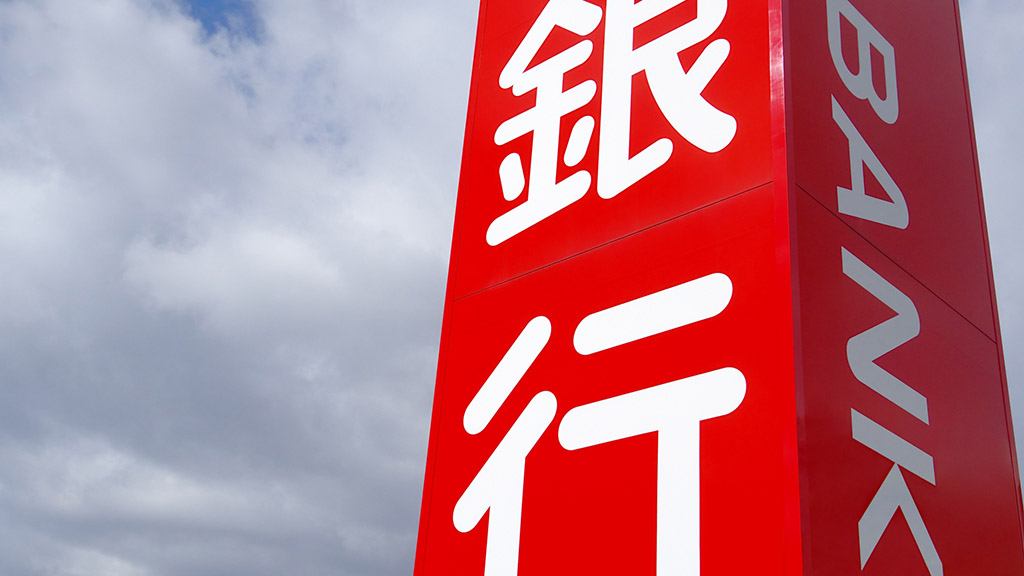 This post is also available in 日本語
A bank account is a necessity to live in Japan. The utility charges for electricity, gas and water and the monthly rent can be debited automatically from your bank account. Your pay or scholarship can be credited to your bank account, too.
We show you how to use a bank account.
Two Requirements to open a bank account
Foreigners are required to meet two conditions when opening a bank account.
The Legal requirement
You have to be a resident of Japan.
To be a resident you have to be working continuously in Japan for more than 6 months after entering the country. Foe example, a short-time visa holder can not open a bank account even if he/she has accumulated the stay in Japan over 6 months from many visits to Japan which cannot be deemed to be a resident. Also, even when you have a long-term visa, if you have not worked in Japan and your stay in Japan has been shorter than 6 months, you can open an account with a restricted usage. (At the Yucho Bank, you can open an account limited only to deposit and withdrawal even when you have been in Japan for less than 6 months after your entry.)
Requirements set by a bank or a branch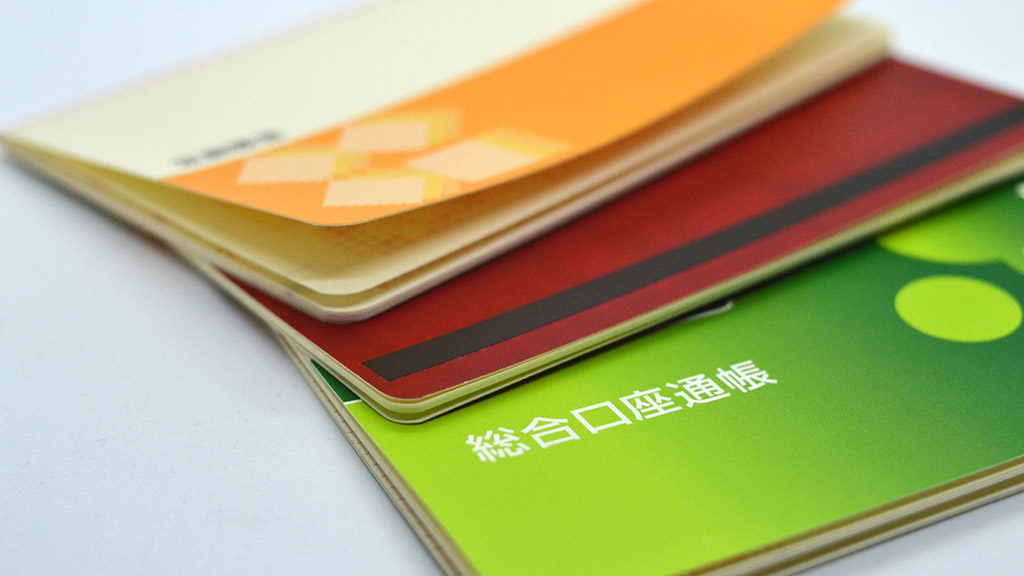 Even if you fulfill the legal requirements, bylaws by a bank or a branch may block you from opening an account. You must check with the branch office of the bank you want to open an account for the following three points beforehand.
Whether you can open an account or not
What is needed to open an account
Whether they can provide you with an English assistance if you feel uncomfortable with Japanese
If they say you can open an account, write down the name of the person you spoke to.
People tend to pick a bank who has a branch near your home, school or work, when they select a bank. You may have to open an account at a branch at your company's designation when you want your pay to be credited. You need to check with them in advance.
What you need to have when opening a bank account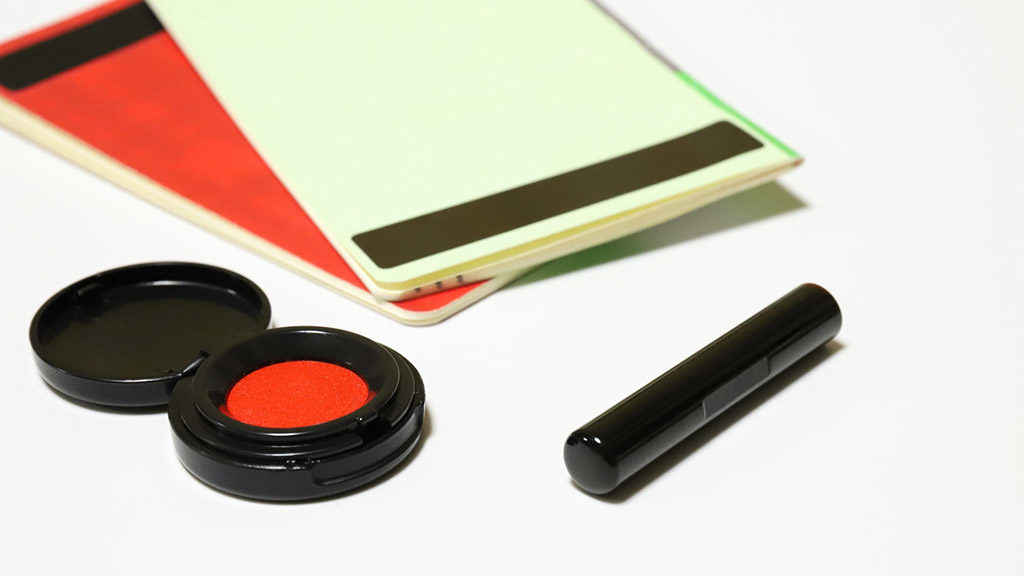 The procedure for opening an account varies among banks, and among branches of the same bank. Different processes are required between opening at the bank office or at the internet site if available. Therefore, you need to confer with the bank what you have to prepare. In general, you need to have the followings.
Valid ID document
Residency Card, Special Permanent Resident Certificate, Resident Card, Insurance policy, Passport, Driver's license, Tax ID number, and/or the latest utility bill showing your address.
"Inkan", your own seal
Some banks accept your signature, but commonly you need to have an "inkan." A self-inking seal called "shachihata" is not acceptable.
Your phone number
Either a fixed line or a mobile number.
Password for your cash card
You can not use your birthdate, 4 same letters as '1111', or consecutive numbers like '1234'. Prepare a password with four numerals.
Let's go open a bank account!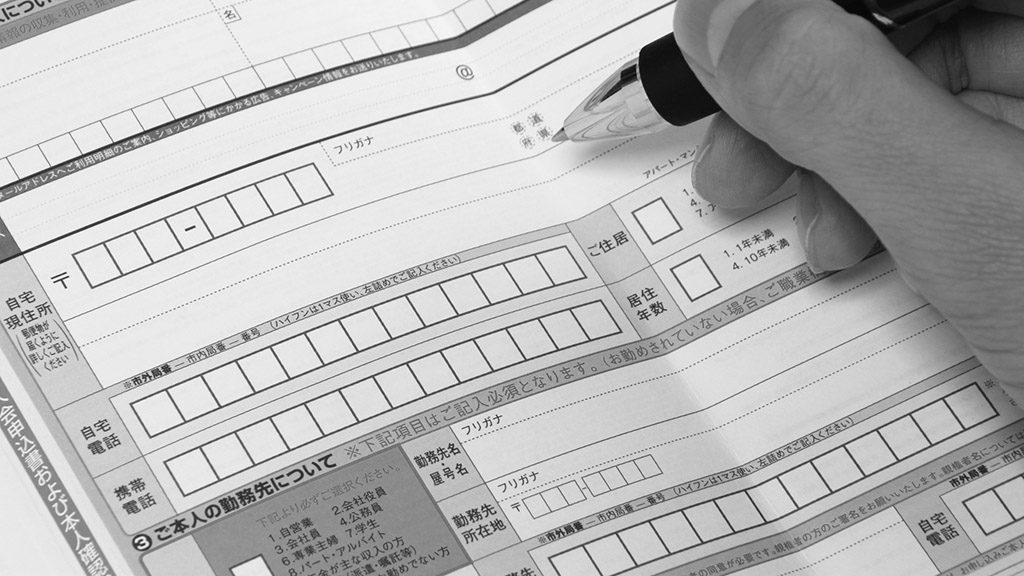 The operating hour of a bank generally is 9a.m. – 3 p.m. on weekdays. You need to have ample time to open an account. You should mention that you have been assured to open an account and give the name of the person you had spoken to.
Select a bank
When there's no designated bank by your company or the school, you need to find a bank where you can open an account. Not only at an actual branch office but also the net banking is available which may be easier to use for people not good in speaking Japanese. For details, please with home pages of banks.
Yucho Bank (branches)
Mitsubishi UFJ Bank (branches)
Shinsei Bank (branches and net)
Sumishin Net Bank (net)
Jibun Bank (net)
Check any restriction or rule before transactions
Please be aware that bank charges are different as to which service you use and from where you use. For an example, when you withdraw cash from a nearby convenient store, you will be charged an extra fee, whereas the bank you have an account will not charge you. Please check detail transaction fees with your bank at the teller or by the home page.
Related products