What is the Monthly Living Expense in Japan?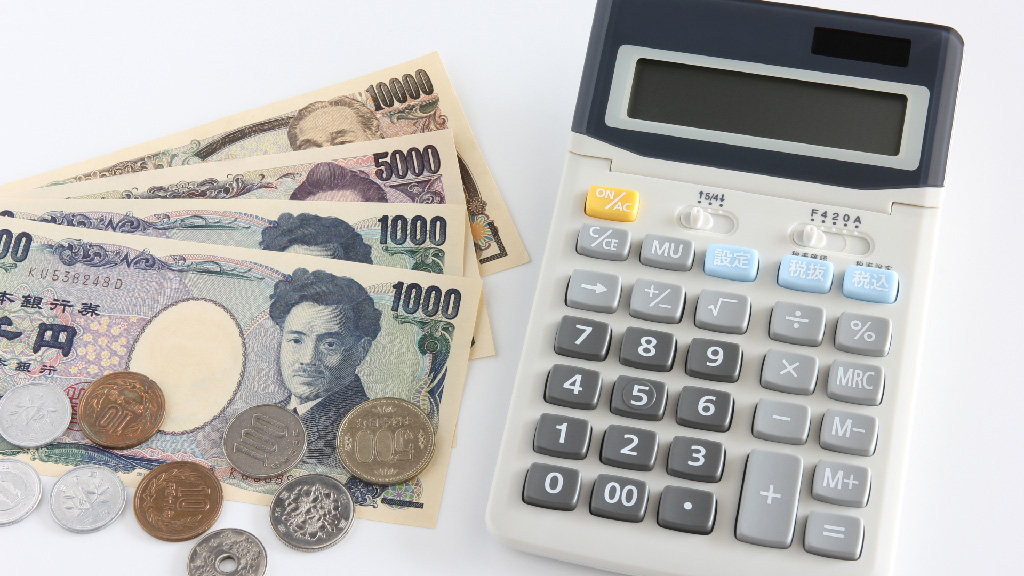 This post is also available in 日本語
There must be many people who want to live in Japan but are wondering what a monthly living expense would be. We show you here briefly the average living expense in Japan and how you can reduce it.
The standard living cost in Tokyo with rental property
The table below shows an average monthly living cost in 2018 based on the Family Income & Expenditure Survey by the Ministry of Internal Affairs and Communications.
| | | |
| --- | --- | --- |
| Household number | Single | 2 or more (Average 2.98) |
| Monthly average living cost | ¥158,911/mo. | ¥ 287,315/mo. |
Source: http://www.stat.go.jp/english/index.html
This living cost includes that of household which owns homes. Therefore, for people who rent houses the cost will be higher. The rent has a wide range depending on the location and the size. We have estimated by ourselves the living cost including the rent, using the big city data and average rent in Tokyo published by "Rent D-room". This may be helpful for you.
Single
2 or more
Food
44,067
84,582
Rent
71,000
(1R~1DK)
112,000
(2LDK~3DK)
Utility
(Electric,Gas,Water)
11,849
21,587
Furniture, Housework
4,835
10,467
Insurance, Healthcare
7,231
14,285
Transportation, Communication
21,619
38,328
Others
50,587
109,338
Total
211,188
390,587
Some useful suggestions to lower the cost of living
The most important item to save expenditure in Japan must be "Cost for food and Rent." It will probably help achieve to save money by not giving priority to the lower face price only but by planning according to your life style.
[Food Cost] shopping streets, super markets, convenient stores, net purchasing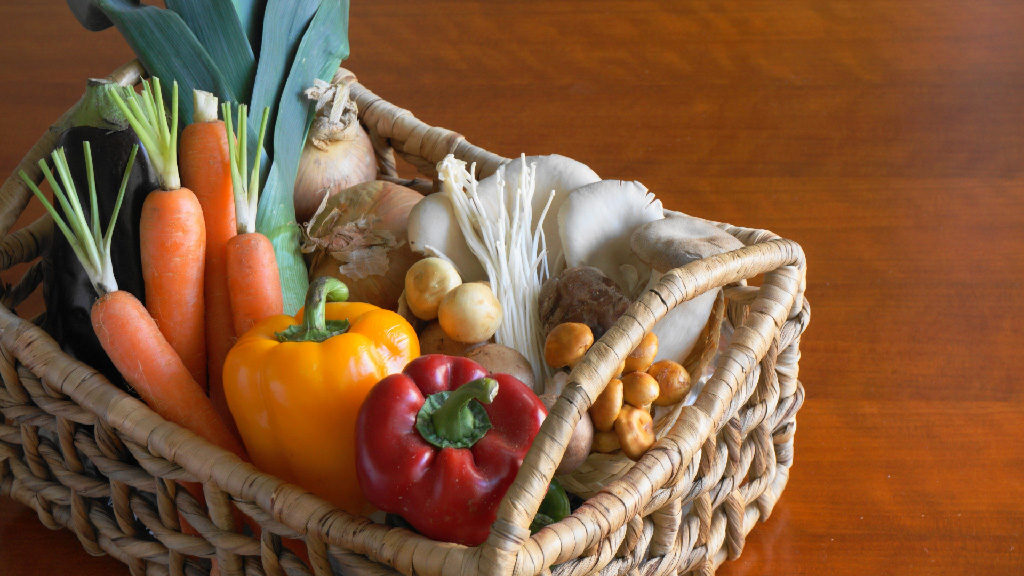 It seems many people say, "We try not to eat out because it'll cost more." If you can cook for yourself every day, you can do less expensively by purchasing seasonable vegetable, meat, and fish at nearby shops or supermarkets. Supermarkets sell so-called "time sale" items after the evening which gives you discounted price for goods with short 'best to consume by,' or 'consume by' dates. Good time to go shopping may be right before the closing.
However, if you are not good at cooking or you can not use up materials because you live alone, it may be less expensive to buy 'bento', boxed meal. 'Bentos' are available at these place as convenient stores, supermarkets, and nearby shops.
Also, when you buy canned foods, drinks, and dried foods in bulk through internet, you may be able to save money.
[House Rent] Suburbs or Urban?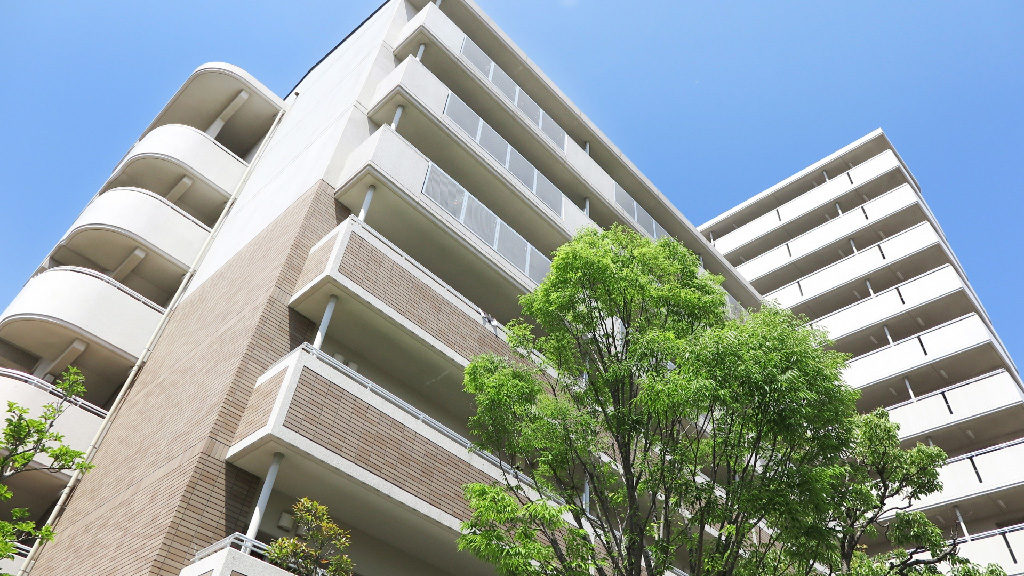 When dormitory or company housing is not offered, you would be better off going suburbs to lower the house rent. However, you might be exhausted from riding a packed train for an extended time to commute to schools and offices which are in the city center. You may be coming home late into night which means supermarkets are closed and you do not have time to do house work. If you cannot prepare lunch box for tomorrow, the increase in the cost of foods from buying at convenient stores and eating out frequently will make it questionable to live in the suburbs to lower the housing rent.
Even in the urban area, the rent tends to be lower for a place far from a station. You will have better chance to save money when you look for a property away from a station but closer to your work or school. Some companies begin to compensate you for the extra cost incurred by living closer to them.
If you are particular about your national food material, you want to live close to the store who imports them, otherwise you will have to pay for the transportation. When you live close to these stores, you will find the local community of people from the same origin which will make your life easier.
Let's examine how to save by analyzing your character and life style
There are many means to reduce expenditure. For example, buy sundries and kitchen gears at 100yen shop and home centers, make own furniture at DIY shops, use flee market for clothes, and more. These may satisfy your hobbies, too.
The electricity and gas were monopolized in the past, but they have been liberalized. You will be entitled to receive discounted price when you combine the internet connection, the mobile phone, and cable television. If you enjoy Japanese anime, for example, you want to search for discount price by combining the anime channel on cable TV with electricity and gas services.
We wish you to enjoy your life in Japan by choosing saving method which is suited for your personality and life style, not by limiting comfort and enjoyment simply because of "cheapness" .