Wait several hours for a cup of coffee!? The fifth Starbucks Reserve Roastery store in the world NEW OPEN in Tokyo.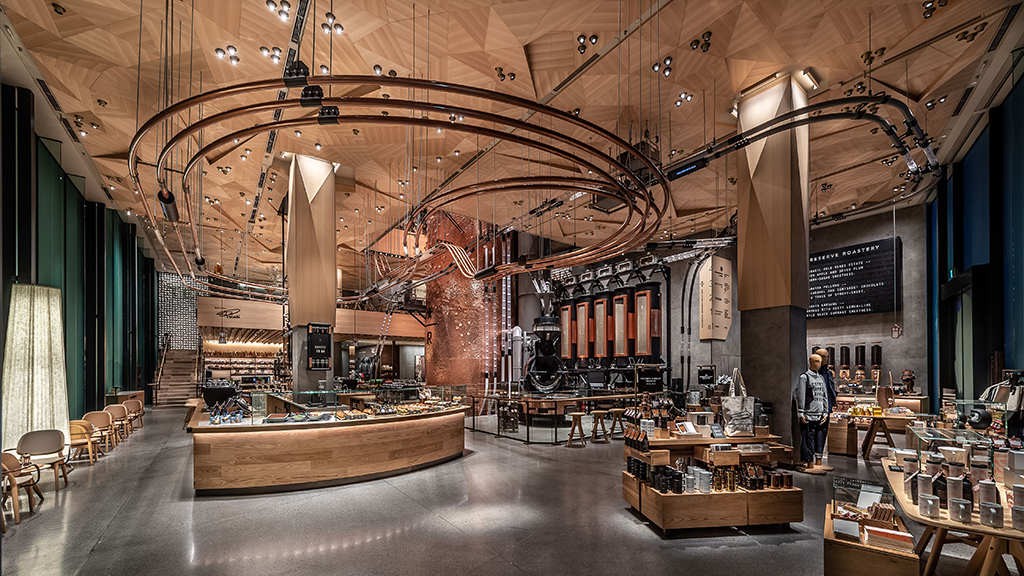 This post is also available in 日本語
It's been almost a month since the trending "Starbucks ReserveTM Roastery Tokyo" opened up Nakameguro. With a sheer hope that the queuing has calmed down on a weekday.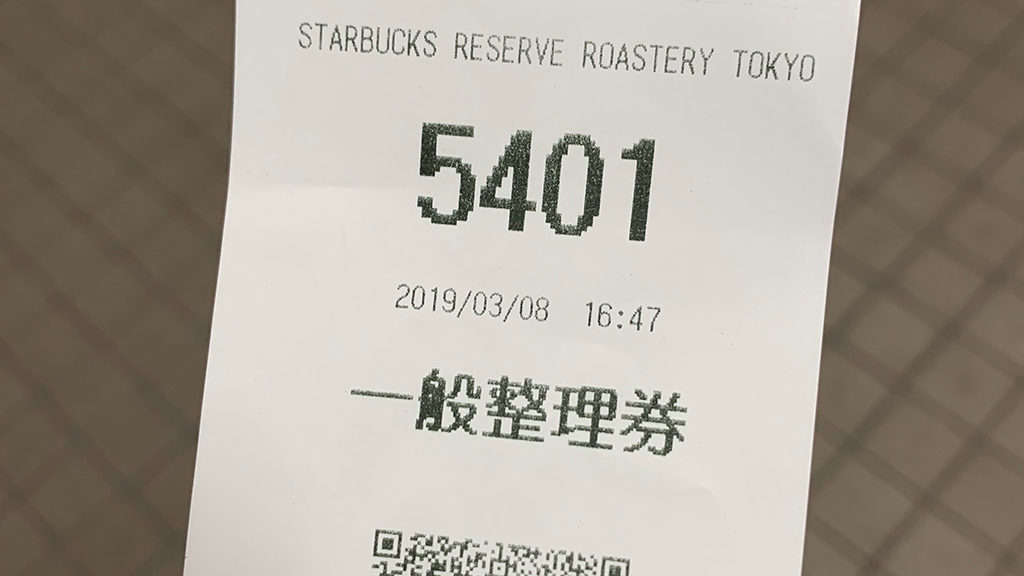 Which, I was complete wrong about! Even though it was a weekday, there was a long queue around the store. Numbered tickets were being passed out due to the large number of turnouts.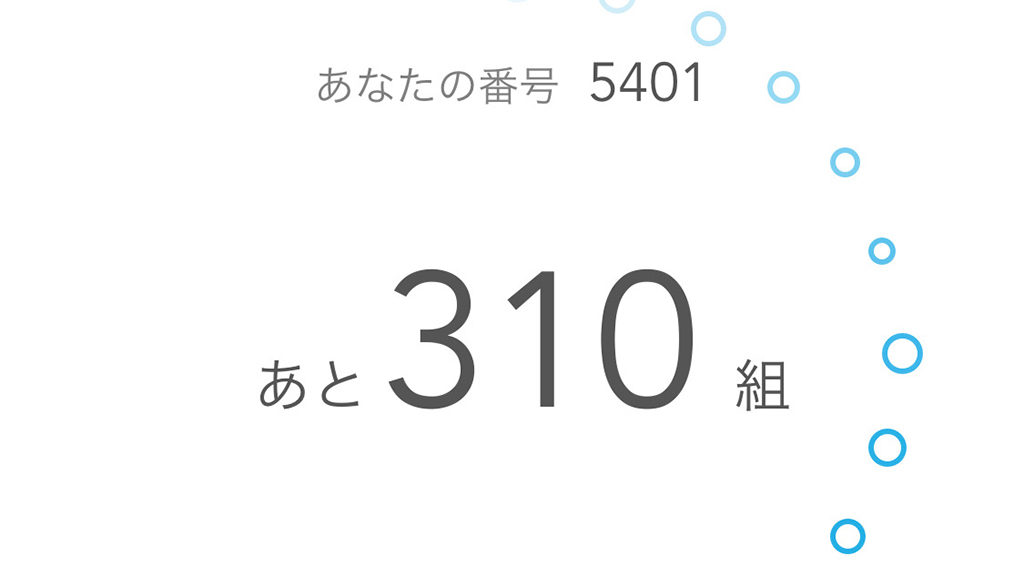 As I read the barcode on my numbered ticket, I have another 310 customers to wait for. I almost lost it. The sun was already set and it was cold outside. Oh my. I should have come here early in the morning.
So what's this "Starbucks Reserve Roastery Tokyo" about that people queue for hours for a cup of coffee?
Trending! What is Starbucks Reserve Roastery Tokyo?
Starbucks Reserve Roastery is a luxurious version of the international iconic coffeeshop Starbucks has to offer.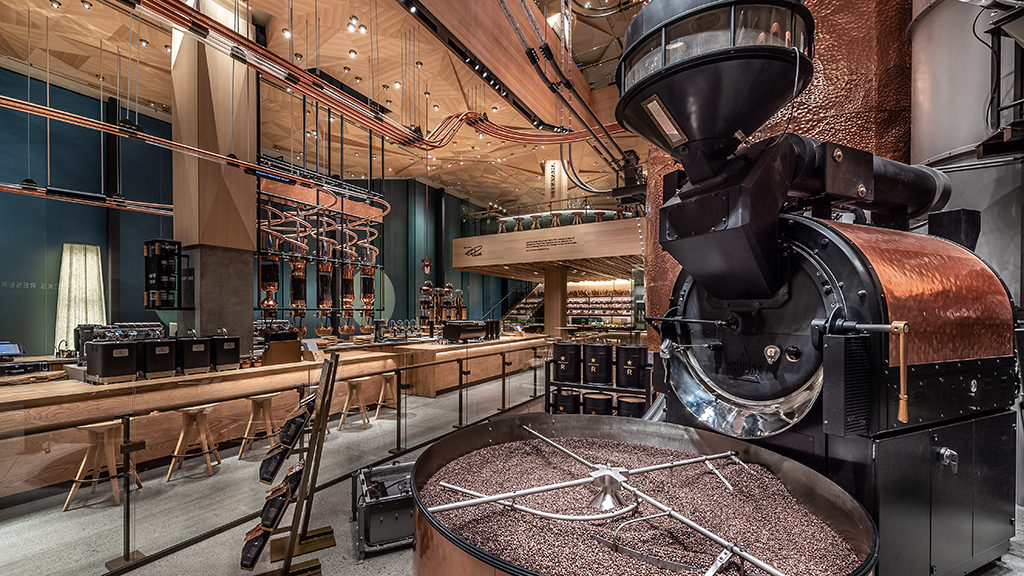 "An exquisite cup of coffee" is served – from meticulous selection of the world's rarest and most unique coffee beans and roasted in diverse ways. In its adjacent roastery, you get to witness "the process of raw coffee beans being roasted and brewed into your cup". Top knowledge of coffee you can get from chatting with a coffee specialist or master roaster. Tempting food, bread and exclusive goods on display. At every aspect of the visit, you will get to "indulge in a premier coffee experience" with your five senses.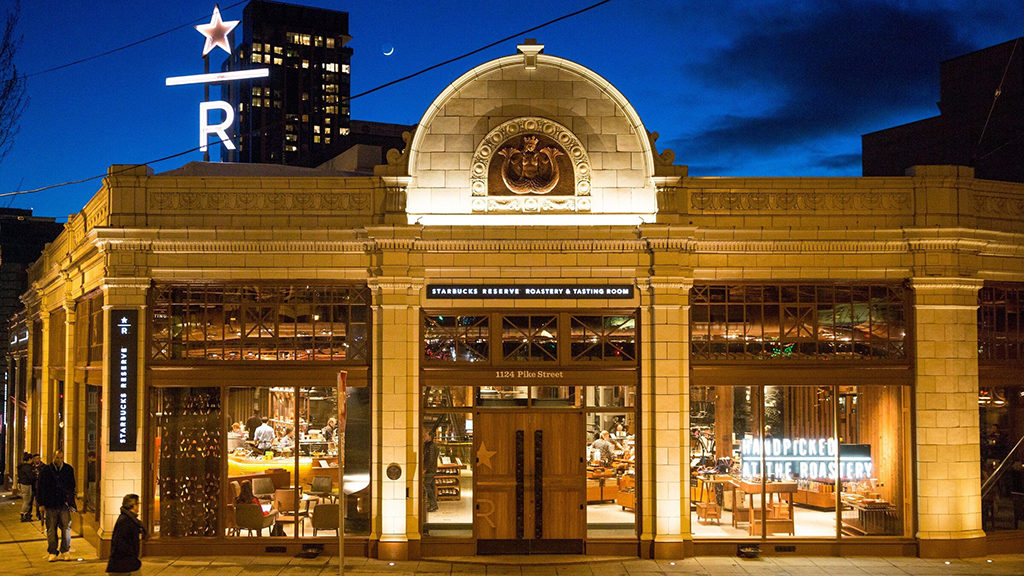 In December 2014, the first Roastery opened in Seattle. Later, they launched stores in Shanghai in 2017, Milan and New York in 2018, each store representing the city's unique characters. Then on February 28th, 2019, the "fifth store in the world" launched its branch in Tokyo, "Starbucks Reserves Roastery Tokyo" (referrer as the Roastery Tokyo below).
Where is the Roastery Tokyo and What It's Like?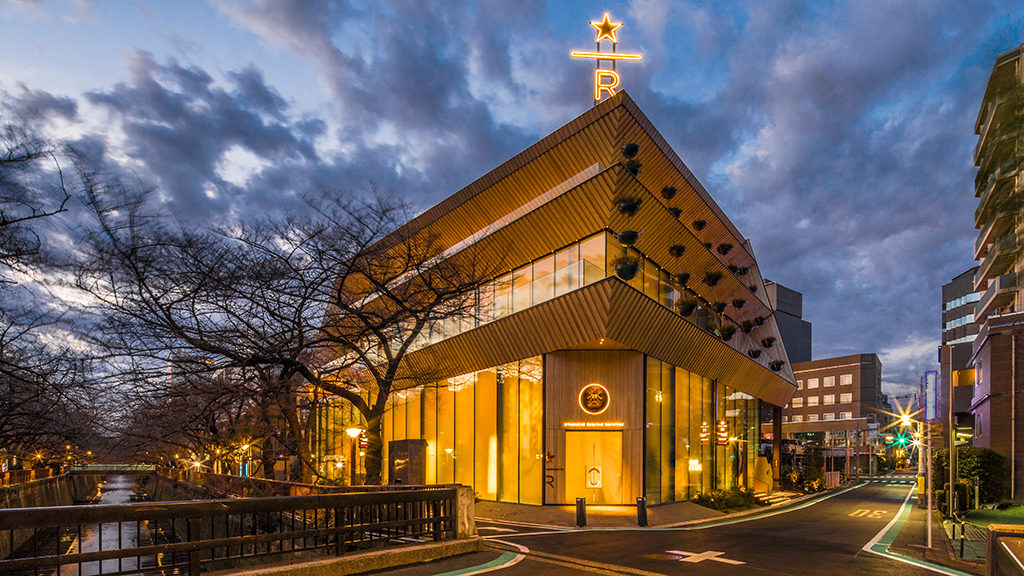 Located in Aobadai, Meguro ward, Tokyo along the Meguro River, it spreads 1200m2 and was designed collaboration with the Starbucks design team and Kengo Kuma, the architect known for the New Olympics Stadium as well as the Kabuki Theatre. The design reflects the modern Japanese mastery, paying respect to beauty of Japanese nature with its utilisation of bright coloured wooden materials.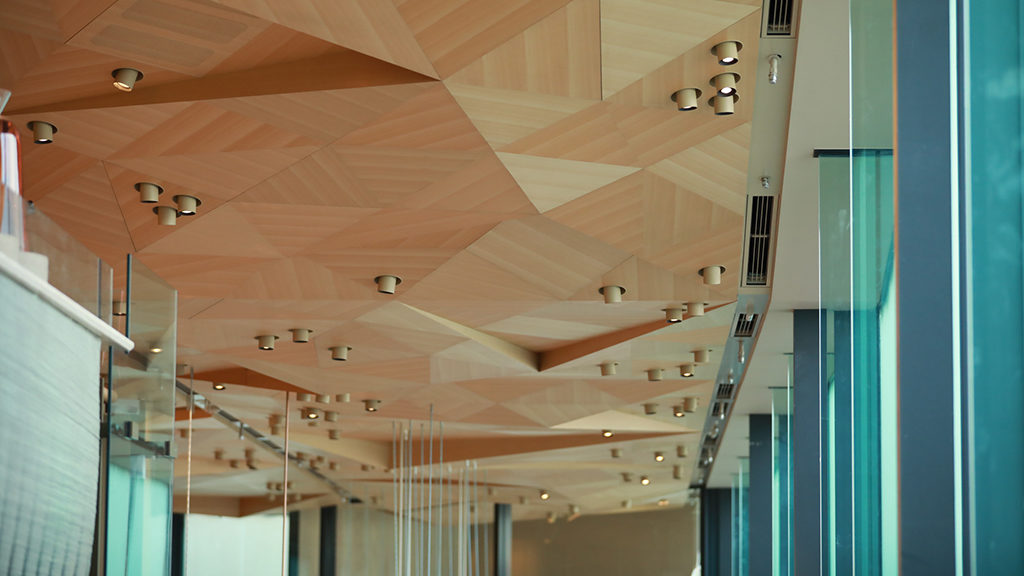 The wide ceiling design is inspired by the artistry of Japanese origami.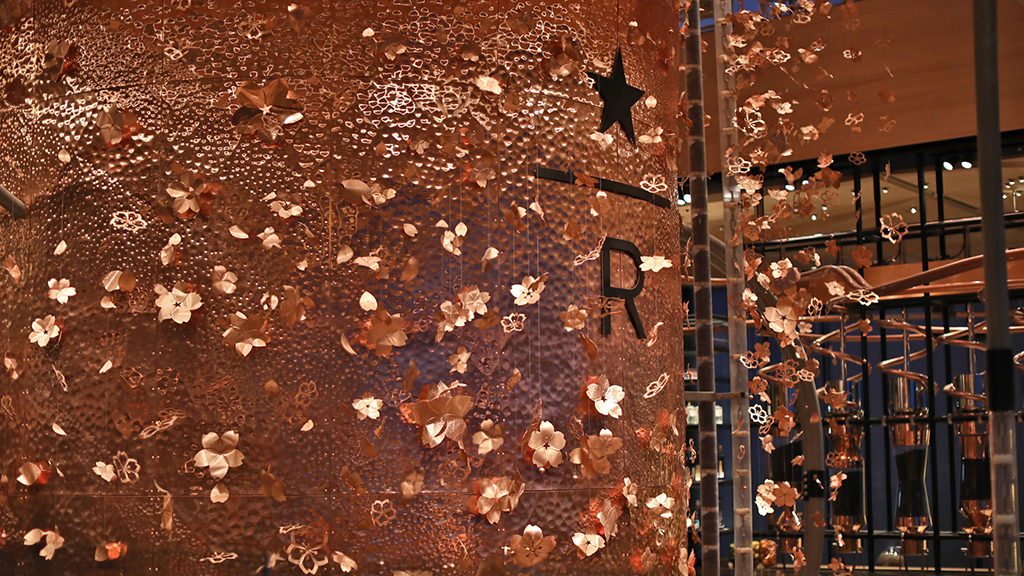 The cask that goes up to the ceiling (where beans are being aged and stored) bloom 2,100 petals of cherry blossoms, inspired by the Sakura by the Meguro River. This luxurious space allows you to enjoy premier coffee while in the atmosphere of Japanese beauty realised by the mastery.
Unique and inspired experience across all four floors.
This is the first floor of the four storey "Starbuck ReserveTM"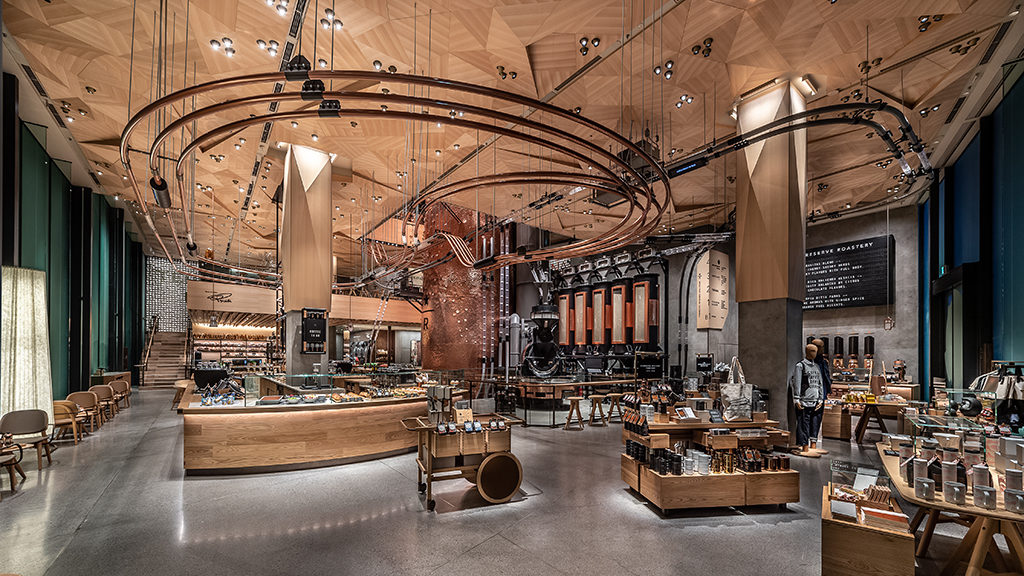 In a vast open space lies the Roastery. This is the definition of photogenic. Almost looks like a coffee museum, or like a themed park.
Surprisingly, the main bar has a lot of beverage menu to choose from. I can't choose which one to get. Why don't you try bread and pizza from "PRINCI®", the first time in Japan, or salad and dessert with coffee? I saw some weird goods, but there are simplistic goods like the original mugs.
The second floor "TEAVANATM"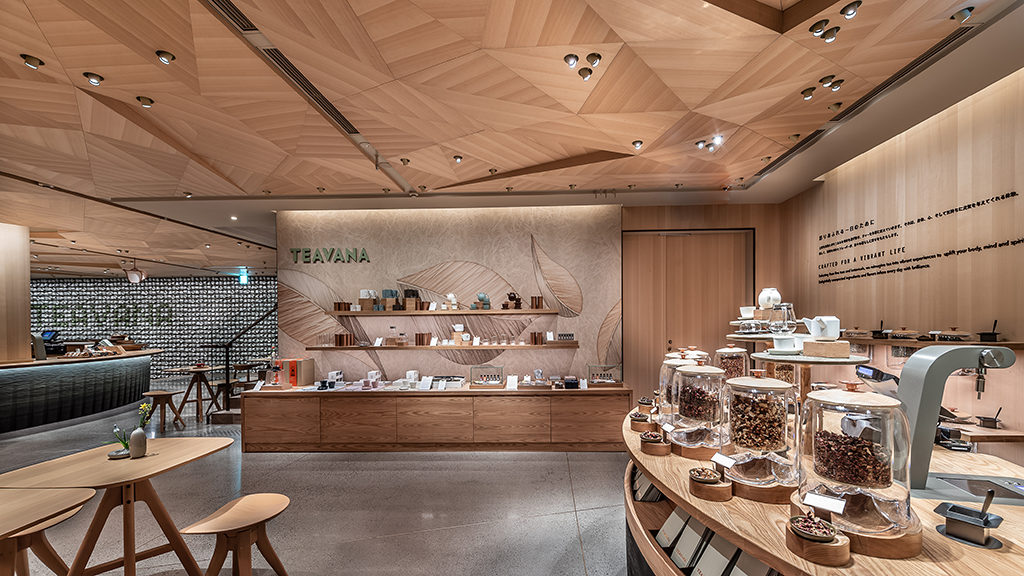 This tea bar offers the most diverse selections of tea in the world thanks to the Japanese tea culture. What they offer are soft and flowery tastes, you can enjoy even by looking at tea leaves inside bins.
The third floor " ARRIVIAMOTM"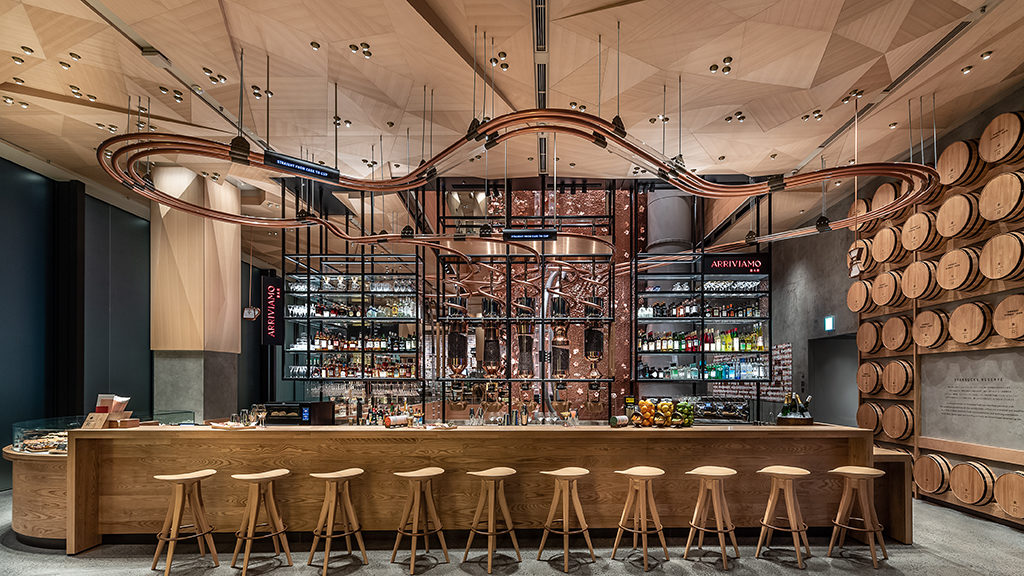 On this floor, you can enjoy alcoholic beverages. Of course, they have cocktails with a scent of coffee. This is the floor for adults with acquired taste.
The fourth floor "AMU INSPIRATION LOUNGE"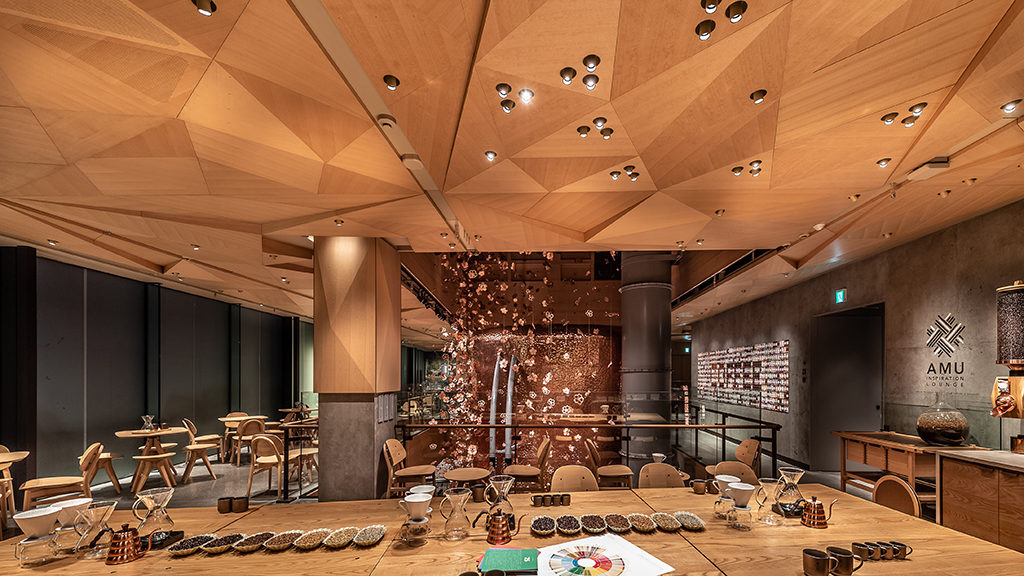 This is a space for the local community targeted to connect with them. In the next future, this will become Japan's first SCA (Specialty Coffee Association) approved training center for coffee making.
Terrace
From the Terrace you can enjoy the view of the cherry blossom avenue of the Meguro River. In such a spacious environment, this is perfect especially for the cherry blossom season. But expect some crowds, you will definitely have to queue for a long time.
Would you queue for an exquisite cup of coffee or not?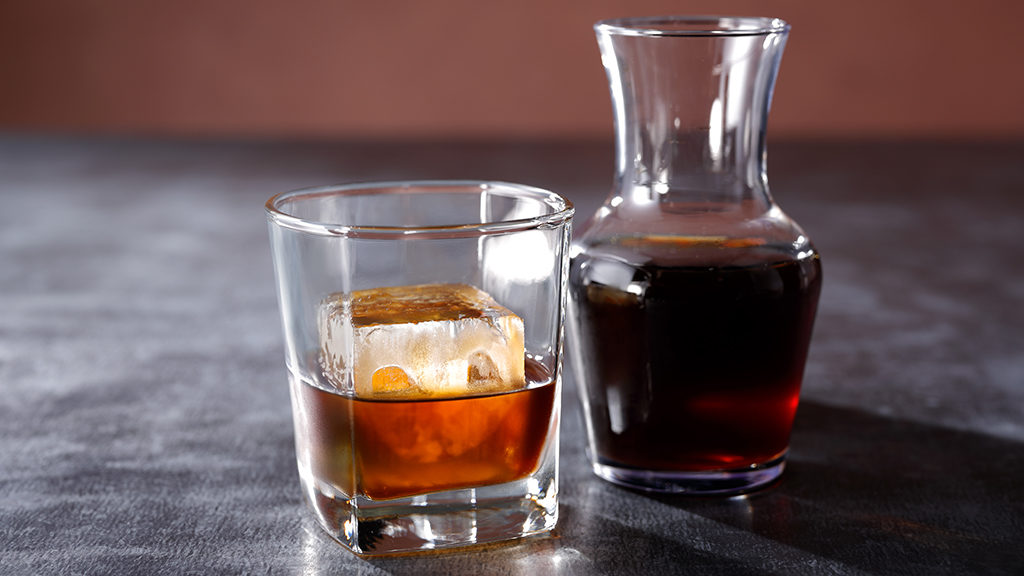 Unfortunately it will still take some time "when you can get coffee without queuing" at the Roastery Tokyo. As the Sakura season approaching, it is going to be more busy in the next few weeks. Many Japanese people "are willing to queue for trendy shops". In those news and videos foreigners remark on the Japanese's behaviour like "the Japanese are crazy ".
What's your opinion? Would you queue or not?
If you have never tried queuing before, maybe you should, for a change of scenery. You might be able to understand why Japanese are queuing.