Gaining popularity from abroad?! The cheap snacks of Japan "Dagashi"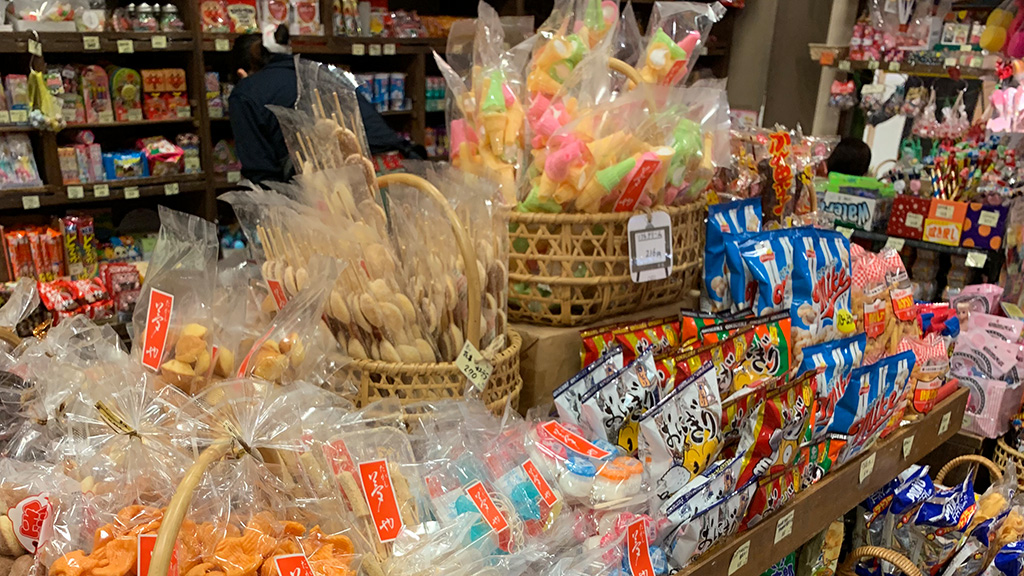 This post is also available in 日本語
These cheap Japanese snacks are still popular today and even outside of Japan!
Do you like Japanese snacks? Have you ever tried dagashi before?
Japanese snacks are rich in variety, and the patterns of taste are versatile. Traditional sweets and fine sweets, even ordinary purchasable items are rich in variations, which differs with regional and limited-time snacks.
Among them, I'd like to pay attention to dagashi that boasts a strong popularity.
What is dagashi anyways? Where do you buy them?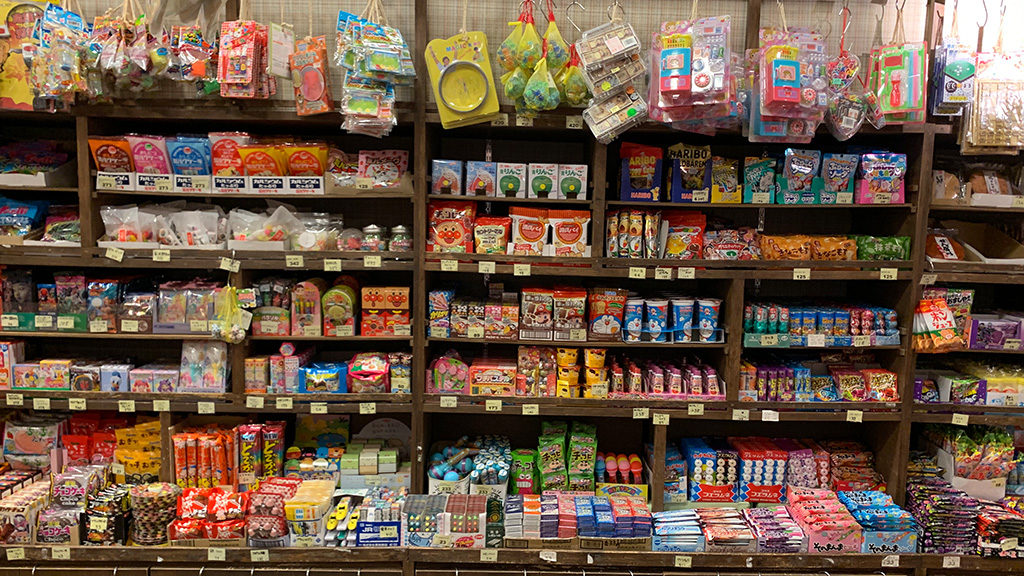 Have you ever seen a "Dagashi-ya", a store that sells these snacks in Anime or in Manga?
In Japan, cheap snacks made mainly for children are called dagashi.
These snacks are wrapped in small packaging and it is very cheap, about 10 yen to 40 yen per piece. These pricing are made for children to buy with their own pocket money. Not only that they sell snacks, but there are sometimes stickers or cards included with the snacks and also a chance to win another one if you find a "you win" on the wrapper or stick.
Japan in the Showa era had a shop that sold dagashi at every town. Inside the store the walls the pillars holding up the stores were covered with colorful varieties of sweets, juicies, ice creams, land little toys, etc. They also sold capsule toys and lotteries, which were very popular with young children. A few years ago, "Dagashikashi" an Anime based on dagashi popularized these shops, along with many Anime and Manga based on the Showa Era so some of you might be familiar with these places.
However, when entering Heisei Era, these "Dagashi-ya" began to disappear one after the other. There are times when you see some old-fashioned dagashi shops replicated in shopping malls, but it has become less common to see old-fashioned dagashi shops in town.
In these days, you can buy dagashi at convenience stores, supermarkets, and from the internet.
So, these stores are disappearing right? No problem at all. These snacks still have a deep popularity with people. These snacks not only have been expanding within Japan but also outside of Japan as well.
You can purchase these snacks at a dagashi store, at a convenience store, at a supermarket, and also at a drugstore.
These snacks are also very popular on internet retailers such as Rakuten and Amazon. These are not only for children but these snacks are perfect with drinks for adults and can be purchased in large quantities.
I've decided to choose the best representatives for dagashi.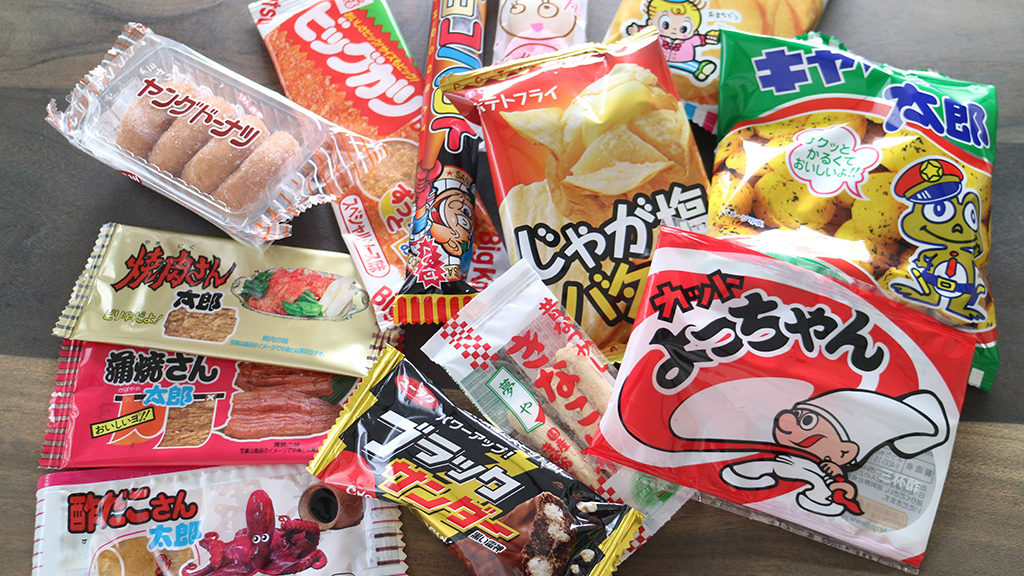 I am surprised that these snacks differ greatly for each age and the region where one lives. Everyone has their own strong and committed opinions on which dagashi is the best, so I will try my best to select these snacks based on a national level.
If you haven't tried these before, I highly recommend it!
[Snack Category] Umaibo and Kyabetsutaro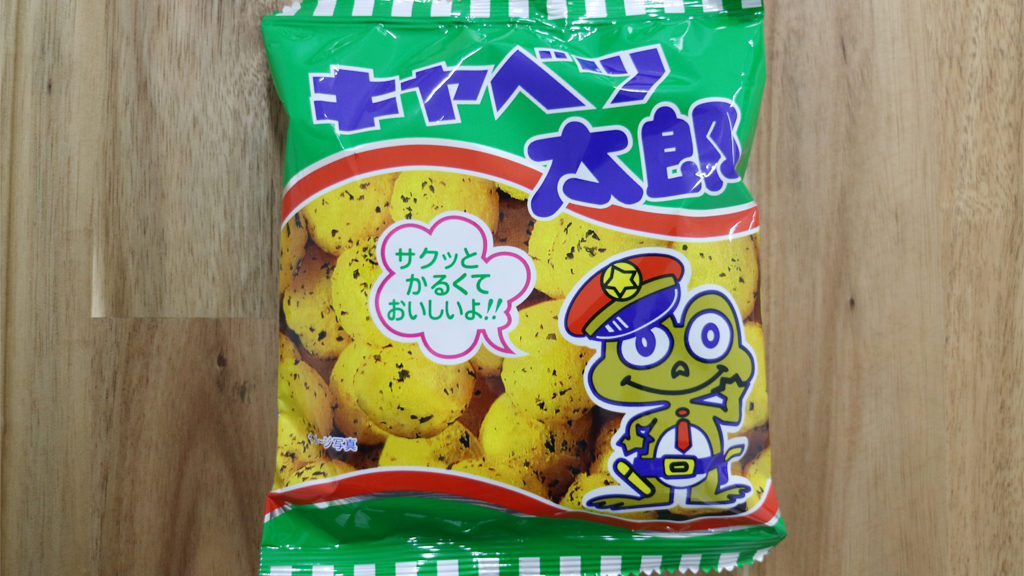 It is hard to miss "Baby Star Ramen", yet the king of dagashi is Umaibo. Especially, the corn potage flavored one is enshrined in the Hall of Fame. Since Umaibo has a variety of flavors, it is fun to find favorite ones. The dagashi that challenge Umaibo is Kyabetsutaro, which has sauce flavor and light mouthfeel. Argument of "Which do you like, Umaibo or Kyabetsutaro?" will never end.
[Chocolate Category] Black-Thunder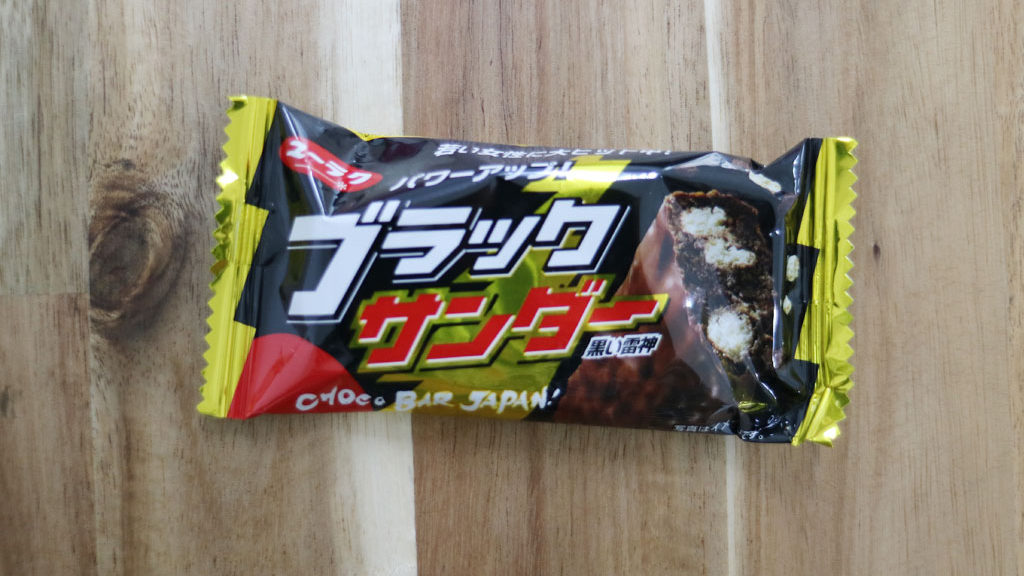 It is hard to miss Chiroru-Choco, but the popularity of Black-Thunder has been out of control since Kohei Uchimura, who is a gymnast, said he liked it. It seems that Black-Thunder is popular all over the world as well. It is outstanding in the chocolate category.
[Delicacy Category] Big-Katsu and Yotchan-Ika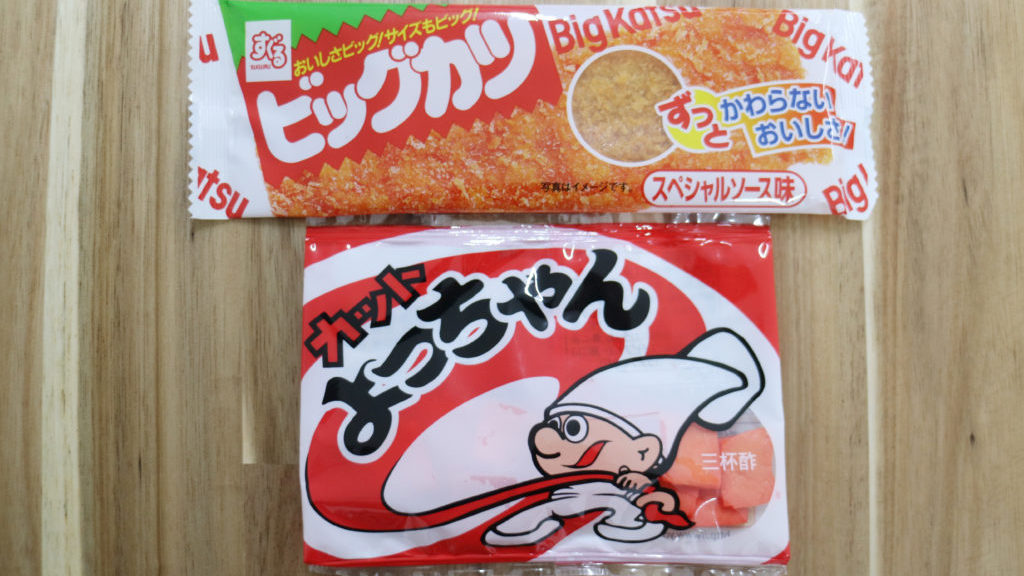 The delicacy that is made from minced fish and squid is quite popular with alcohol. Delicacy has various types such as spicy ones and sour ones. Because of the fact that there are too many products in this category, my two choices might not the strongest delicacy.
[Time-honored Category] Kinakobo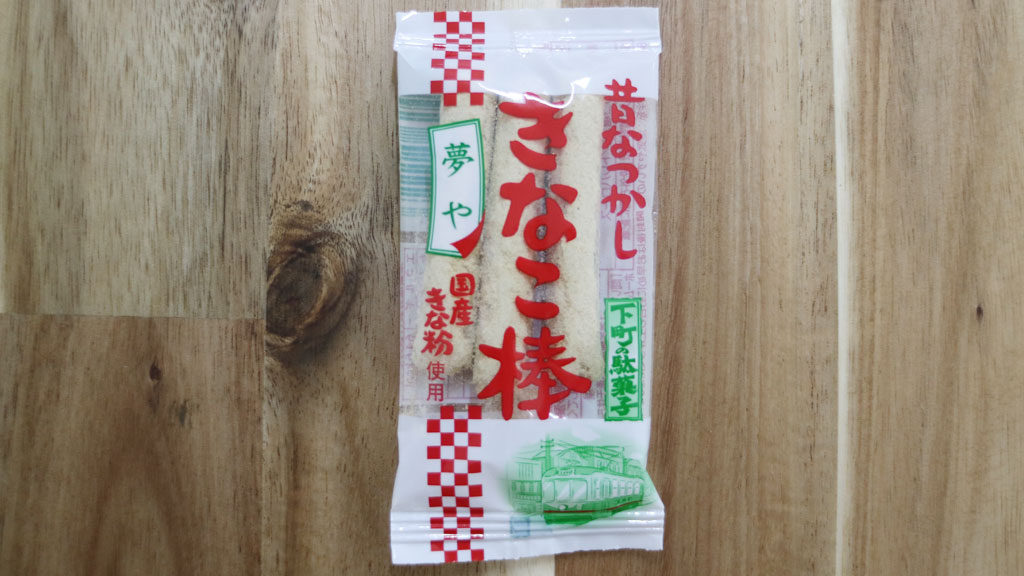 Popularity is divided in this category as well, yet I chose Kinakobo, which has deep-rooted popularity at online retailers. However, it does not have to be one specific brand. Some people make it at home, so you can easily find the recipe of it on online.
Please tell us your favorite dagashi.
What do you think? Were there any dagashi that you have eaten before or your favorite ones? Some dagashi might be for sale in your countries.
My favorite dagashi is this one!
This dagashi is being sold in my country, so I have tried it before!
My country has the same kind of culture and similar stores and snacks.
If you have any thoughts like these, please let us know.