Very convenient home-delivery service in Japan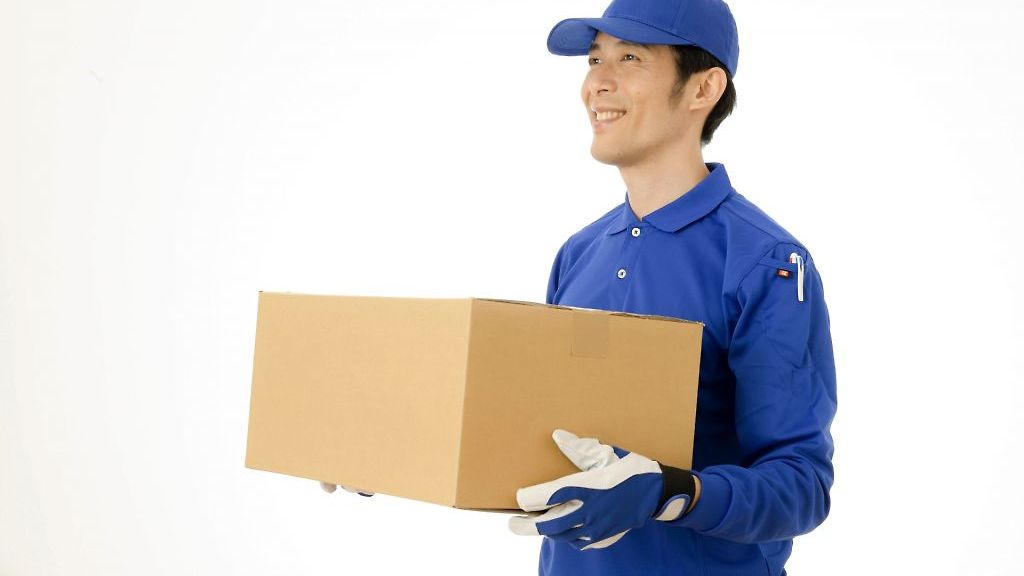 This post is also available in 日本語
The home -delivery service is now indispensable in our daily life.
When we send something to a remote location or when you purchase something through a mail-order, you use a home-delivery service. This service is mainly provided by trucks to deliver relatively small parcels to a house or a company. Long haul large trucks usually travel in midnight to avoid congestions. Sometimes air or ferry is employed to shorten the transport time.
The delivery timing depends on the distance but normally it's within a day or two from shipping, and sending parcels can be left at a convenient store. It's very handy, isn't it?
Also you can request truck drivers to pick up parcels at home or a business. In addition, you can receive goods at your convenience because you can designate the date and time of the delivery and can ask for re-delivery if you miss the delivery at the first attempt.
We will show you how this useful delivery service helps you to further enrich your life in Japan.
Designating date and time of delivery
You can designate the time of delivery
From time to time, you'll be asked to arrange delivery during a certain period of time, such as in the morning. The time designated delivery works very well so that the receiver can get the delivery at their convenient time. This service is offered free of additional charge and you can choose the time from several time frames from morning to night time. You don't have to designate any time frame if you're not specific about the delivery time. Please note that some carriers limit the delivery time frame.
Be sure to deliver with the date designated delivery service
When you're requested to deliver on a certain date, you can specify the delivery date, again with no addition charge. This service come handy when you want to send a surprise gift on a birthday or a special day of your loved ones. In most cases, you can pick the delivery date one week to ten day ahead of your shipping day. However you want to check with the service provider for details.
Don't worry should you miss a delivery, re-delivery can be arranged
Check a non-delivered notice
You can't receive delivery when the driver try to get to you the item while you are away from home for work or other reason. The driver will leave a note in your mailbox notifying you that a parcel for you is in his keep because of non-delivery.
When you find the notice you have to follow a procedure to request a re-delivery at a different time or on another day.
The non-delivered notice shows the name of the driver, where to contact and the reference number which is an important number to request a re-delivery.
Re-delivery can be requested by phone, internet, LINE or application software
You have to follow a procedure to ask for the re-delivery. You can do this by calling the number on the non-delivered notice or accessing through internet and tell the carrier your convenient time to receive the re-delivery. The easier ways to do this are to register yourself in the Line or use the specific application software.
There are some differences among carriers but mostly you can ask for the delivery time between 8 a.m. and 9 p.m. Please refer to the non-delivered notice to find out the time limit for re-delivery request for each of the specific time frame.
Also, you can receive your parcel at a convenient store in your neighborhood which comes very handy to pick up items on your way home from work. This way you don't have to wait for the driver. It is possible too to request to leave the item in the "home delivery box" often available at an apartment.
How do you send by home delivery service?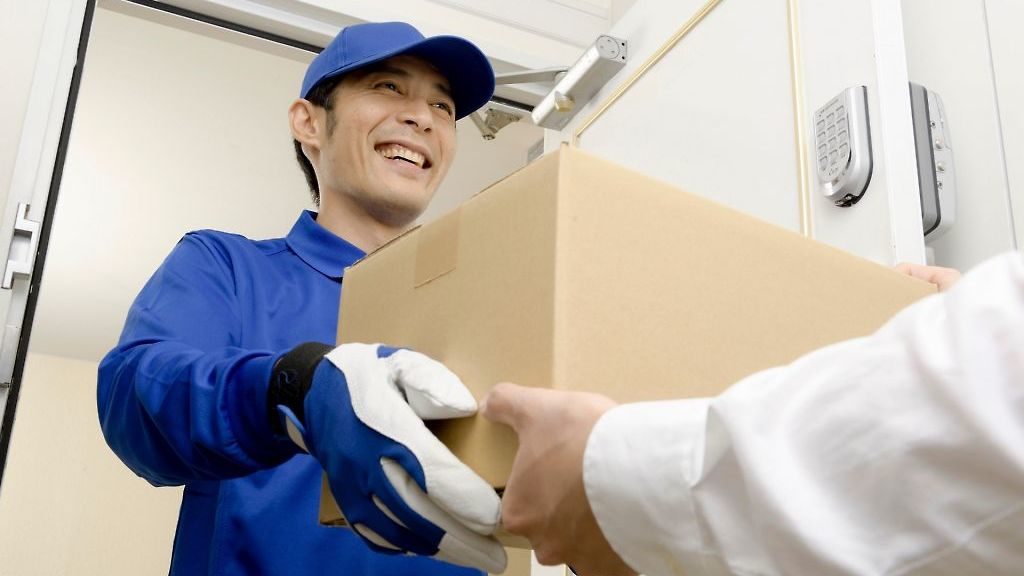 Either you bring in or a driver collects
What do you have to do to use home delivery services? You can bring your package to the carriers' office, a convenience store or a contracted handler. A convenient store has become a popular place these days.
You can also ask for a collection at your place. Some carriers have a service to pick up from the "home delivery box" at home or an apartment complex. This service helps when you want to send a heavy package or several items, or when you are unable to go out due to sickness.
Please try to utilize the home delivery service choosing means of your convenience.
You can enjoy this serve for the sure delivery
What's your take of this service? This is very useful in our daily life to ship parcels easily with a designated delivery day and time.