How to best use convenient stores in Japan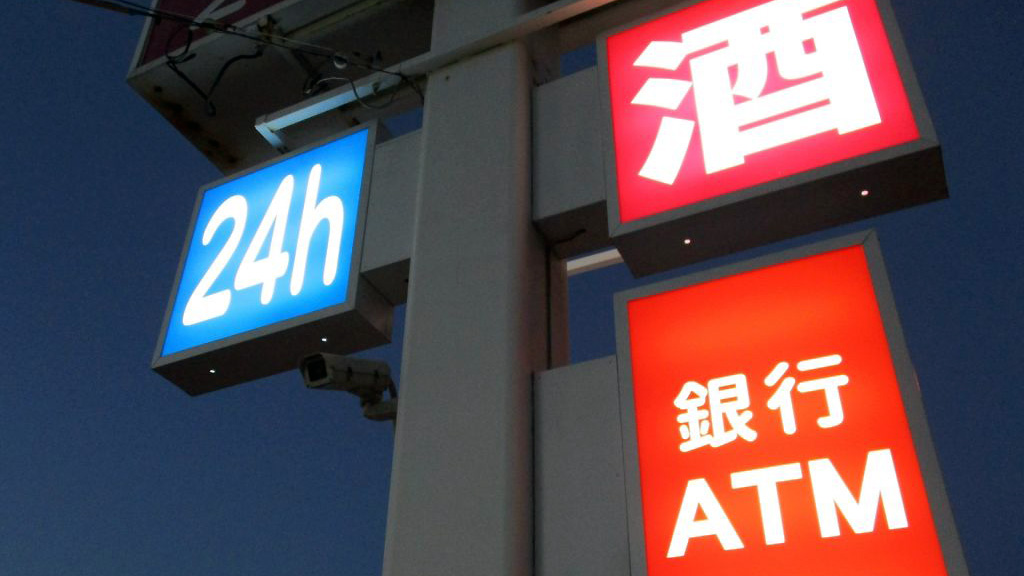 This post is also available in 日本語
The convenience store has been very important in Japan. It is very convenient because it is near your house and working place. Many people have been going to a convenience store to buy a lunch box, bread, side dishes, drinks, magazines, and daily necessities in Japan.
However, do you know that you can take many kinds of services in a convenience store other than buying foods and daily necessities?
We will introduce services that convenience stores offer and you can take to make your life convenient.
What is the convenience store that is very important for a life in Japan?
The convenience store can be gotten almost all daily necessities so that it has been essential to life in Japan recently.
If real name is convenience store, but Japanese people call it convini for short.
The convenience store is a small shop that mainly sells lunch boxes, side dishes, bread, sweet kinds, and drinks. It will be open for 24 hours and 365 days or from early in morning to midnight.
Major 3 convini in Japan are Seven-Eleven, Family Mart, and Lawson, but there are many other convini in Japan such as Daily Yamazaki, Mini Stop.
Now, it is not too much to say that there is no city that there is no convenience store.
Even midnight and early morning, you can buy foods and daily necessities in convini so that it is very convenient. However, the convenience store offers many services other than selling foods etc.
What you can do in a convenience store even in midnight, early morning, and holidays.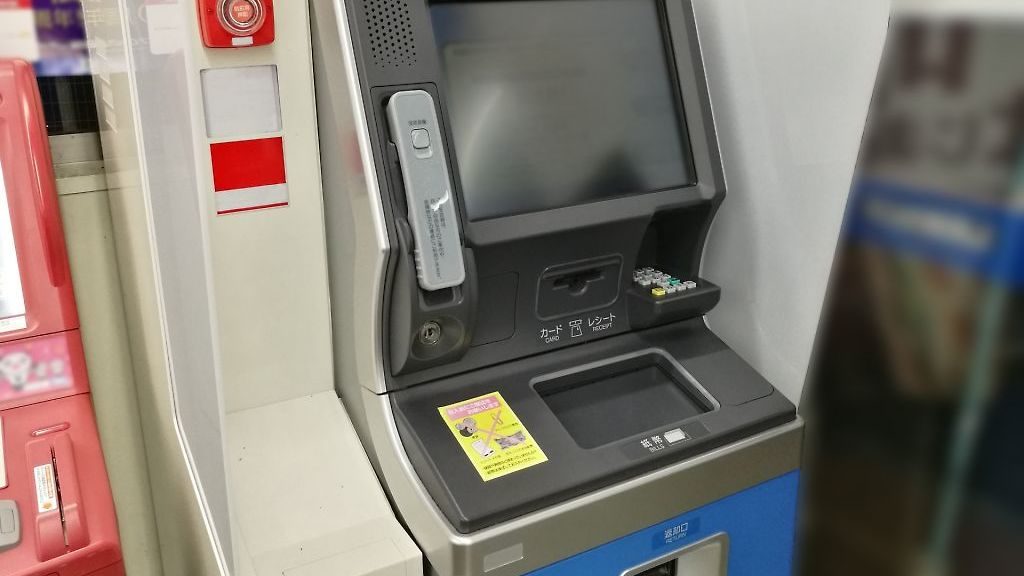 It will be very convenient if you can do anything for 24 hours near your house and working place. The convenience store has achieved those conveniences so that it have been offering many services. You can do these kinds of things in the convenience store in Japan even in midnight, early morning, and holidays.
(However, all services are not offered in all convenience stores. Some services have been offered in certain stores only.)
ATM service
When you immediately need a cash in midnight, you could have trouble if there is no a bank nearby your house, right? That time, you can depend on ATM in a convenience store. You can withdraw, deposit, and check the balance inquiry by any banking cards.
Multifunction! The service of multi-copy machine
The service of convini has been a copy machine from long ago. You can make not only black and white copy, but also color copy. Of course, you can make a copy of A4 size, and choose many sizes of copy such as A3 and B4.
Moreover, copy machines have been a multi-copy machine equipped multifunction. Multi-copy machine can do following other than copying.
Sending and receiving of Fax
Scan
Network printing
Documents and pictures on a computer and cell phones.
Print out PDF
Make a copy of PDF saved on any Medias
Print out pictures
ID photo
Print out the pictures you take by cell phone as ID photo
From ticketing to services of administration
With Above-mentioned multi-copy machine and multi-media terminal, the convenience store can ticket and issue lottery for 24 hours. Depends on convenience stores, following services have been offered in most of stores.
Ticketing
Concert tickets and live tickets Sports, amusements parks, Move, Play, comedy, Event, leisure, Museums, highway bus tickets, air tickets
Services of administration
Various certificates such as my number cards, residency certificates, certificate of registered seals could be gotten.
Lottery and sports promotion lottery
Fund raising
Insurance
Various license, official approvals
International money transfer
The convenience store that cooperates with International money transfer service such as Western union can be international-money transferred. This is very convenience service especially when you want to send money for your family and friends.
Currency Exchange
In some convenience stores, there is a currency exchange machine which you can exchange from US dollar, Euro, British Pound, China yen, Korean won, Hong Kong dollar to Japanese yen. It is convenient to exchange in a convenience store when you need to exchange of foreign currency in midnight and holidays.
Payment of utility bills and social insurance, taxes
You can pay electricity bill, water bill, and gas bill. Also, you can pay national pension, national health insurance, resident tax, income tax in a convenience store as long as you have a payment slip. The convenience store will accept them even in midnight and holiday, and payments that the due comes soon.
Postal and home delivery services
You can buy a postcard and stamps in many convenience stores. It is very convenient that you can buy stamps even when post office closes.
To send and receive of home delivery services are possible. You can send and receive it in your home without waiting and at any time you want.
Depends on on-line shop, you can receive and pay for goods at the same time.
Free Wi-Fi
Japan used to be said that there are only few places where Wi-Fi can be used, but recently, many convenience stores have started free Wi-Fi services!
Even the number of using for a day is limited and there is time limit at once, to be able to use high speed internet service for free is very attractive. People who do not have internet environment or want to save a packet fee should use this service, shouldn't you?
A prepaid card and a prepaid SIM
Any prepaid cards and a prepaid SIM could be bought and charged in some convenience stores.
There are many kinds of card such as a card for digital contents (game, music etc.), shopping, and any payments. iTune, amazon, Rakuten card could be good gifts.
Make a reservation for a lunch box and a cake
You can make a reservation for your original lunch box other than ones sold on a store, and whole cake. The convenience store can prepare special ordering lunch box, cakes, and sweets depending on any occasions such as meetings, events, cherry-blossom viewing party, and sports days. Also, you can order it for Ushino-hi, mother's day, and Christmas.
More convenient if you can use a convenience store smartly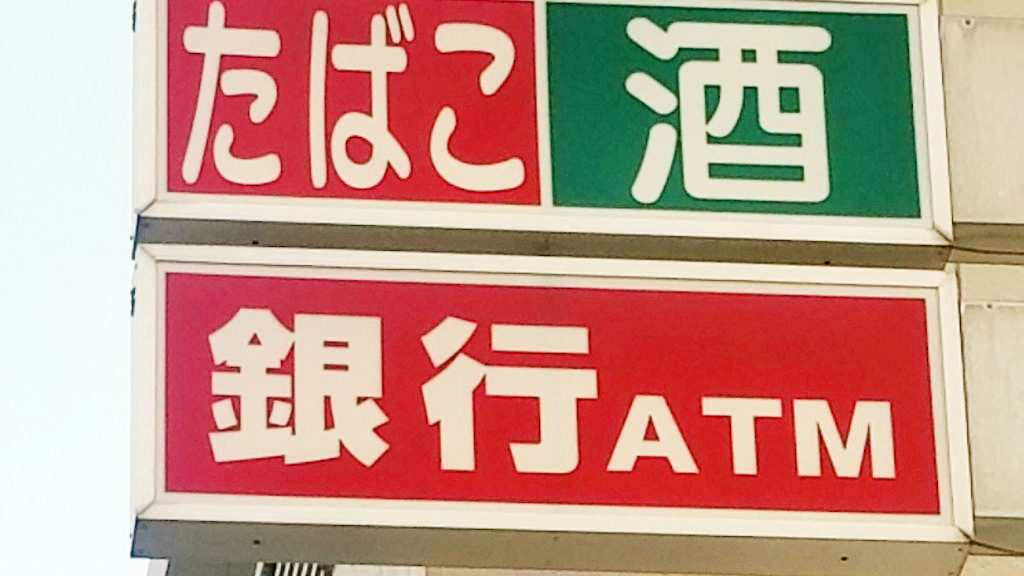 This time, we have introduced the part of free and pay required services offered in the convenience store. Other than those, cleaning, cycle sharing and car sharing, and the process of a gift have been offered by some convenience stores.
Some people who have known this information through this site would have been surprised because there are many services offered in the convenience store.
Depending on convini chain, services offered and services you can get would be different. However, it is really convenient for you that there is a convenience store nearby your house and working place and open for 24 hours, and get many services.
There also are many services that support people who are busy and live by themselves.
If you can use the convenience store smartly, your life in Japan would be very convenient!